Sony CEO Jim Ryan Confirms All PlayStation 5s Have Been Sold
"I wouldn't recommend another console launch amid a pandemic."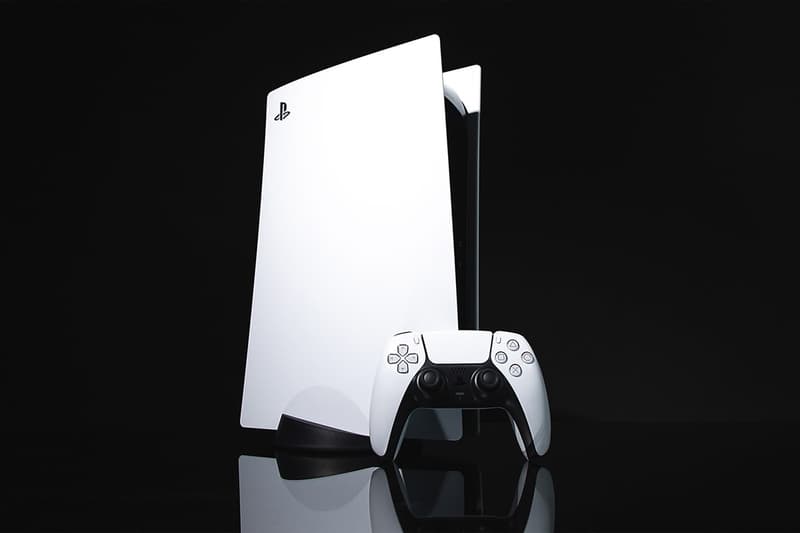 After what happened with Sony's pre-orders for the PlayStation 5, it's no surprise that the company is finding it difficult to meet demands across the globe, especially during a pandemic when social distancing places more people at home and manufacturing has been largely affected. Speaking to Russian news agency TASS, Sony Interactive Entertainment CEO Jim Ryan has now revealed that all PlayStation 5s produced so far have already been sold.
"Everything is sold," Ryan responded when asked about current sales figures. "Absolutely everything is sold… I've spent much of the last year trying to be sure that we can generate enough demand for the product. And now in terms of my executive bandwidth, I'm spending a lot more time on trying to increase supply to meet that demand."
Ryan went on the elaborate on how difficult it was to launch a new console in the middle of a global pandemic. "Of all the things that I've learned this year, one is that I wouldn't plan on doing another big console launch in the midst of a global pandemic, and I wouldn't recommend it to anybody else," he remarked. "It's been difficult, it's been challenging from the production side, not being able to get anybody into the factories in Asia… Before we started production, we had to do all the manufacturing preparation by camera remotely. I mean, just imagine that for a precision device like the PlayStation 5."
In other gaming news, CAPCOM has created a retro console for the Street Fighter and Mega Man fans.