Christie's Supreme "The Box Logo Collection" Is Expected To Sell for $2M USD
James Bogart has what is believed to be the first complete collection Bogo T-shirts.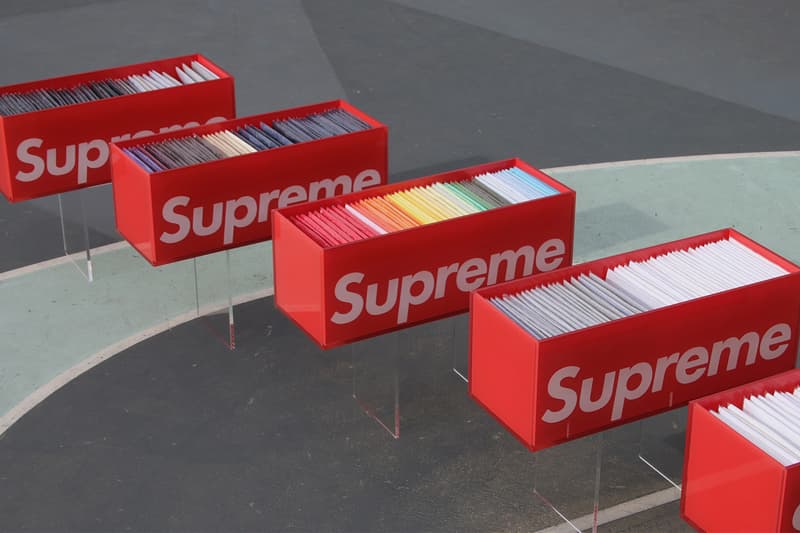 1 of 15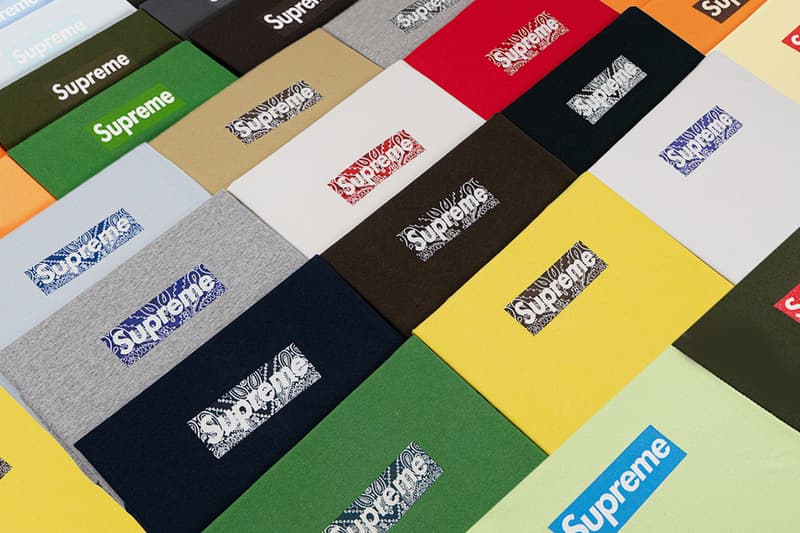 2 of 15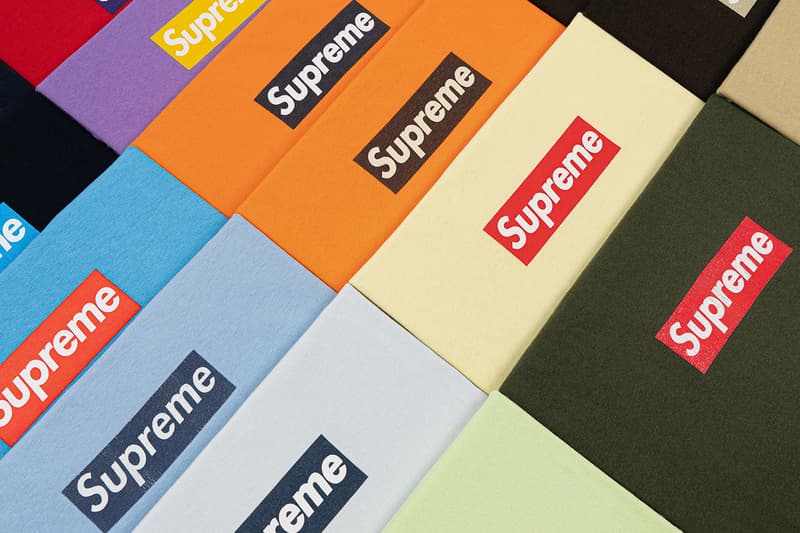 3 of 15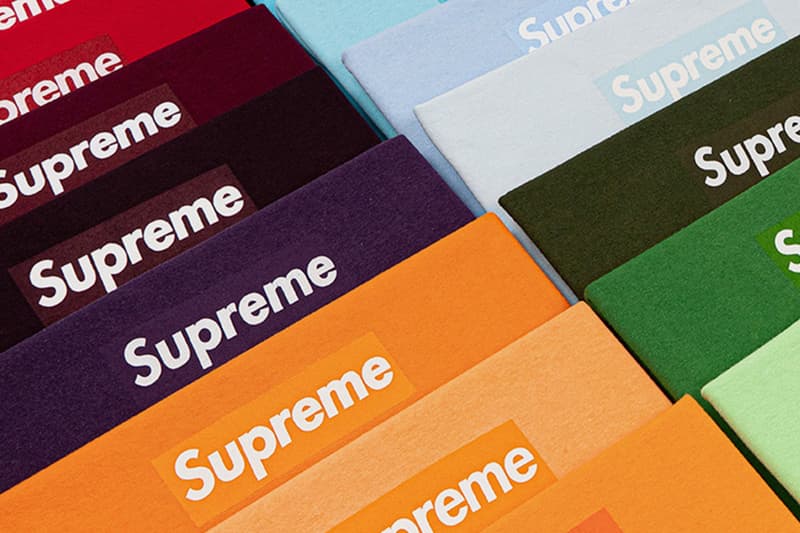 4 of 15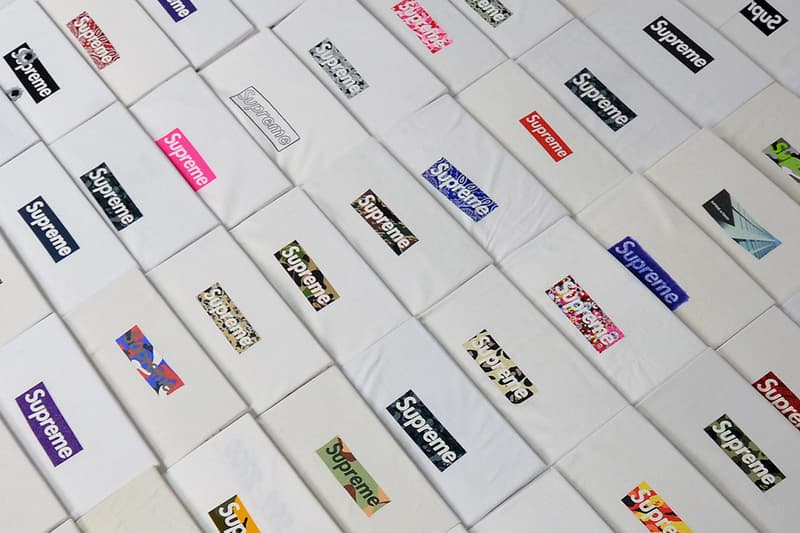 5 of 15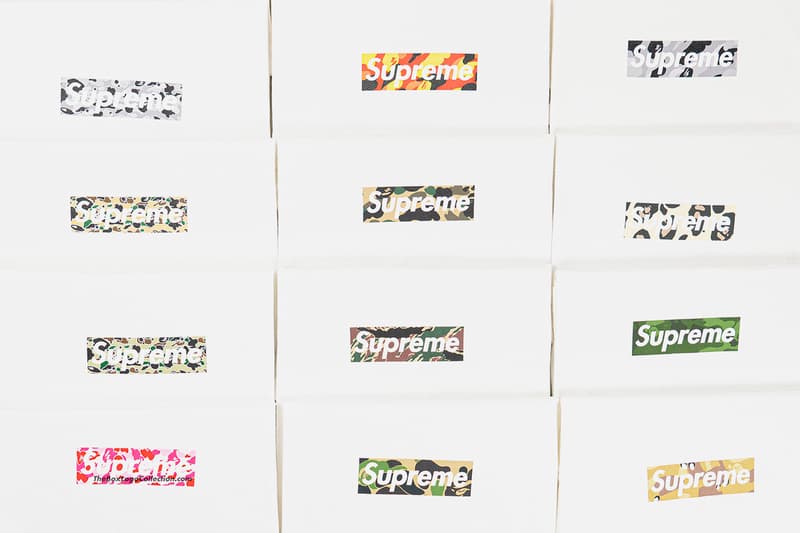 6 of 15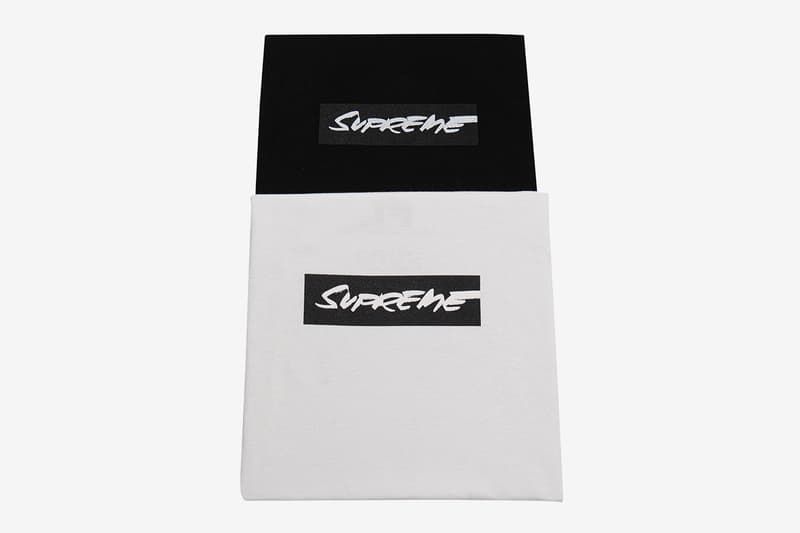 7 of 15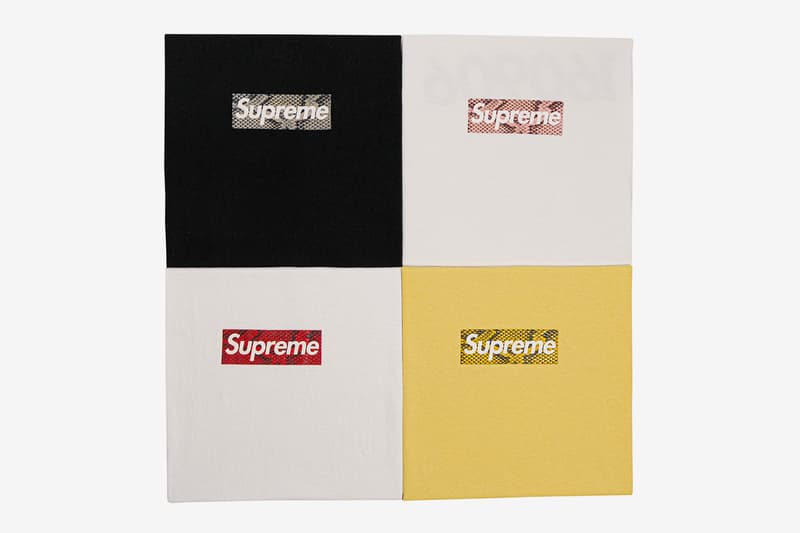 8 of 15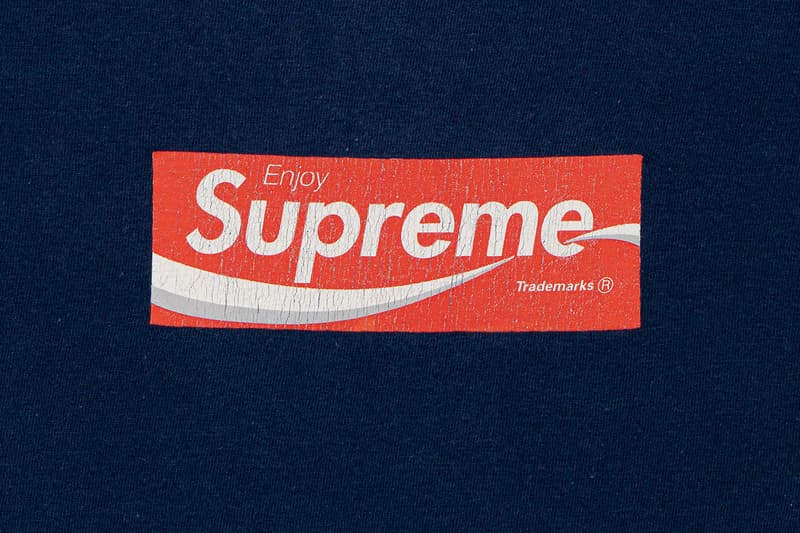 9 of 15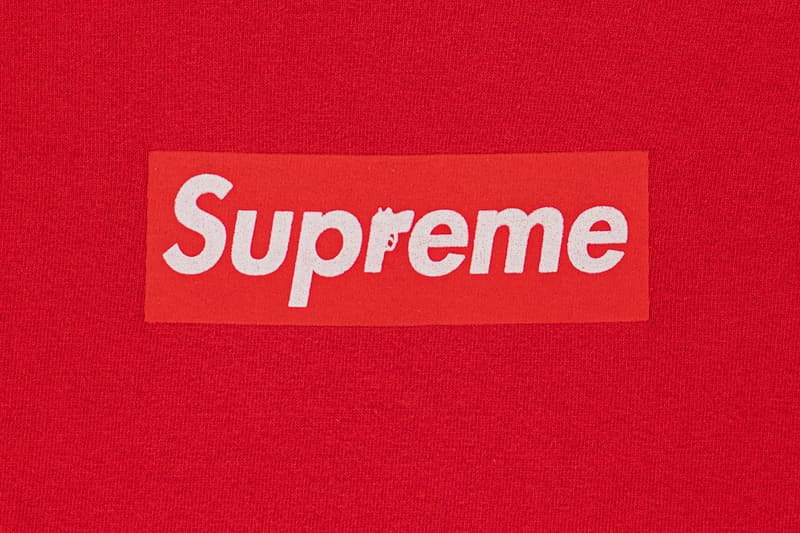 10 of 15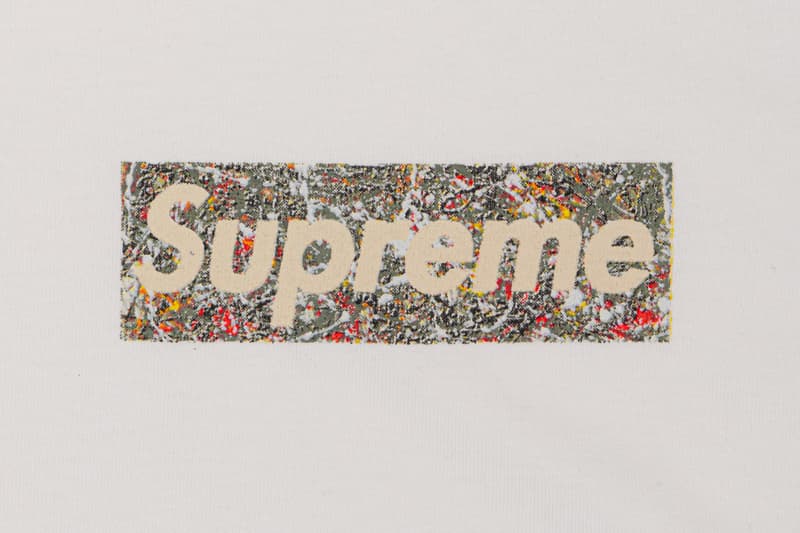 11 of 15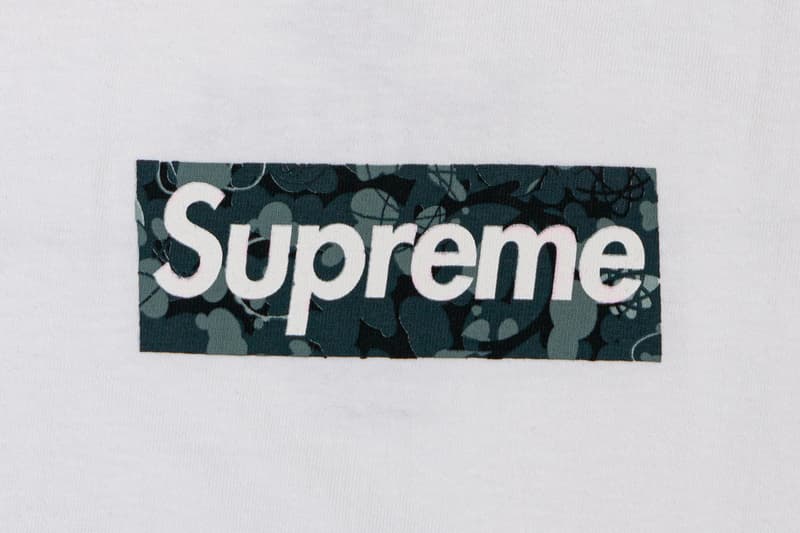 12 of 15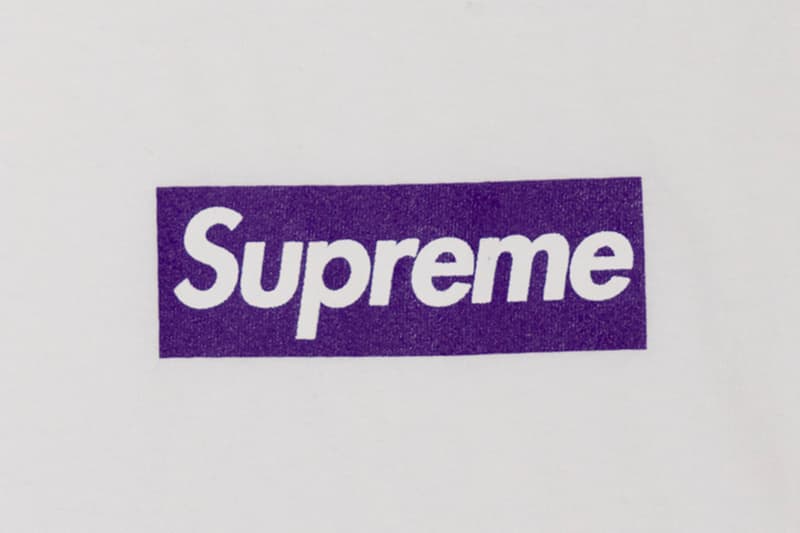 13 of 15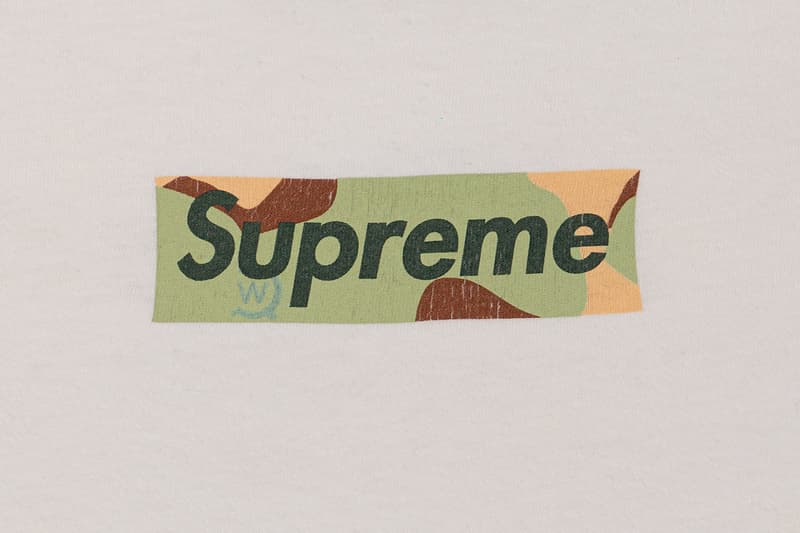 14 of 15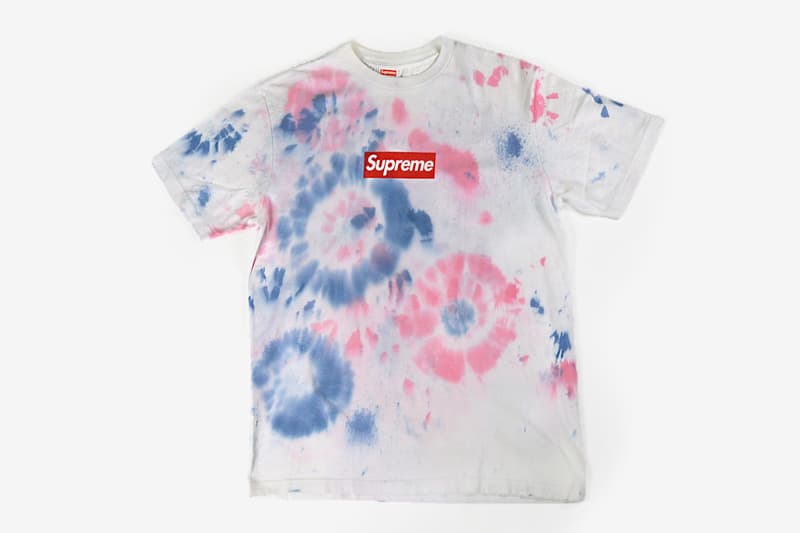 15 of 15
Following Sotheby's 2019 auction for a complete Supreme skate deck collection that sold for $800,000 USD, Christie's is now set to hold a private sale for what is believed to be a collection of every Supreme Box-Logo T-shirt ever produced.
At the moment, "The Behind the Box: 1994-2000" private sale is expected to fetch upwards of $2 million USD, trumping the 248 Supreme skate deck collection. Believed to be the first known comprehensive archive of the coveted tees, Christie's note that it's "poised to be the most valuable collection of Supreme material to ever be offered in a single sale."
"The Box Logo Collection" was amassed by 21-year-old James Bogart who began collecting the New York skate brand's releases back in 2014. The archive set to go on exhibition with Christie's in New York City as a private sale, price on request features T-shirts from Supreme's inception 1994 till 2020.
Despite being told by just about everyone that it would be impossible to gather every Supreme Bogo Tee, Bogart pushed on scouring just about every continent and major city you can think of to complete the collection. Bogart notes the lengths and locations that his search brought him to as a measure of Supreme's reach.
According to the collector, the most valuable to in the assortment is the WTAPS Box Logo T-shirt from 1999. Rumored to be only 30 in existence, the style printed on NEIGHBORHOOD blanks was never released to the public and was recently sold for over $35,000 USD. Bogart reveals that luck and timing involved with him amassing "The Box Logo Collection," as he says over half of the collection could not be obtainable with just unlimited funds.
Check out the lots from Christie's "The Behind the Box: 1994-2000" private sale set to go on exhibition and private sale December 1 and head over to "The Box Logo Collection" to learn more about James Bogart's collection.
View this post on Instagram
View this post on Instagram
In case you missed it, rake a closer look at the original Mighty Morphin Power Rangers: The Movie costumes set to be auctioned.