DOIY's Saguaro Coffee Glasses Offer Another Way To Bring a Cactus Home
A playful addition to any home.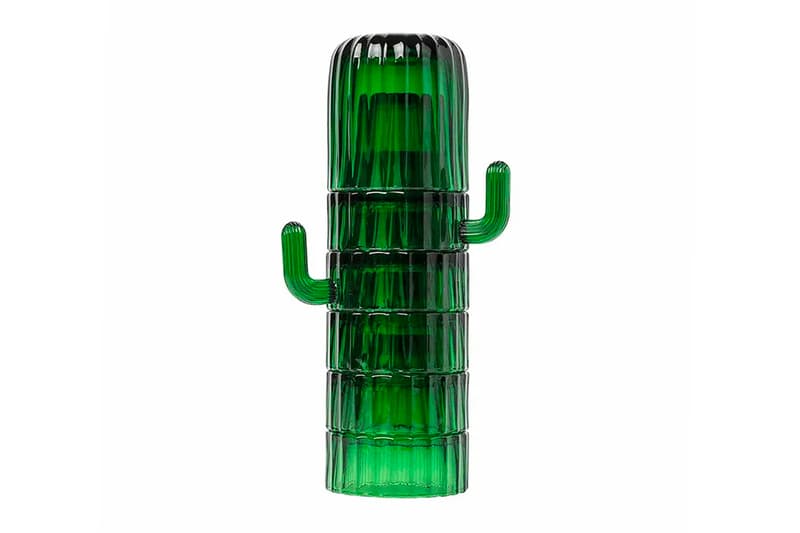 Offering yet another way to bring a cactus home, DOIY has put together its Saguaro Coffee Glasses.
Coming in a set of six, the bright green dishwasher and freezer safe drinking glasses come in an array of sizes. Two cups come with handles, three without and one with a rounded bottom designed with a rounded ridge exterior and an eight-ounce capacity. When stacked upside-down the intertwining Saguaro Coffee Glasses form the silhouette of tall cactus. Perfect for display or ease of storage, the drinking options are a playful addition to any home.
Priced at $55 USD, the Saguaro Coffee Glasses are available now on DOIY Design's website.
In case you missed it, Master & Dynamic for Automobili Lamborghini provides impeccable aesthetics and performance.