Square Enix is Allowing Employees to Work From Home Permanently
80% of its workforce will be eligible by December.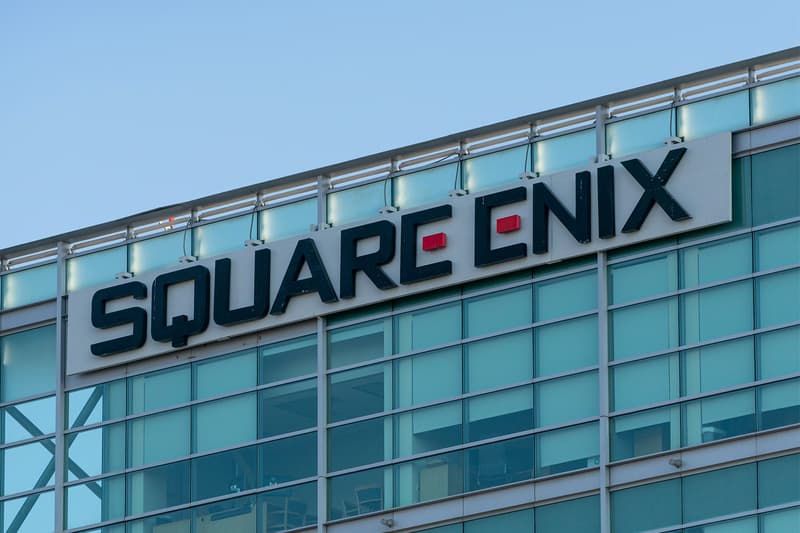 With much of 2020 plagued by the ongoing coronavirus pandemic, many companies have moved to work-from-home models to meet lockdown and social distancing regulations across the globe. Various corporations — especially in the tech and digital sectors including companies like Facebook, Twitter and Google — have come to the realization that the new work arrangement not only maintains productivity but also provides more flexibility and room for creativity.  As a result, a lot of companies have adopted a permanent option for certain staff to work from home, even when the pandemic ends. Joining this list now is the massively-popular Japanese video game developer Square Enix.
According to a statement from the company, Square Enix found that 80 percent of its staff reported positive working experiences since moving back home when the pandemic began. Hoping to foster better work life balance and greater resilience when unexpected disasters occur, Square Enix is now offering the majority of its employees to work from home permanently. The policy will begin in December, and the company says that 80 percent of its current workforce will be eligible, depending on their roles.
"By adopting a new style of working for a new world, [Square Enix] will enable employees to unleash even greater creativity as it continues to provide its customers around the world with content and services that fulfill their expectations," the company wrote. "In so doing, [Square Enix] will strive to further enhance its corporate value."
Elsewhere in the gaming industry, Discord may be securing a $7 billion USD valuation.