Discord May Secure a $7 Billion USD Valuation
The company will have doubled its corporate value in just a few months, up from $3.5 billion USD in June.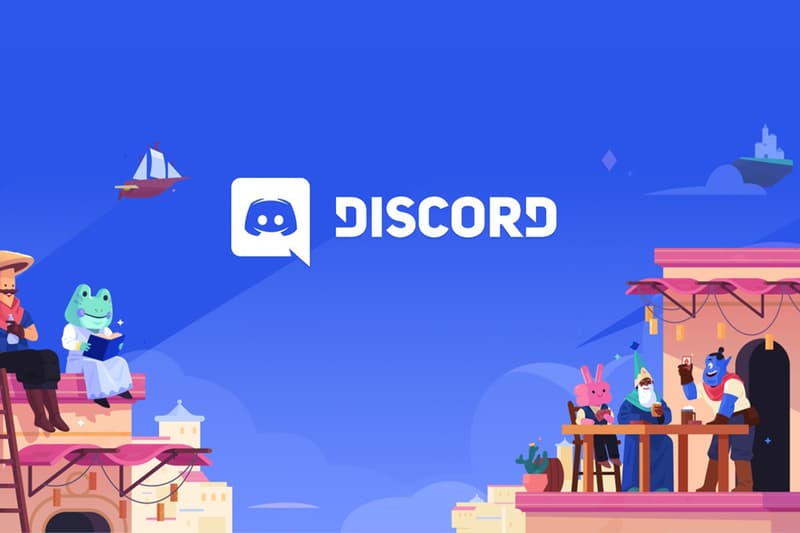 The voice chat platform Discord has nearly secured a $7 billion USD valuation, thanks to a new round of funding, according to sources with knowledge of the move. And if this comes to pass, the company will have doubled its corporate value in just a few months; a $100 million USD investment in June brought Discord a $3.5 billion USD valuation.
While other industries have struggled to adapt to changes in consumer habits in light of the COVID-19 pandemic, stay-at-home orders have been a boon for virtual social networking platforms and the gaming industry. And Discord, which sits between these two pillars, has reaped the benefits. TechCrunch reports that monthly active users on the platform this year have risen to almost 120 million and downloads hover around 800,000 a day.
Discord has also revealed ambitions to expand its reach beyond the gaming community. In a blog post in July, the company announced plans to streamline functionality with pre-made templates for new servers. Discord also altered its homepage to less gaming-specific branding, emphasizing its "Your place to talk" tagline with only one mention of gaming.
Curious about what a billion-dollar valuation really means? HYPEBEAST examined how these are calculated and whether it really does just come down to hype.