Fujifilm's GFX100 Gets Software Update To Capture 400MP Images
Making use of the camera's game-changing 102-megapixel sensor.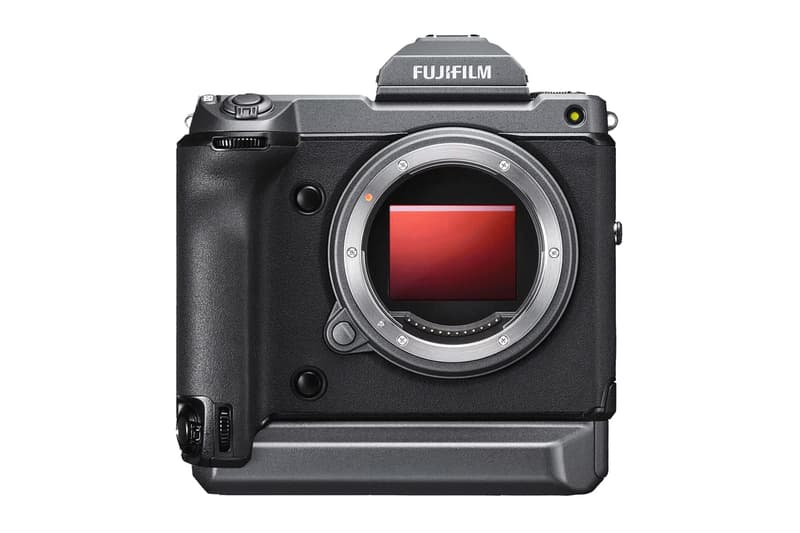 Fujifilm has given its GFX100 camera a brand new software update that lets you capture 400-megapixel images.
The upgrade has been made possible with the help of GFX100's 102-megapixel sensor, which employs a technique called Pixel Shift Multi-Shot. A combination of the camera's in-body stabilization and advanced sensor allows the device to shift the sensor in tiny 0.5-pixel increments to rapidly produce 16 different RAW images. Next, the camera's Pixel Shift Combiner software pieces together the RAW files into a 400-megapixel DGN. While the update can be admittedly excessive for hobbyists and professionals alike, Fujifilm notes that technology is useful for archivists wanting to document or restore works of cultural preservation.
Owners of Fujifilm's GFX100s can update their firmware on Fujifilm's dedicated website.
In case you missed it, Fujifilm has introduced the world's first F/1.0 mirrorless lens.