Makoto Shinkai Responds to 'Demon Slayer' Surpassing 'Your Name' at Japan Box Office
There's no stopping the Mugen Train.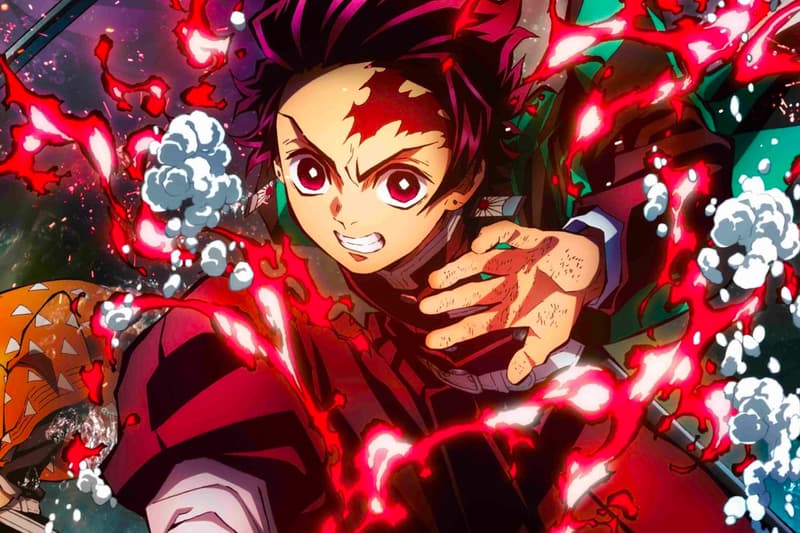 After Hayao Miyazaki's response to the insane success of Demon Slayer, it is now time for Makoto Shinkai to comment on the Japanese blockbuster's quest for the number one spot.
Overtaking Harry Potter and the Philosopher's Stone and Howl's Moving Castle just months ago, Demon Slayer: Kimetsu no Yaiba the Movie: Mugen Train has now blown past Your Name (¥25 billion JPY) and Disney's Frozen (¥25.5 billion JPY) for the third position on the list of all-time highest-grossing films in Japan — all that stands in its way is the 1997 film Titanic (¥26.2 billion JPY) and the 2001 animated film Spirited Away (¥30.8 billion JPY).
Currently, just under the ¥26 billion JPY (approximately $249 million USD) mark, Makoto Shinkai tweeted on Your Name getting bumped down to the fifth spot: "What? It's already earned that much? It's vexing, but records inevitably being broken is a sign of a healthy entertainment industry. I'll keep working hard every day so I can make a good movie too."
ええっ、もう!?笑
悔しいなあと思いつつも、記録が常に上書きされていくのもエンタメの持つ健全さですね。僕も良い映画が作れるよう、せめて日々がんばります。

劇場版「鬼滅の刃」歴代3位に!『君の名は。』『アナ雪』超え https://t.co/vRMp8VYvqa @cinematodayより

— 新海誠 (@shinkaimakoto) November 24, 2020
In other entertainment news, Mads Mikkelsen is replacing Johnny Depp as Grindelwald in Fantastic Beasts 3.