Hayao Miyazaki Responds to 'Demon Slayer' Potentially Surpassing 'Spirited Away' at the Box Office
"I'm a retired old man who picks up trash."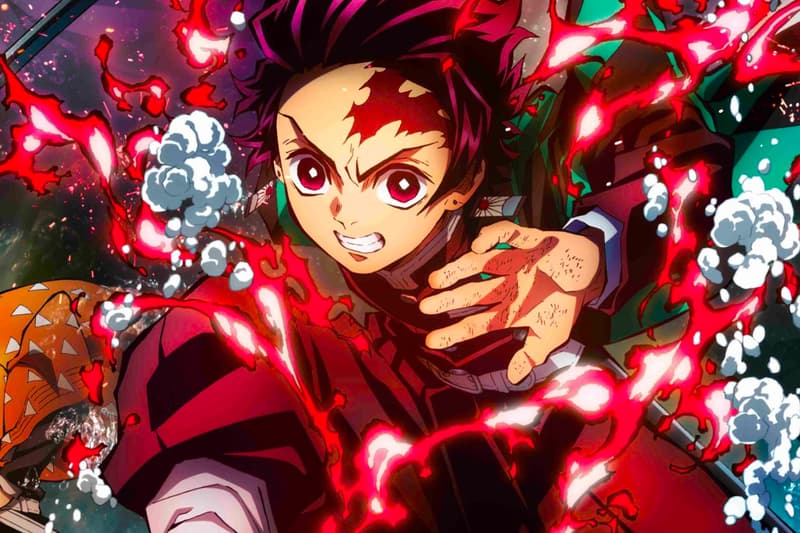 Demon Slayer: Kimetsu no Yaiba is quickly climbing the ranks as one of Japan's highest-earning films of all time — just behind Your Name, Frozen, Titanic, and finally Spirited Away (#1).
Caught off-guard when heading out of his home to pick up garbage in his neighborhood, Spirited Away director Hayao Miyazaki was asked how he felt about his masterpiece potentially losing its number-one title. The answers can be found below translated from Japanese.
On how he feels about Demon Slayer closing in on Spirited Away: "I don't think that has anything to do with me. As long as the workplace they make is peaceful, and they're doing their best–that's all that matters.

On if he's watched Demon Slayer: "I haven't seen it. I rarely watch, I watch other things. I don't watch TV or movies. I'm a retired old man who picks up trash."

On how he feels about fans lamenting Spirited Away losing it's spot: "I don't care about that. The industry will be inflated these days. Anyway, I need to pick up trash…"
So there you have it, the great Miyazaki has no issues with the Demon Slayer anime surpassing his Studio Ghibli animated film from 2001.
In other entertainment news, Johnny Depp stands to make 8-figures for his one scene in Fantastic Beasts 3.