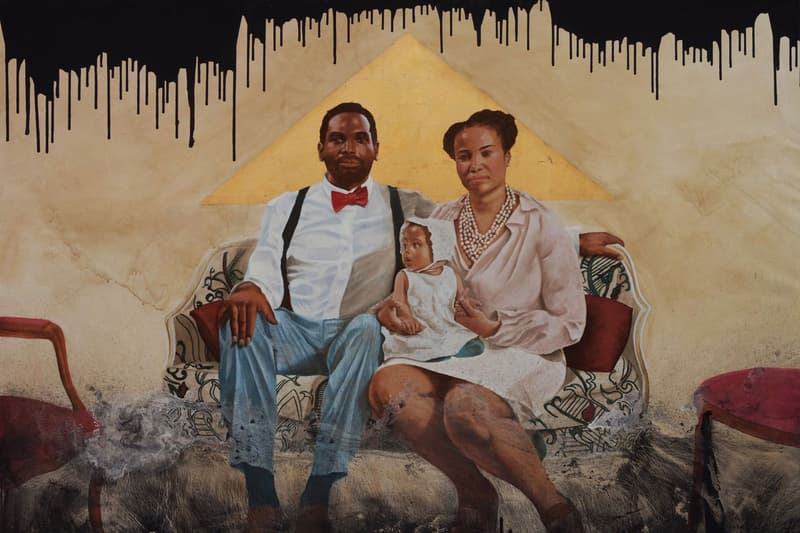 1 of 10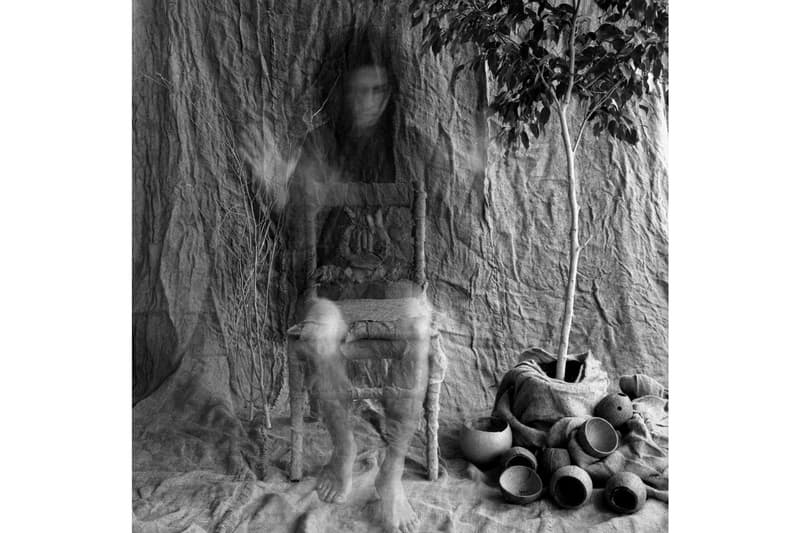 2 of 10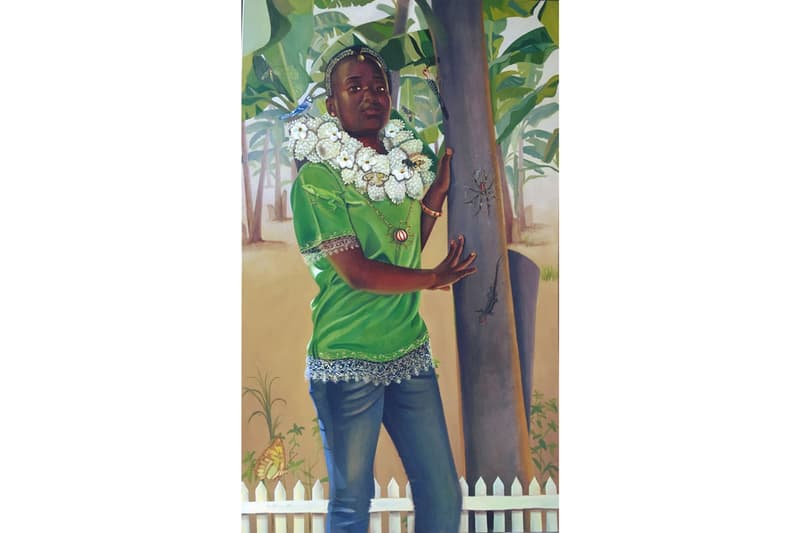 3 of 10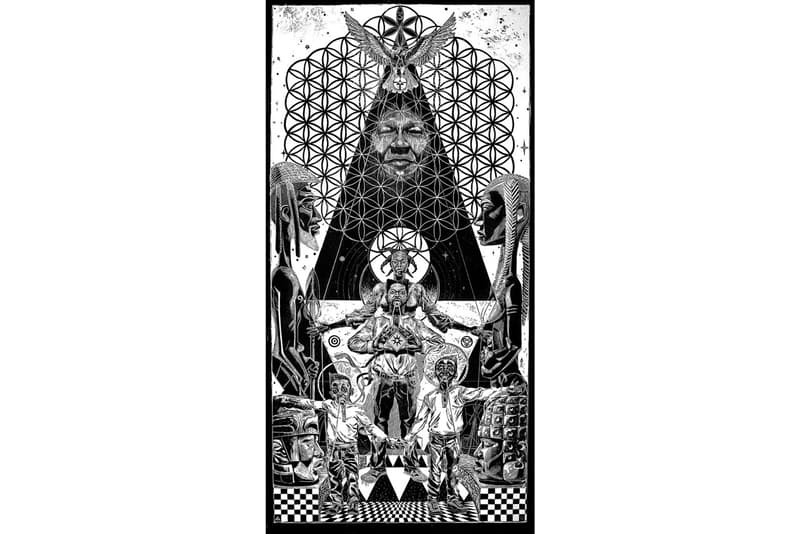 4 of 10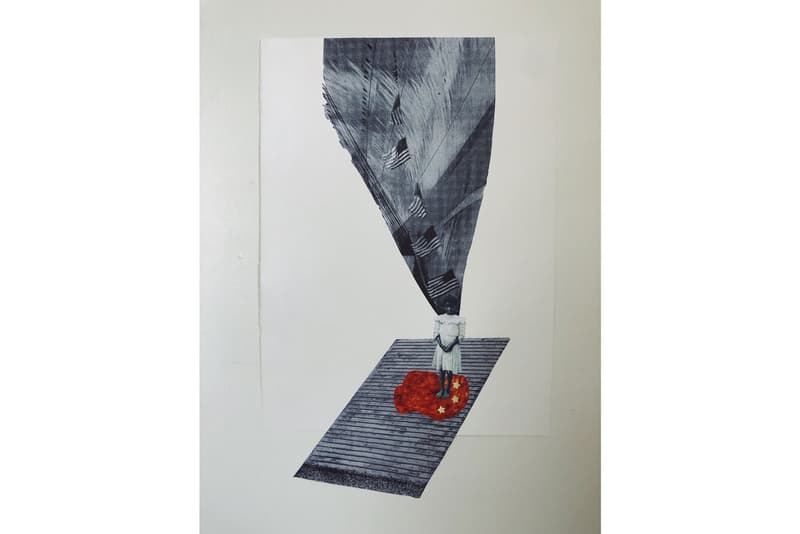 5 of 10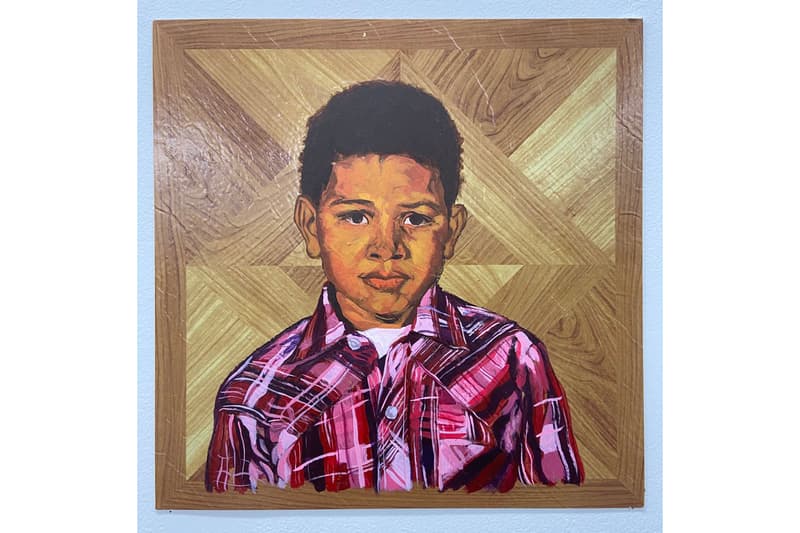 6 of 10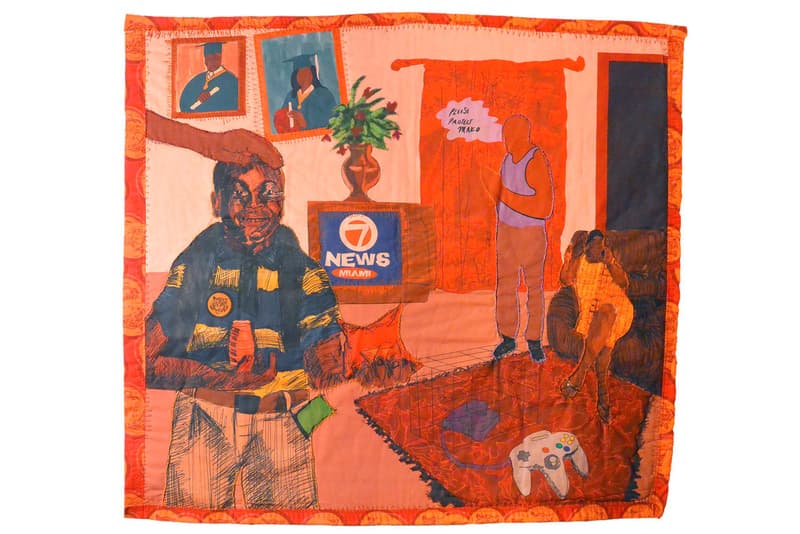 7 of 10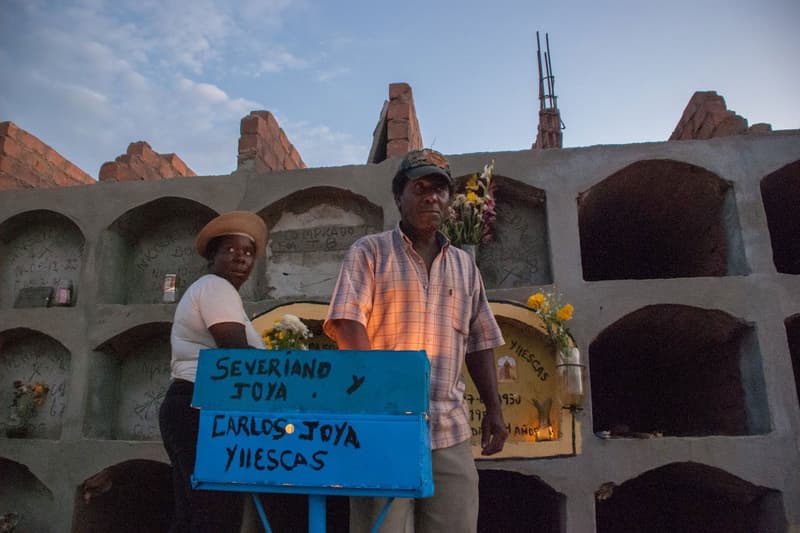 8 of 10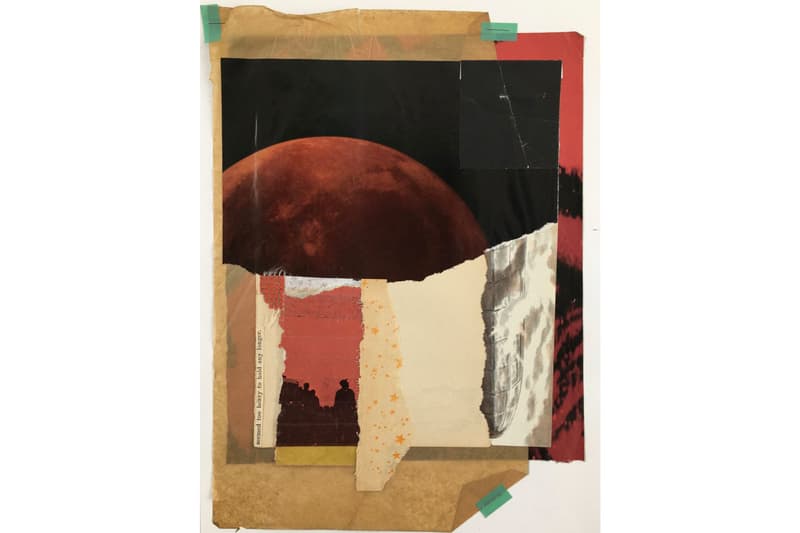 9 of 10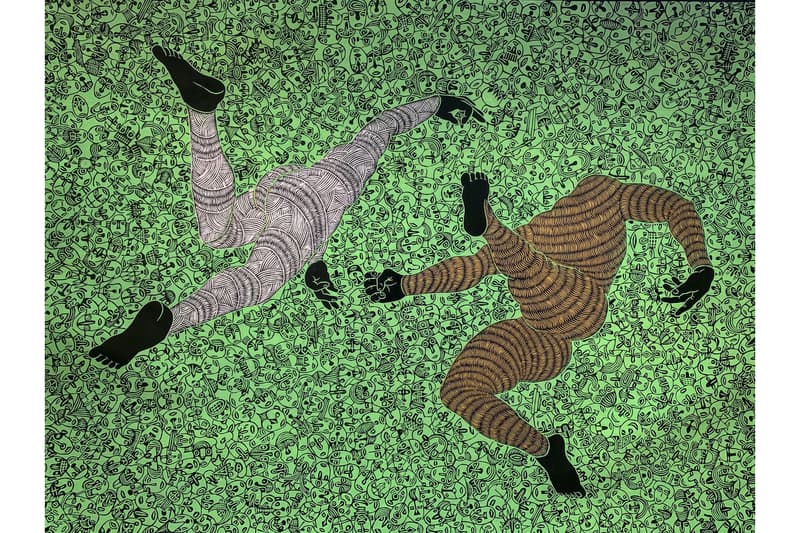 10 of 10
PRIZM Art Fair Champions Artists of Color in Upcoming 2020 Virtual Edition
Diverse programming featuring artists from the African diaspora and emerging markets.
---
Since 2013, PRIZM Art Fair has served as a groundbreaking platform to shed light on artists from the African diaspora and emerging markets. This year, the fair will launch a virtual edition that will feature works by 45 interdisciplinary artists from 12 galleries representing countries across the African continent, the Caribbean and the Americas. Participating galleries include Band of Vices from Los Angeles, Calabar Gallery from New York City, Dyman Gallery from South Africa, First Floor Gallery from Zimbabwe, among many others.
One of the highlights of this year's edition is a presentation called "Noir: Mediations on African Cinema And Its Influence on Visual Art." The exhibition will examine the intersections of African film tradition with contemporary visual art. Other programming includes film screenings and panel discussions that touch on African Diaspora expressions across the contemporary art sphere. PRIZM will also host a Black Dealer Talk that raises awareness on the challenges that Black dealers and curators face in the art industry.
"We realize that there is always a handpicked group of Black artists that are kind of validated by the broader, established art market. But there's so many people with talent in this world that there can't just be maybe 10 or 15 that the market acknowledges," said PRIZM Art founder and director Mikhaile Solomon to HYPEBEAST in an exclusive interview. "We have exhibited some of those blue-chip well-known artists, but then we also open up the scope and the conversation to other voices that have not yet been validated."
Check out select artworks for the online PRIZM Art Fair that will run through December 1-21.
Elsewhere in art, Tokyo's Diesel Art Gallery is hosting a solo exhibition featuring paintings by celebrated Japanese illustrator Jun Oson.