Sean Wotherspoon Celebrates Vespa Design With Cozy Apparel Collection
Solidifying the collaborative relationship that began with a bespoke Primavera scooter.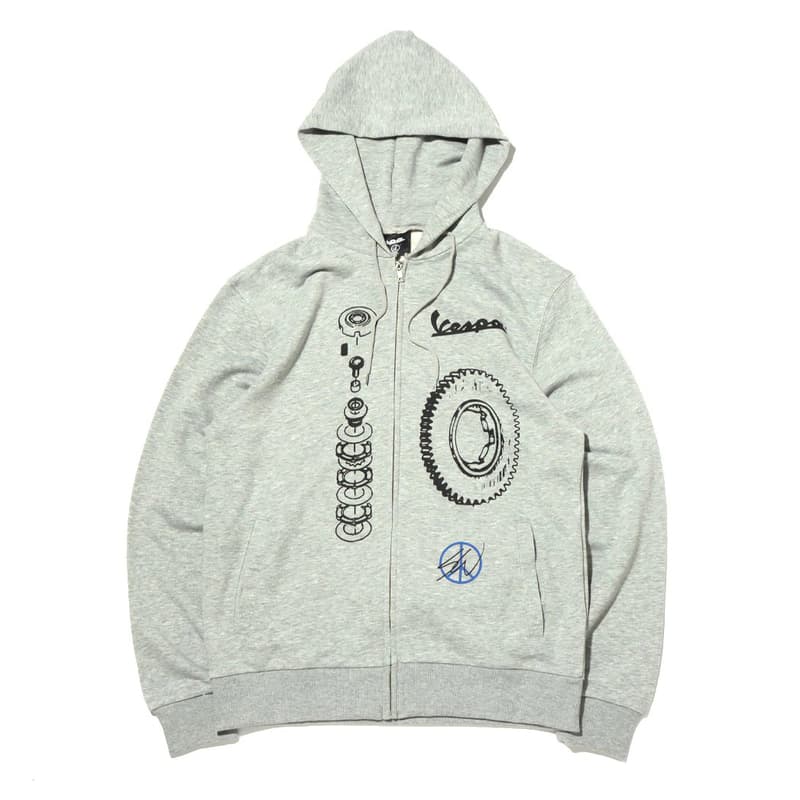 1 of 8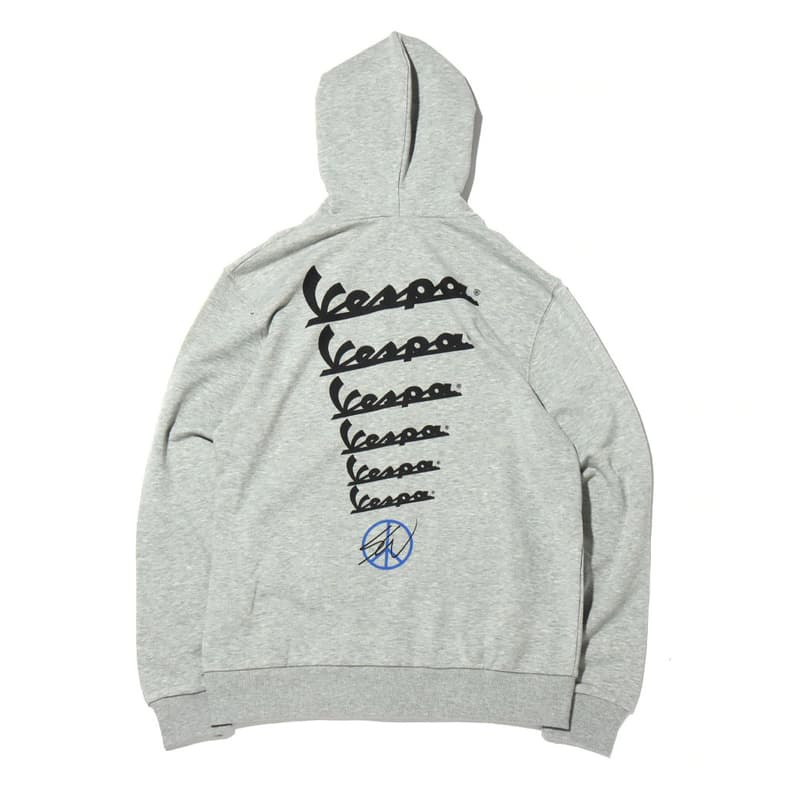 2 of 8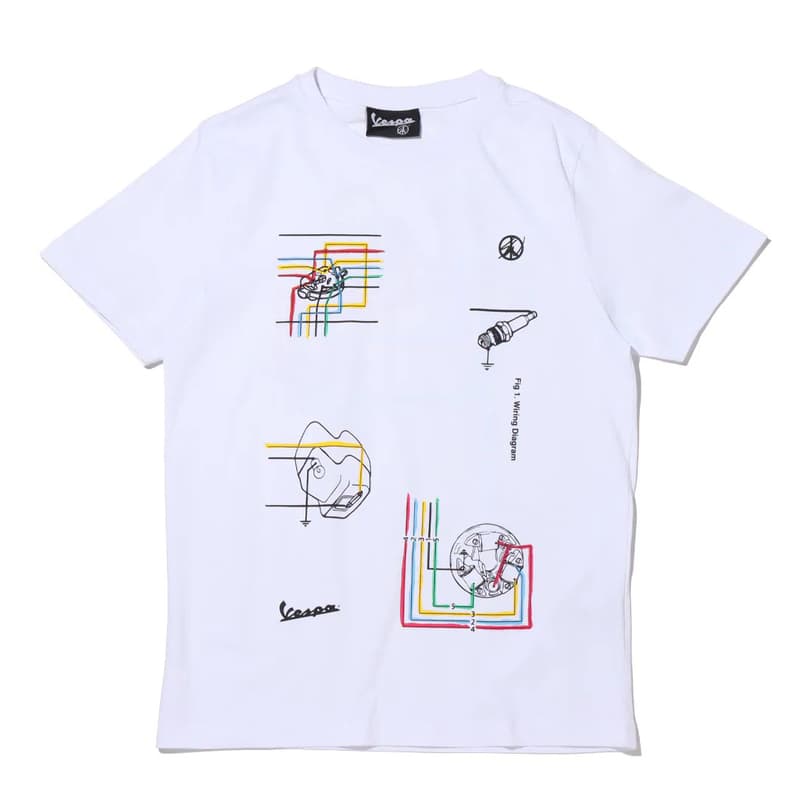 3 of 8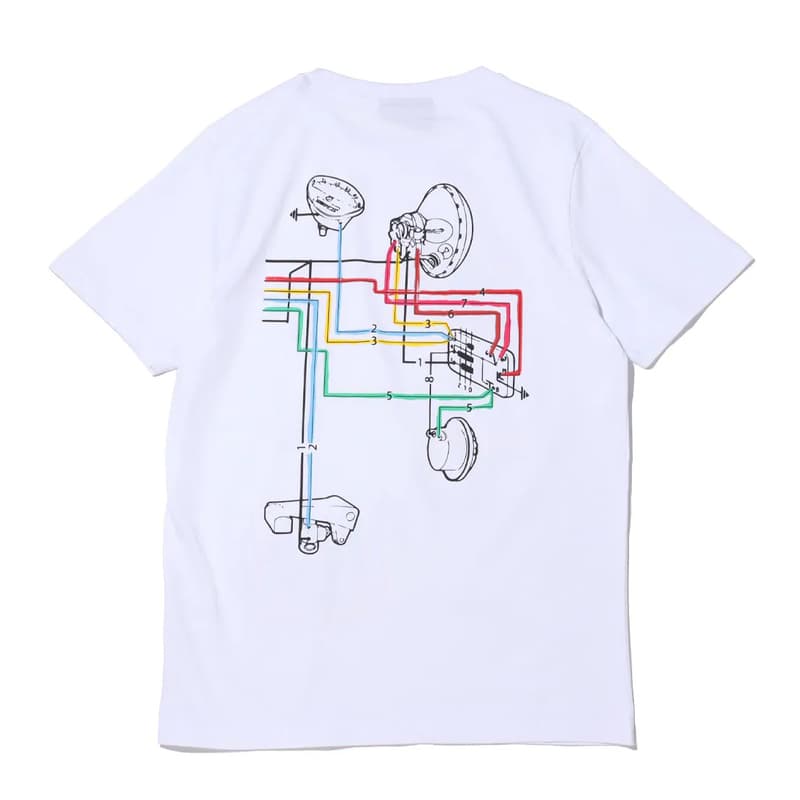 4 of 8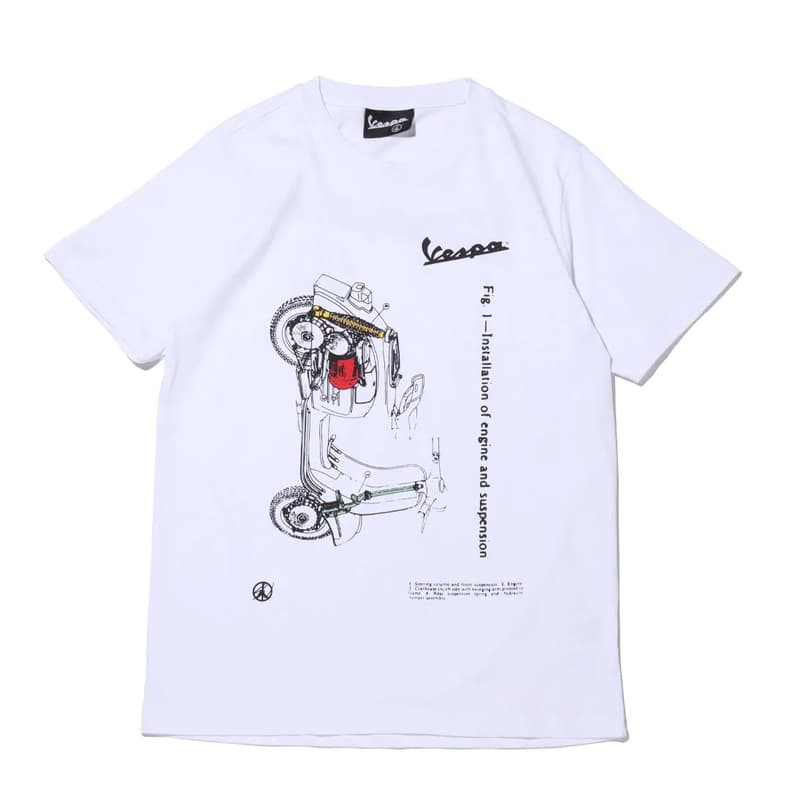 5 of 8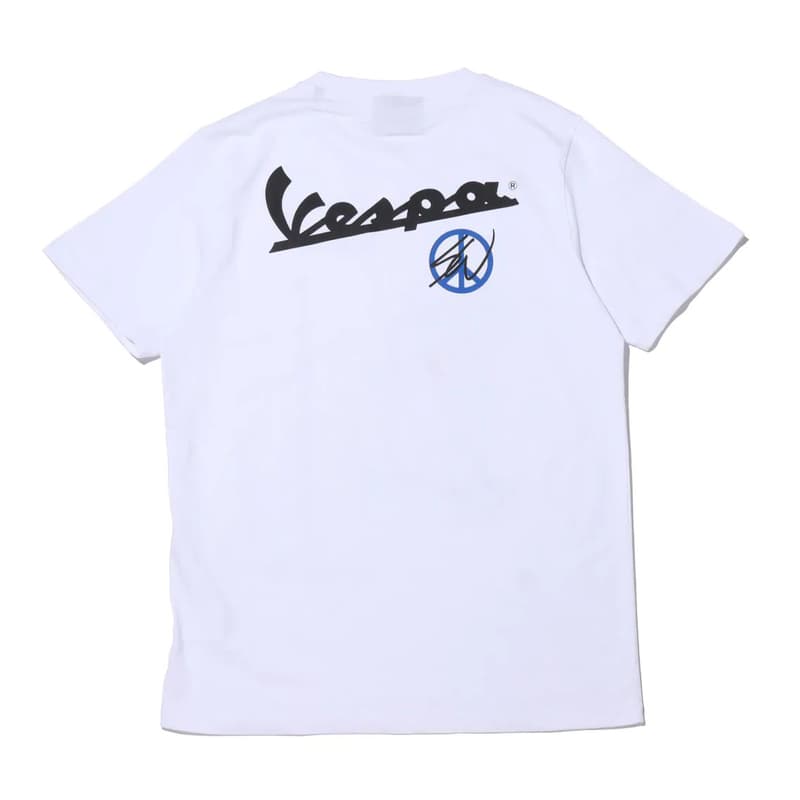 6 of 8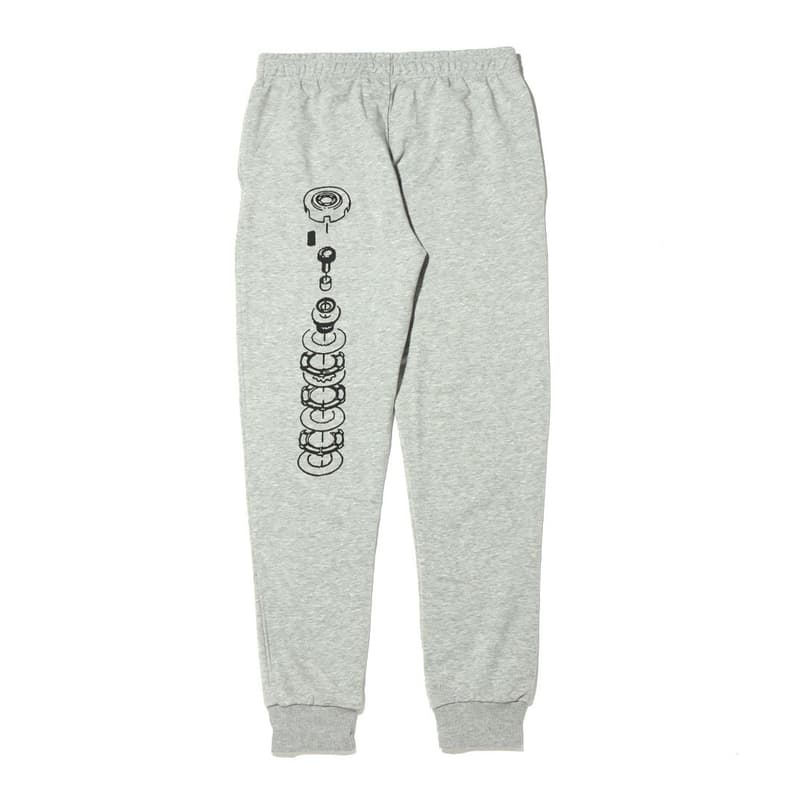 7 of 8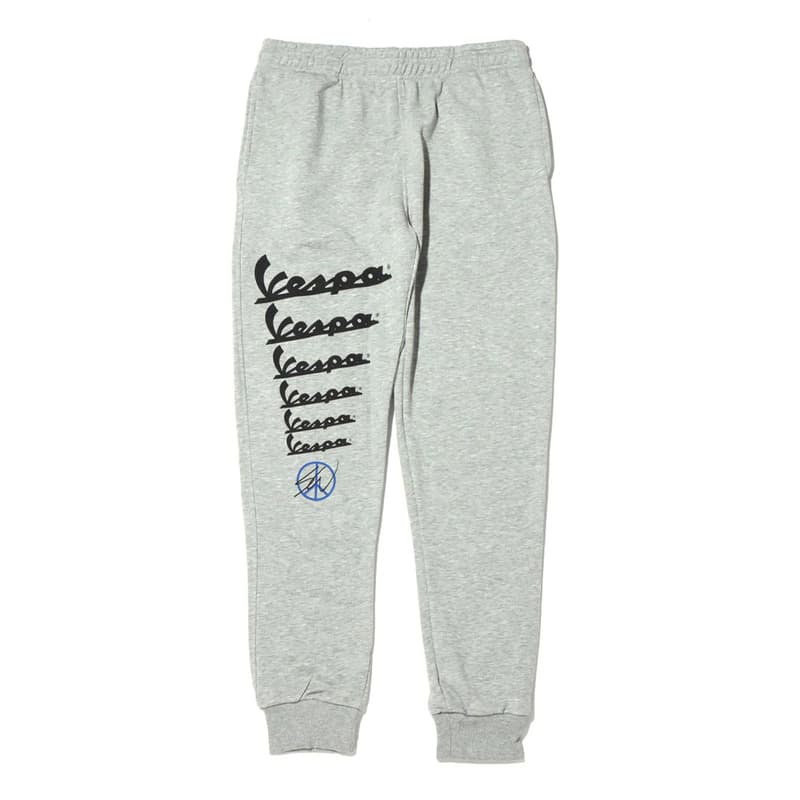 8 of 8
Sean Wotherspoon's collaboration with Vespa isn't over yet. The Round Two founder has imagined a set of cozy apparel to coincide with the launch of his special ride, each item elevated by illustrative prints that grace the front and back sides.
Comprising a mottled grey sweatsuit and some white tees, the collection emphasizes the design of Vespa's classic Primavera scooter by realizing illustrative renderings of the parts that inform each automobile atop the garments. Gears, wires and x-ray views of the scooters accompany "VESPA" branding and Wotherspoon's own logo, which places his signature atop a pink peace sign. Reflecting Wotherspoon's love of vintage clothing, the items are cut to fit relaxed, a perfect complement to the retro imagery that appears throughout.
Shop Wotherspoon's Vespa apparel lineup on atmos' website.
Over on Instagram, Wotherspoon recently showed off Jonah Hill's latest take on the adidas Samba.