Porsche and PUMA Pay Homage to Eight Generations of the 911 Turbo with New Footwear Collection
Loud, fast, and captivating. Just like the 911 Turbo itself.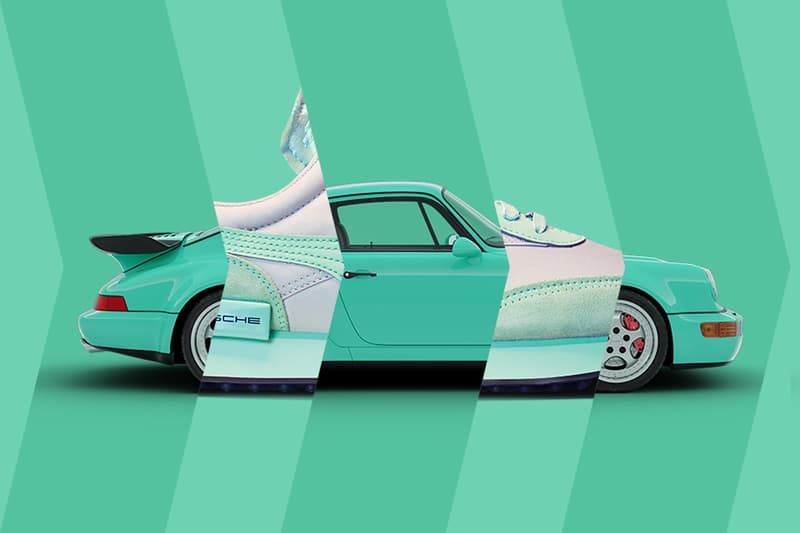 Porsche has announced its latest foray into the world of sneakers with a limited-edition collection of shoes inspired by the 911 Turbo. For nearly five decades, this signature sports car has defined the brand's legacy, making it a fitting model for the collaboration. The collection will include eight different sneakers that spotlight eight generations of the 911 Turbo, which dates back to the mid-1970s.
Porsche and PUMA have more in common than one might think. Both entities originated in Germany, with a shared passion for performance. Together, they celebrate the legacy and heritage of two timeless brands with this release. "When Porsche approached us to design a capsule to celebrate the iconic 911 sports car, we were immediately taken by the idea," says Anja Enja Egger, Head of Business Unit Marketing PUMA Motorsport.
For the collection, PUMA chose its era-defining sneaker, the Future Rider, and the motorsports-inspired Speedcat silhouette to create two different categories for the collection: Air-Cooled and Water-Cooled. "Our '70s inspired Future Rider silhouette perfectly captures the historic era of the Air-Cooled Porsche 911 sports car, while the Speedcat is a true race-inspired style capturing the slick lines of the water-cooled generations of 911," explains Egger. The PUMA Future Rider will represent the first four generations the 911 Turbo: Type 930 3.0 L and 3.3 L, Type 964 and Type 993. The Speedcat is reimagined to represent the more modern models, including Type 996, 997, 991 and 992. Colorways vary on each model, giving all eight sneakers a life of their own in the same way each iteration of the car has done over the years.
The limited Porsche x PUMA Icons of Fast collection officially releases on November 17 on Porsche Design's website and PUMA's U.S. website and in select Porsche Design and PUMA stores. Each pair will retail for $150 USD.