Colmar Experiments With Material Innovation For Latest Lifestyle Collection
Keeping you warm this winter.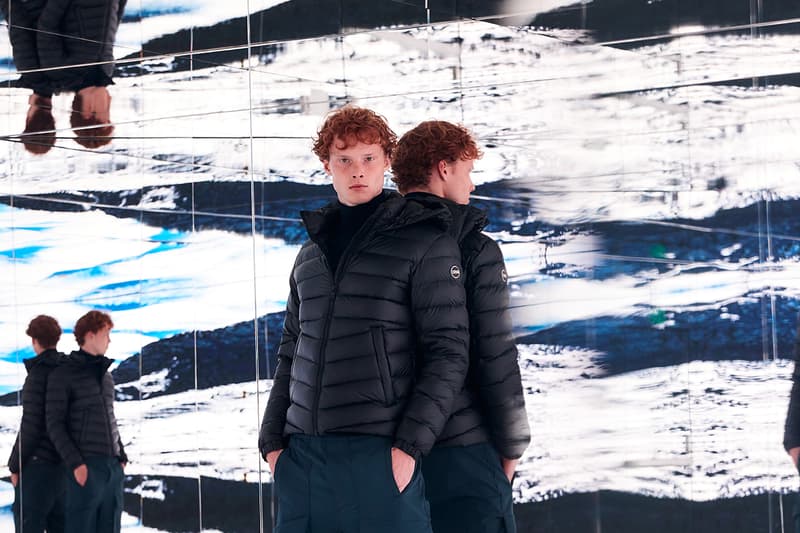 1 of 7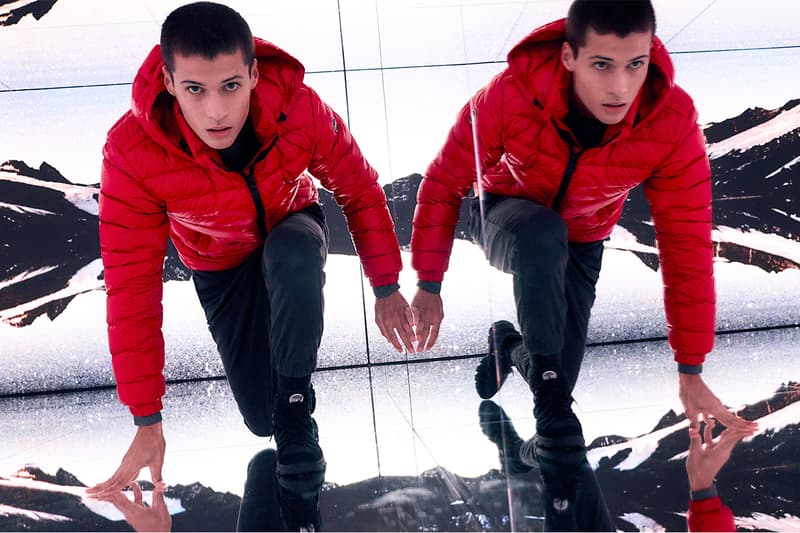 2 of 7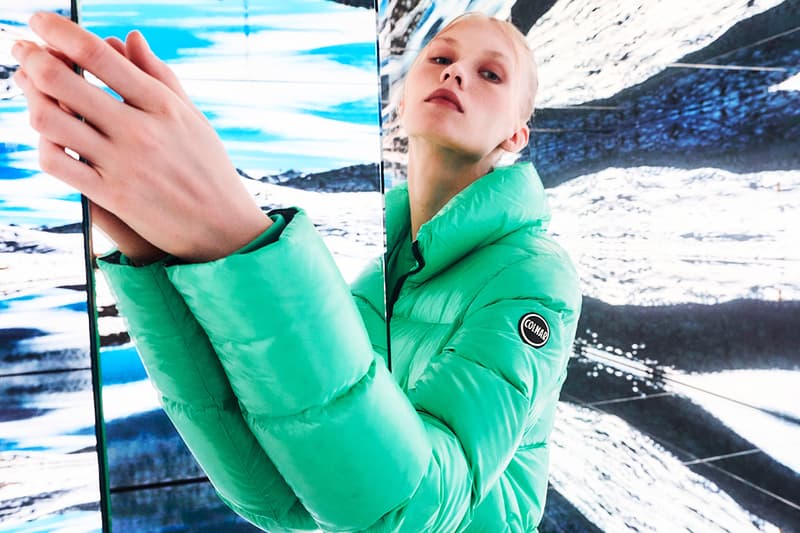 3 of 7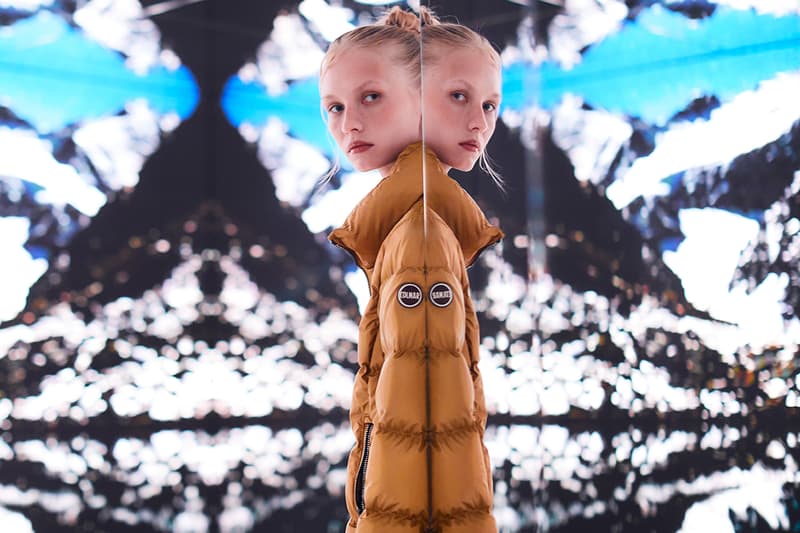 4 of 7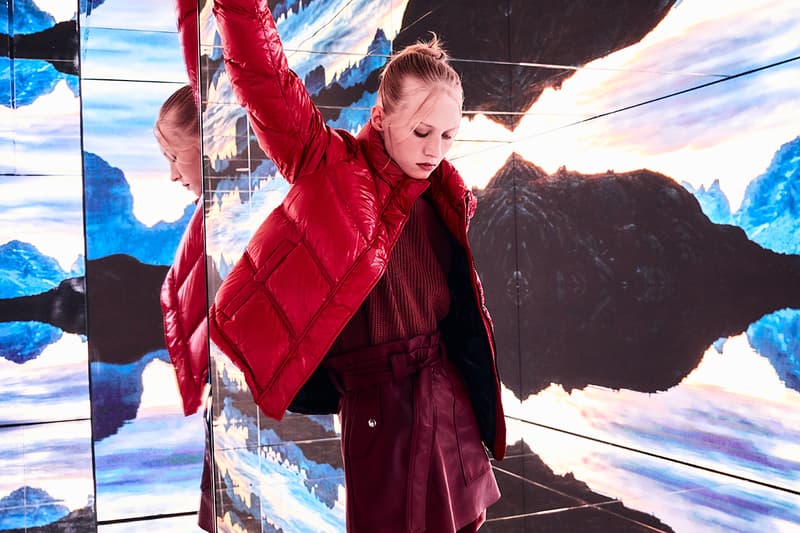 5 of 7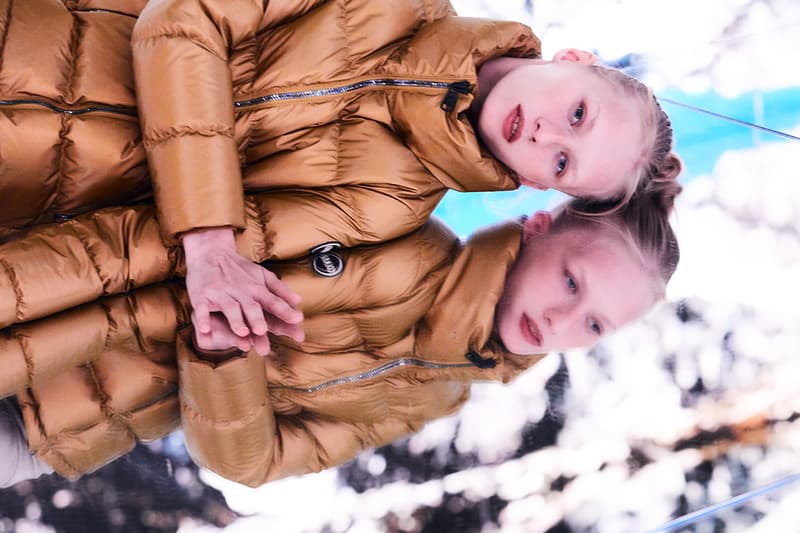 6 of 7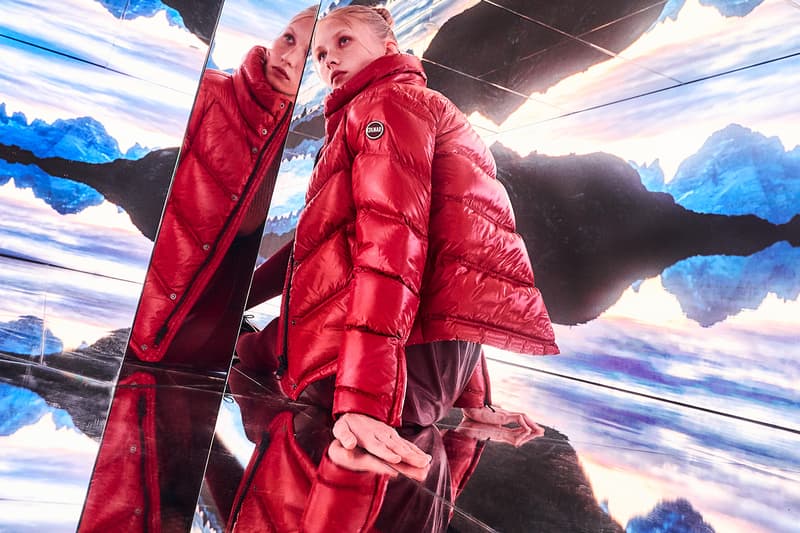 7 of 7
Outerwear brand Colmar explores the technologies of skiwear for its functional 'Lifestyle' collection, merging details and models of the past with cutting-edge innovations to provide protection in both urban and outdoor settings.
The 'Lifestyle' collection offers a range of jackets constructed from bonded fabrics using specialized adhesives, where the down is blown into the inside to ensure additional seams aren't used. The extensive process delivers improved insulation without compromising on its contemporary styles.
The men's jackets arrive in sharp black and red colorways, bonded together with stretchable materials and filled with insulating foam. For women, the jackets follow a parka model employing shiny metal yarns, together with a double fabric in which the filling is injected without creating other holes in the material, reducing heat dispersion. The jacket is finished off with a belt buckle that reflects the snap-hooks used in mountaineering.
All the garments within the 'Lifestyle' line feature functional design details on the back, removable elements that can be altered for style or practicality.
Colmar recently collaborated with White Mountaineering for a collection that sits in the intersections between streetwear and high-performance, blending the technical and functional with the style-orientated and experimental.
Check out the 'Lifestyle' collection in the gallery above and head to Colmar's website to shop the collection.