The Best Pieces to Shop This 2020 Singles' Day
Treat yourself.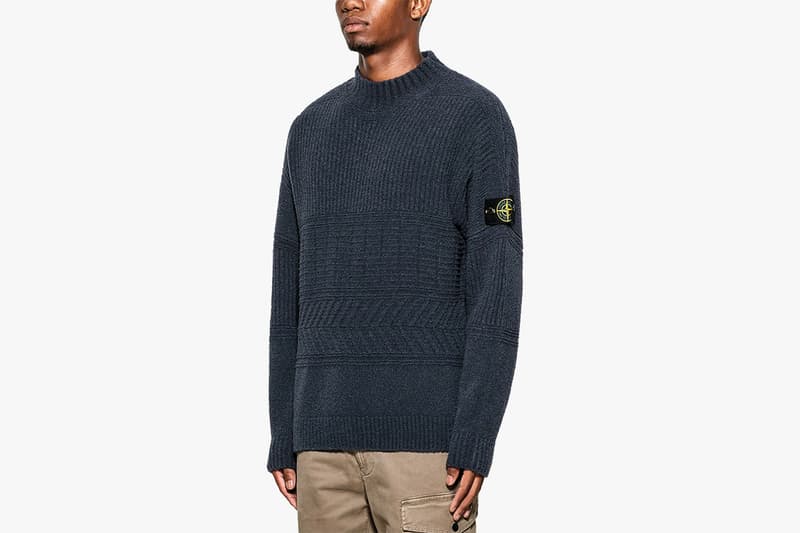 11/11, best known as Singles' Day, has been deemed the world's biggest online shopping engagement thanks to the huge price slashes for some of the most coveted items. Celebrating the unofficial holiday of individuality are leading retailers 24S and HBX, and the two are offering major discounts that will tempt you to treat yourself — regardless of your current relationship status.
On 24S enjoy 22 percent off full-price items by entering code "SINGLE22" at checkout, while the code "SINGLE20" will get you an extra 20 percent off select regular-priced and sale items.
Our curated selection highlights everything from outwear to accessories, including MONCLER's Grenoble Chetoz jacket, the AMBUSH New Print Turtle Neck Long Sleeve T-Shirt and a variety of bottoms from the likes of Raf Simons, Thom Browne and sacai. Meanwhile, the unique maharishi Air Knit Reversible Barbouta leads our choices of accessories while pairs from Maison Margiela and Converse offer several footwear options.
Check out the best pieces to pick up this 2020 Singles' Day below.
Outerwear
LOEWE, Isabel Marant, Moncler, JACQUEMUS, Canada Goose
1 of 5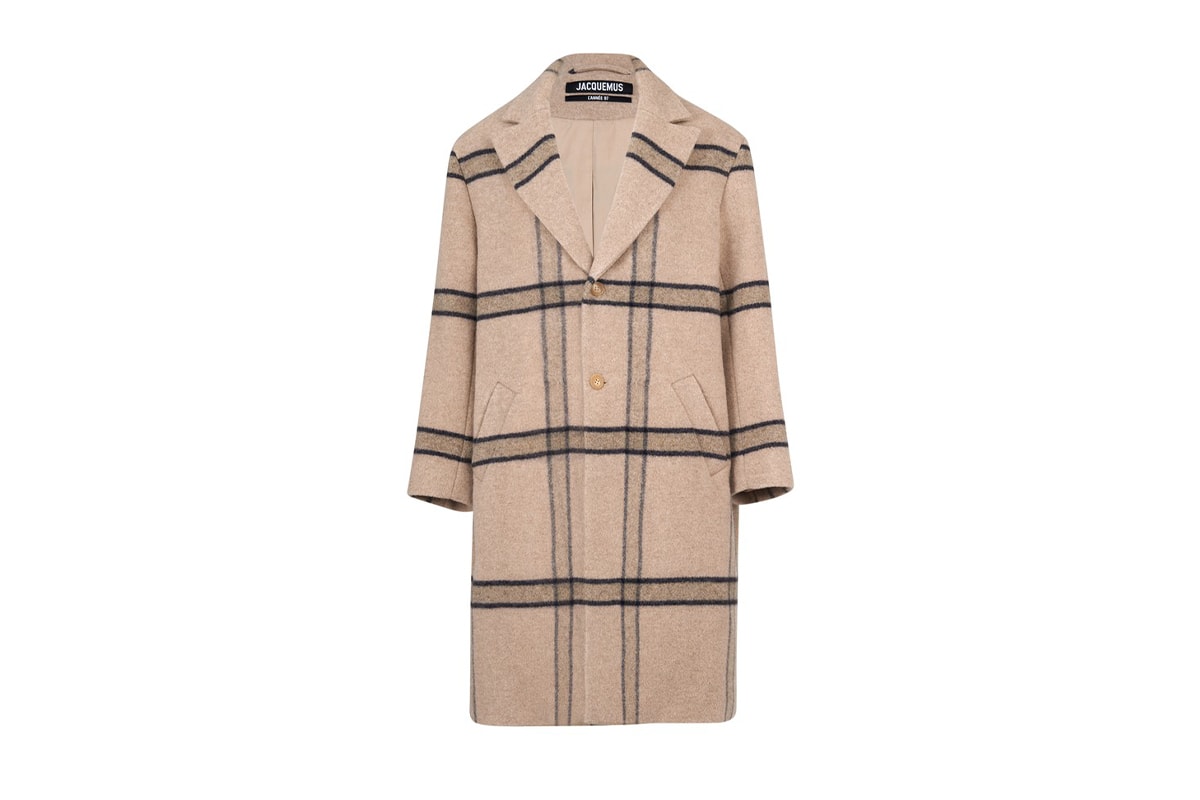 2 of 5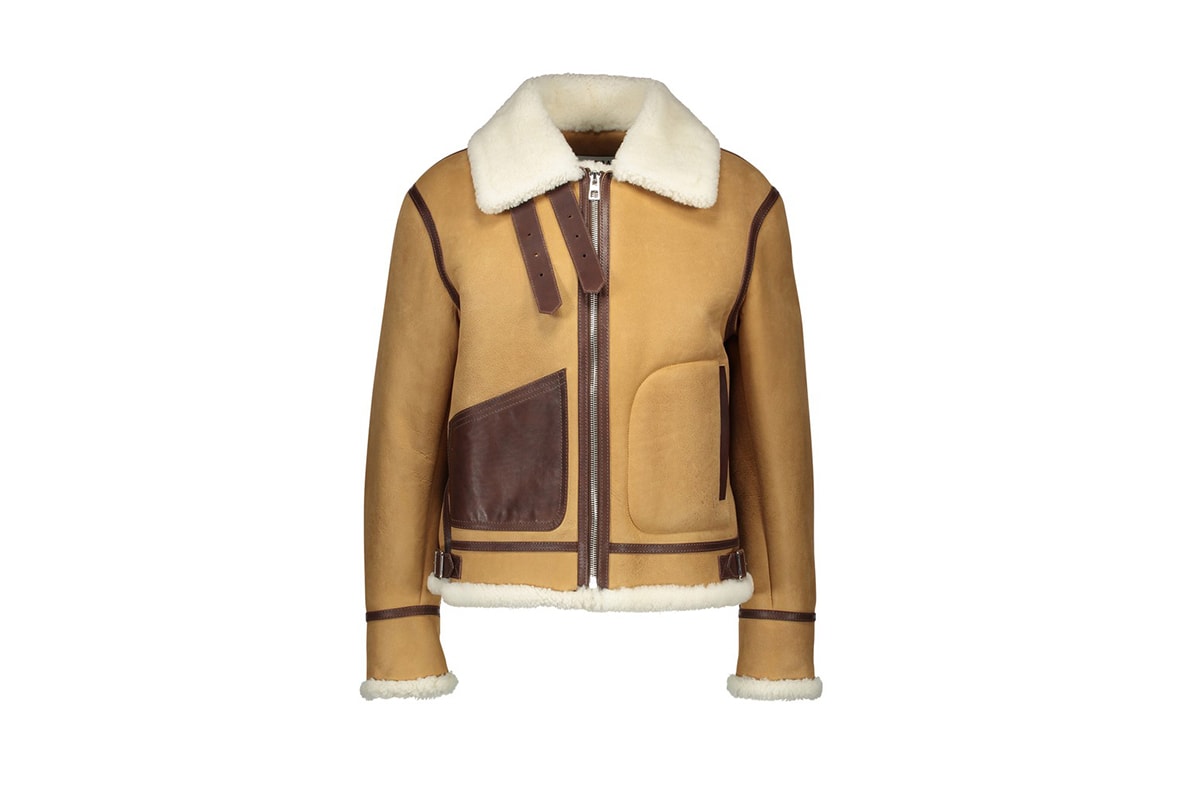 3 of 5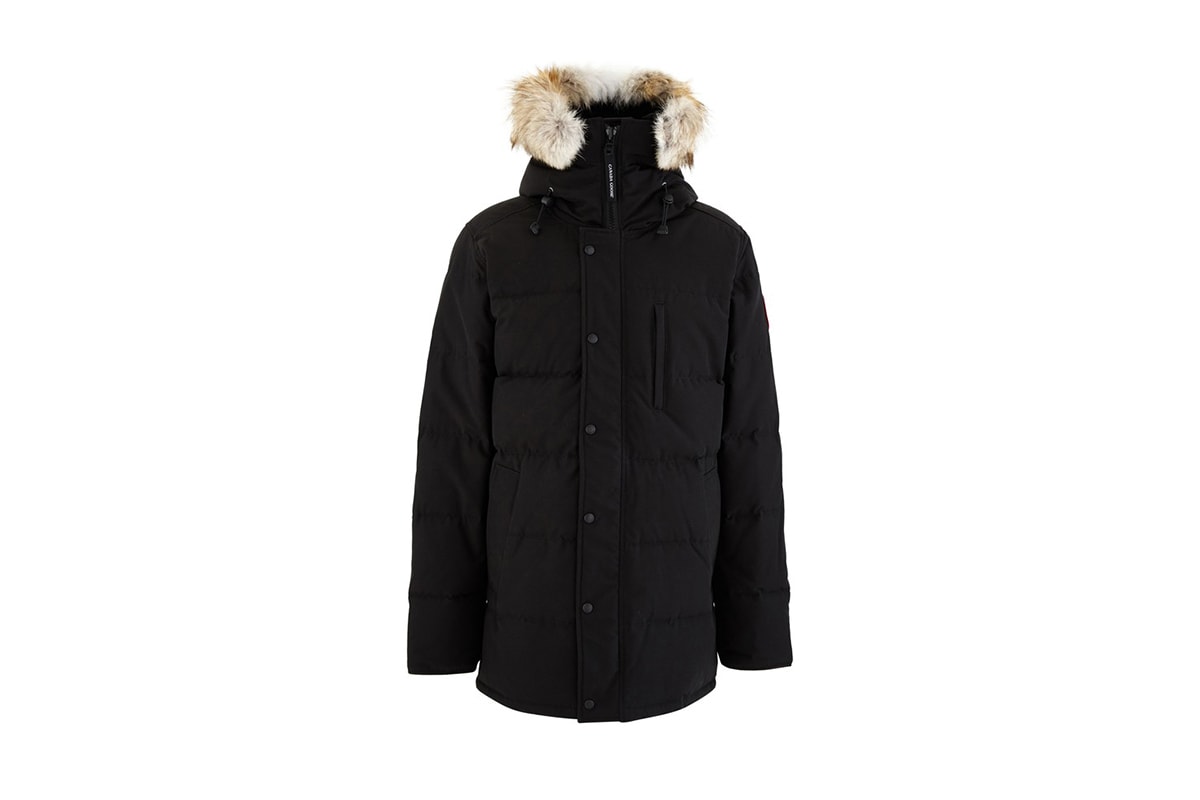 4 of 5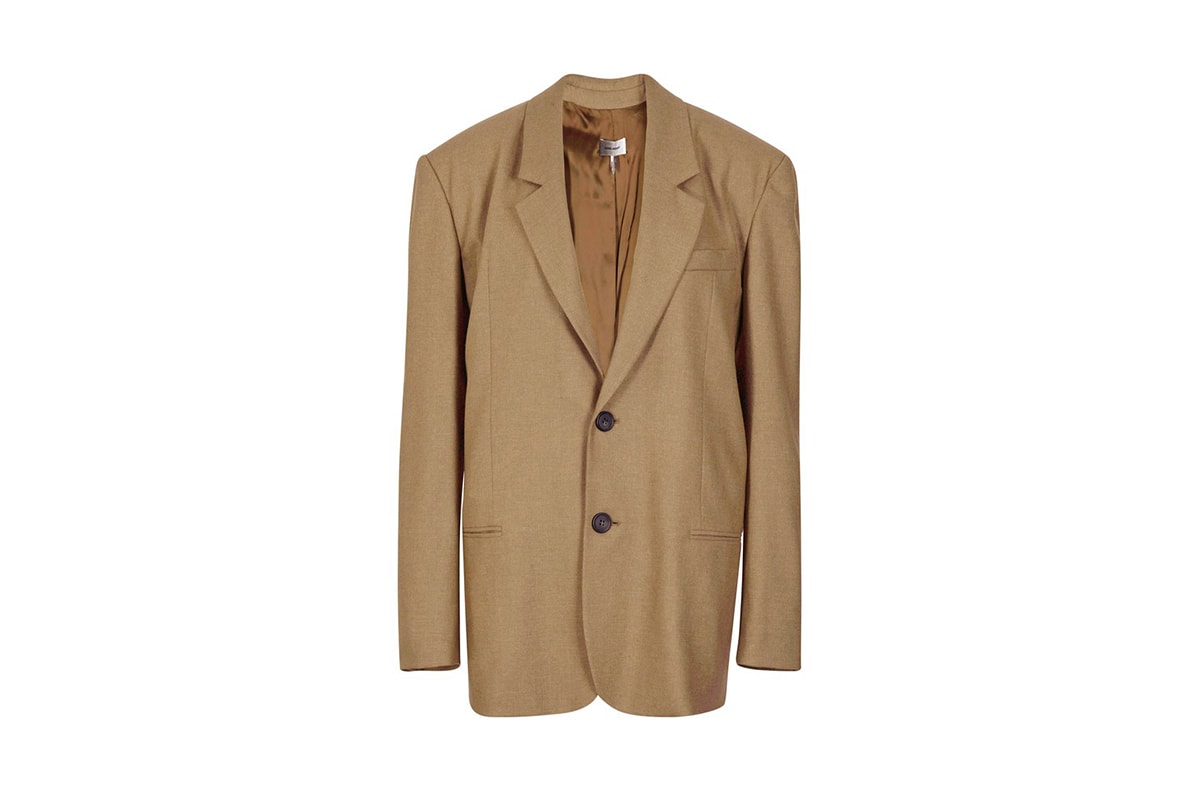 5 of 5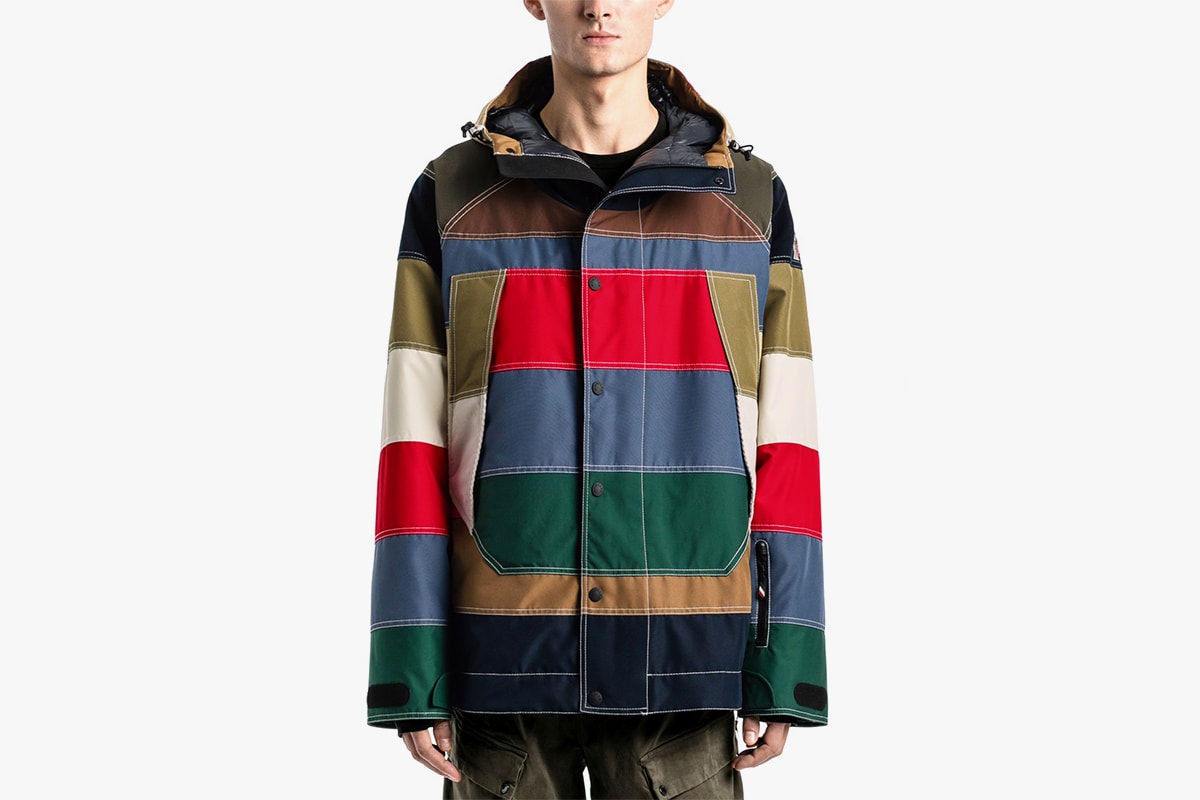 Buy Now:
JACQUEMES Wool Coat: $1,049 USD – 24S
LOEWE Shearling Aviator Leather Coat: $4,600 USD – 24S
Canada Goose Carson Parka: $1,095 USD – 24S
Isabel Marant Niwin Blazer: $865 USD – 24S
MONCLER Grenoble Chetoz Jacket: $3,038 USD – HBX
Sweaters/Longsleeves
AMBUSH, Carhartt WIP, Stone Island, mastermind WORLD, UNDERCOVER
1 of 5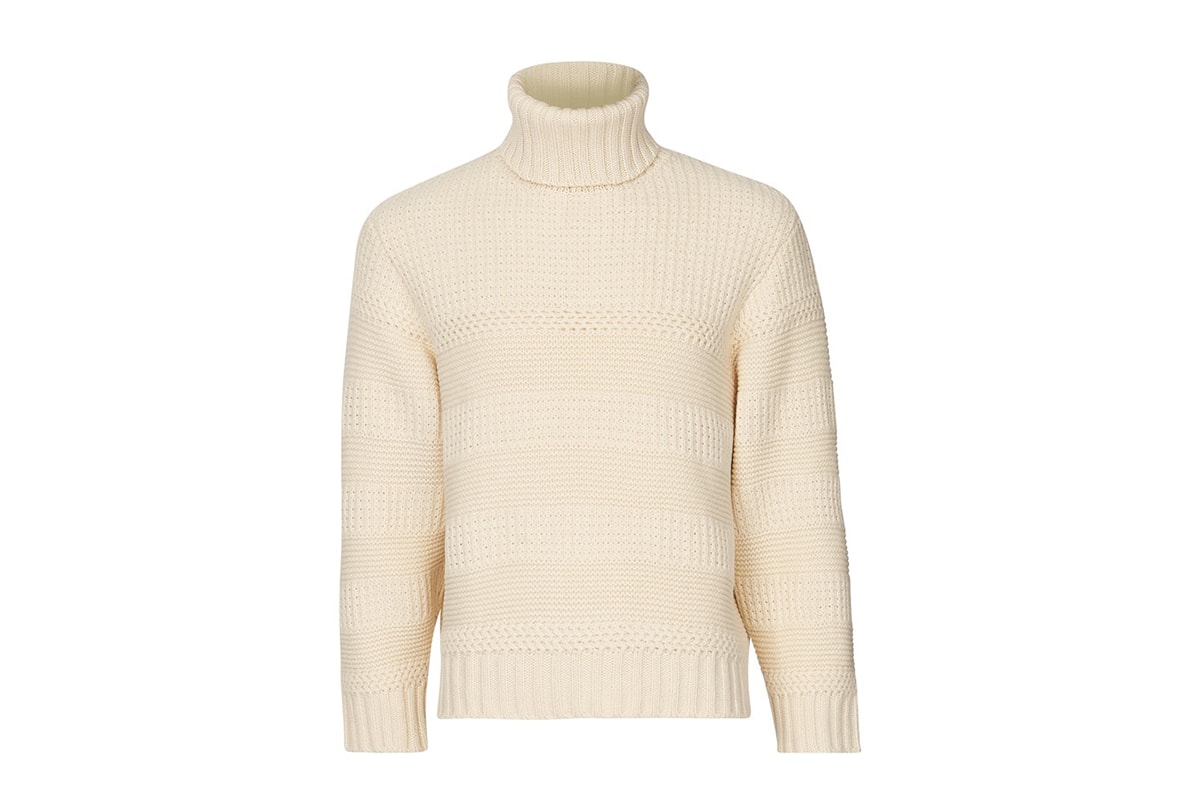 2 of 5
3 of 5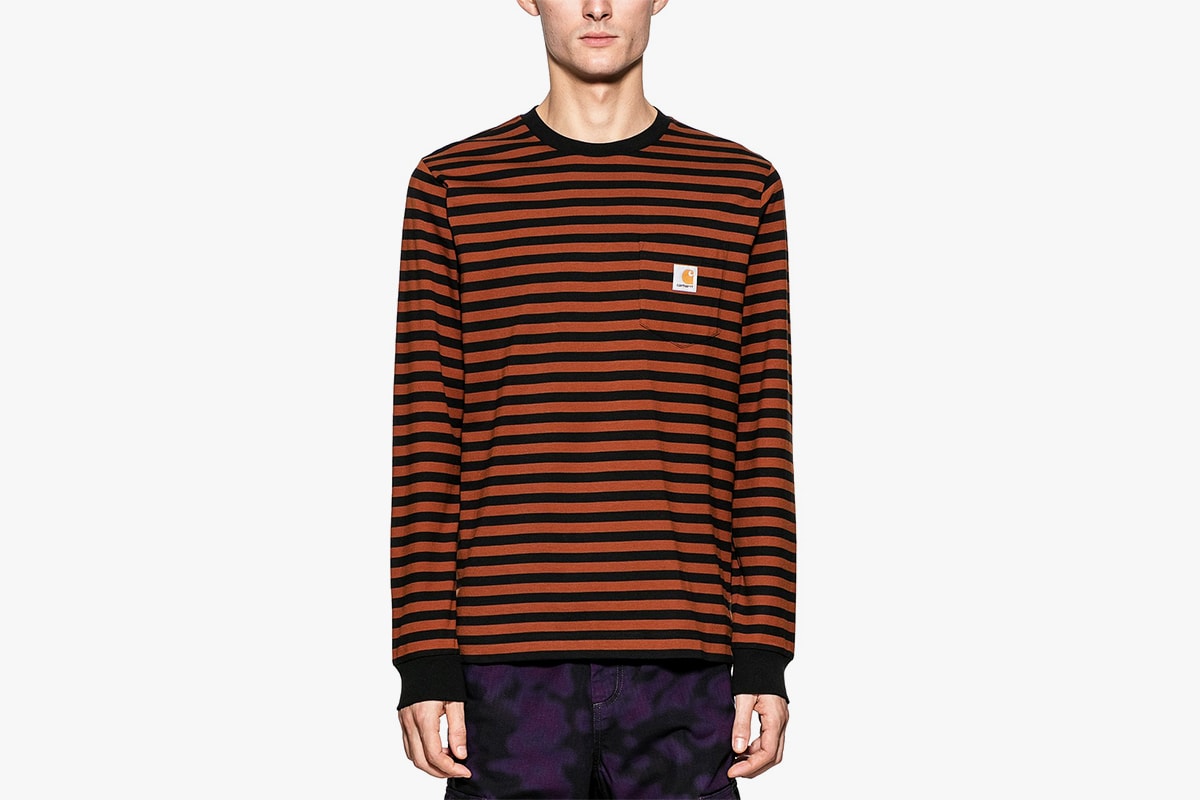 4 of 5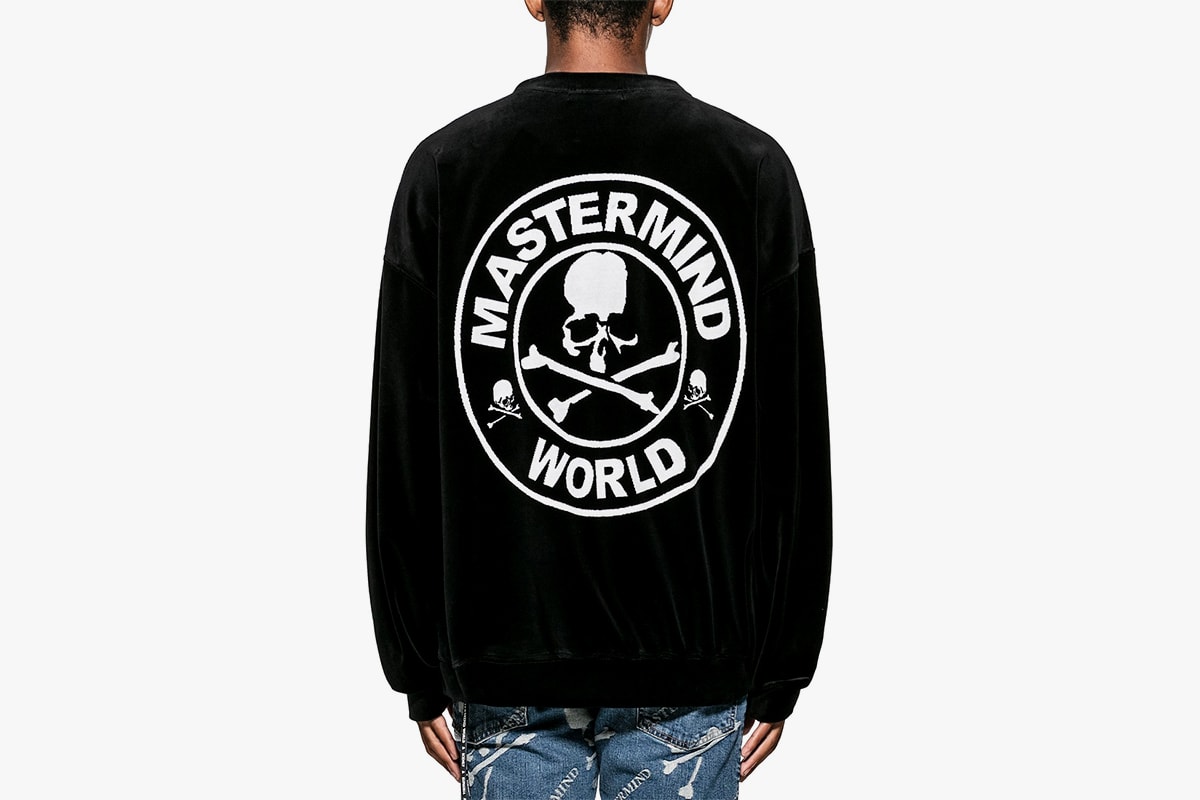 5 of 5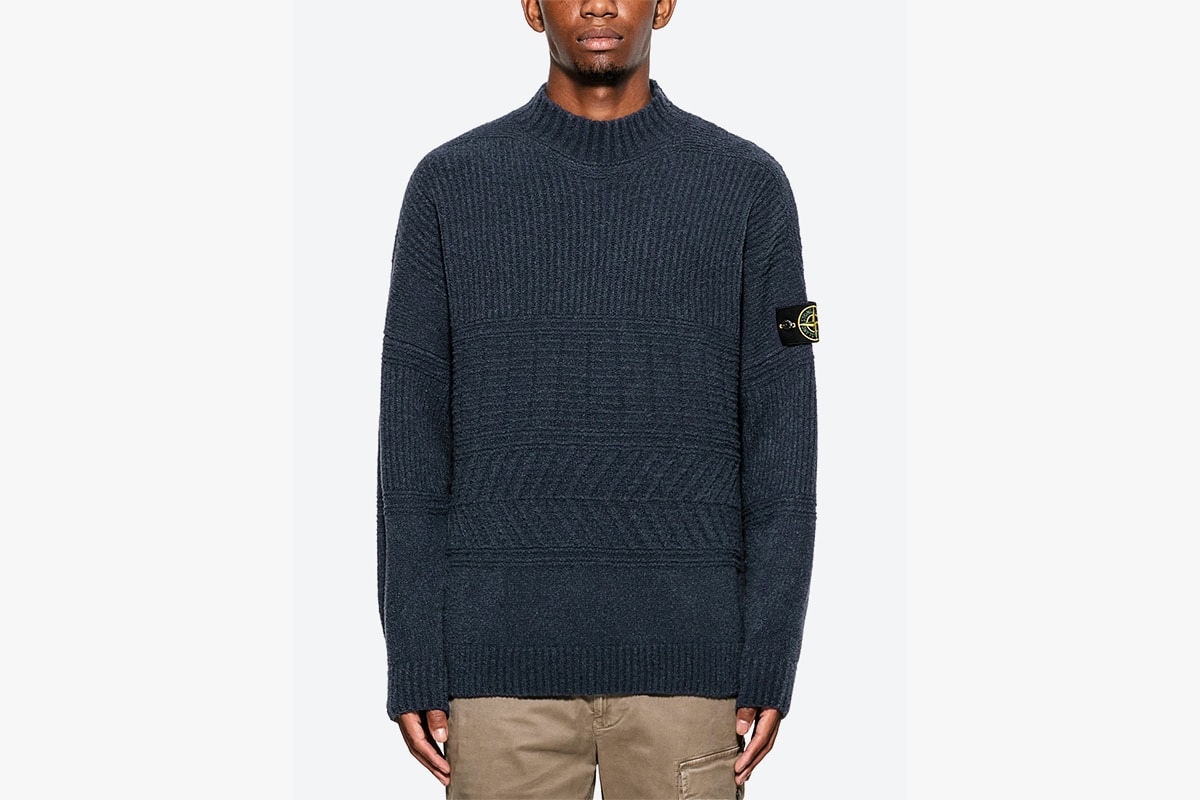 Buy Now:
UNDERCOVER Turtle Neck Knitwear: $750 USD – 24S
AMBUSH New Print Turtle Neck Long Sleeve T-Shirt: $215 USD – HBX
Carhartt WIP Long Sleeve Parker Stripe Pocket T-Shirt: $75 USD – HBX
mastermind WORLD Velour Crewneck Sweatshirt: $1,255 USD – HBX
Stone Island Rib Knit Sweater With Compass Logo Badge: $561 USD – HBX
Accessories
maharishi, Prada, Burberry, NEEDLES, Valentino
1 of 5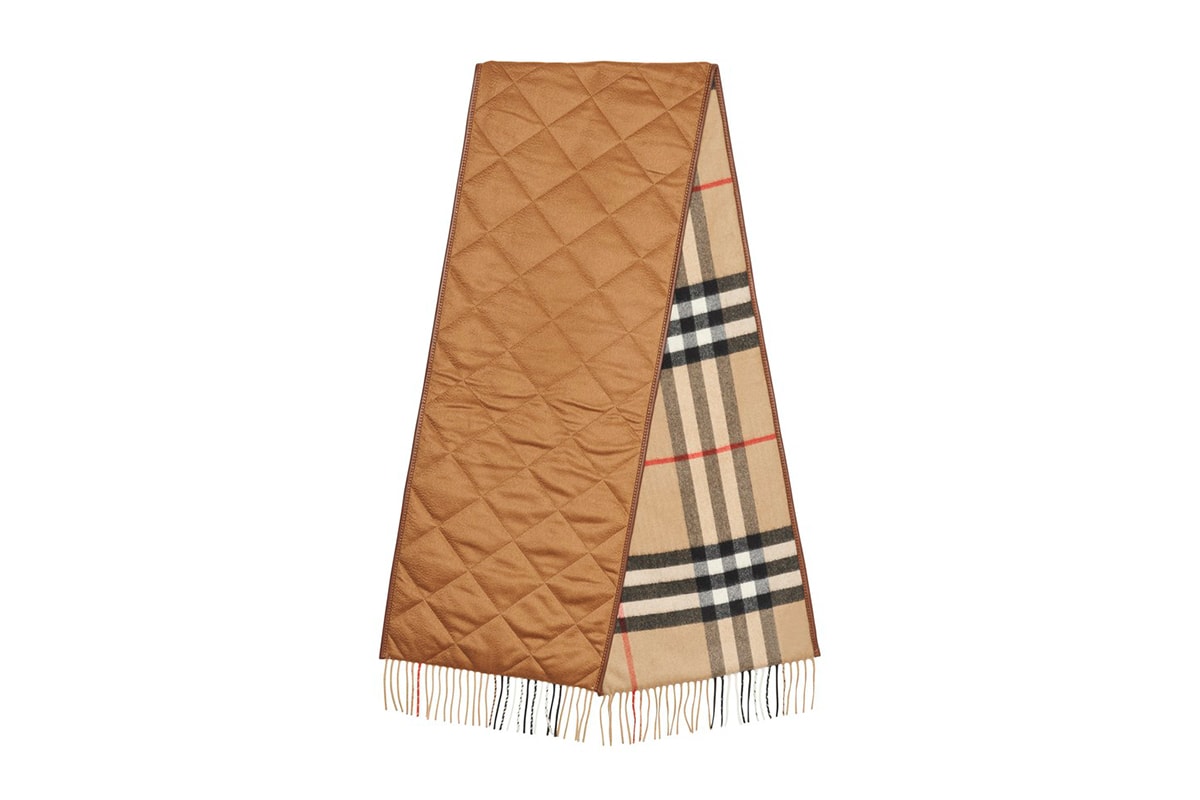 2 of 5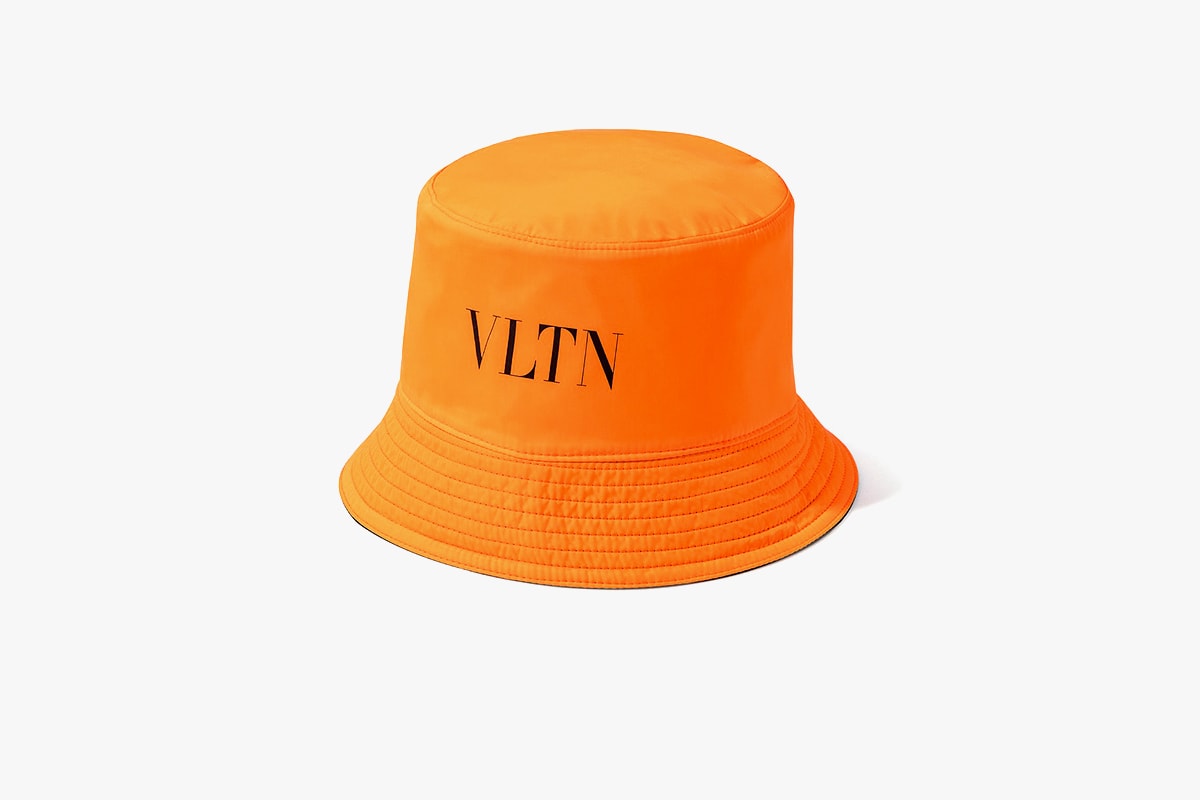 3 of 5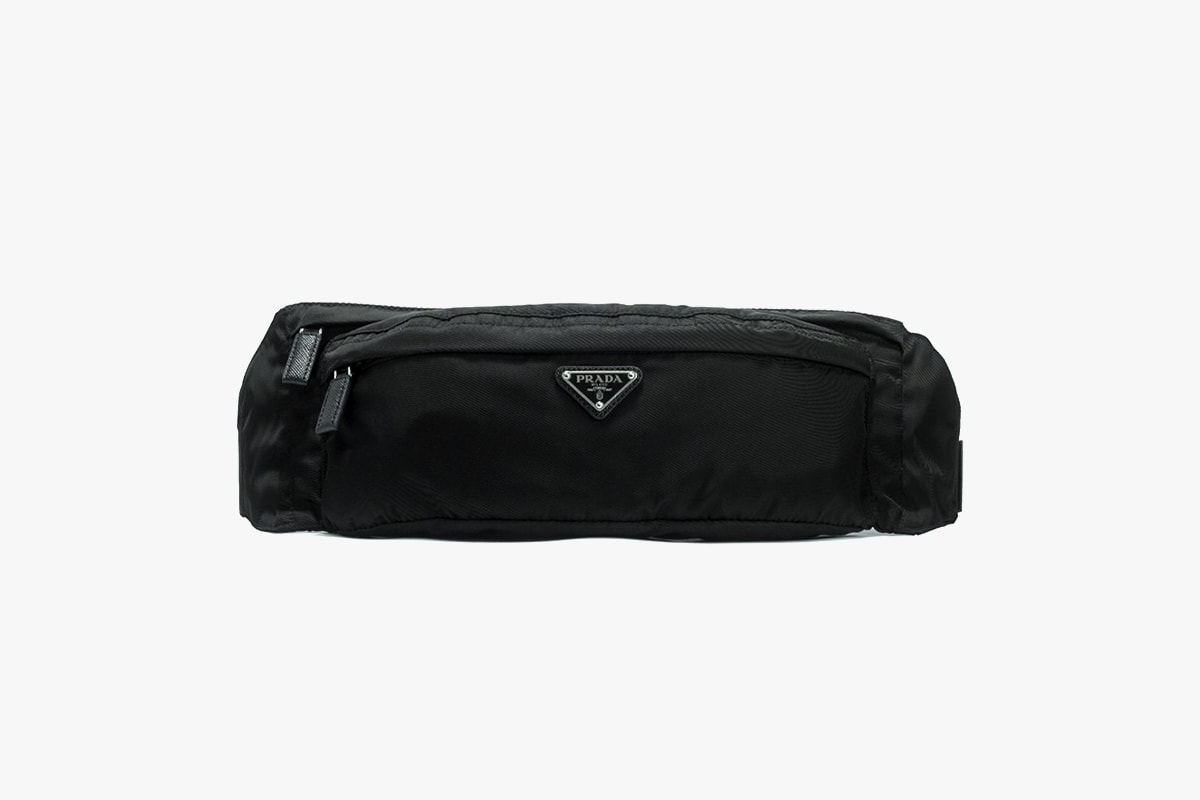 4 of 5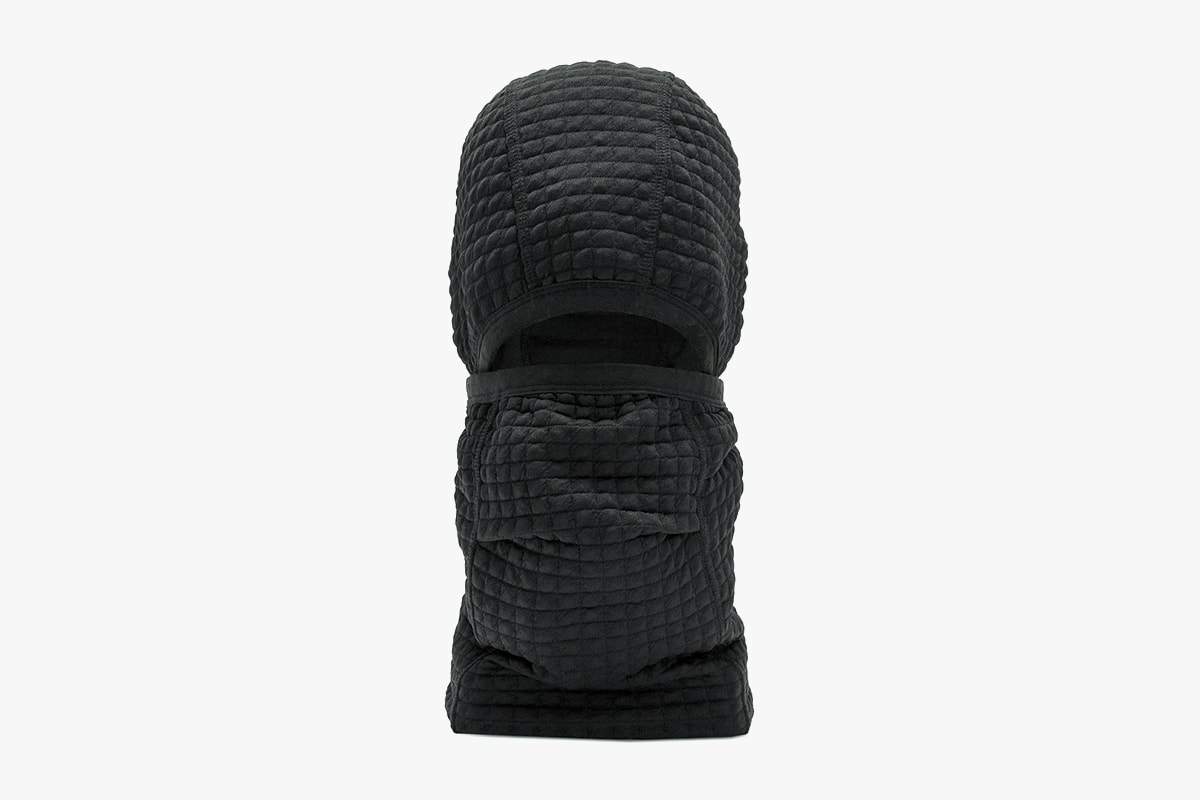 5 of 5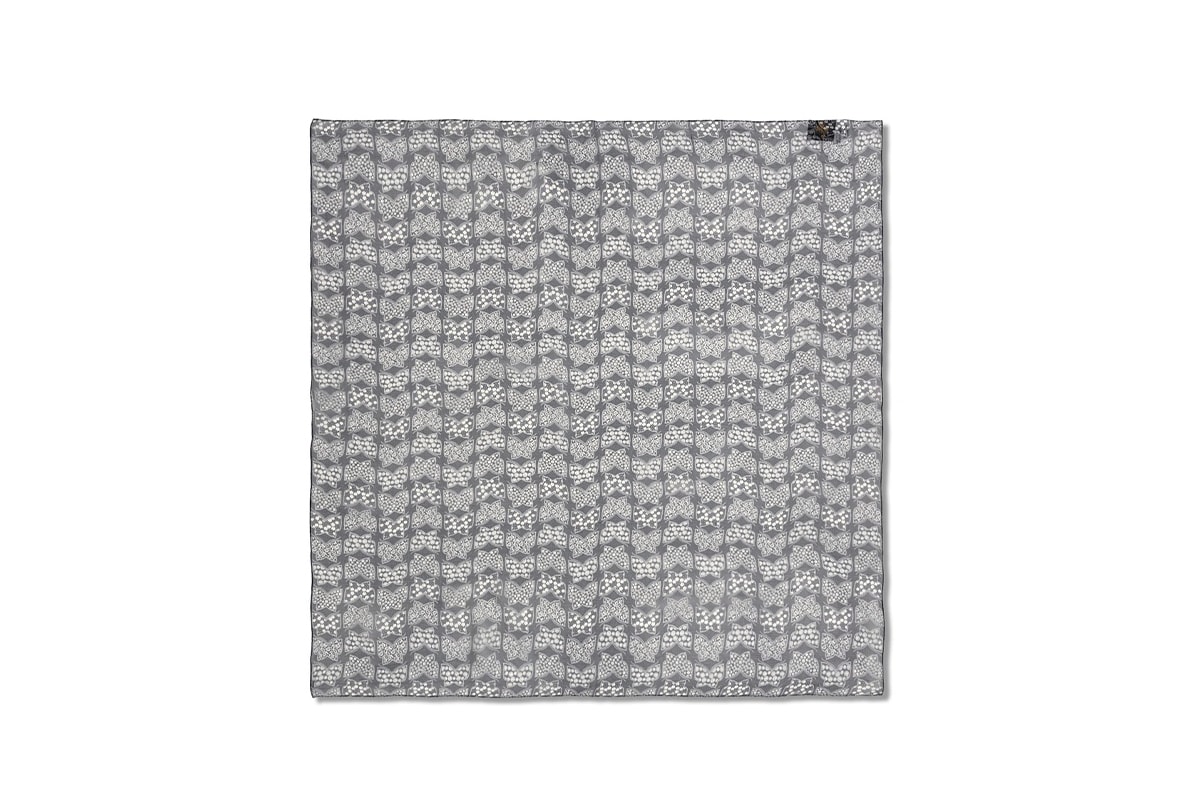 Buy Now:
Burberry Quilted Check Scarf: $960 USD – 24S
Valentino Garavani VLTN Reversible Bucket Hat: $465 USD – HBX
Prada Nylon Belt Bag: $805 USD – HBX
maharishi Air Knit Reversible Barbouta: $100 USD – HBX
NEEDLES Silk Crepe Papillon Scarf: $150 USD – HBX
Bottoms
Y-3, KANGHYUK, Thom Browne, Raf Simons, sacai
1 of 5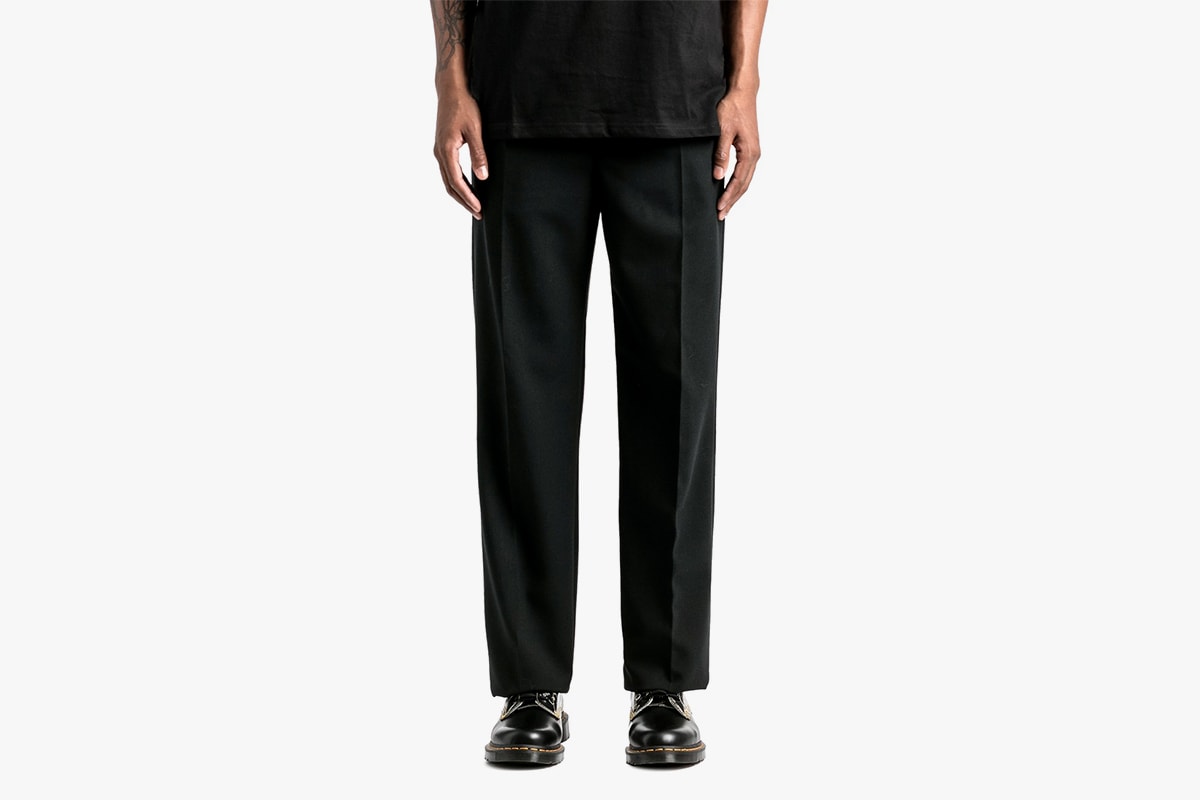 2 of 5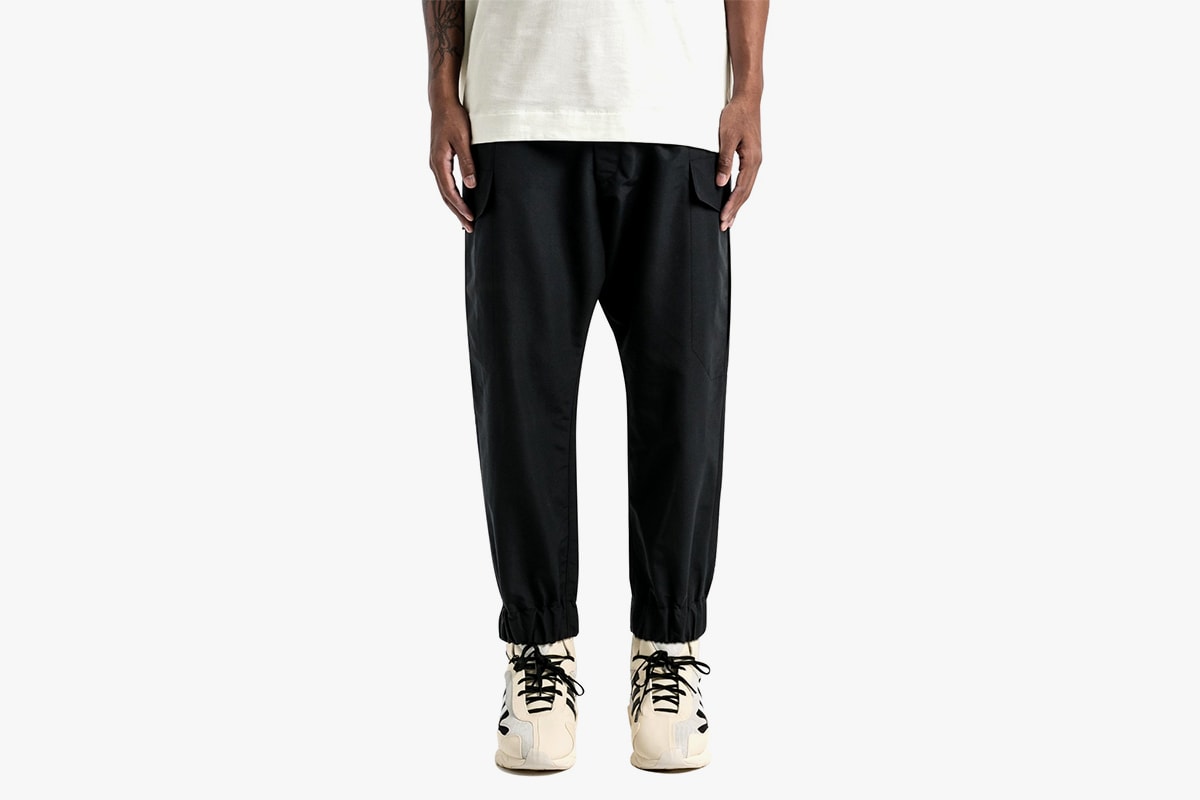 3 of 5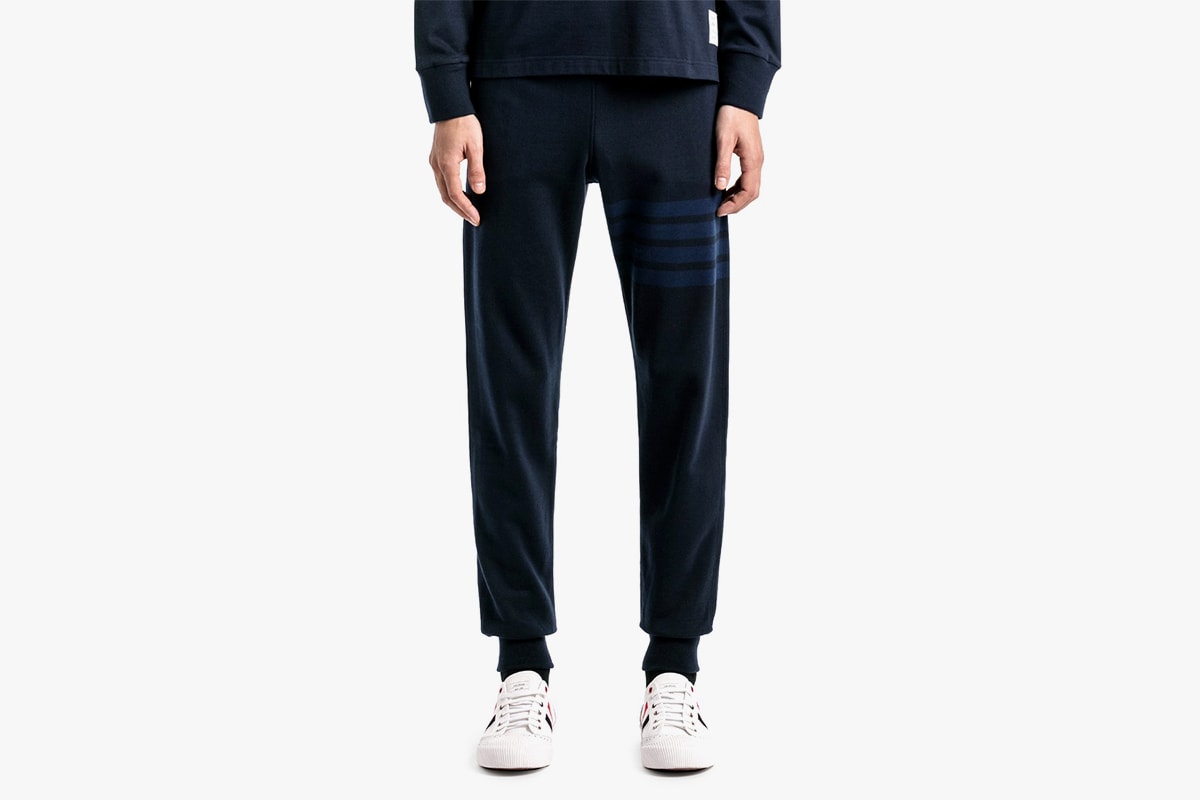 4 of 5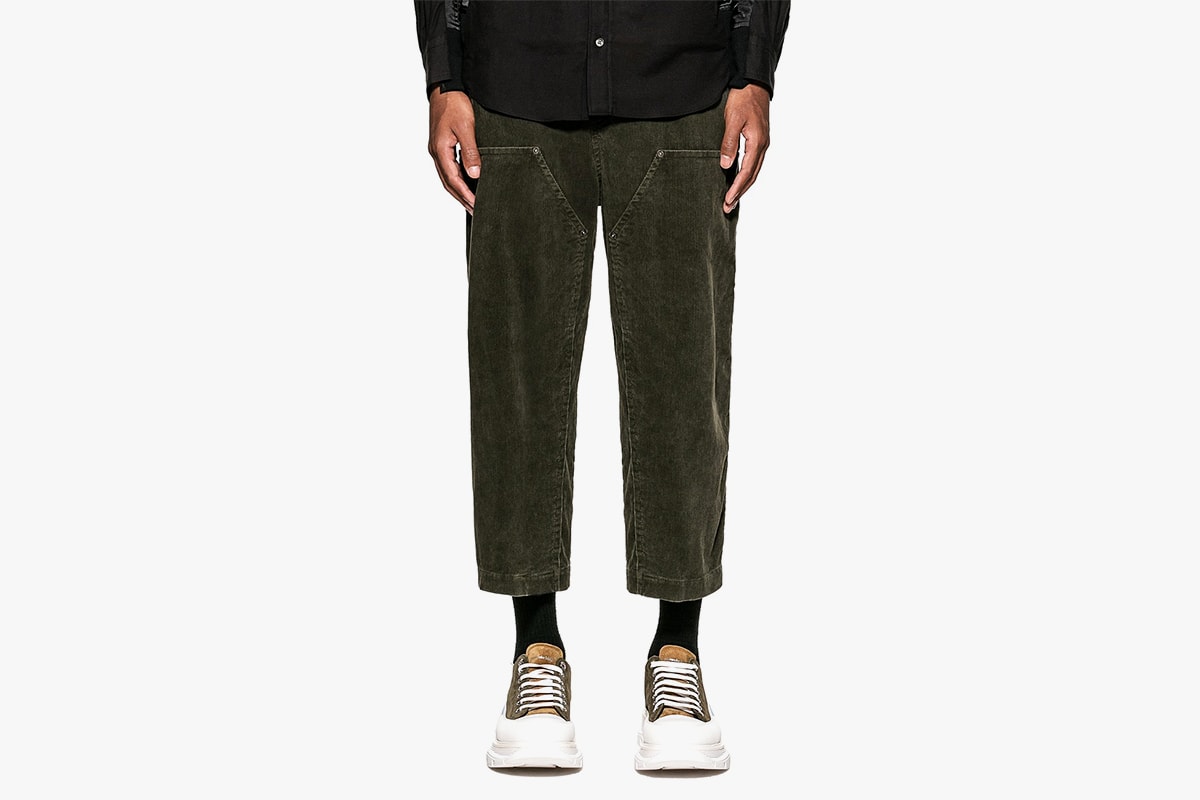 5 of 5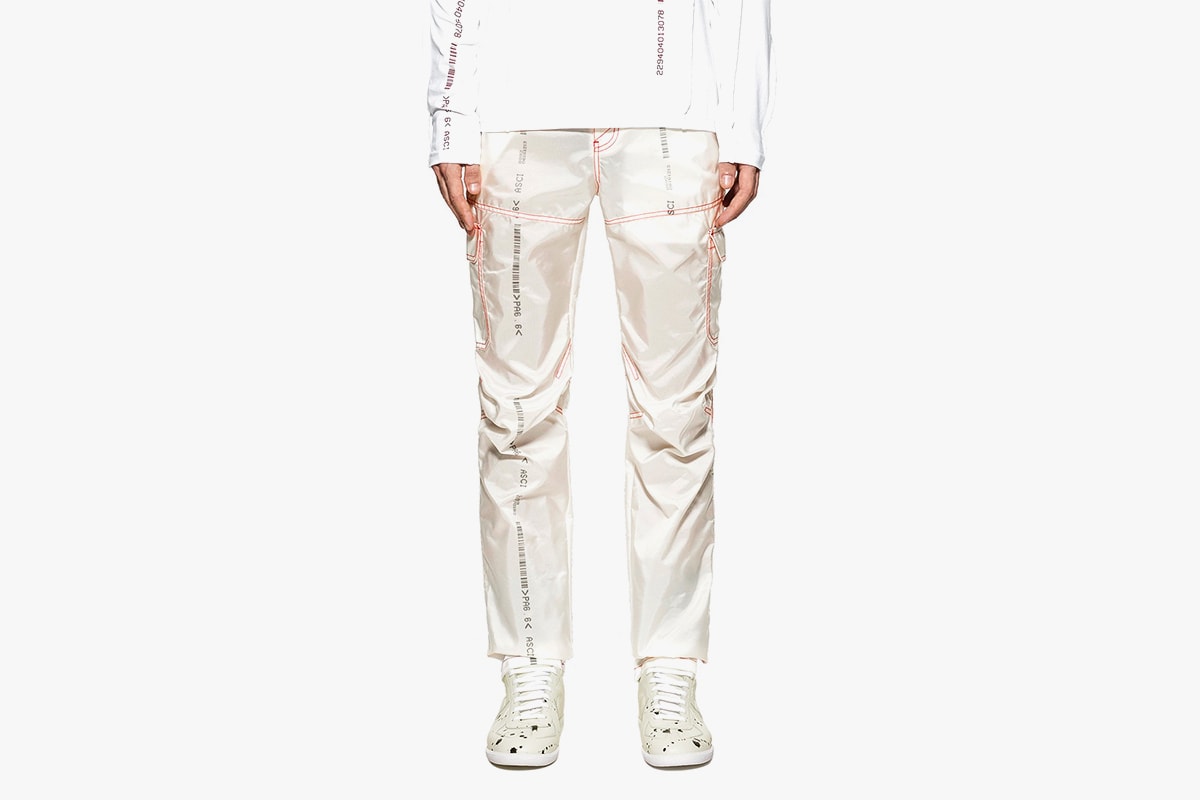 Buy Now:
Raf Simons Wide Fit Pants: $845 USD – HBX
Y-3 Classic Winter Nylon Cargo Pants: $345 USD – HBX
Thom Browne 4 Bar Sweatpants: $690 USD – HBX
sacai Corduroy Pants: $720 USD – HBX
KANGHYUK READYMADE Airbag Six Pocket Trouser: $1,110 USD – HBX
Footwear
Converse, Dr. Martens, Vans, Palm Angels, Maison Margiela
1 of 5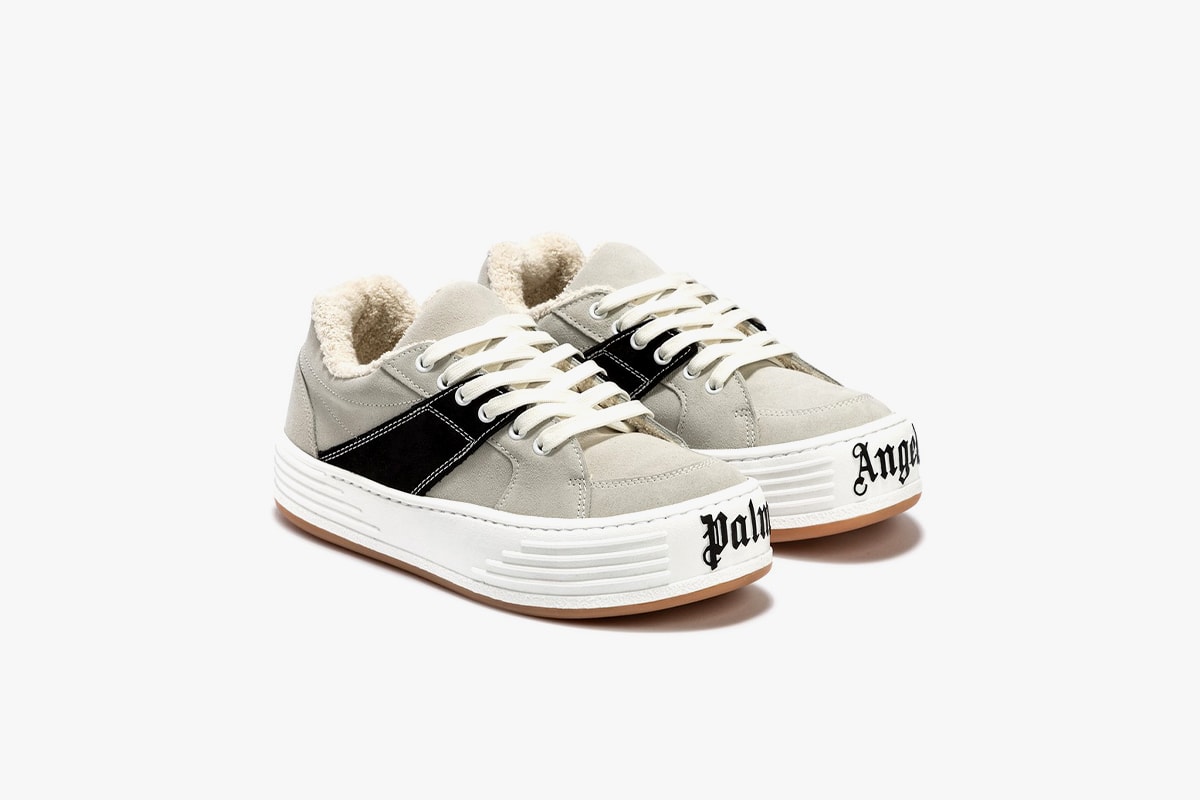 2 of 5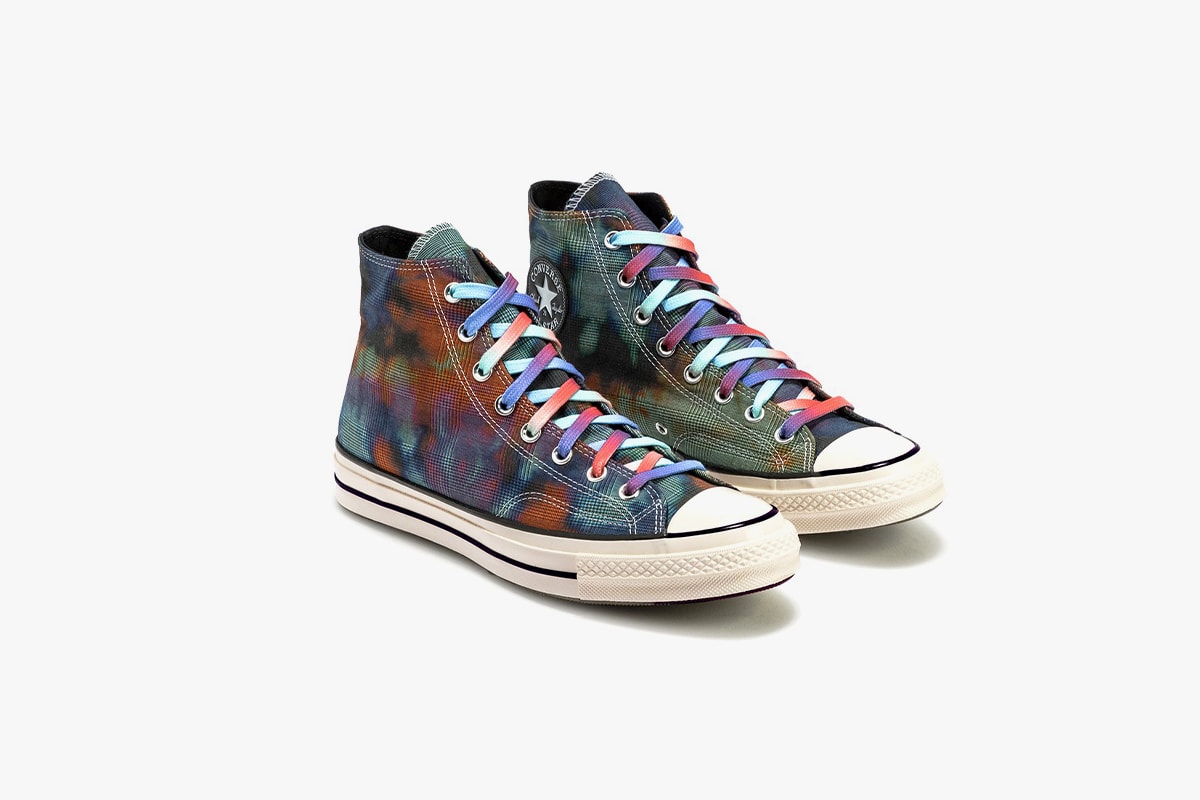 3 of 5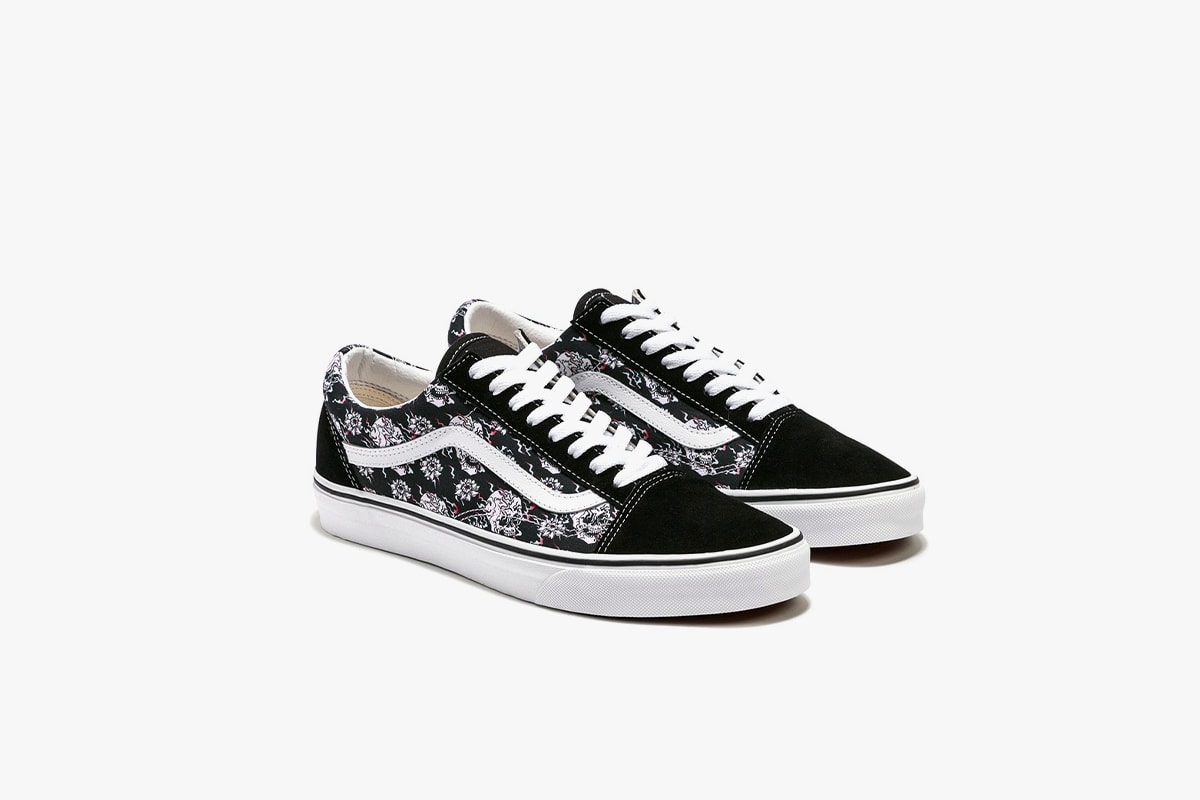 4 of 5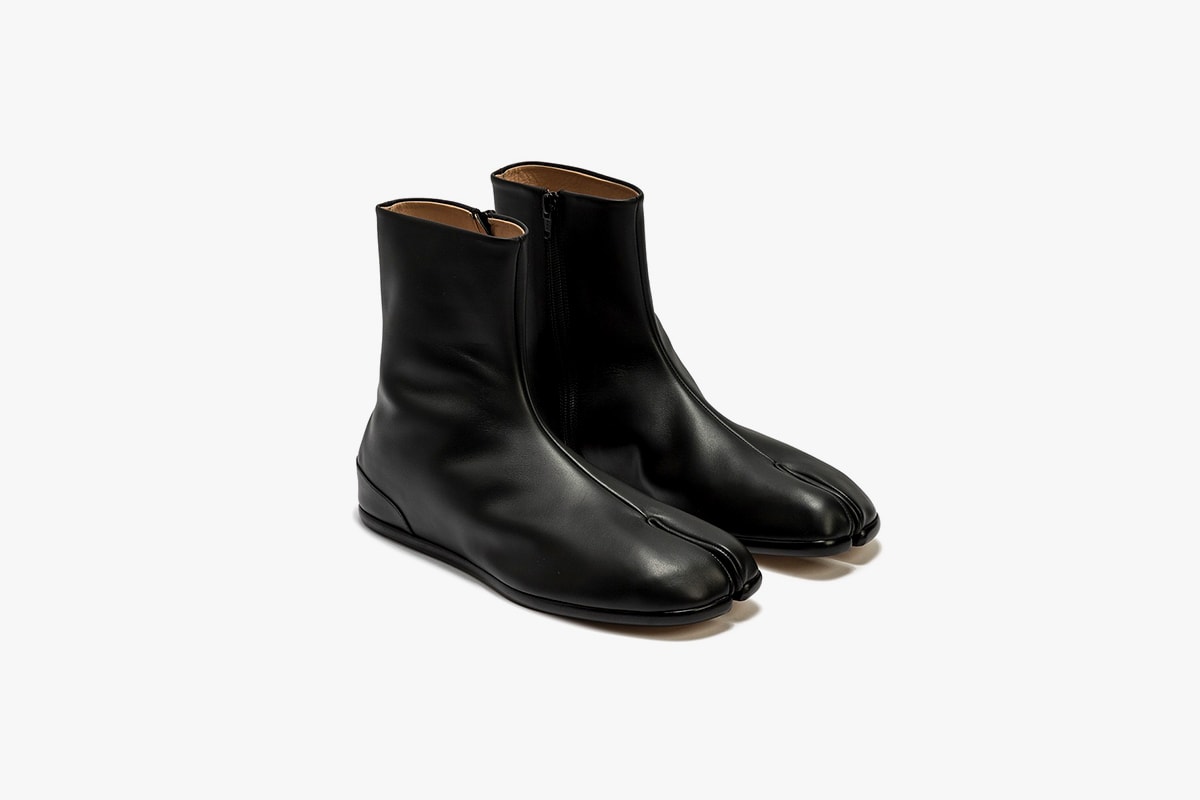 5 of 5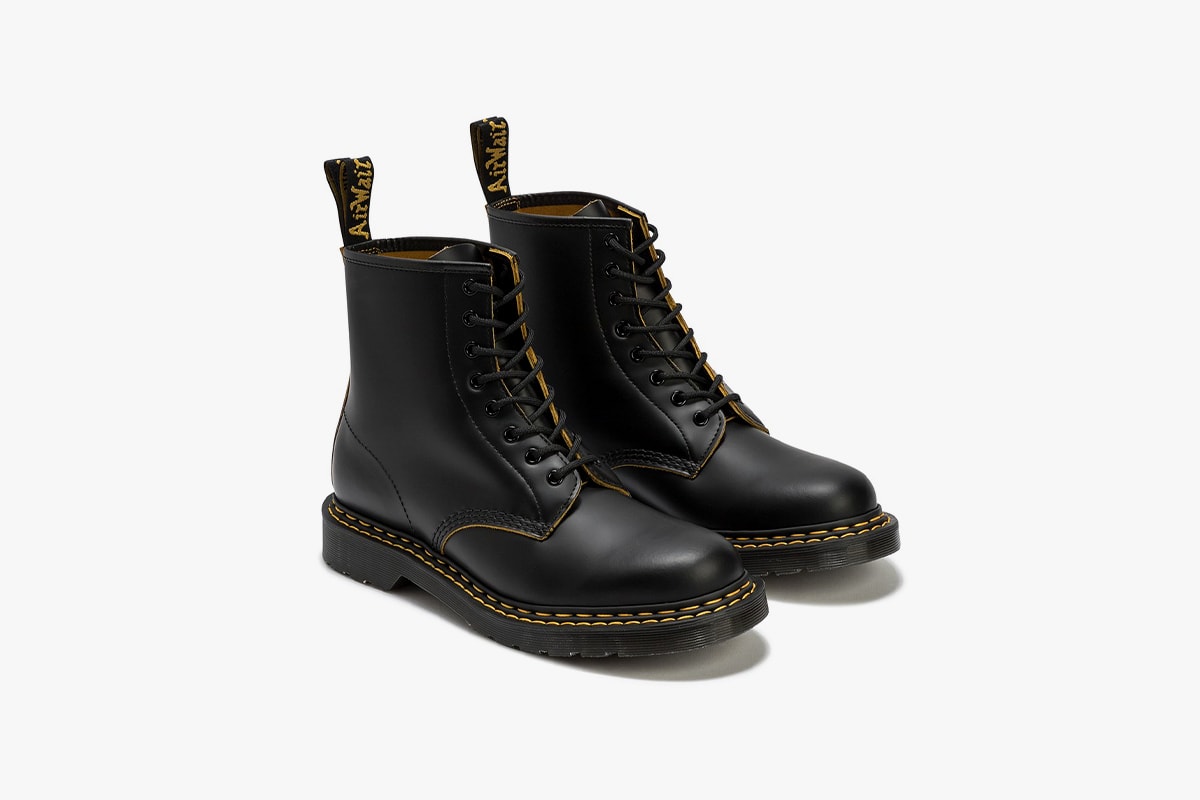 Buy Now:
Palm Angels Snow Low Top Sneaker: $440 USD – HBX
Converse Tie Dye Plaid Chuck 70 Hi: $111 USD – HBX
Vans Old Skool: $75 USD – HBX
Maison Margiela Tabi Ankle Flat Boots: $745 USD – HBX
Dr. Martens 1460 Double Stitch Leather Lace Up Boots: $190 USD – HBX