SEGA May Be Releasing The Dreamcast Mini
Revealed by SEGA's Yosuke Okunari.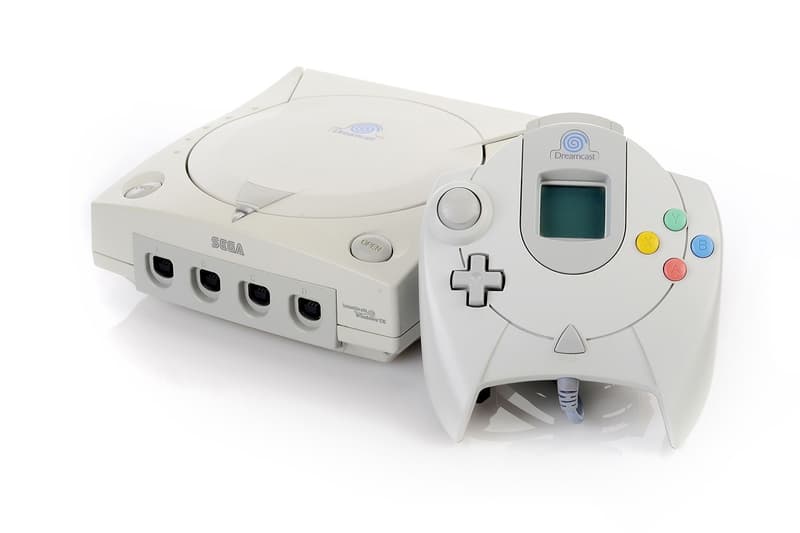 Following the release of the SEGA Genesis Mini and Game Gear Micro in Japan, rumors are beginning to surface that the next SEGA system to get the mini treatment will be the Dreamcast.
In an interview with Famitsu, SEGA's mini chief Yosuke Okunari talked about what fans could expect the next mini system from the company to be. His response, translated by Siliconera, was: "I think for the next one, we may go with a concept close to the Mega Drive Mini. If I have to say some names, it could be an SG-1000 Mini or a Dreamcast Mini…"
The obscure SG-1000 was a limited release home video console from SEGA in 1983 that pre-dates the SEGA Master System and was released the same day the Nintendo Famicom debuted. Because of this, and the popularity of the Dreamcast, many believe a mini version of that is more likely than one of the SG-1000.
Okunari, however, stated that the next mini system will take some time to produce."The Game Gear Micro is only sold domestically in Japan. When we do the next one, I feel like the project scope will be much bigger as we gaze upon the world. So we won't be able to release it at this time the next year or two years after the Mega Drive Mini. We can't make it that quickly [laughs]."
Recently, SEGA announced its flagship fighting game Virtua Fighter will make its return as a competitive esports title.
In other gaming news, Rambo has been revealed as one of the new characters coming to Mortal Kombat 11 in a new trailer.