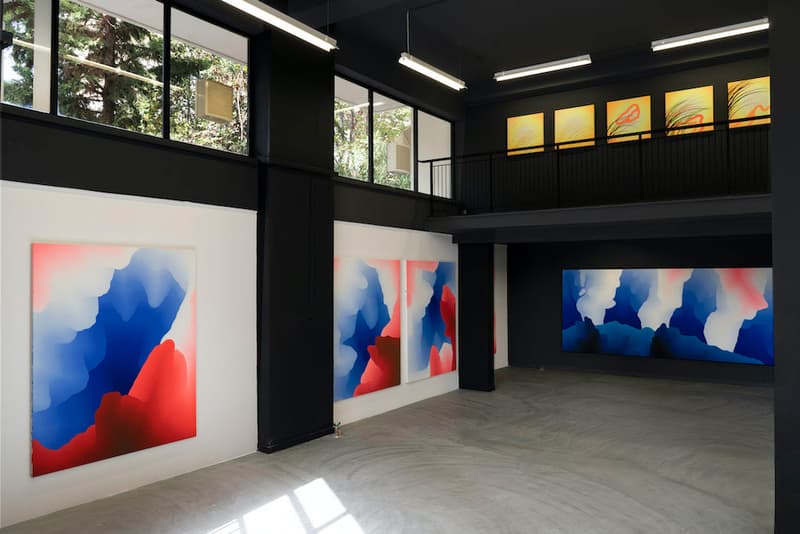 1 of 9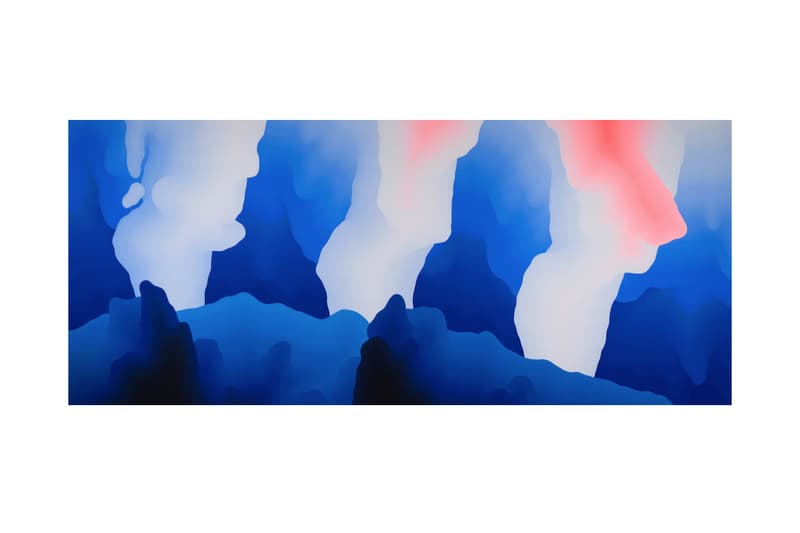 2 of 9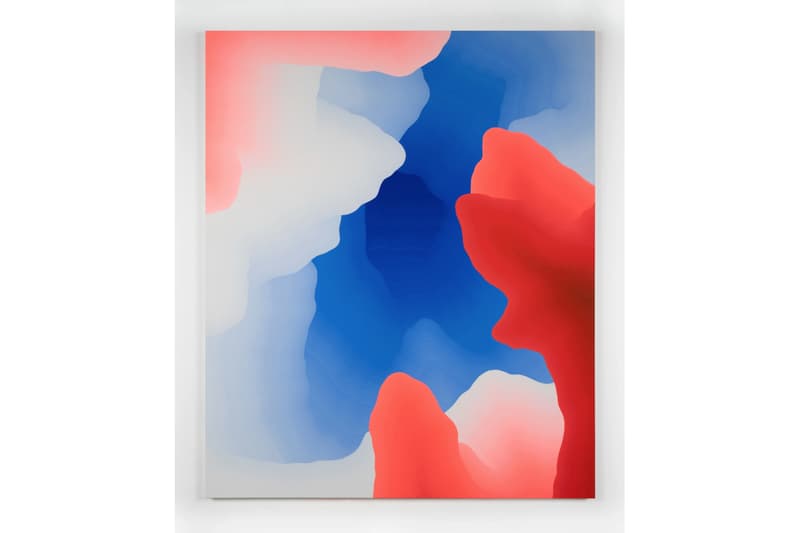 3 of 9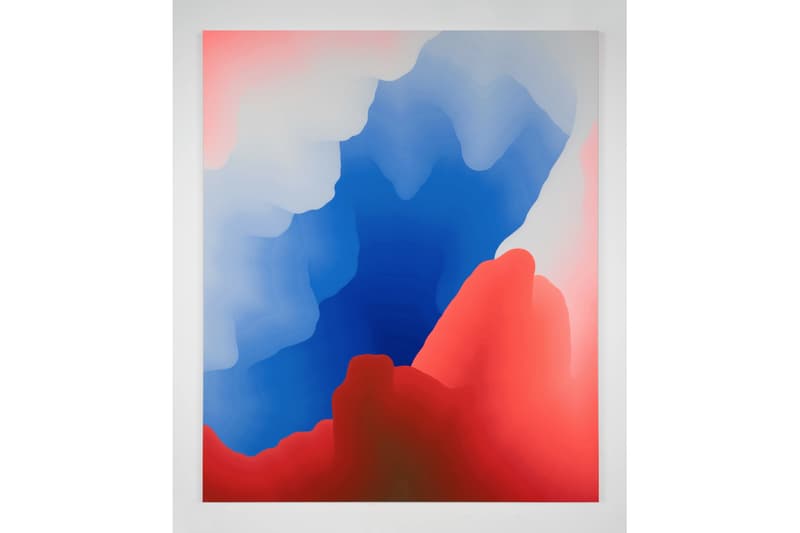 4 of 9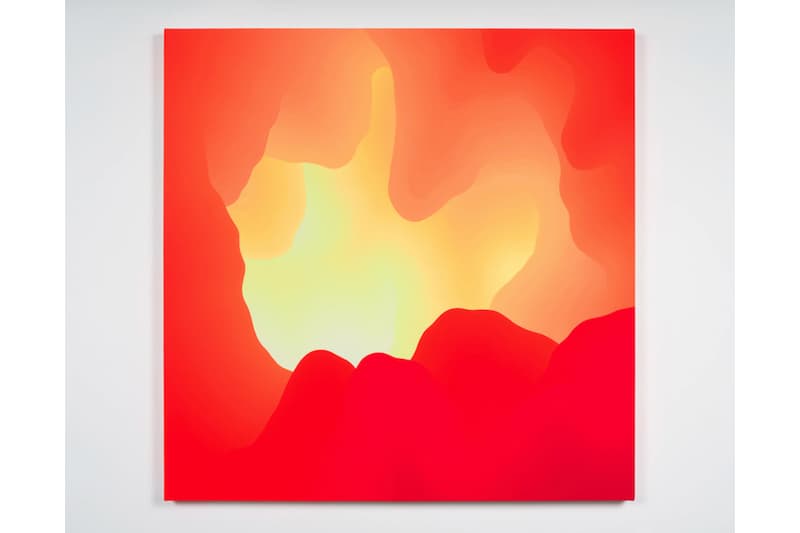 5 of 9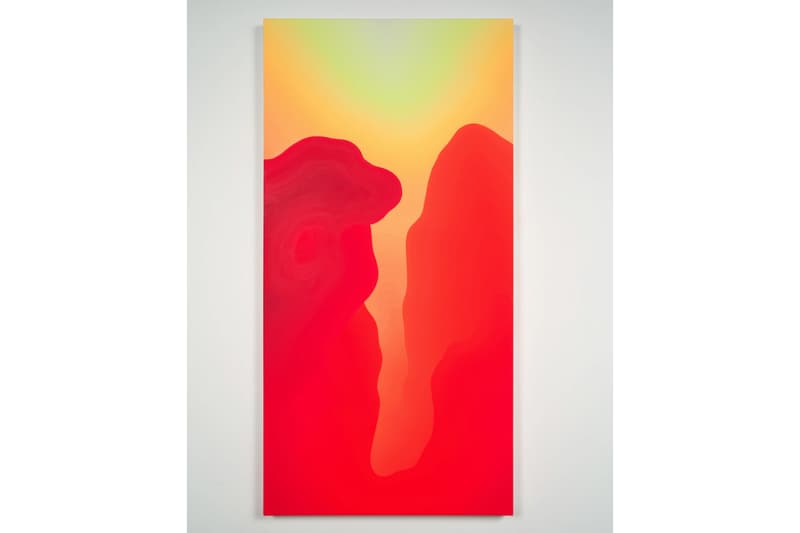 6 of 9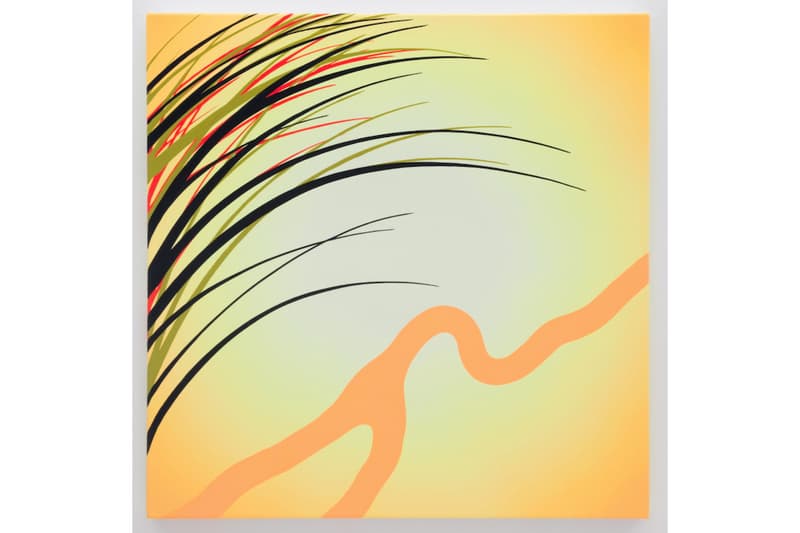 7 of 9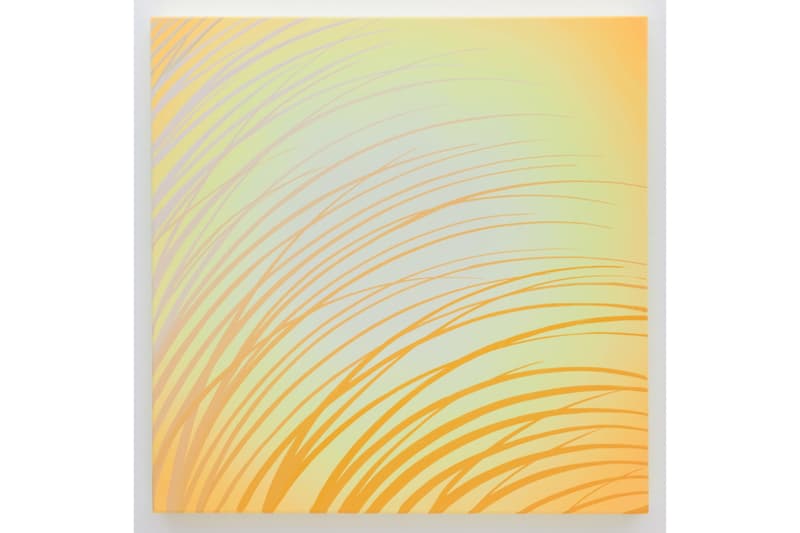 8 of 9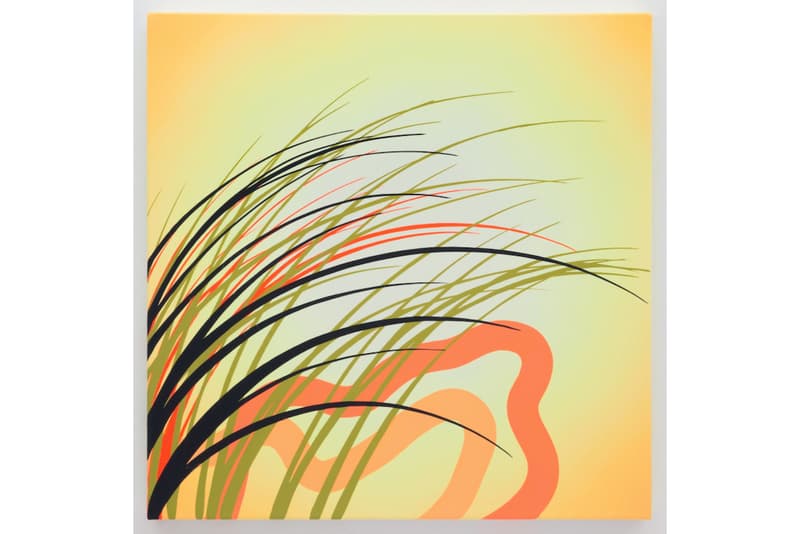 9 of 9
Sam Friedman Dreams of an "Island" in Athens Solo Exhibition
Vivid abstract paintings inspired by natural forms.
---
The Dio Horia Project Space is currently hosting the first solo exhibition by Sam Friedman in Athens, Greece. Titled "Island," the presentation features a selection of new paintings that explore themes of landscape painting and natural phenomena. In this show, Friedman expands his practice of creating vivid paintings inspired by the cavernous forms of real life environs while stretching his color palette to include new gradients that evoke different emotions.
"With this new body of work Friedman further explores and deepens an artistic practice that has been characterizing his pictorial output for years: He is not literally painting landscapes but adopts the flow and movement he sees in nature in order to address questions about the medium itself. As such, all of his works are to be viewed primarily as exercises in color, composition, line quality, opacity, sheen, and the physical interaction between paint, brush, canvas and the artist himself," said Diorites Horia in a statement.
All of the works presented in "Island" were created by Friedman during the COVID-19 pandemic where the artist worked in solitude. "These works seem of city noise, fluid and peaceful as if created based on the memories of a trip in a far-away island that never happened."
Get a closer look at the works from "Island" above and then visit Dio Horia's website for more information. The exhibition is on view until November 15.
Elsewhere in art, 5Pointz artists will receive $6.8 million USD in monetary damages following the U.S. Supreme Court's denial to rehear a petition brought forth by the establishment's developers.
Dio Horia Project Space
Mantzouraki 16A
thina 115 24
Greece