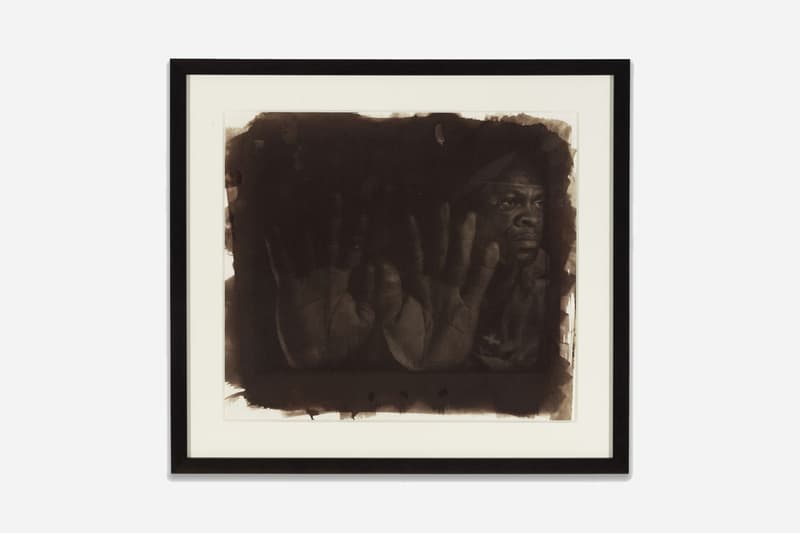 1 of 6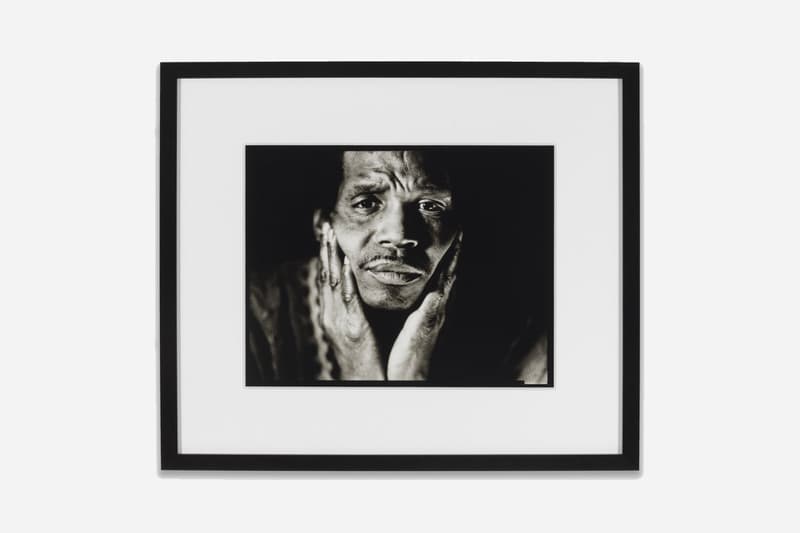 2 of 6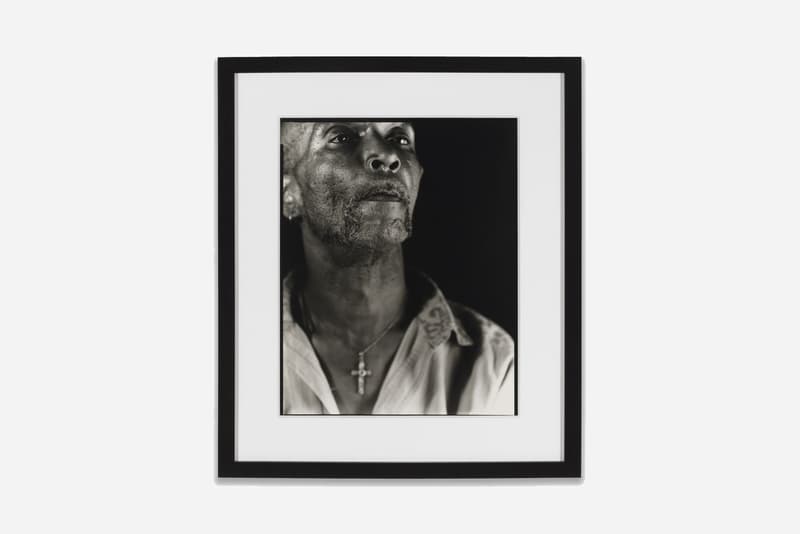 3 of 6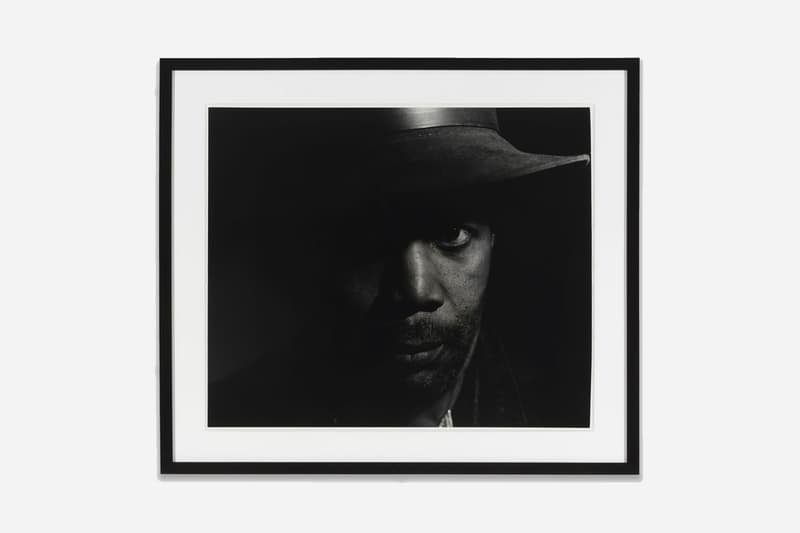 4 of 6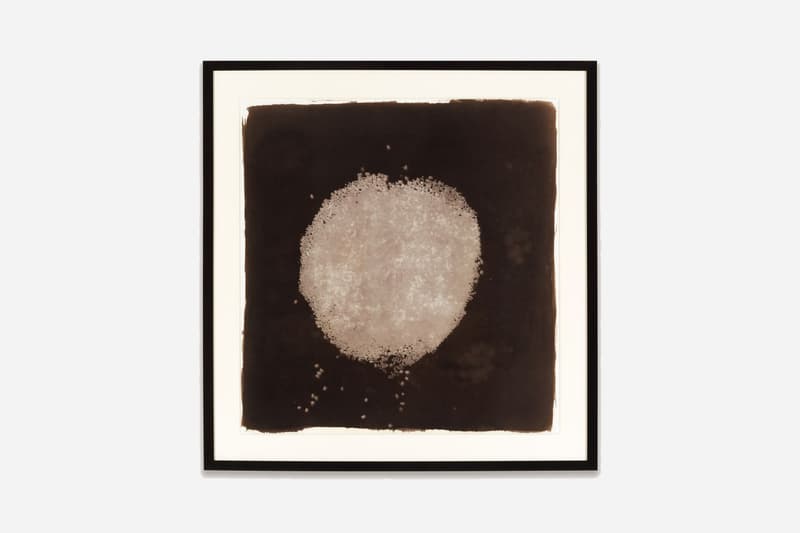 5 of 6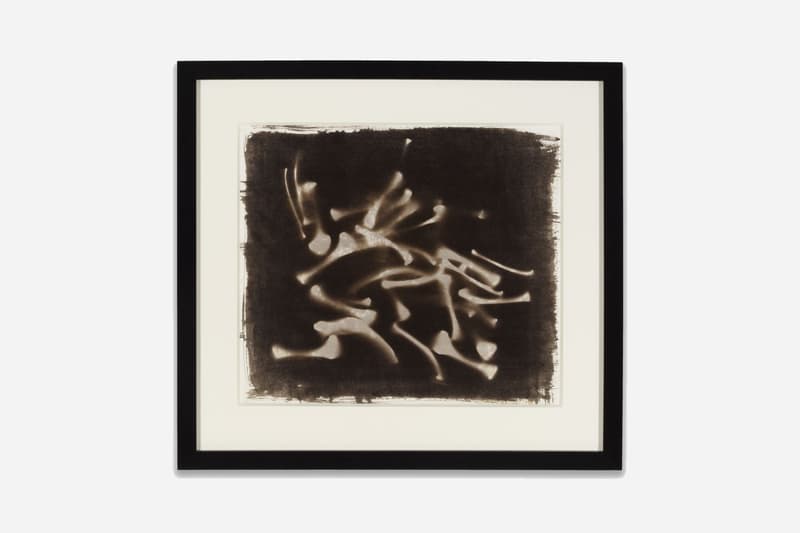 6 of 6
Rashid Johnson Portraits of Chicago's Homeless on View at Virtual Frieze
As part of the artist's seminal 1991 series, 'Seeing in the Dark.'
---
Rashid Johnson memorializes the African-American experience across his interdisciplinary practice that spans painting, sculpture, installation and photography. A leader in conceptual post-Black art, the Chicago-born artist first gained prominence in the late 1990s for his visceral photographic works. One of the bodies of work that garnered him much attention is his series titled Seeing in the Dark that features painterly portraits of Chicago's homeless people when he was a young artist working out of his South Michigan Avenue studio.
"In these intimate portraits, Johnson's subjects are not merely photographed but rather seen, treated, and depicted with dignity, with their names serving as titles for each individual work," said Richard Gray Gallery.
To develop these pieces, Johnson meticulously repurposed nineteenth-century photographic techniques, including gelatin silver and Van Dyke Brown printing processes, and layered photograms with symbolic motifs such as black-eyed peas and chicken bones. Seeing in the Dark is one of the artist's earliest examples of employing these unique methods whole also using material to conceptually enhance his photographic compositions.
Johnson is currently presenting these portraits as part of the 2020 Frieze Masters and the coinciding virtual fair. The series was included in "Freestyle," Thelma Golden's pivotal 2001 exhibition at The Studio Museum in Harlem as well as Johnson's 2002 solo exhibition at the Museum of Contemporary Art Chicago, among others.
Take a look at select photographs from Seeing in the Dark above and visit Richard Gray Gallery's viewing room for more information. In related news, here's what to look out for at London's virtual Frieze art fair.