Rowing Blazers Pays Tribute to Princess Diana With '80s-Inspired Collection
Including collaborative recreations of some iconic Diana fits.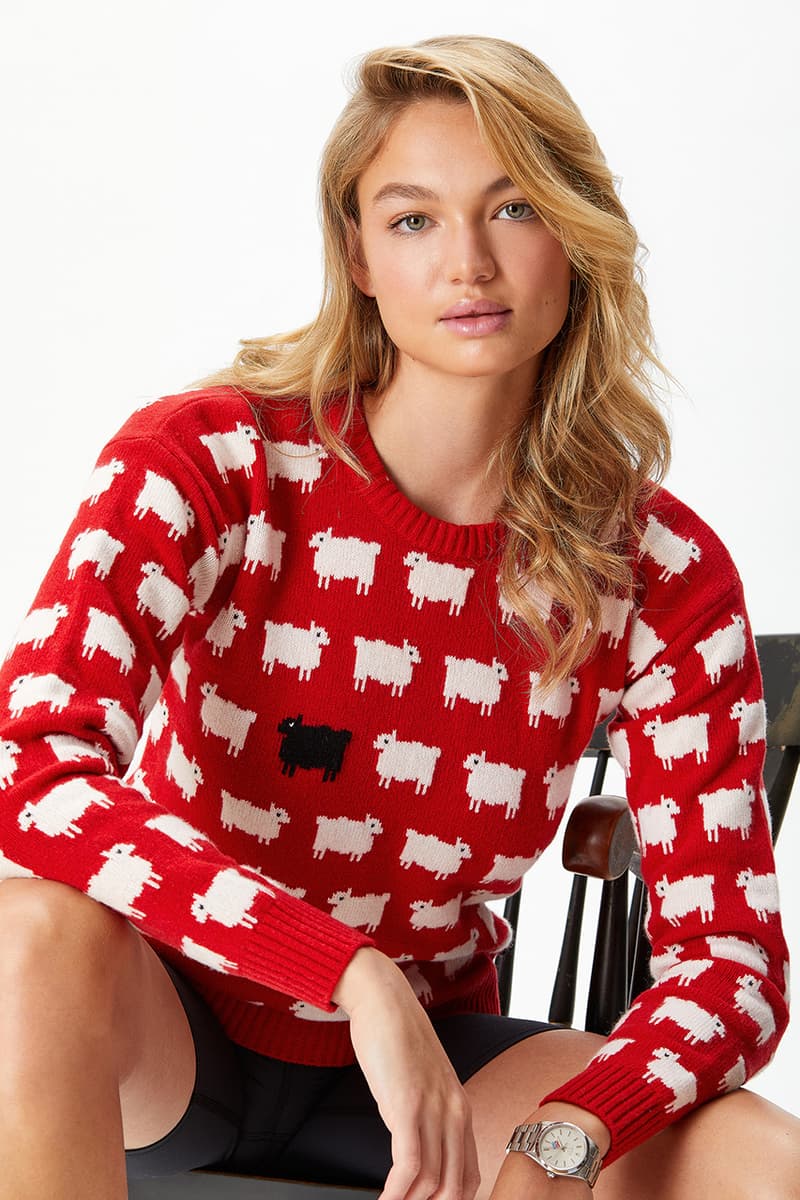 1 of 42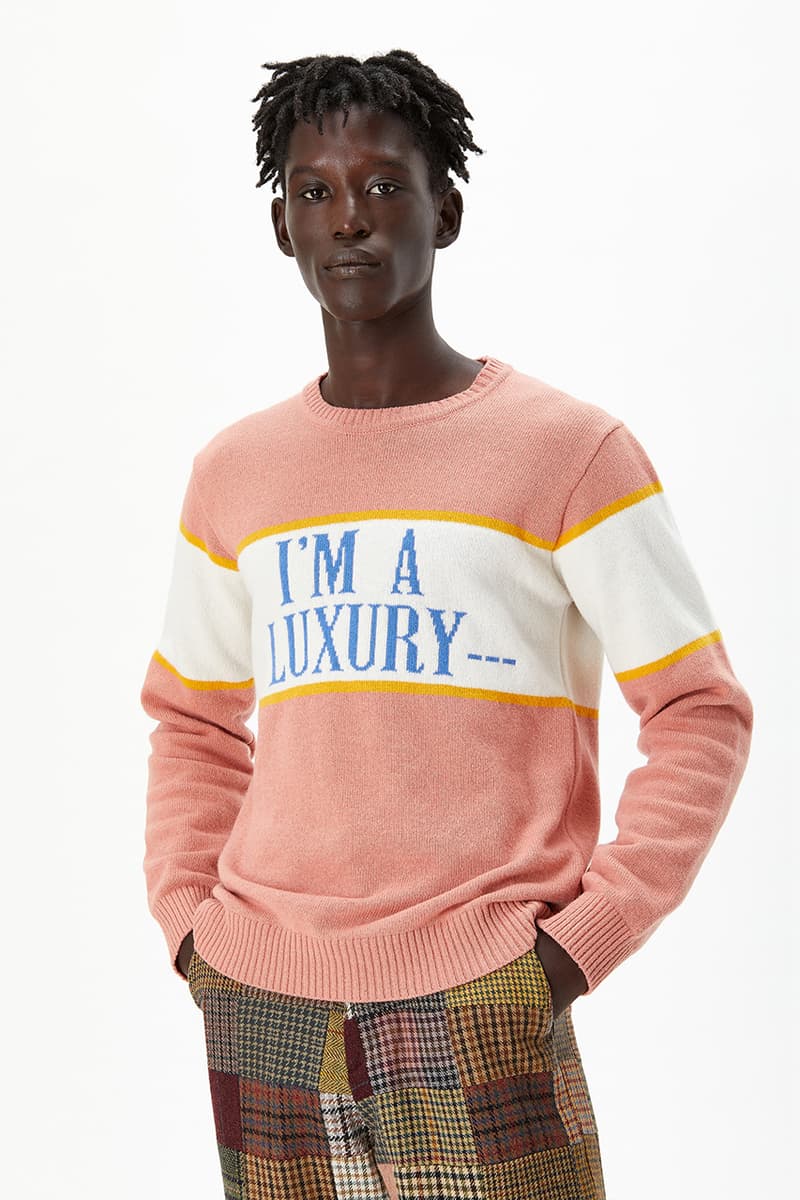 2 of 42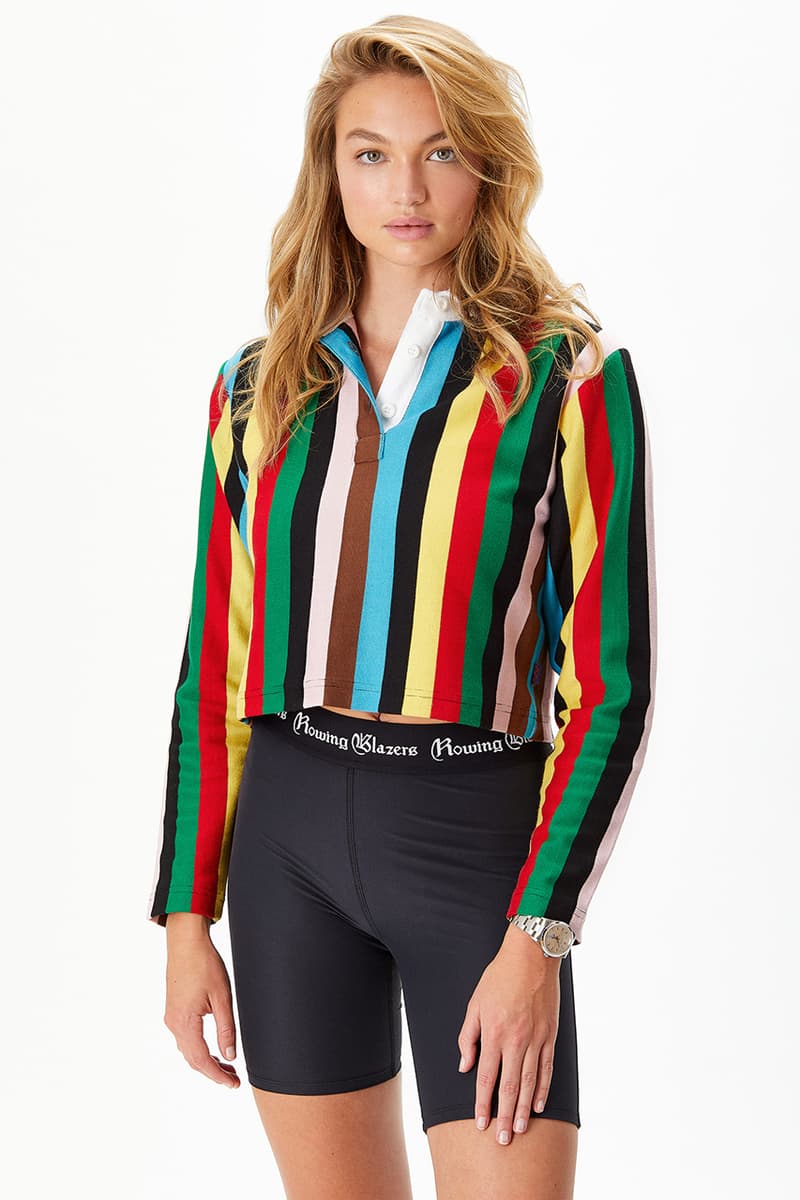 3 of 42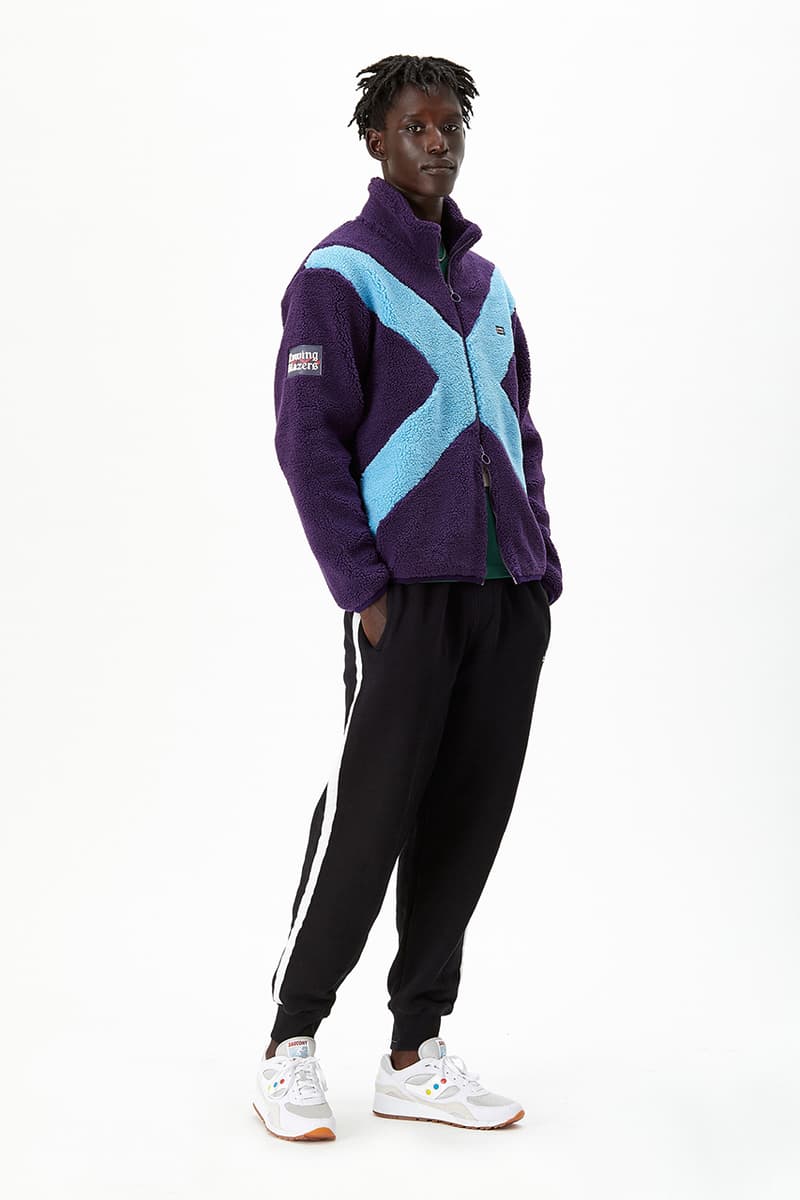 4 of 42
5 of 42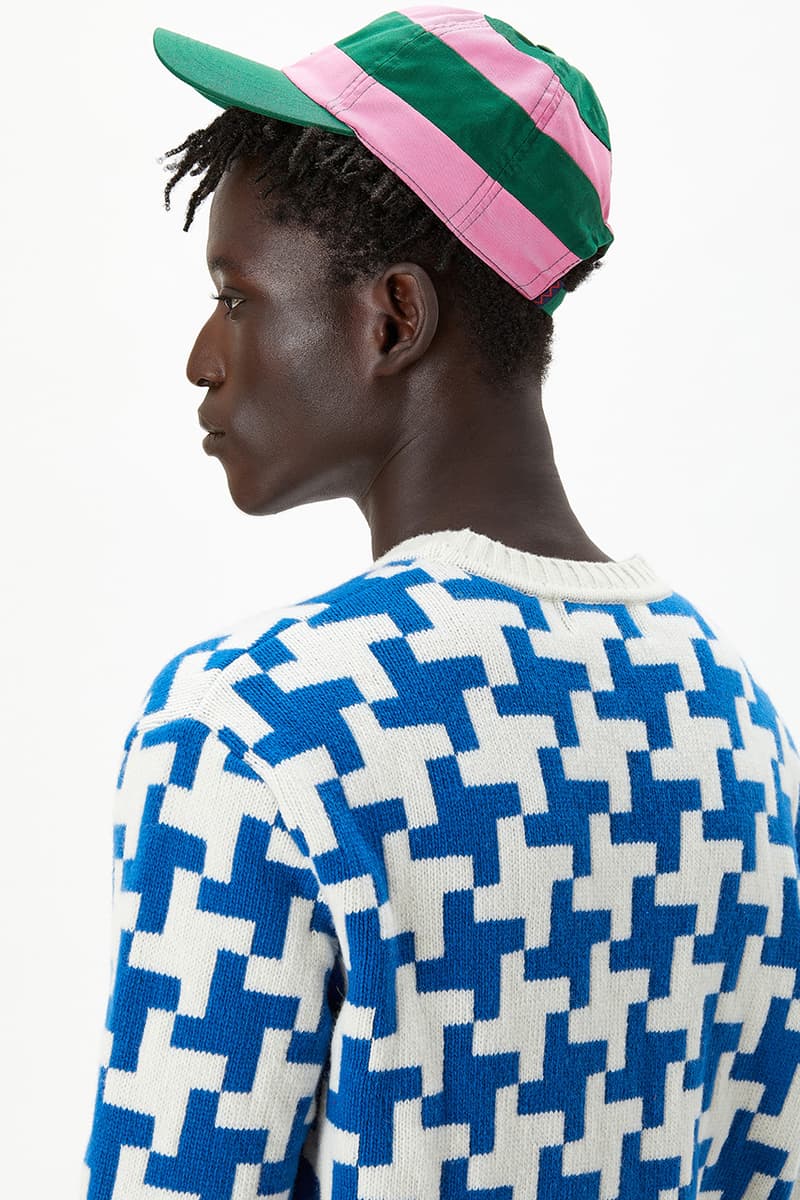 6 of 42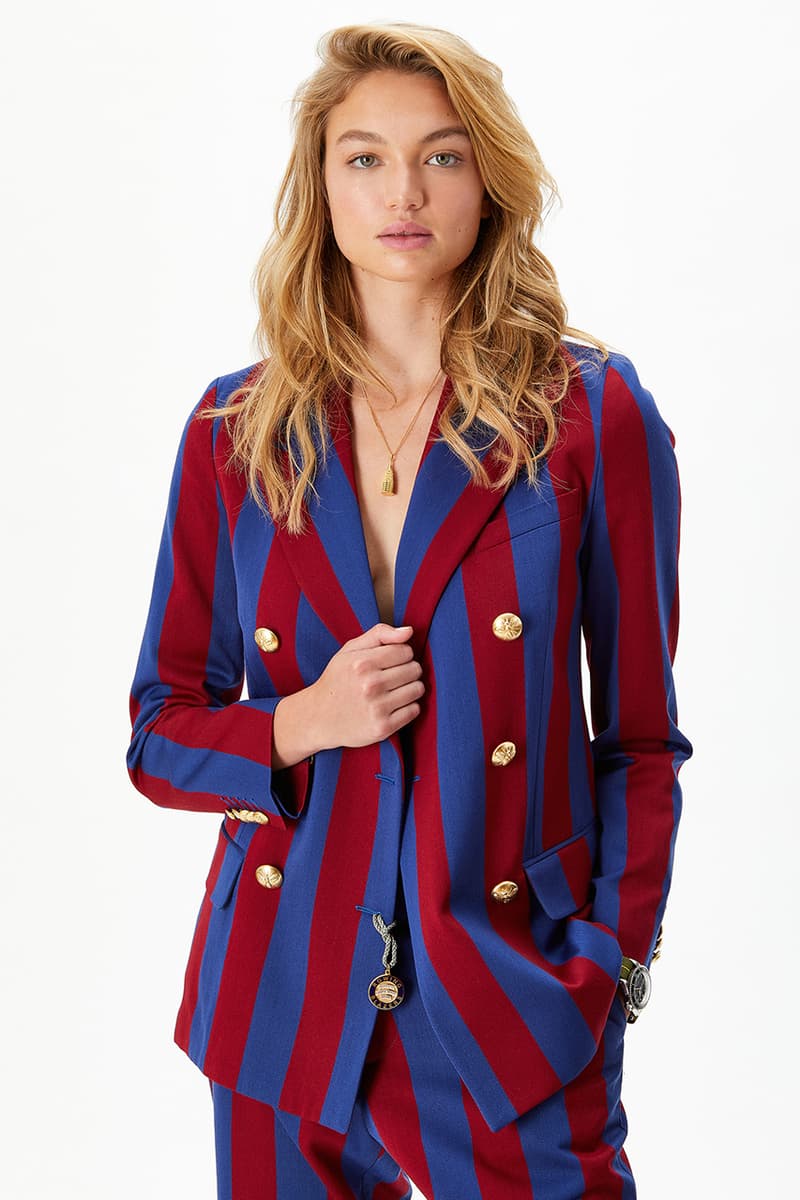 7 of 42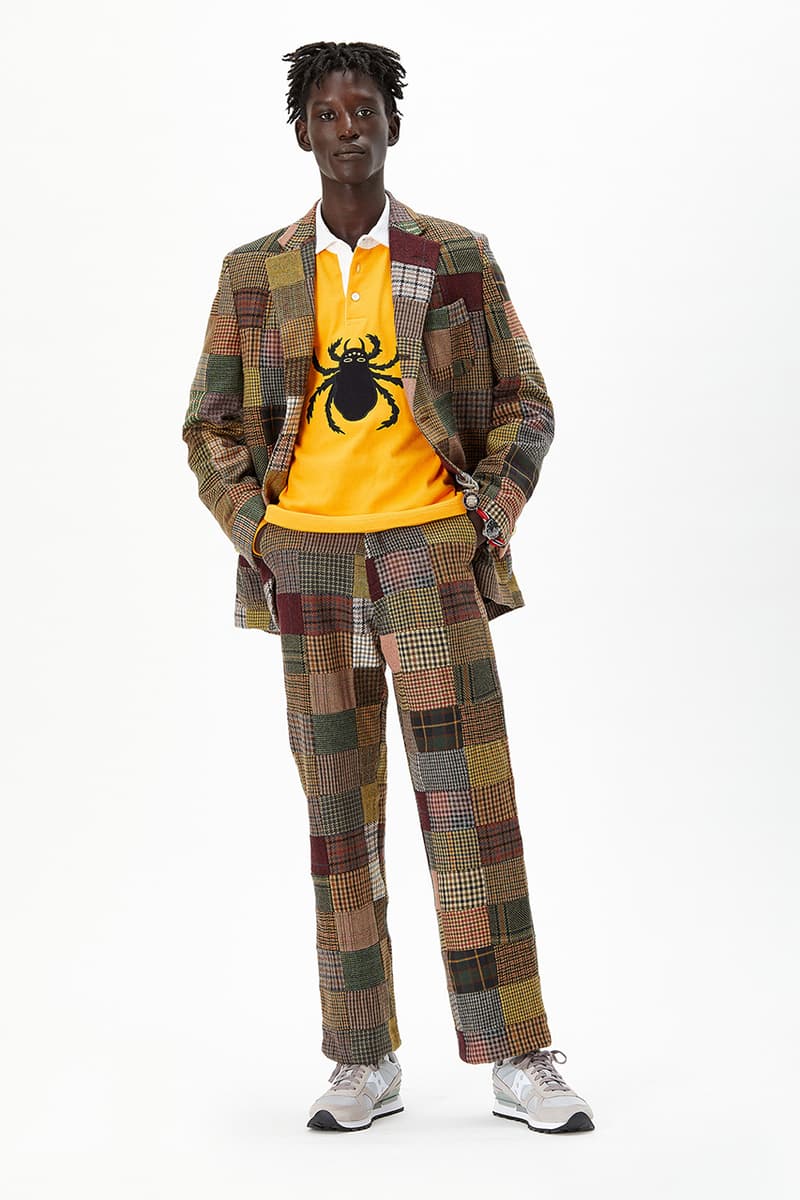 8 of 42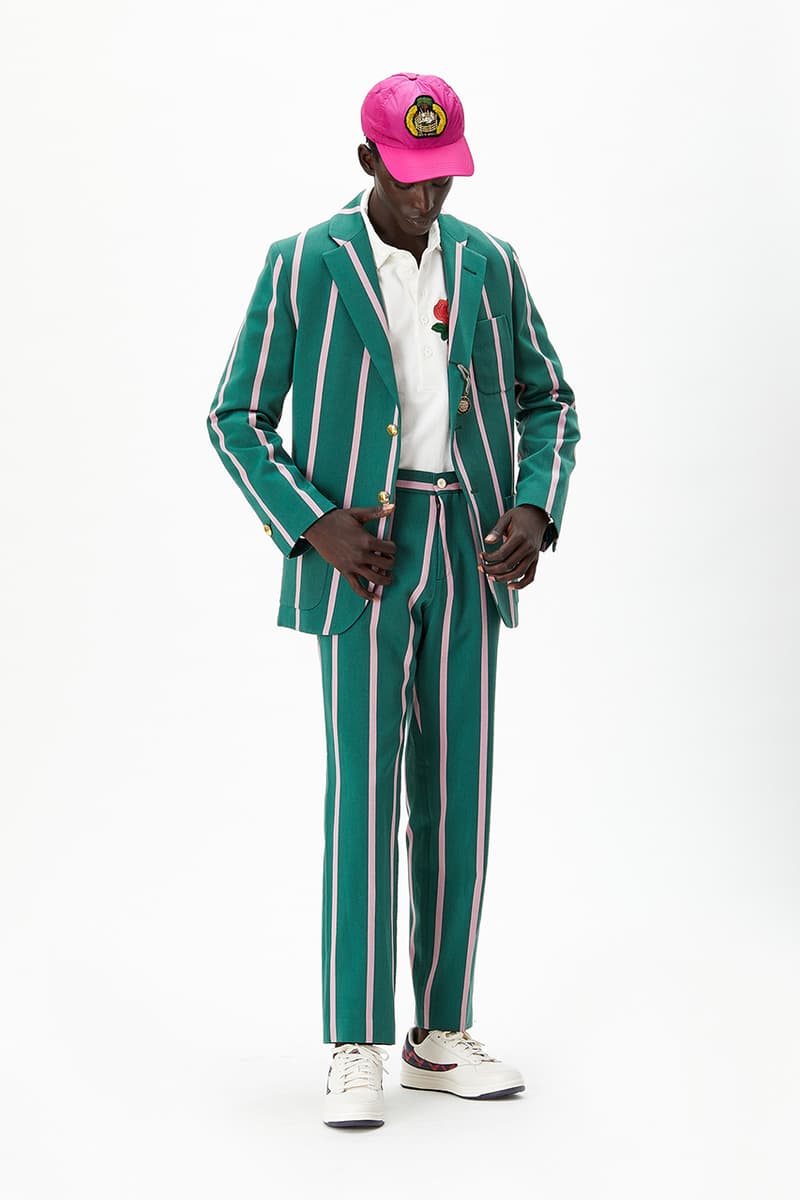 9 of 42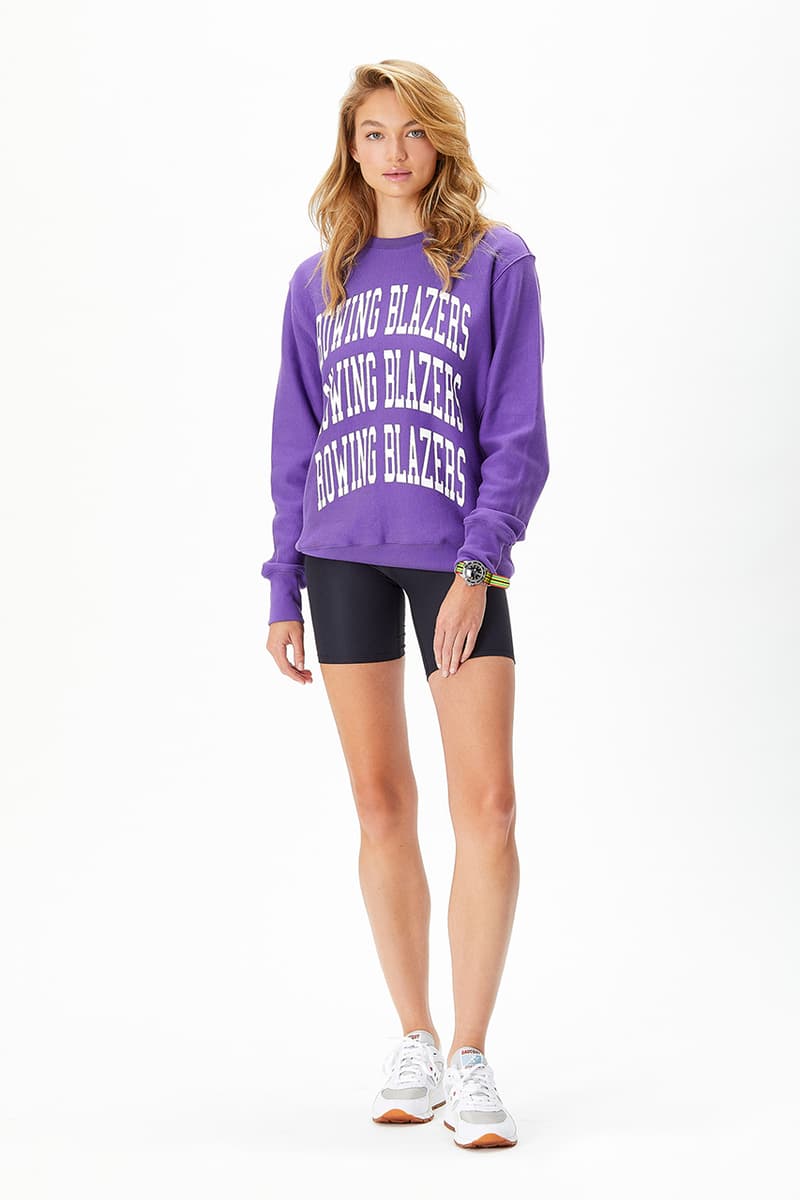 10 of 42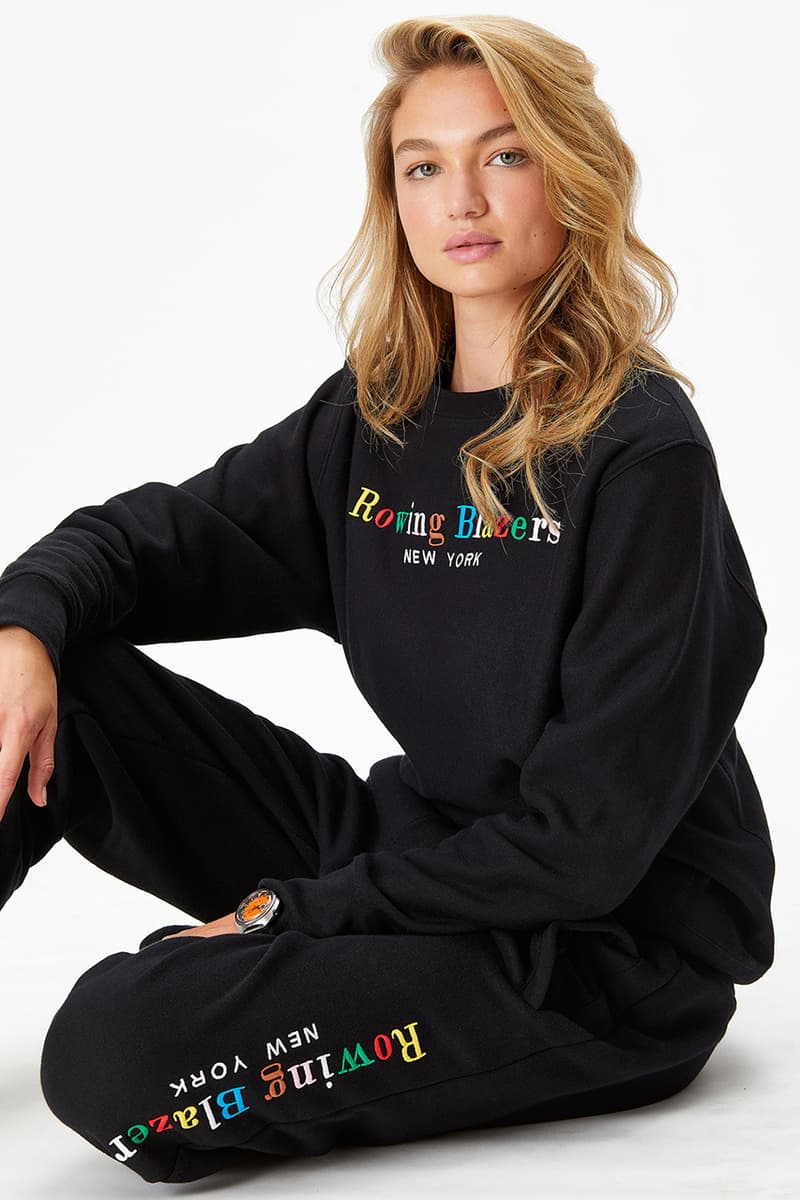 11 of 42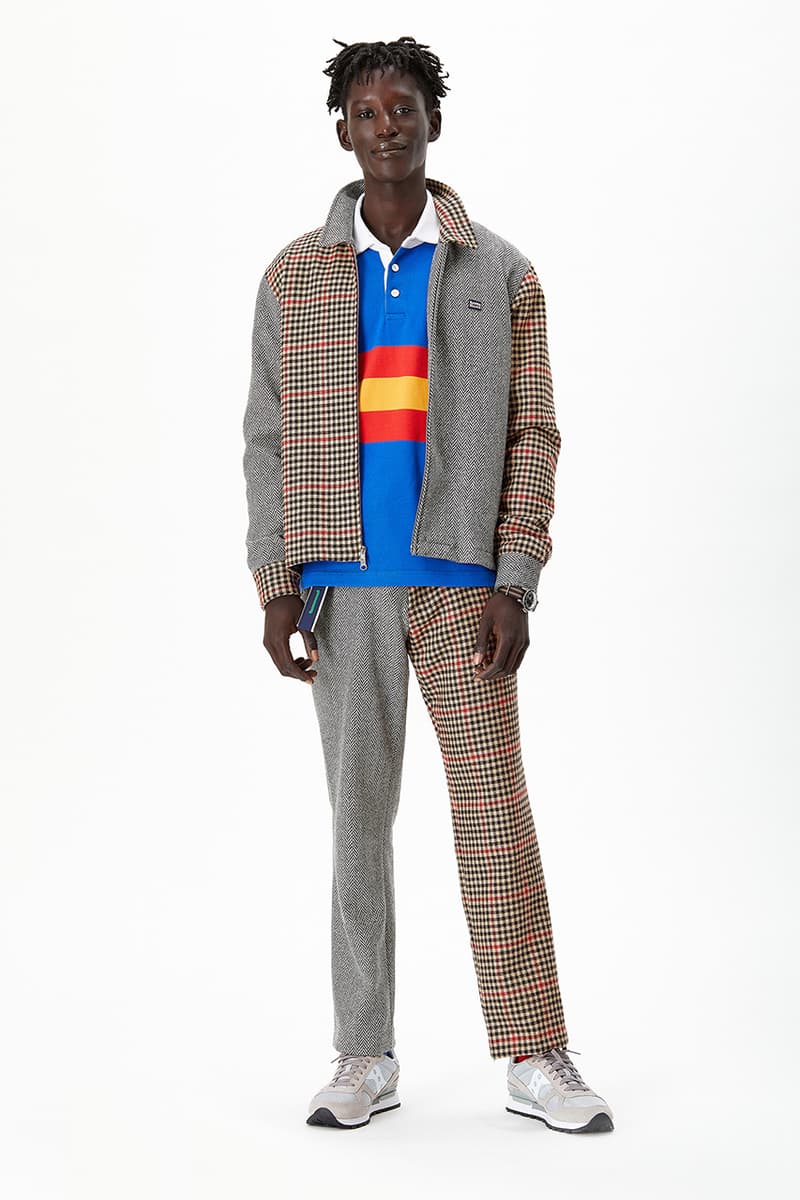 12 of 42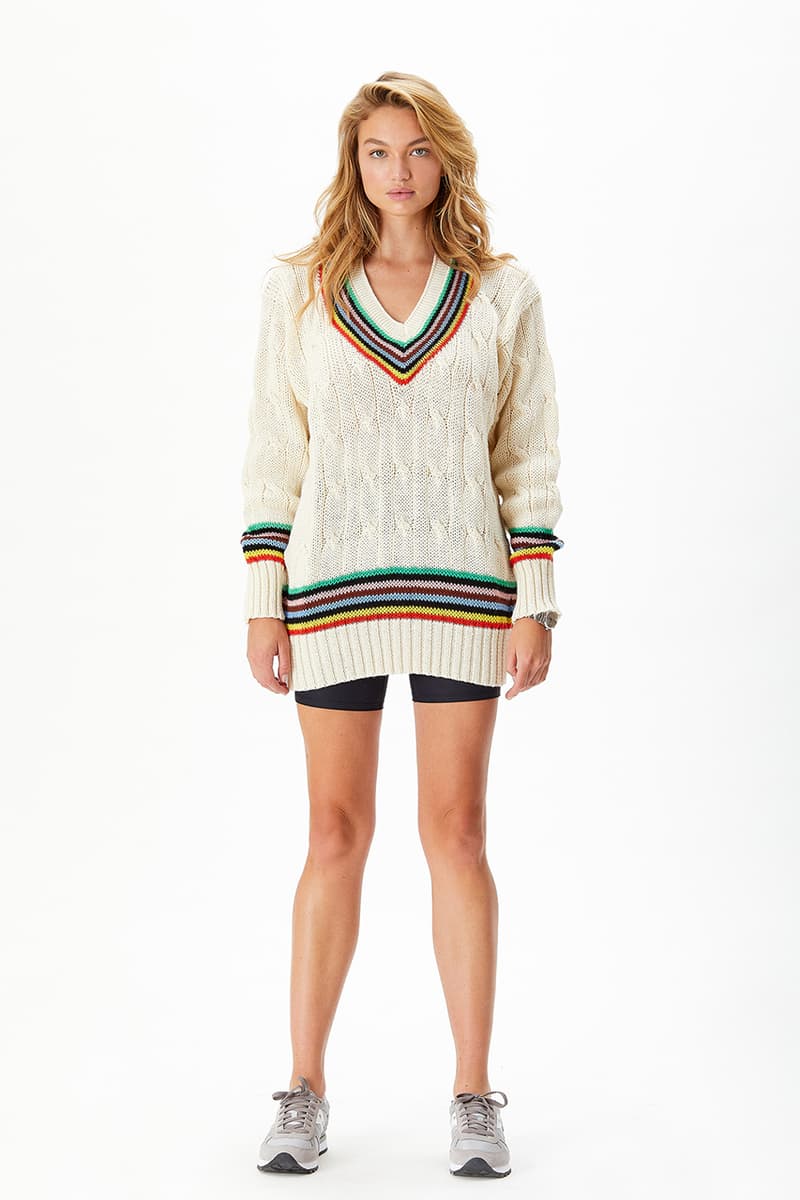 13 of 42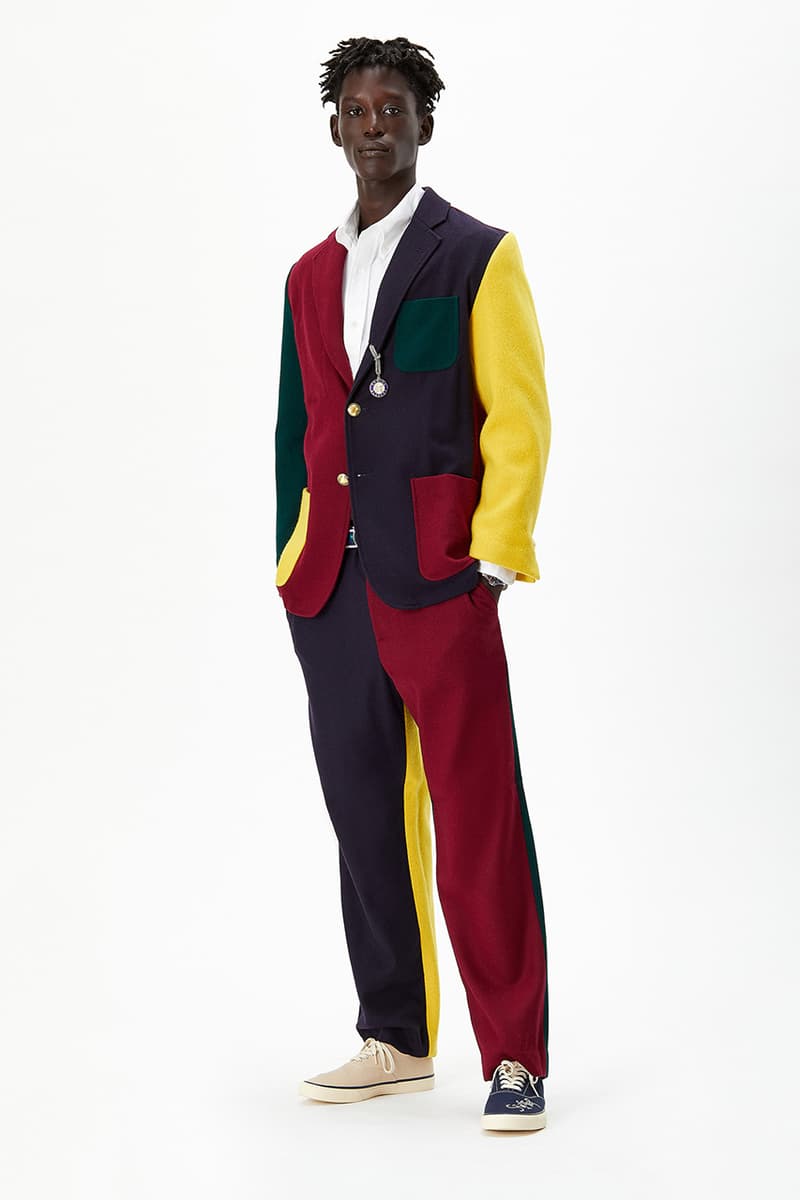 14 of 42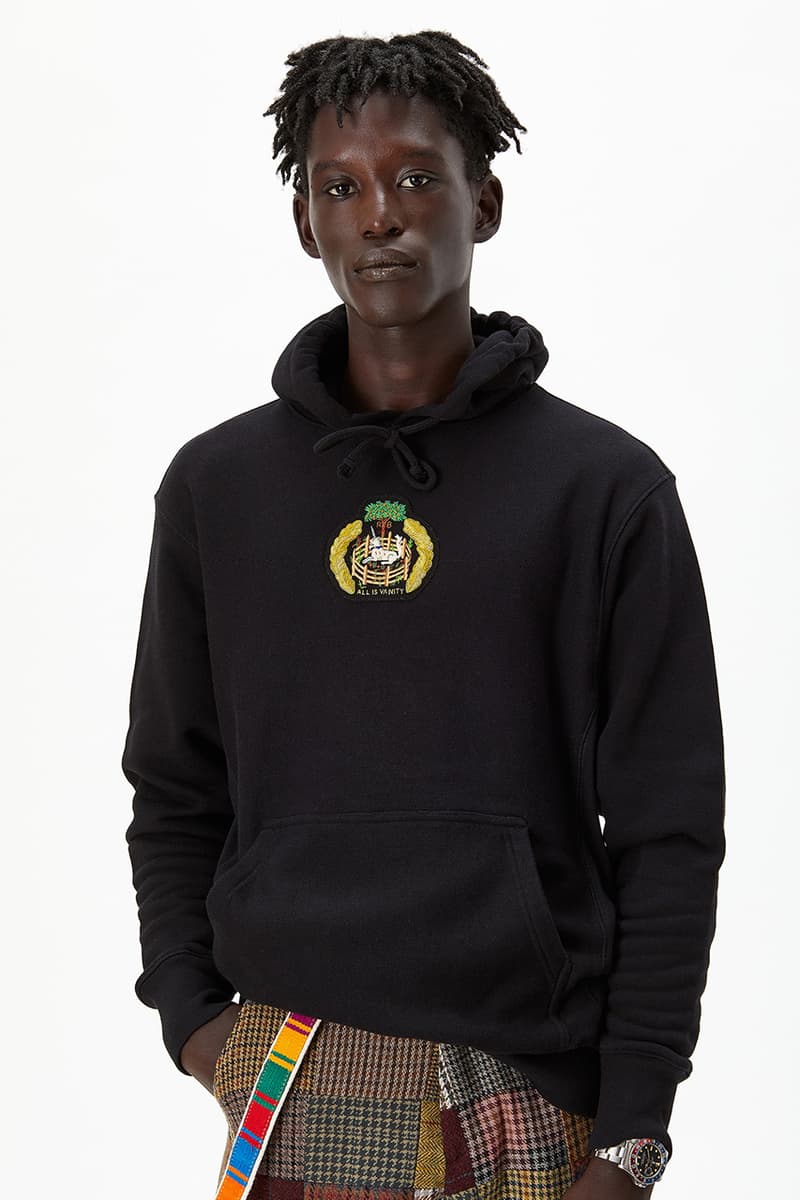 15 of 42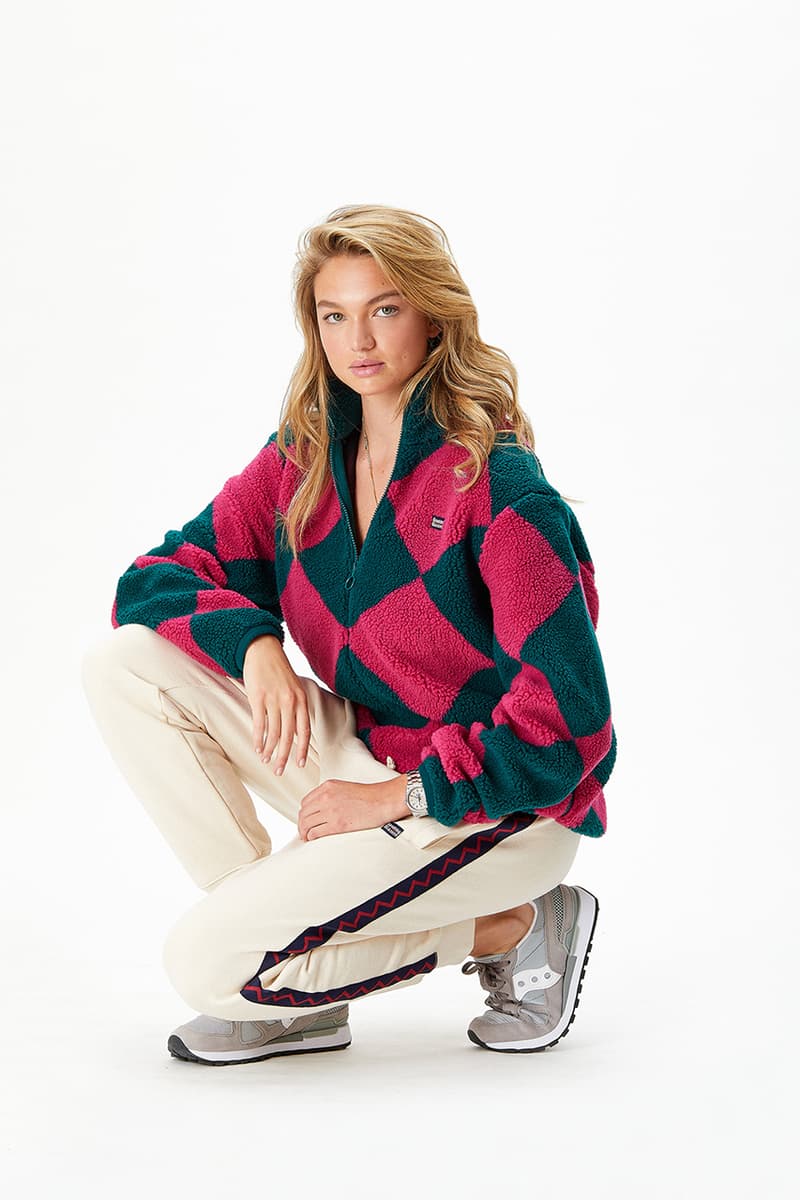 16 of 42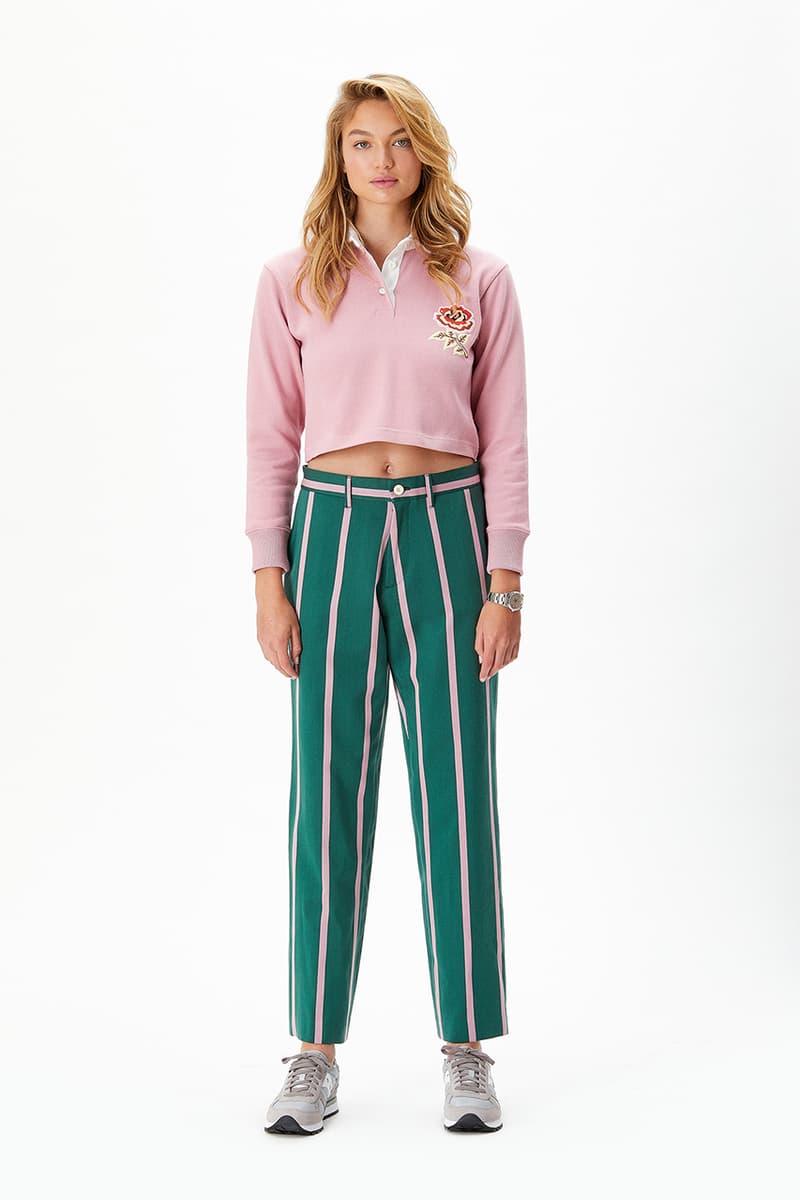 17 of 42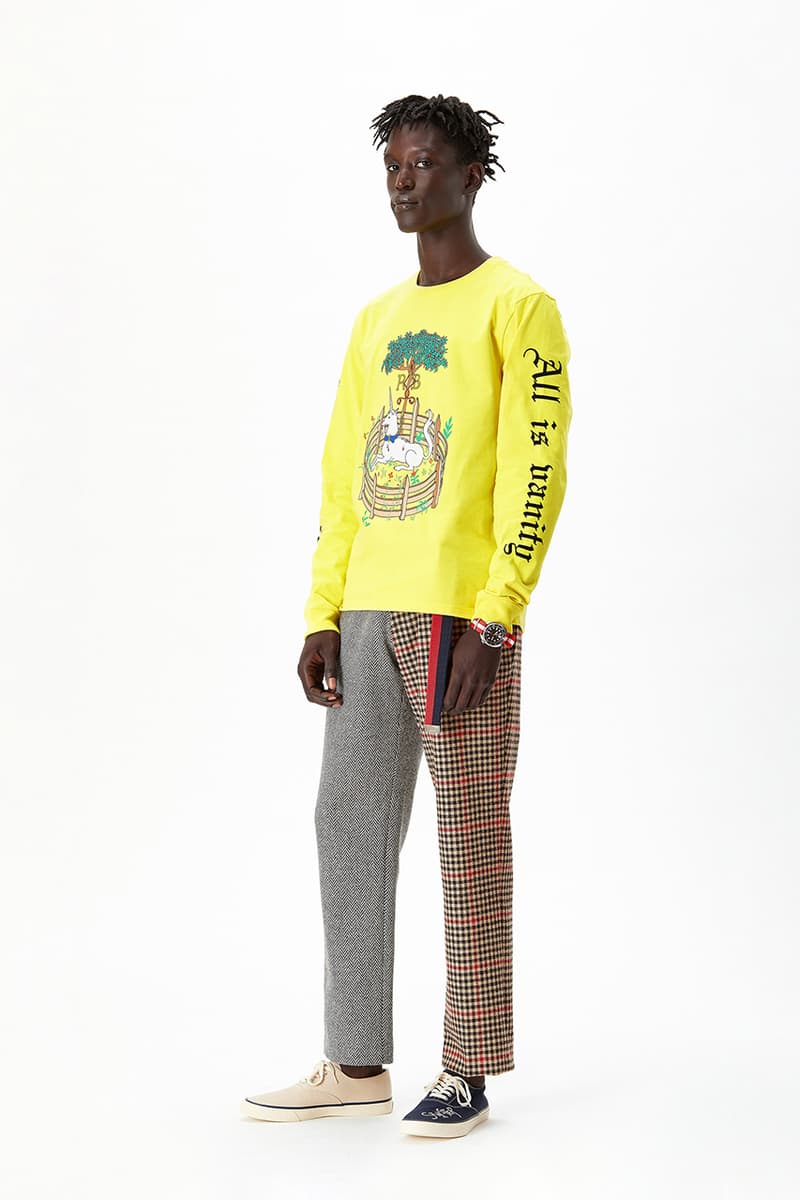 18 of 42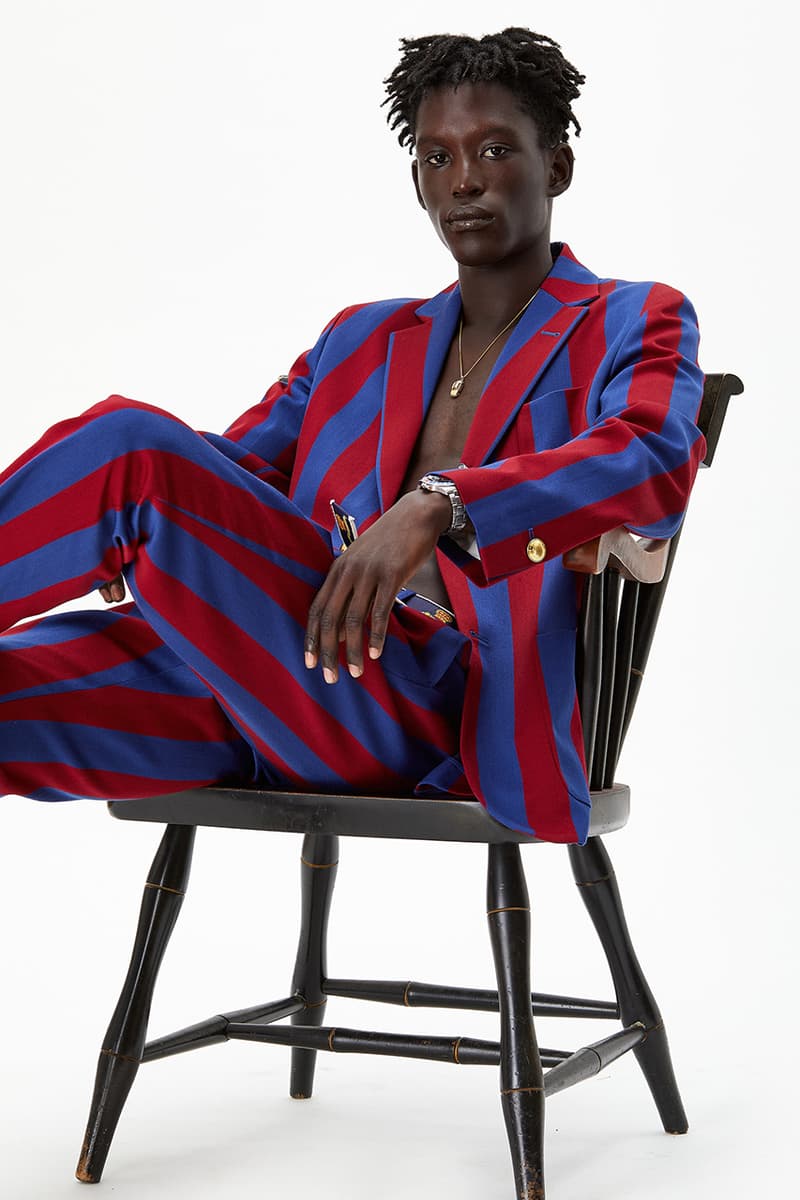 19 of 42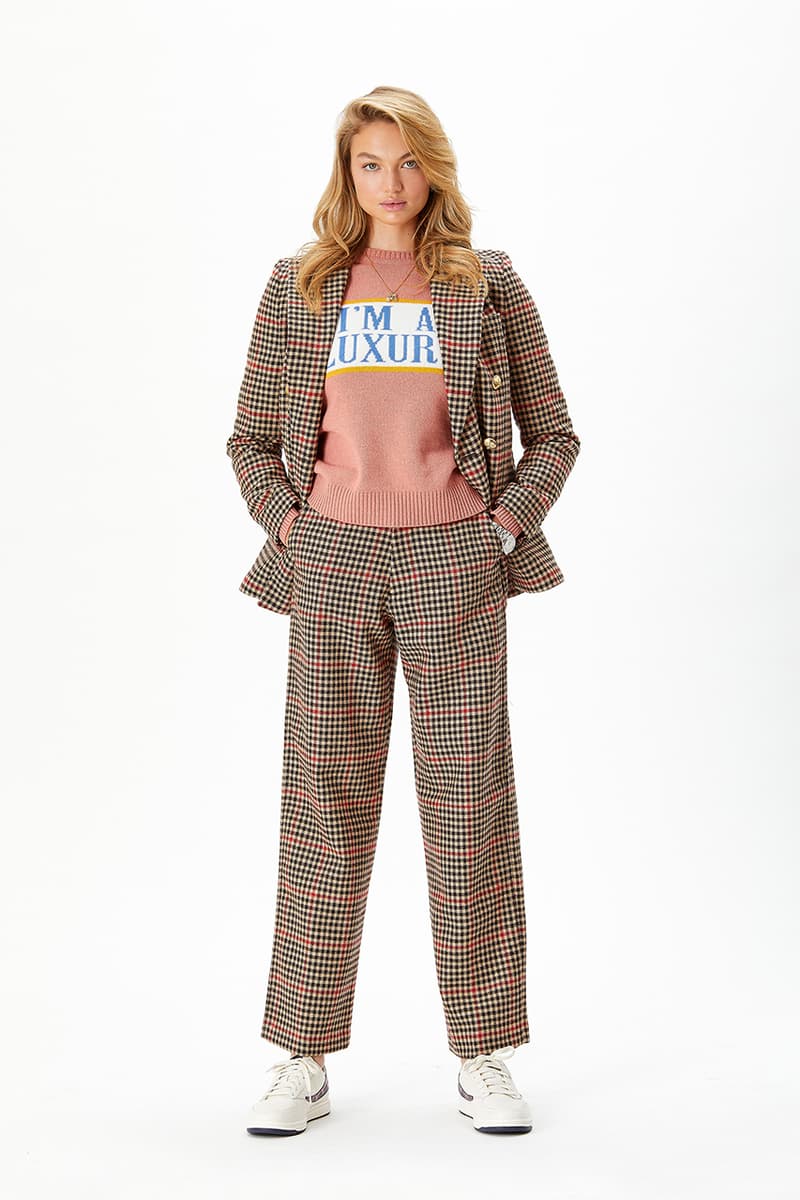 20 of 42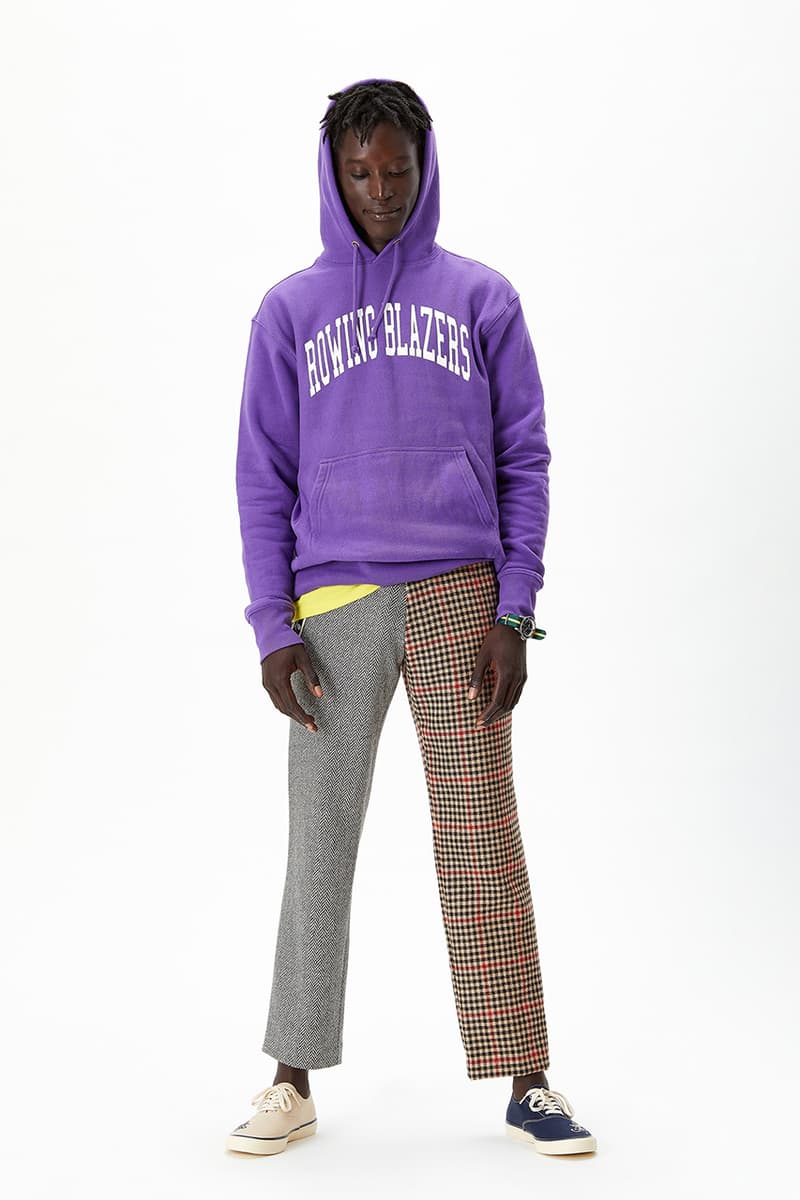 21 of 42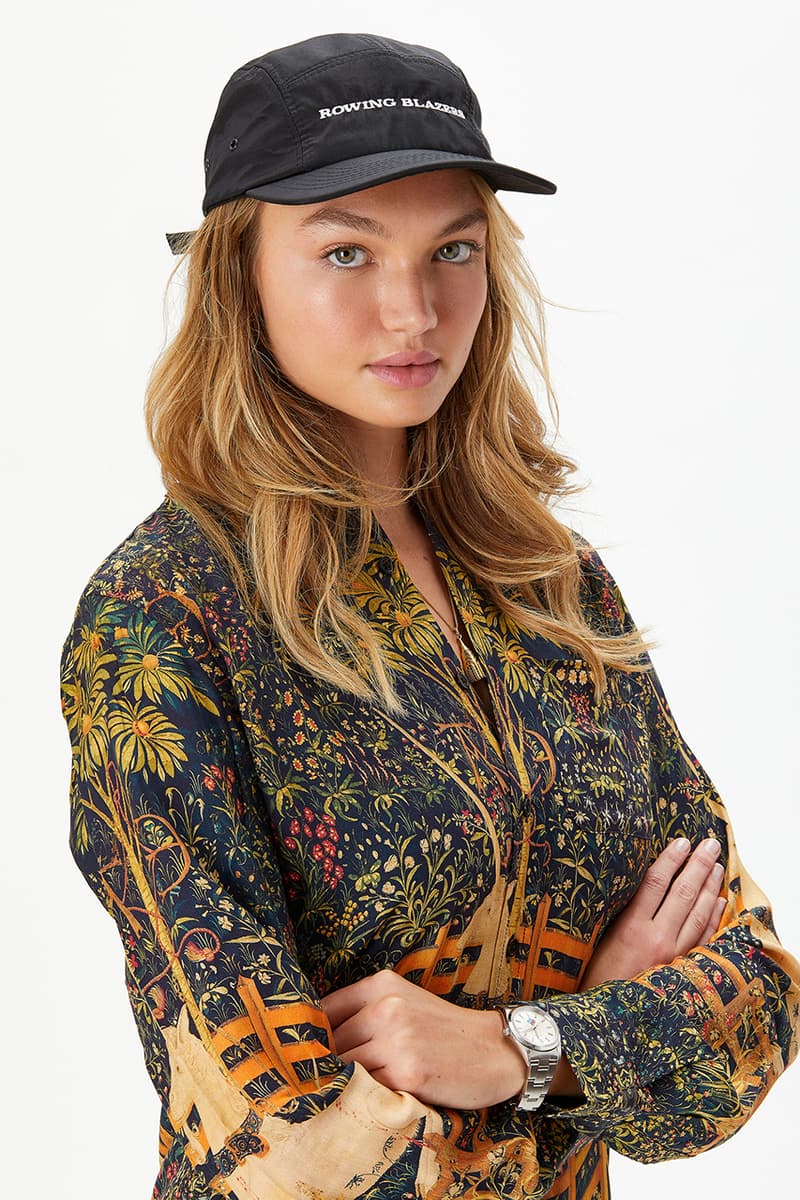 22 of 42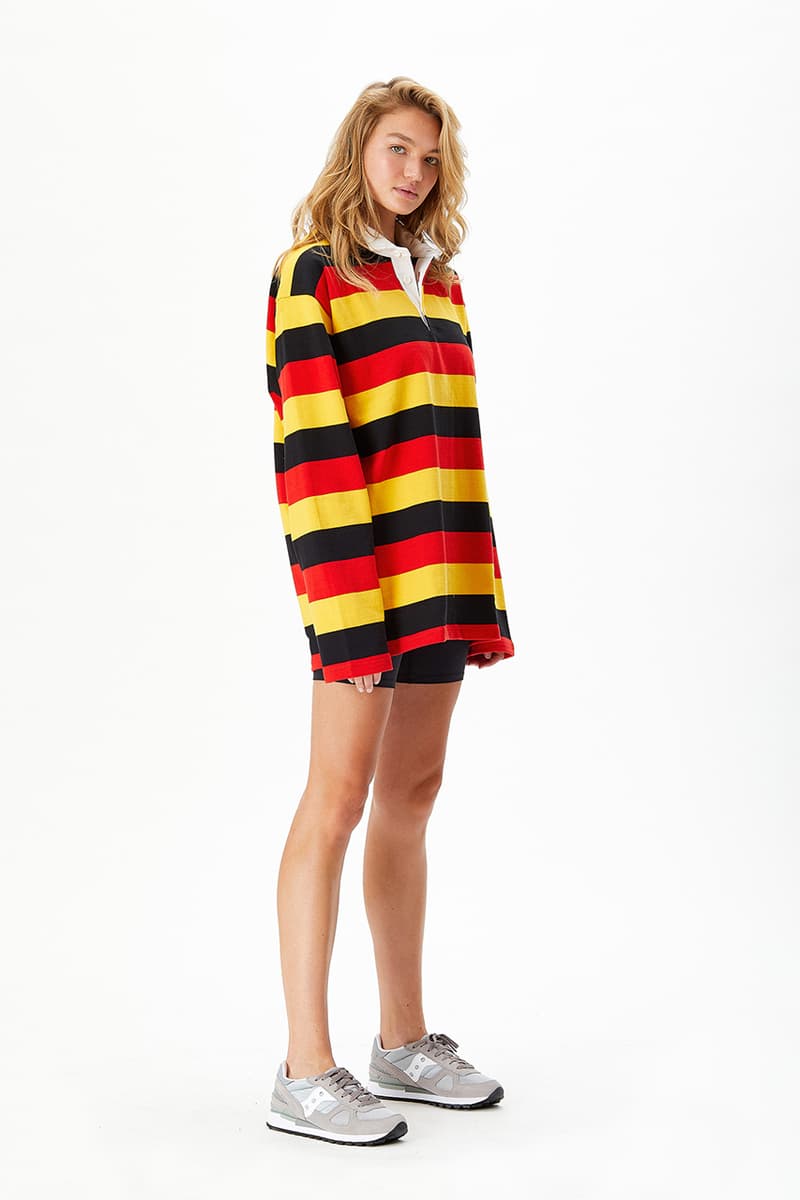 23 of 42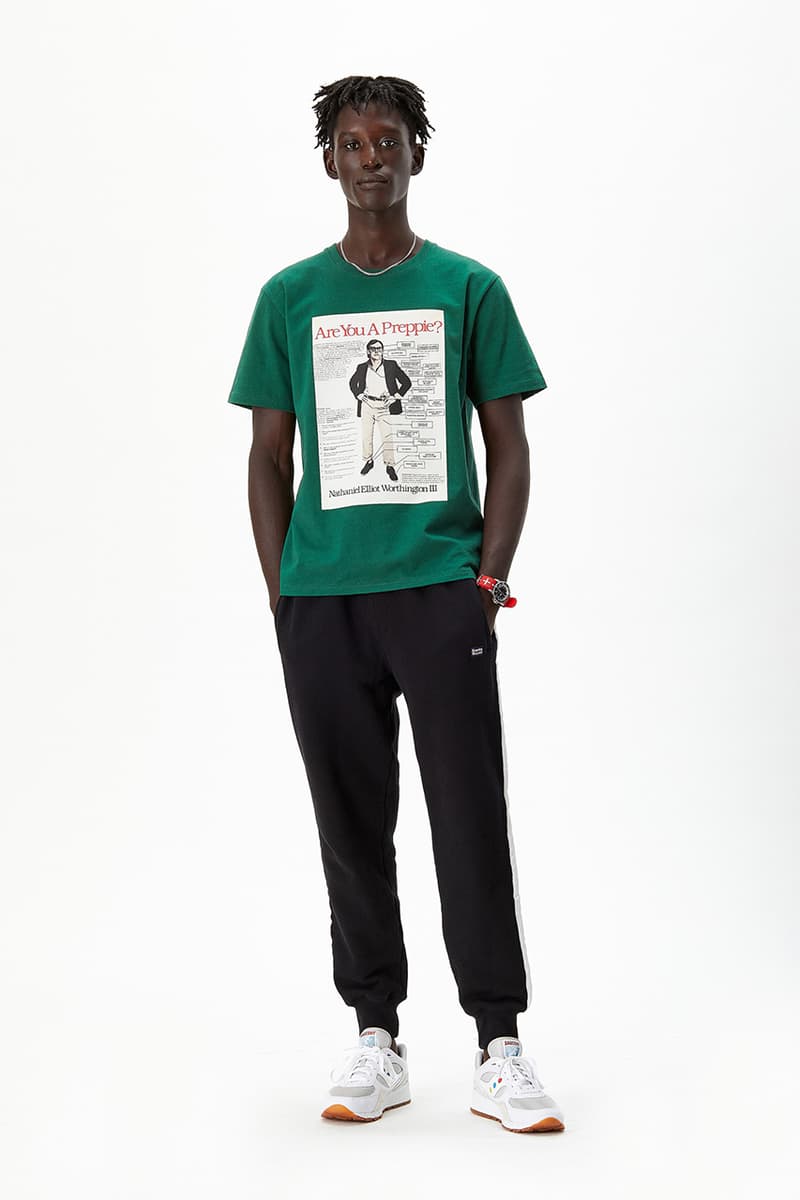 24 of 42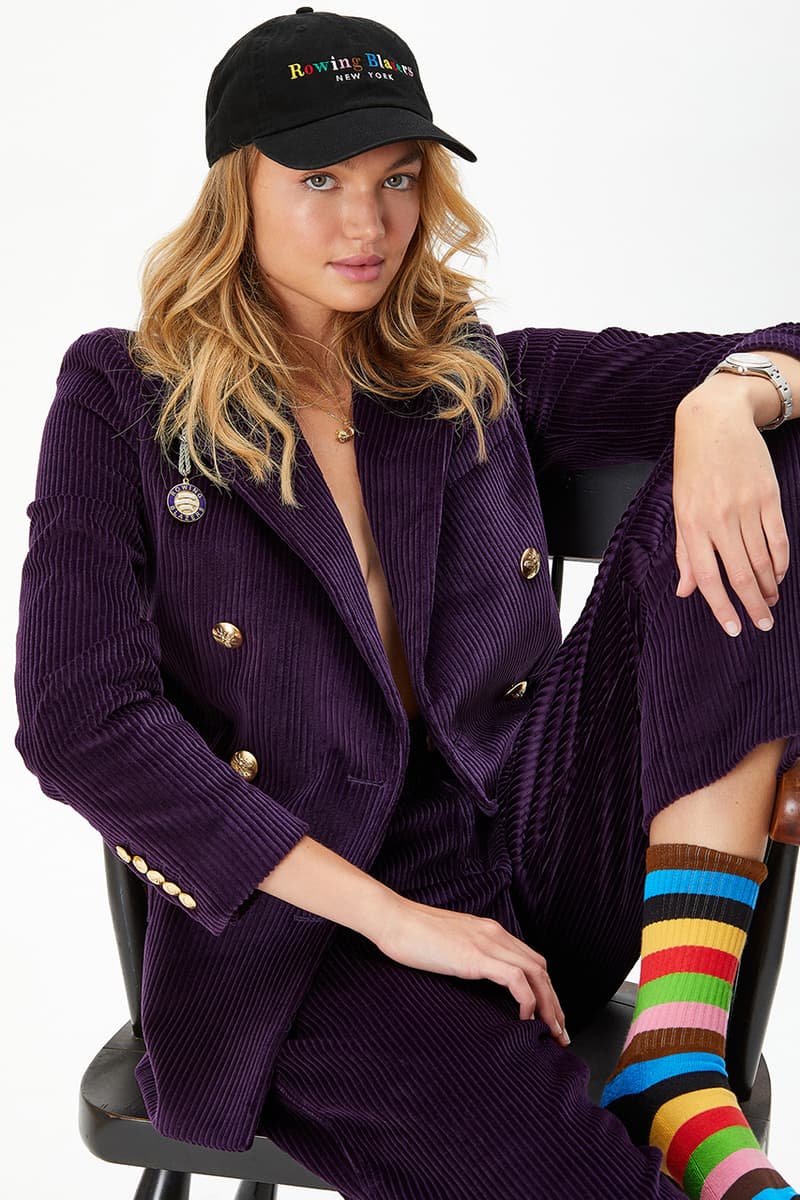 25 of 42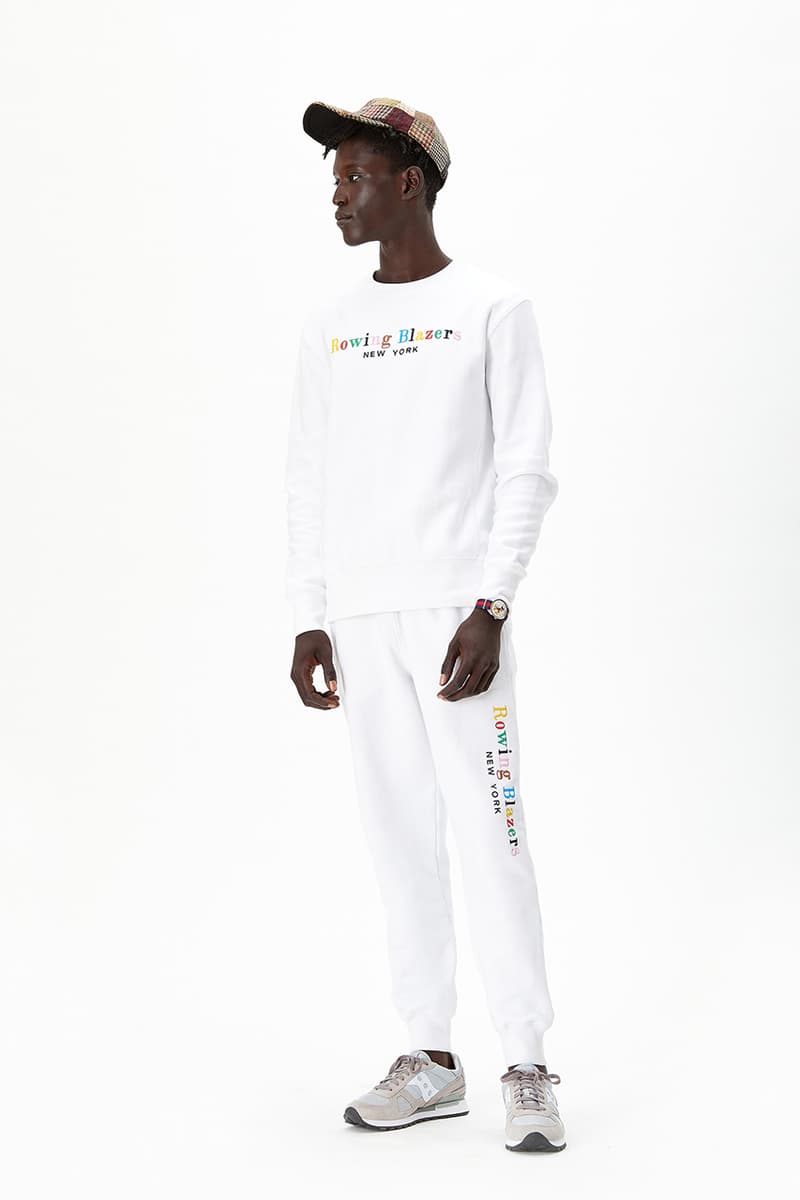 26 of 42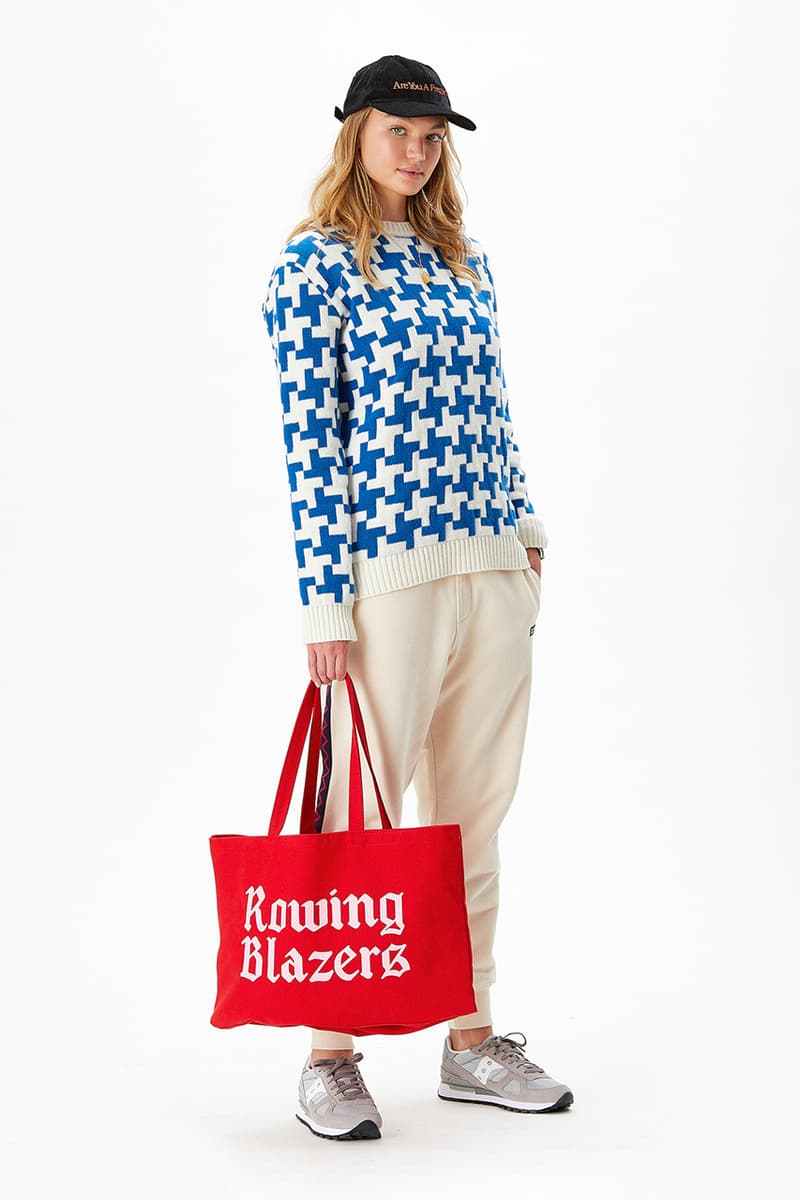 27 of 42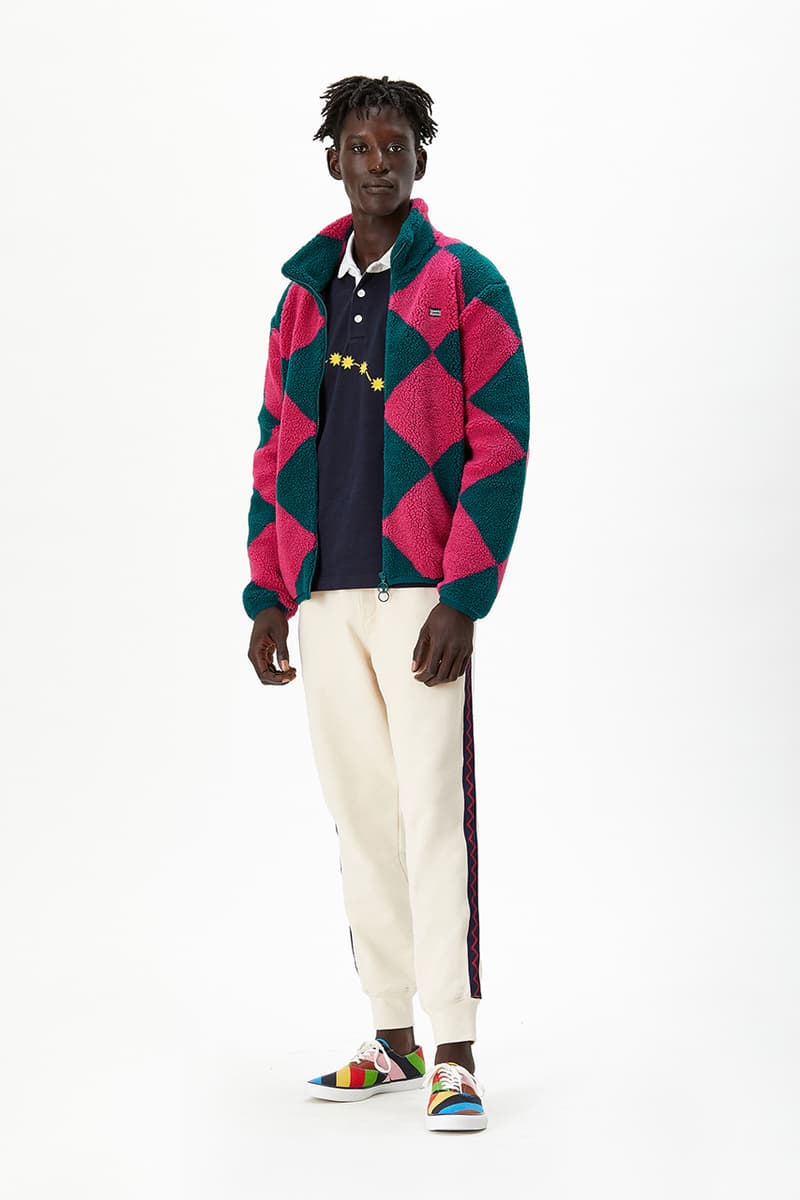 28 of 42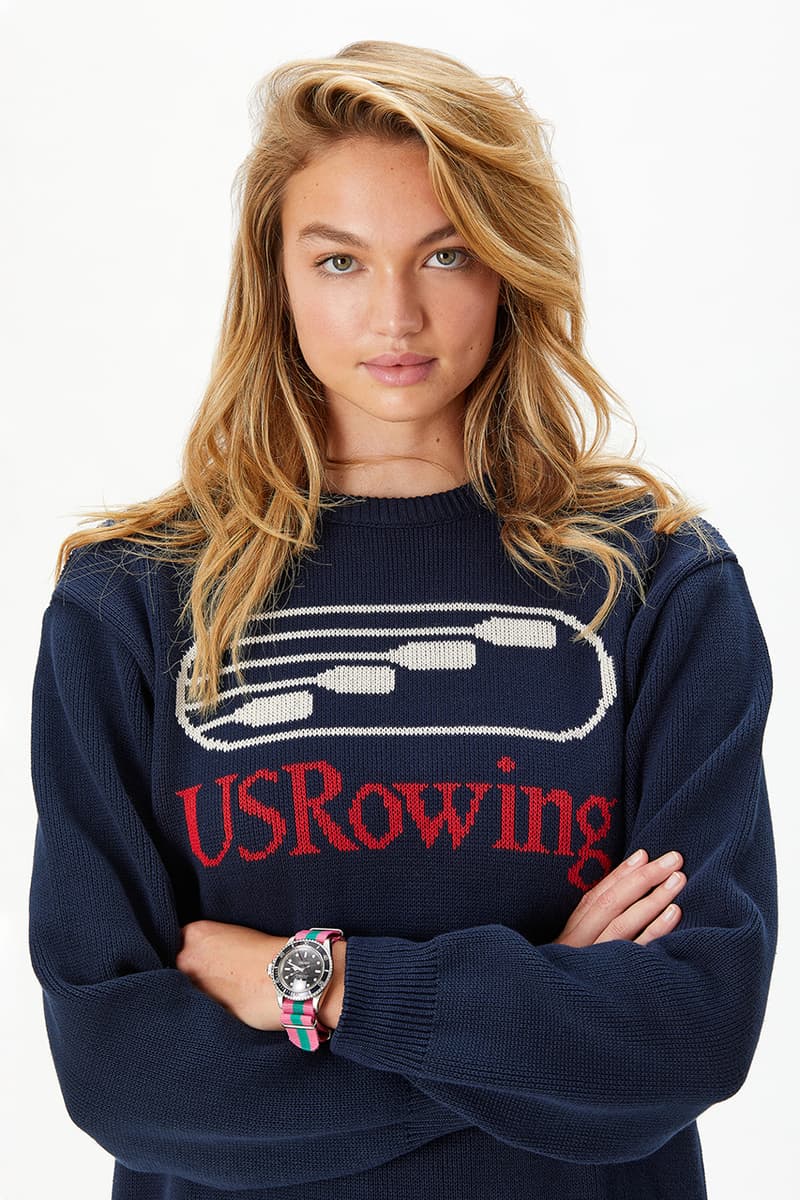 29 of 42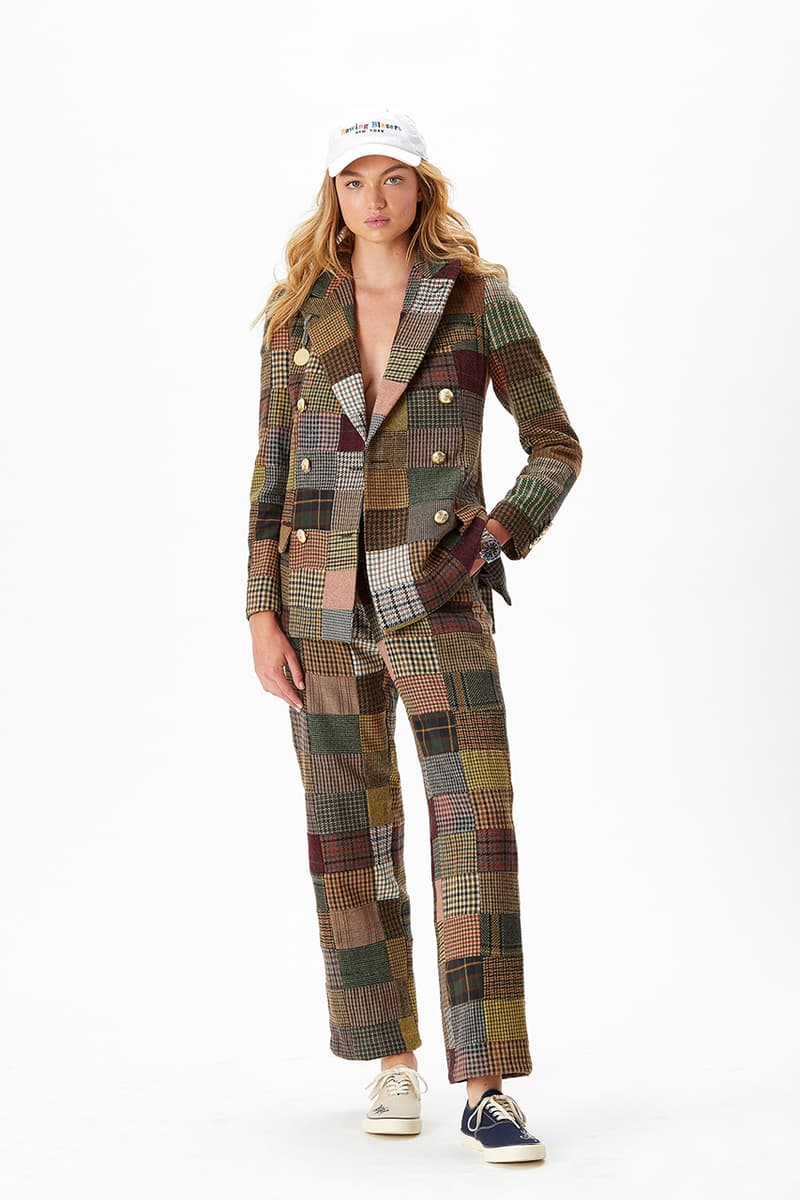 30 of 42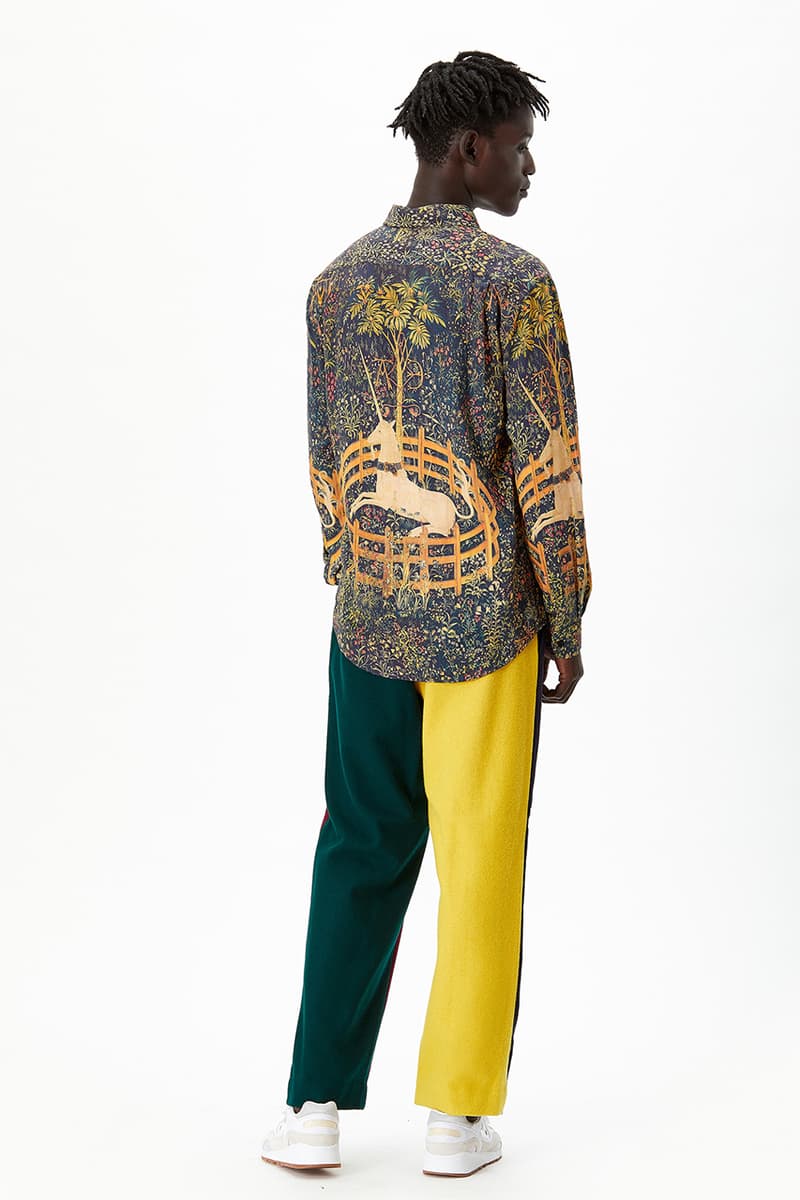 31 of 42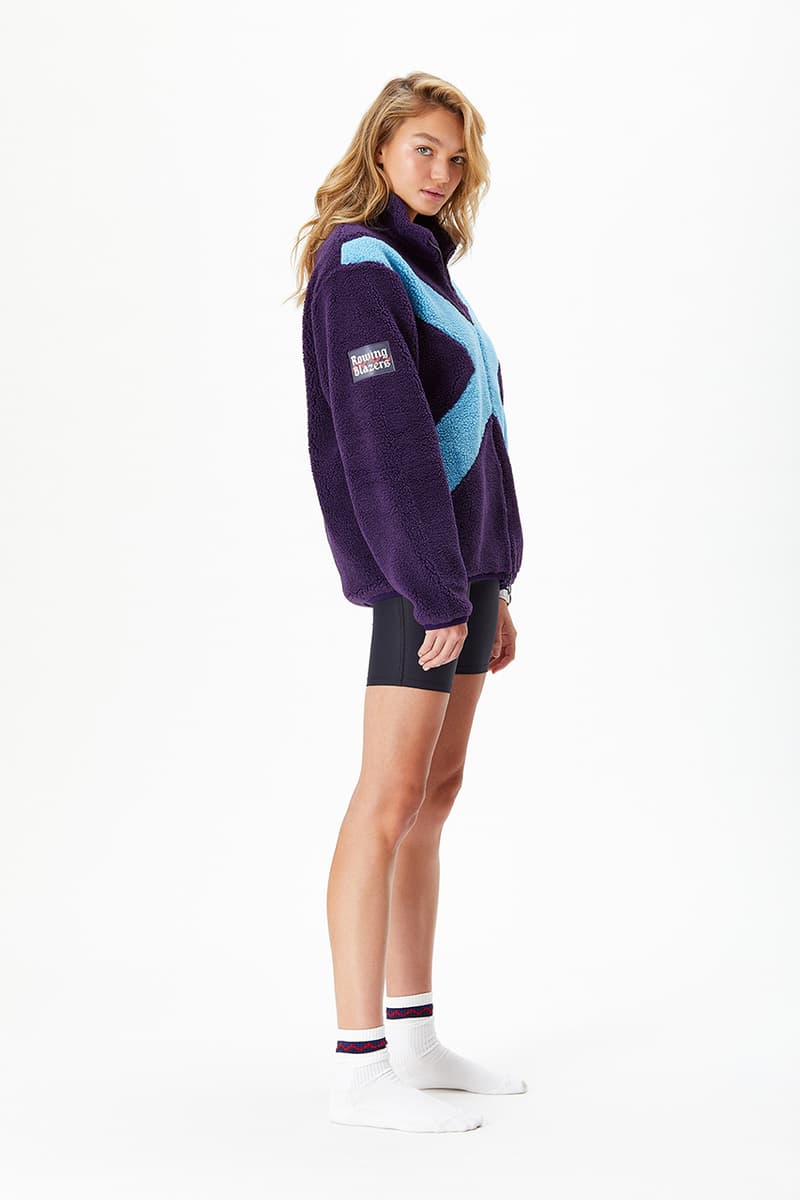 32 of 42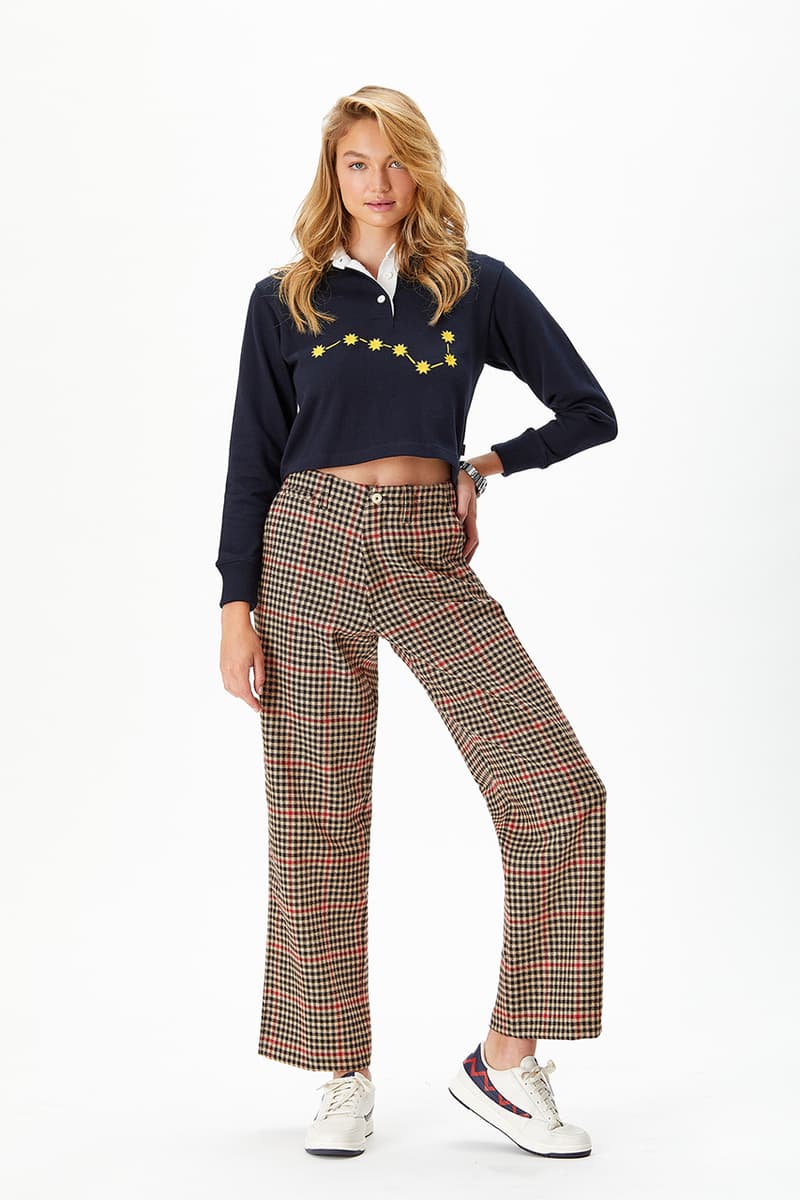 33 of 42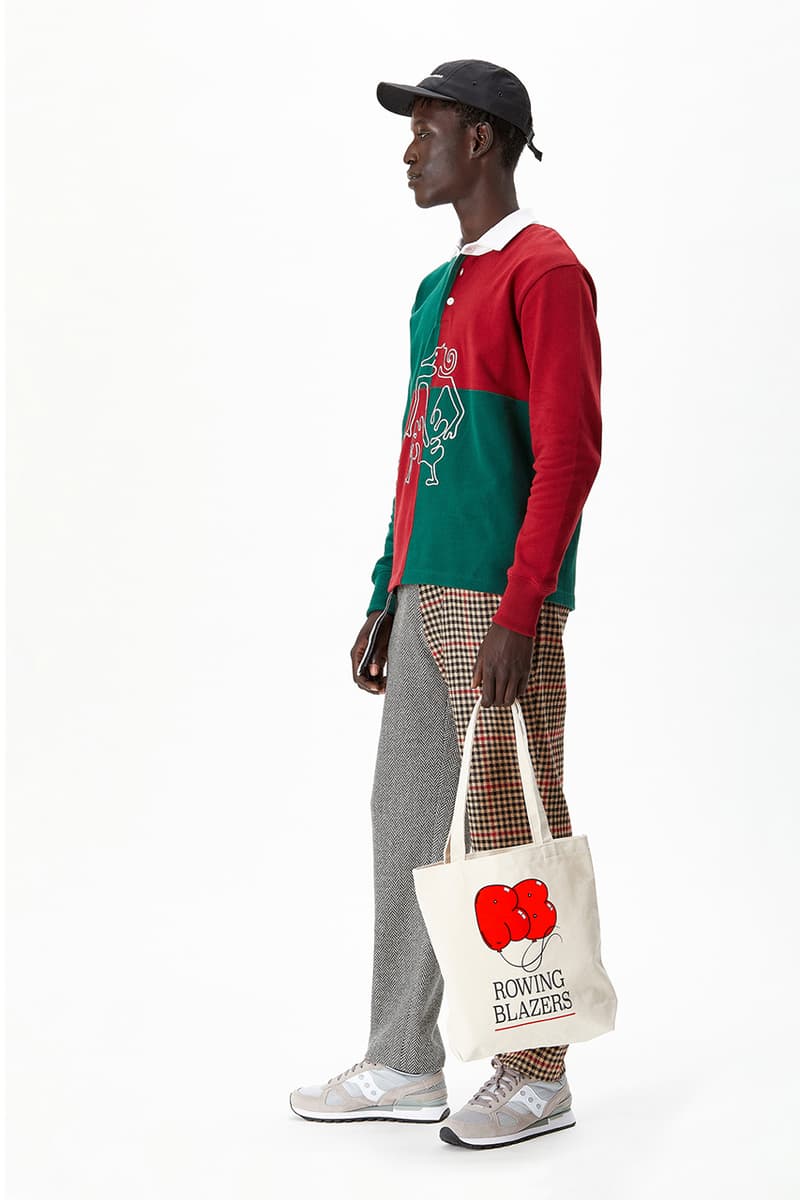 34 of 42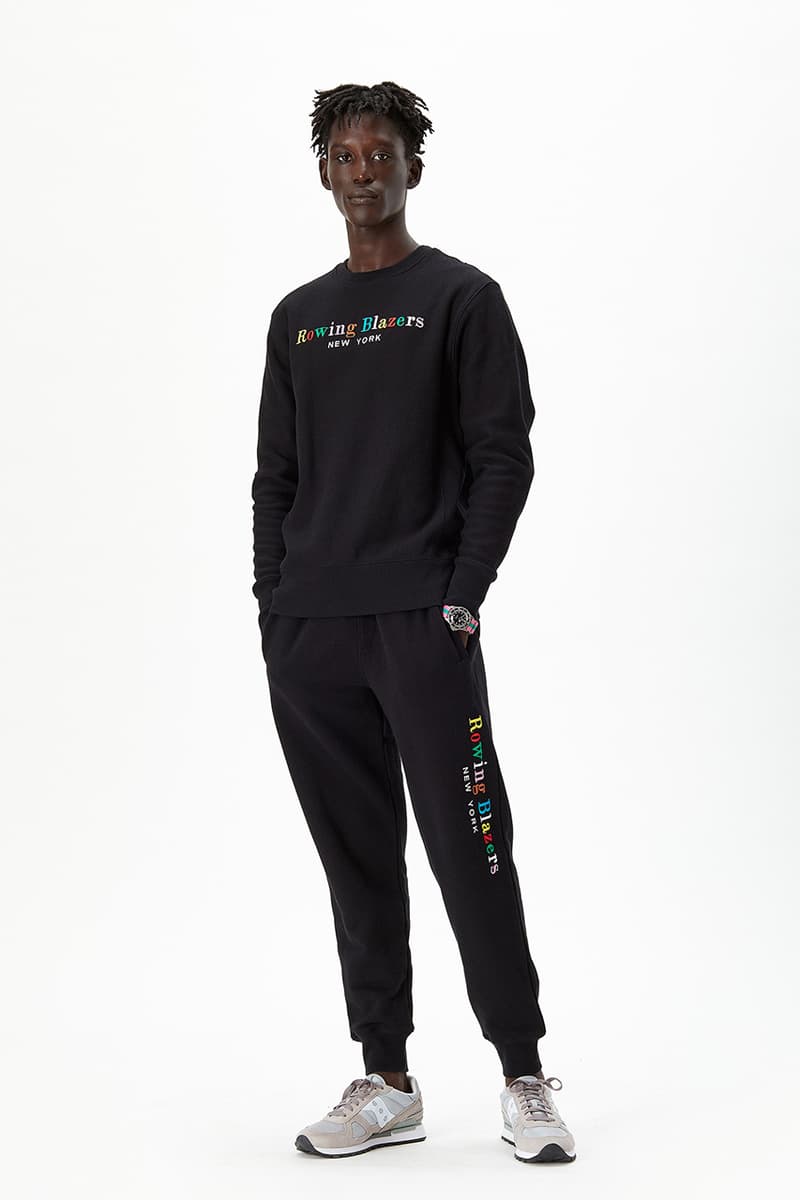 35 of 42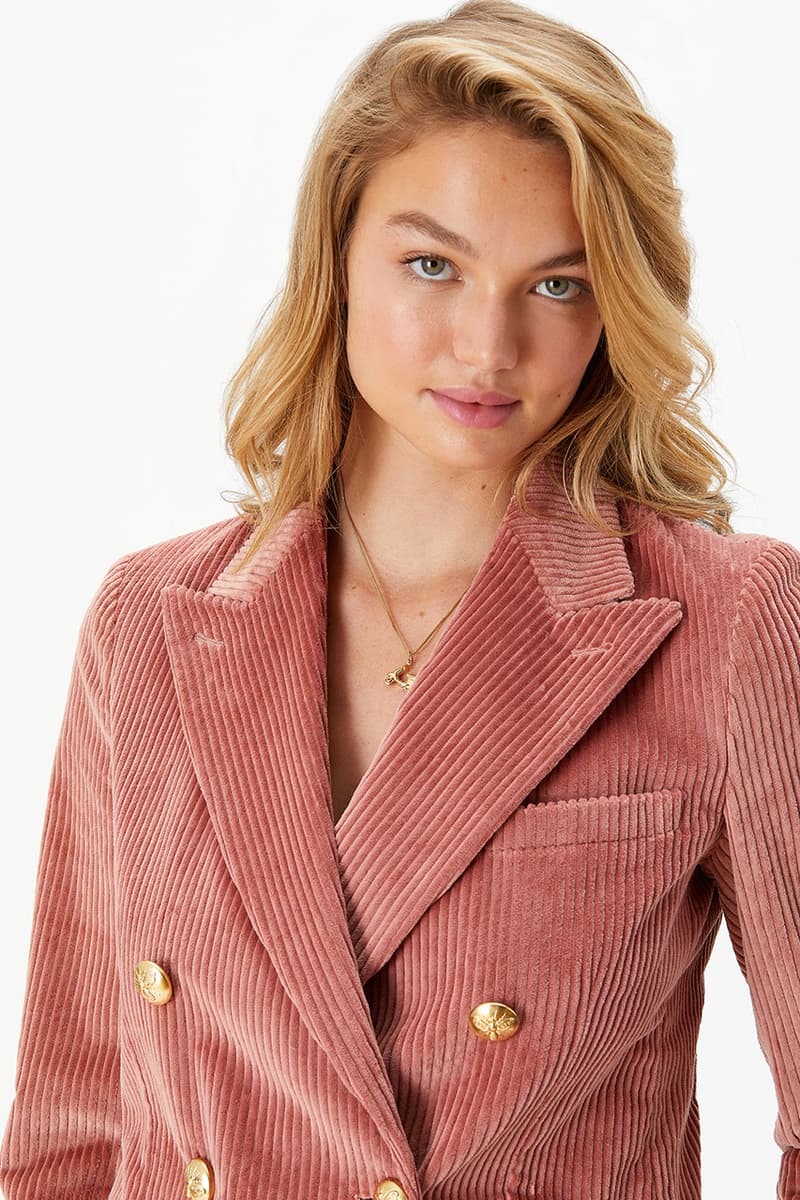 36 of 42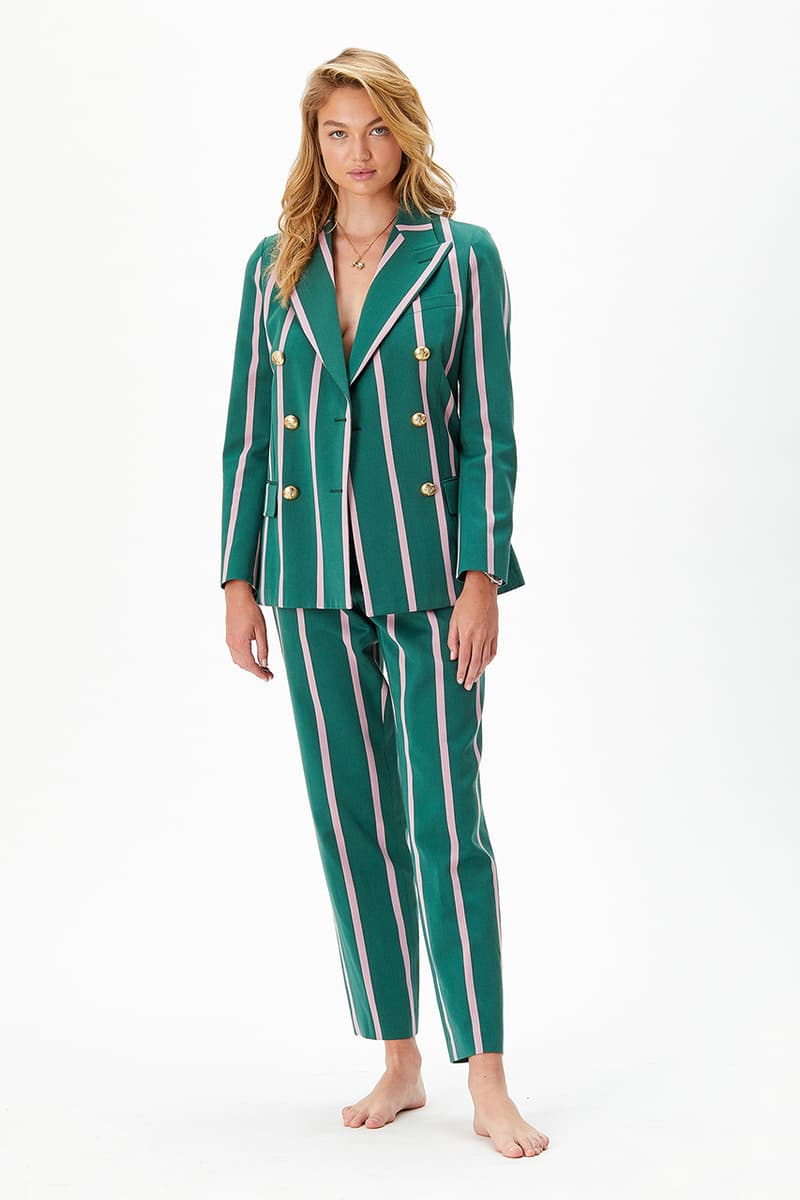 37 of 42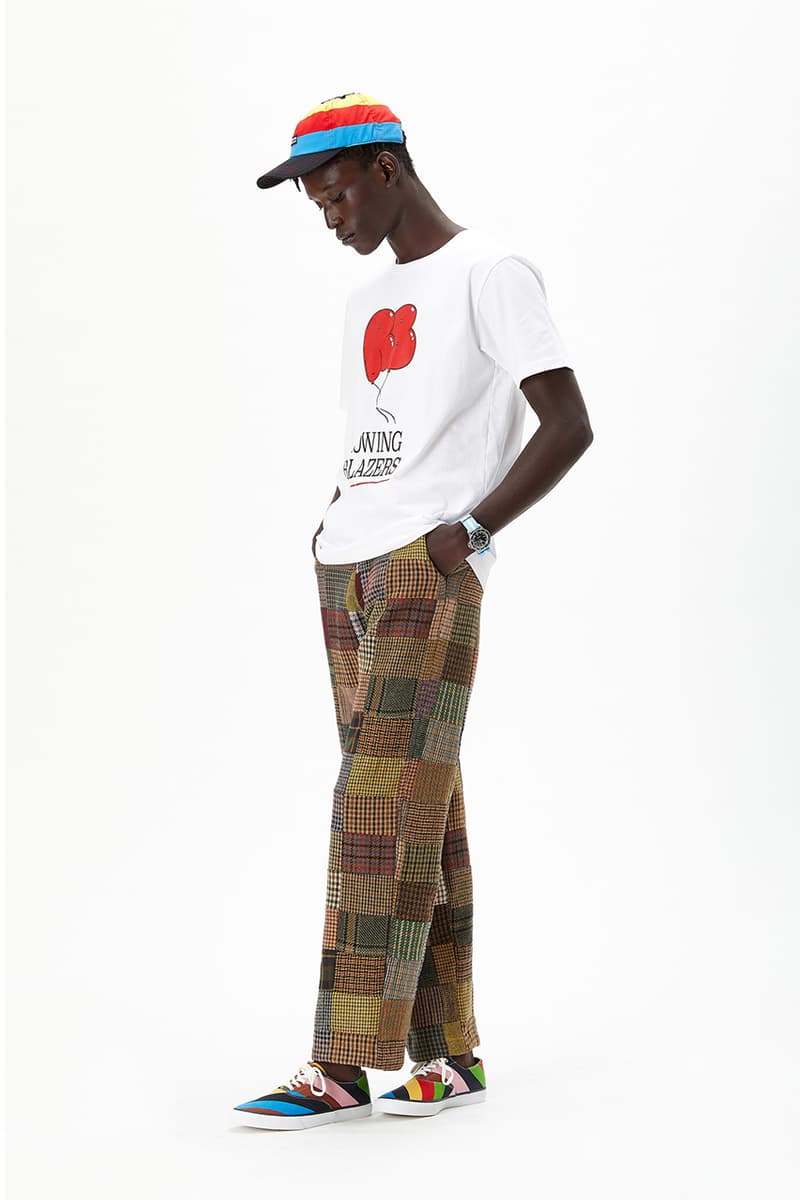 38 of 42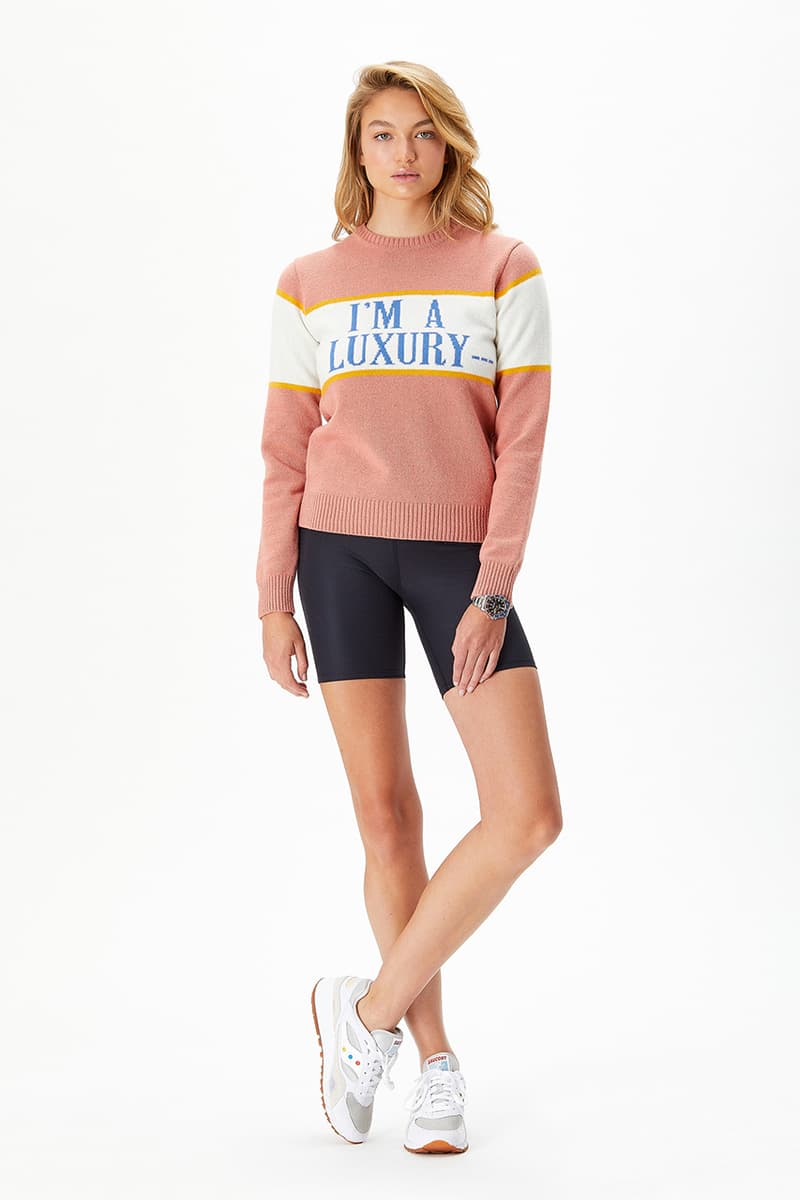 39 of 42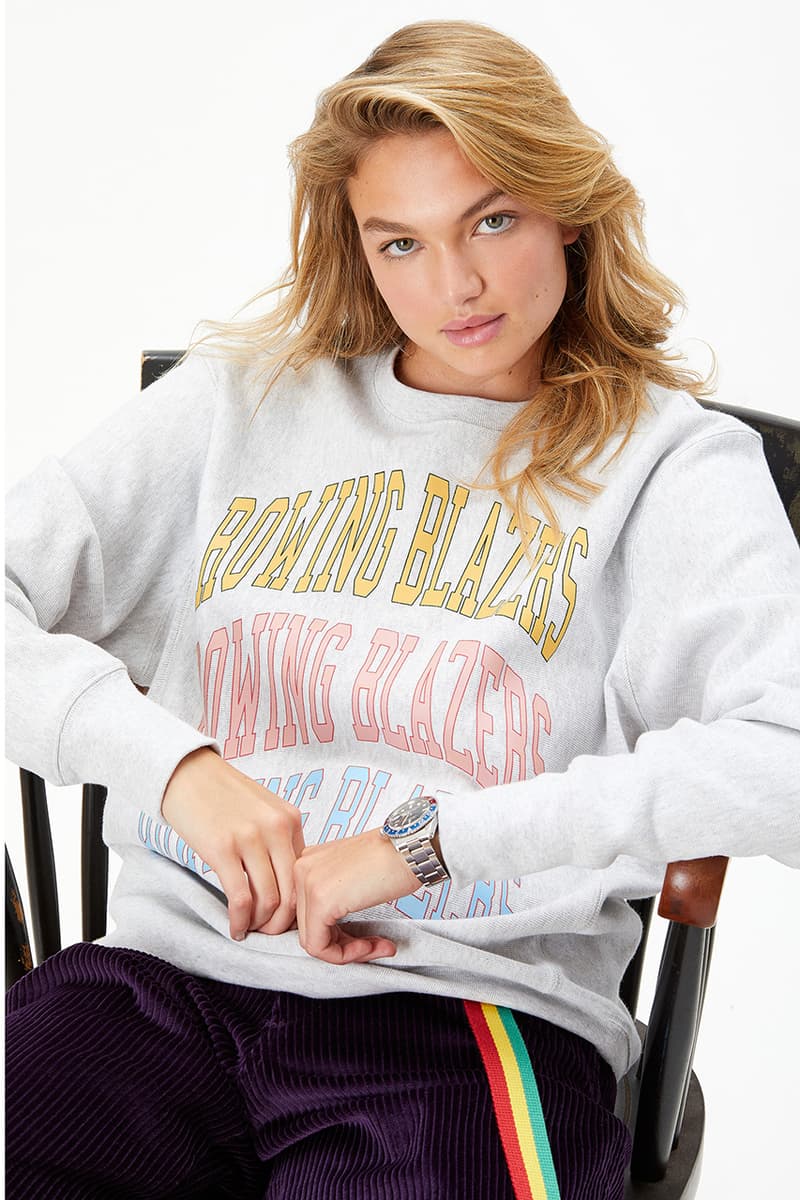 40 of 42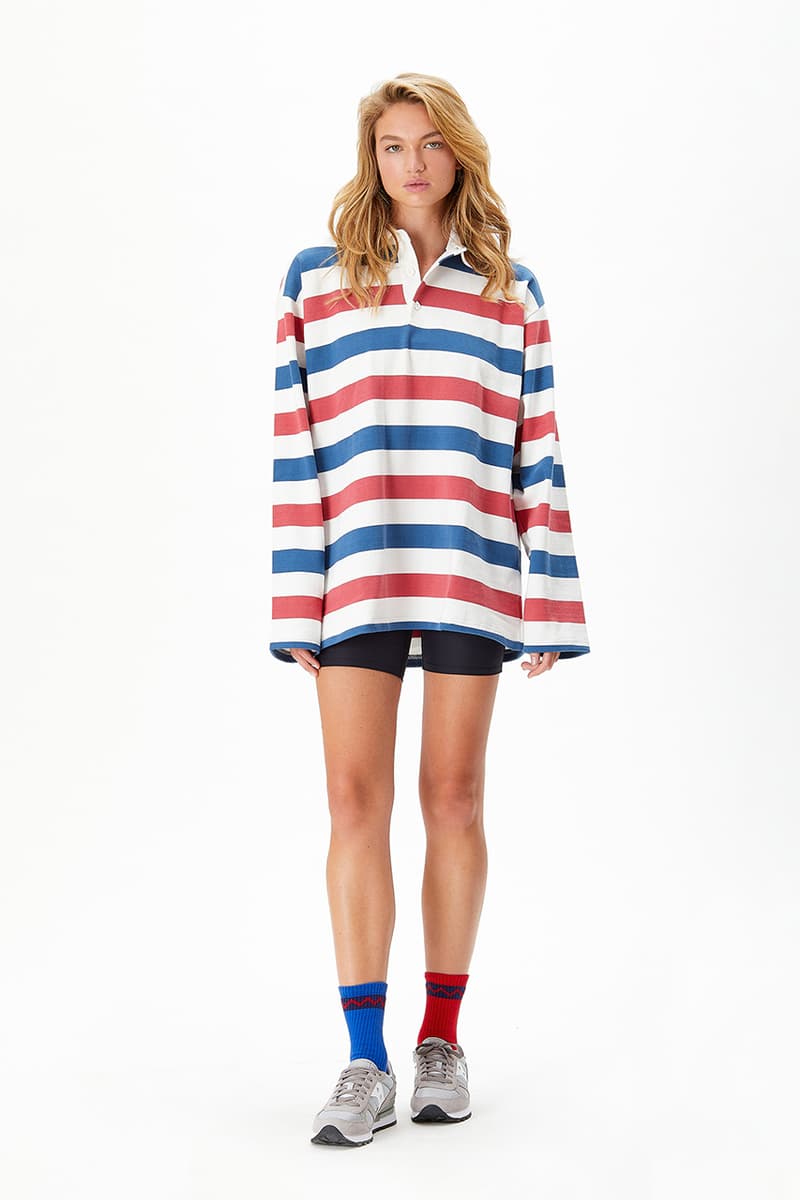 41 of 42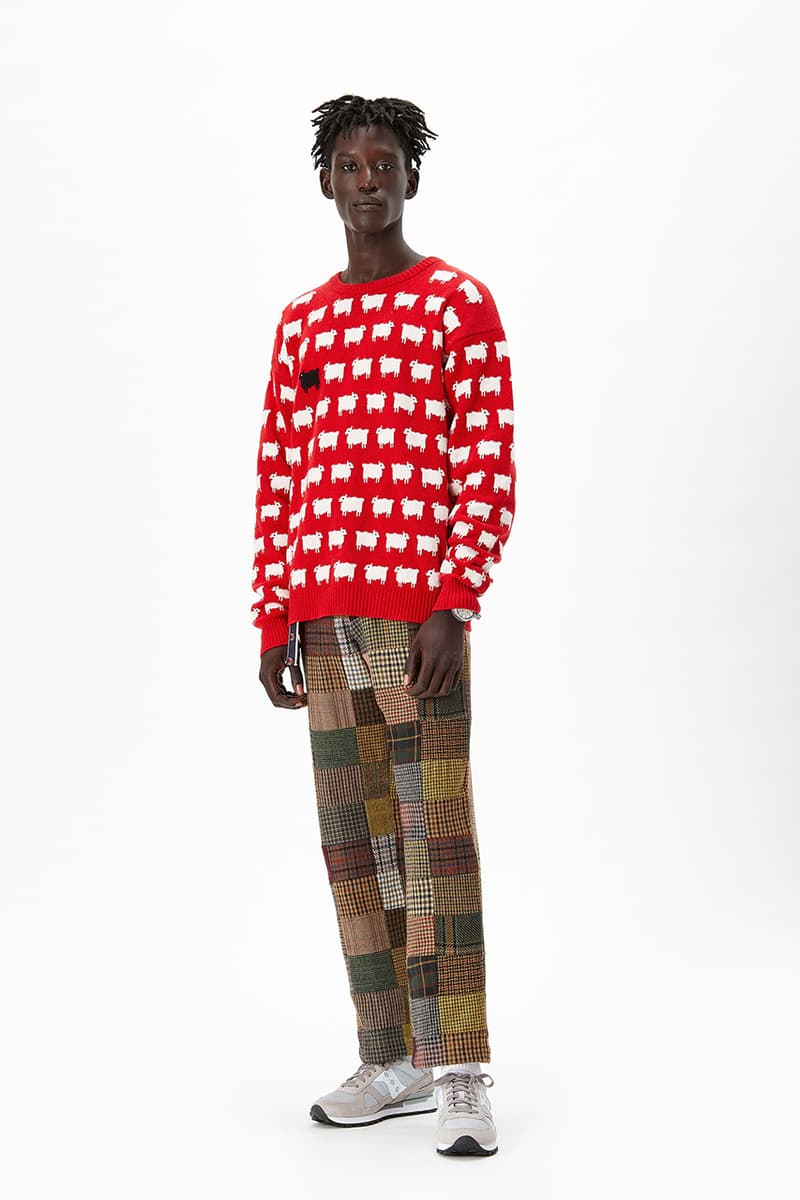 42 of 42
For its Fall/Winter 2020 collection, New York-based label Rowing Blazers has celebrated the style of the late Princess Diana. The '80s-inspired collection features recreations of some of Diana's most famous looks, as well as other pieces influenced influenced by the period.
Throughout the collection, a number of items previously seen on Princess Diana have been recreated in collaboration with the original designers. This includes her "I'm A Luxury" sweatshirt, which has been reproduced with Gyles Brandreth, co-creator of the original alongside George Hostler. Another stand-out is the "sheep sweater," designed by
Joanna Osborne and Sally Muir through their Warm & Wonderful Knitwear label and worn by Diana to Prince Charles' polo matches. While this piece has been copied before, Rowing Blazers' FW20 is the first time the original sweater has been produced since 1994.
Additionally, the FW20 collection features a selection of French terry sweats and T-shirts, rugby shirts inspired by climbing culture and student societies and a range of patchwork tweed items. Other cultural references include pieces emblazoned with the "Are You A Preppie?" poster, while Rowing Blazers has also reinterpreted the Sperry Top Sider CVO into two new colorways.
Speaking about the collection, Rowing Blazers creative director Jack Carlson explained the collaborations, "Both of the sweater designs have been copied or referenced by others over the years (sometimes without crediting or acknowledging the original designers). But collaborating with the original designers is exactly what makes this so special to me. When I was little, in the early '90s, my family lived in Hampstead in north London, and my mother had one of the original sheep sweaters. It looks as great now as it did then."
Take a look through the lookbook in the gallery above, the full collection is available now from the Rowing Blazers web store and New York flagship.
In other fashion news, The Trilogy Tapes is back for FW20.