Matthew M. Williams Drops Hints About the Direction of His Givenchy
In a new interview ahead of his debut on Sunday.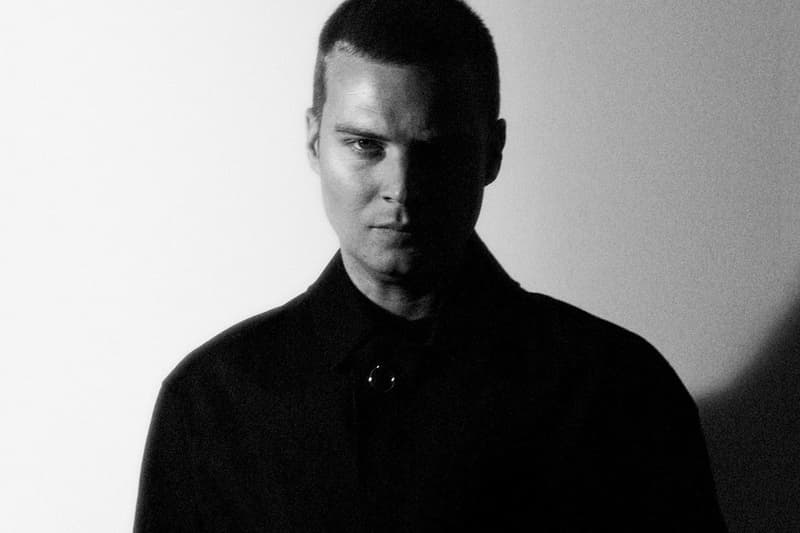 So far, not a great deal is known about what Matthew M. Williams' vision for Givenchy will look like. Beyond a somewhat abstract advertising campaign launched last week, a creative collaboration with Playboi Carti, and a few moody Instagram shots, little has yet been revealed about where the brand will go next.
A few more teasers have emerged, though, in a new interview with Williams that was published earlier today. Speaking to Business of Fashion, the designer discussed the legacy of the brand's founder, Hubert de Givenchy, and his priorities for the label today.
After acknowledging the almighty influence of one-time Givenchy designer Riccardo Tisci on the current perception of the house (and admitting that he hadn't been particularly aware of the brand at all until Tisci's arrival), he spoke about the weight of the label's history, saying:
"I love Hubert's sketches, and handwritten notes about clients. 'So-and-so forgot to pick up a hat'… that sort of thing…it takes me back to my time making costumes. They didn't have to be commercialised. It was one person, one dress, one moment."
Yet Williams' reverence for the archives seems to be balanced by a pragmatism about its place within fashion in 2020. ""I believe fashion needs to be a reflection of what it means to live today, to be modern and relevant," he says. "I want to be somebody that moves the conversation forward."
Williams' first collection for Givenchy will be revealed on Sunday: be sure to check HYPEBEAST for coverage. In the meantime, for more from Paris Fashion Week, check out the latest from Marine Serre.