Oscar Isaac to Portray Francis Ford Coppola in 'The Godfather' Making-Of Film
'Francis And The Godfather' has received the blessing of the real-life Francis Ford Coppola.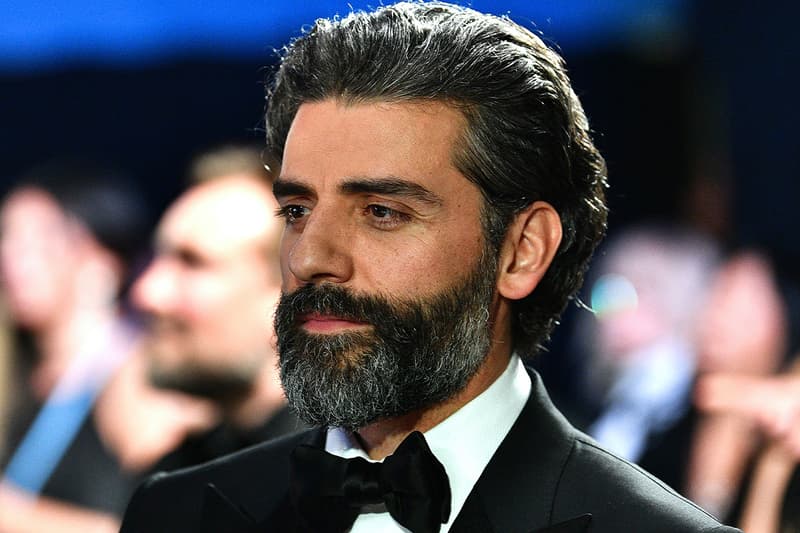 Oscar Isaac is set to take on the role of revered filmmaker Francis Ford Coppola in the forthcoming film, Francis And The Godfather.
Directed by Barry Levinson, the drama will follow "the legendary and wild battles" Coppola, the cast and the crew had to fight in order to create The Godfather. Despite the 1972 film being regarded as one of the greatest films of all time, The Godfather had a number of hurdles to overcome. There was the issue of filming expensively in New York, the casting of Marlon Brando who, at the time, was considered as an actor past his prime and the real mobsters who had issues with their lifestyle playing out on the big screen.
Jake Gyllenhaal will also join Isaac as Robert Evans, the late film producer and studio executive who Coppola had to convince in order to shoot in New York.
Francis And The Godfather has received the blessing of the real-life Francis Ford Coppola. "Any movie that Barry Levinson makes about anything, will be interesting and worthwhile!" he said in a statement. Coppola also recently announced a new cut of The Godfather III, wherein he "created a new beginning and ending, and rearranged some scenes, shots, and music cues." He added, "With these changes and the restored footage and sound, to me, it is a more appropriate conclusion to The Godfather and The Godfather: Part II and I'm thankful to Jim Gianopulos and Paramount for allowing me to revisit."
Elsewhere in entertainment, watch Steven Yuen in the trailer of the upcoming A24 film Minari.