Gabriel Garzón-Montano Samples Sly & Robbie for New Single "Muñeca"
The final single off his forthcoming album, 'Agüita.'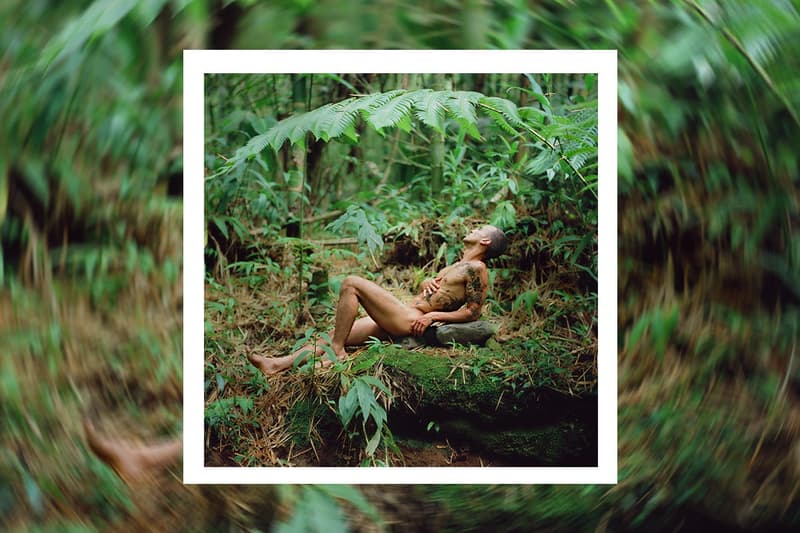 Gabriel Garzón-Montano has dropped off the final Agüita single, "Muñeca."
Sampling legendary reggae duo Sly & Robbie, "Muñeca" further exhibits his diverse range and delves into club-banger territory. It also continues to explore the idea of the "Urbano hitmaker" — one of the three characters Garzón-Montano embodies throughout the forthcoming project. The title translates to "doll" in English which, according to the French-Colombian artist, is a "tacky but sweet way" of addressing a woman in Latin America.
"The hook references the great Brazilian futbolista Pele, equating my game to his," he said in a statement. "My parallel to the American tradition of referencing Jordan in rap songs. The reference production and mix for this song was J Balvin's 'Reggaeton' where he pays homage to the genre's greats Tego Calderon and Daddy Yankee. Arun [the album's engineer] and I really went in matching frequencies and doing research on plugins used and compression techniques for low end."
Stream Gabriel Garzón-Montano's "Muñeca" on Spotify and Apple Music. Agüita drops October 2.
Elsewhere in music, Donald Glover discussed the possibility of releasing new music.