Live-Action 'Conan The Barbarian' Netflix Series in the Works
The latest adaptation to Robert E. Howard's 1932 franchise.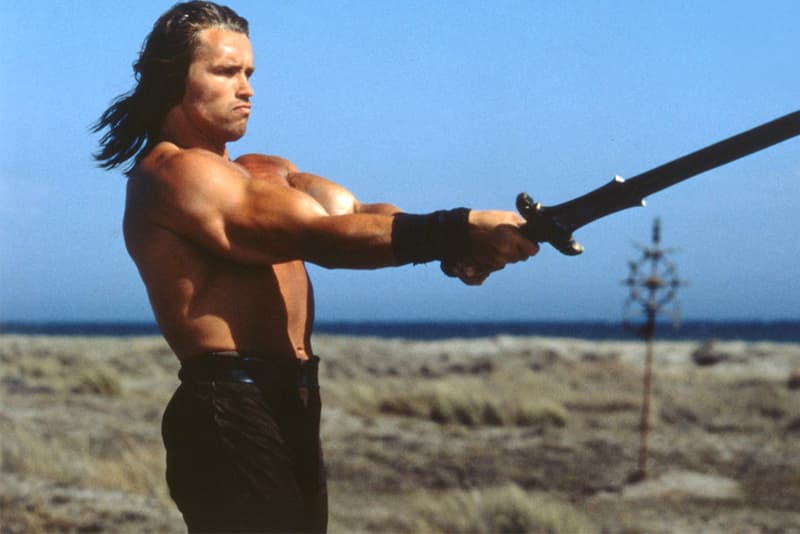 A new live-action Conan The Barbarian Netflix series is currently being developed. The franchise has been adapted for screens and comics throughout several decades since Robert E. Howard introduced the character in 1932.
The series comes as a new deal between Netflix and Conan Properties International, providing the former company the rights to draw ideas from all existing Conan adaptations, books, films and TV, and transform them into both live-action and animated projects. According to a press release, Netflix is currently searching for a showrunner for the series. The first major film adaptation was 1982's Conan The Barbarian, starring Arnold Schwarzenegger, followed by 2011's film of the same name, which starred Jason Momoa. Netflix's upcoming series will be the latest high-profile adaptation by a streaming company.
In case you missed it, Netflix may soon raise its subscription prices.