No More Rulers Unveils 'Haring-isms' Book Featuring Quotes by the Iconic Pop Artist
Keith Haring's intimate reflections on birth, death, conformity and his practice.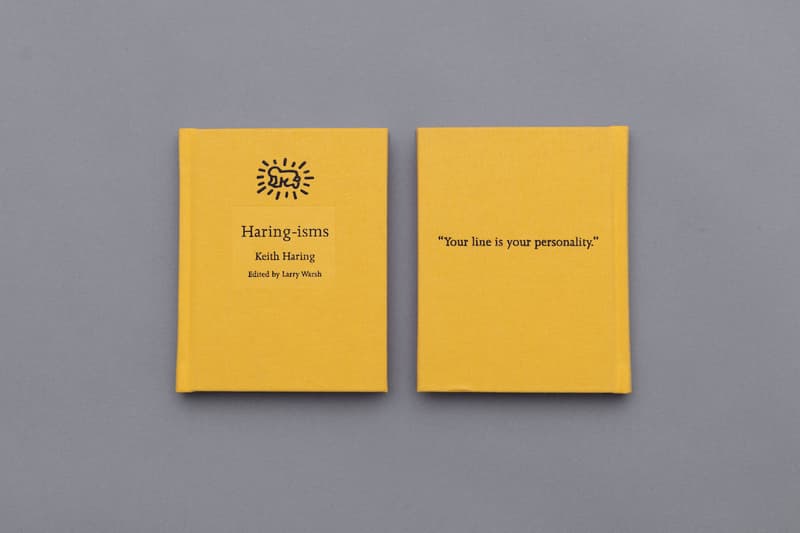 1 of 6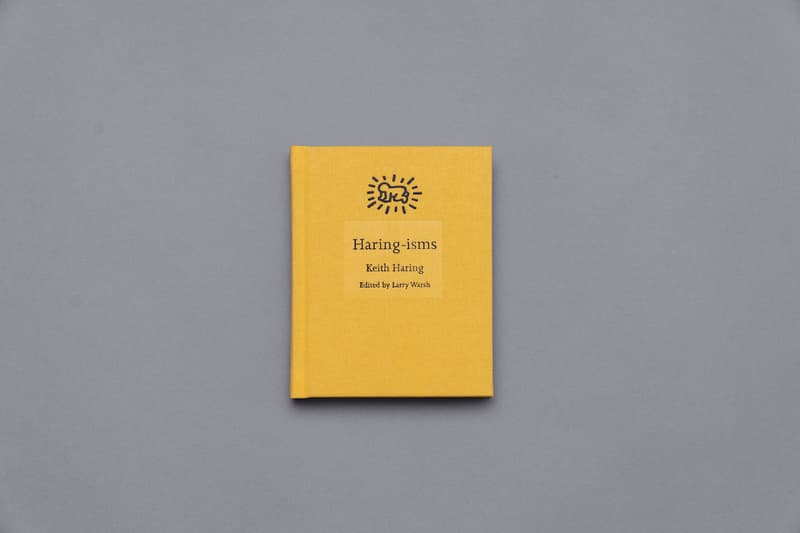 2 of 6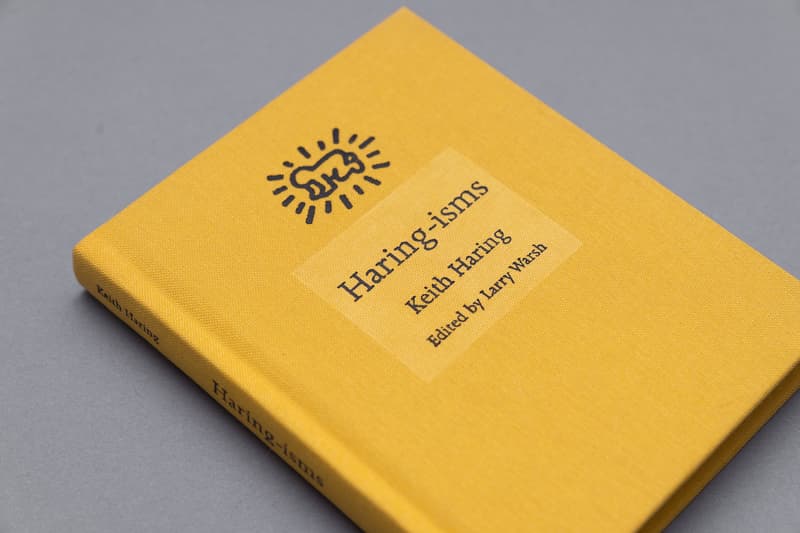 3 of 6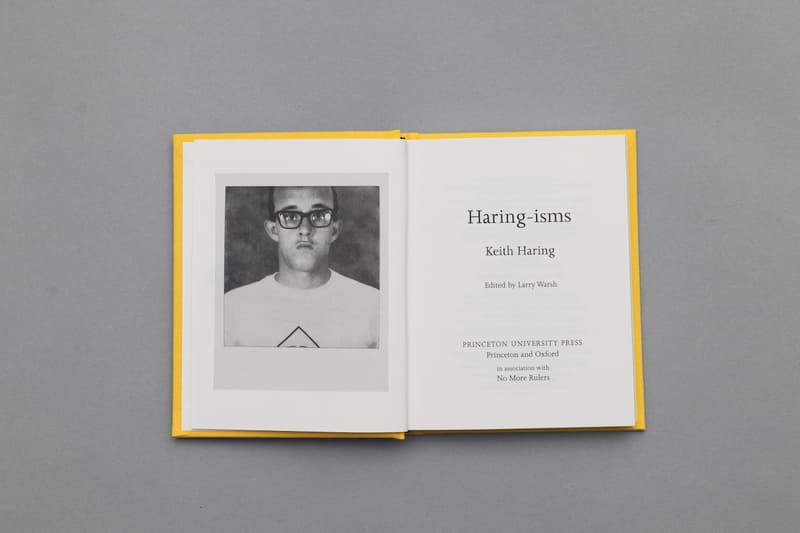 4 of 6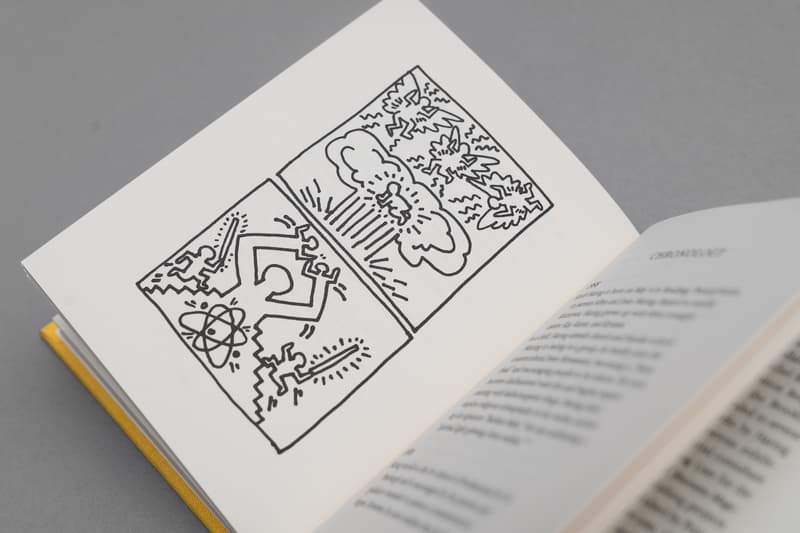 5 of 6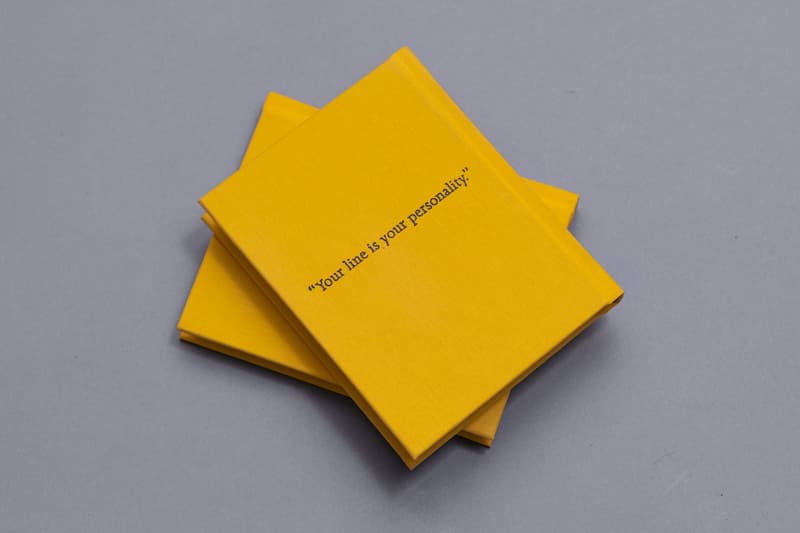 6 of 6
No More Rulers (NMR) is an art-focused organization based in New York City that partners with leading international institutions, legacy artists and estates. NMR, in association with Princeton University Press, recently launched a book called Haring-isms that features a collection of insights and reflections from the iconic pop artist, Keith Haring. Spanning 168 pages, the tome touches on difficult topics such as homophobia, racism, AIDs and police brutality alongside intimate reflections by the artist on themes such as birth, death, conformity and his overall art practice.
"[Keith] was courageous when it came to his art making, and despite several arrests he continued to contribute his gleeful artistic language to those [subway stations] all over [New York City.] I think that kind of fearlessness says a lot about Keith as a human being—he created work that aimed to bring light and levity, despite the risk. He was a person of action and communication; he cared and he made a difference for people, especially children in crisis and in need," said author Larry Warsh in the excerpt of the book.
Select quotations from the book include: "'Art lives through the imaginations of the people who are seeing it. Without that contact, there is no art,'" "A real artist is only a vehicle for those things that are passing through him," and "If I could clone myself, there would still be too much work to do."
Haring-isms is part of No More Rulers' ISMs series that highlights influential creators of our time in a collection of quotations gleaned from articles, interviews and recorded conversations. One of the previous books include Basquiat-isms featuring a slew of raw quotes by Jean-Michel Basquiat while upcoming installments will highlight words by Daniel Arsham, Futura and Virgil Abloh — stay tuned for more details. Haring-isms is now available for purchase at Princeton University Press' website for $12.95 USD a copy.
Elsewhere in art, a scientist has discovered a hidden drawing beneath the famous Mona Lisa portrait by Leonardo da Vinci.