Dion Waiters Guaranteed a Ring Even if Lakers Lose the 2020 NBA Finals
The Lakers SF could also receive playoff money from the Miami Heat.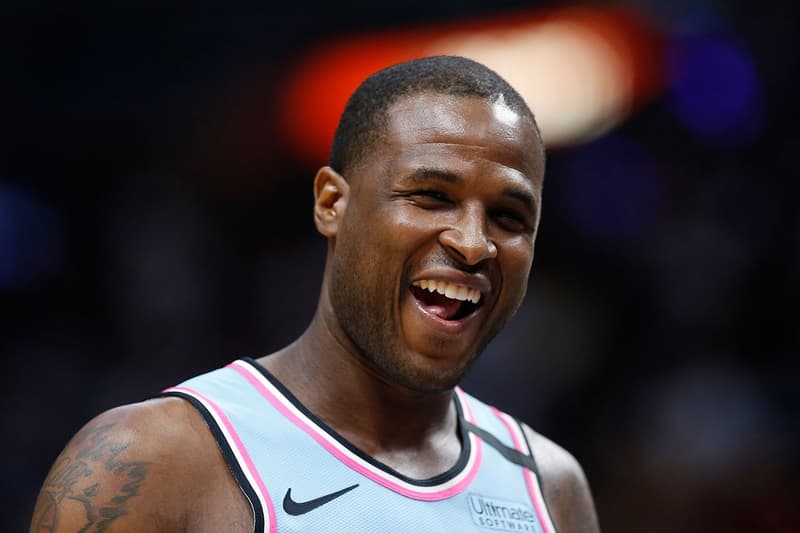 Los Angeles Lakers SF Dion Waiters is set to win an NBA Finals ring this year, regardless of who wins the 2020 series.
According to reports, Waiters is in this lucky scenario because he played for both the Miami Heat and the Lakers — the two teams currently facing off in the Finals — during the 2019-2020 NBA season. He began the season with the Heat, playing a total of only three games, and was suspended multiple times before being traded to the Memphis Grizzlies. Waiters' stint with the second team didn't last long; he signed with the Lakers in March and suited up for his first game when the season resumed in Orlando.
In addition to his ring, there's also a possibility that Waiters will receive playoff money from the Heat. This decision, however, is not an automatic one and will have to be voted by the team.
Game 1 of the 2020 NBA Finals saw the Lakers defeat the Heat by double digits, beating them by a total of 18 points.
In case you missed it, Conor McGregor claims that he will be fighting Filipino senator/boxer Manny Pacquiao in the Middle East.