Francis Ford Coppola Announces New Cut of 'The Godfather III'
The director feels this version is "a more appropriate conclusion" to the iconic trilogy.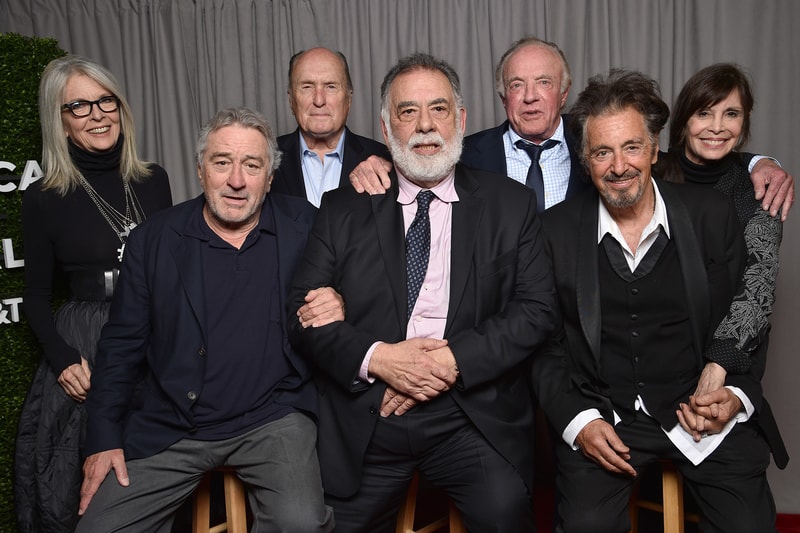 Famed director Francis Ford Coppola's The Godfather trilogy features some of the most iconic films in American cinema, but there have always been issues with the third and final installment. The Godfather III debuted December 25, 1990, almost three decades since the first film's theatrical release, and received mixed reviews for some of the performances and plot-lines. It garnered seven Academy Award nominations, but ultimately didn't win any category. Coppola still struggles with the lukewarm critical reception to this day which may explain why he's recutting the entire film, calling the new version a "more appropriate conclusion" to the trilogy.
Coppola revealed that the new take on The Godfather III is titled Mario Puzo's The Godfather, Coda: The Death of Michael Corleone. The film will receive a limited theatric release in December for its 30th anniversary and then release on video on demand services shortly after.
"Mario Puzo's The Godfather, Coda: The Death of Michael Corleone is an acknowledgement of [author] Mario's and my preferred title and our original intentions for what became The Godfather: Part III," Coppola told Deadline. "For this version of the finale, I created a new beginning and ending, and rearranged some scenes, shots, and music cues. With these changes and the restored footage and sound, to me, it is a more appropriate conclusion to The Godfather and The Godfather: Part II and I'm thankful to Jim Gianopulos and Paramount for allowing me to revisit."
The legendary director and his team at American Zoetrope worked from a 4K rescan of the original film negative and went through a frame-by-frame restoration of the original film in order to make the new cut. Stay tuned for more updates.
In more entertainment news, Season Two of The Boys is now available to stream on Amazon Prime Video.