A Shenmue Anime Has Just Been Announced
Ryo Hazuki returns to fans for 13 animated episodes.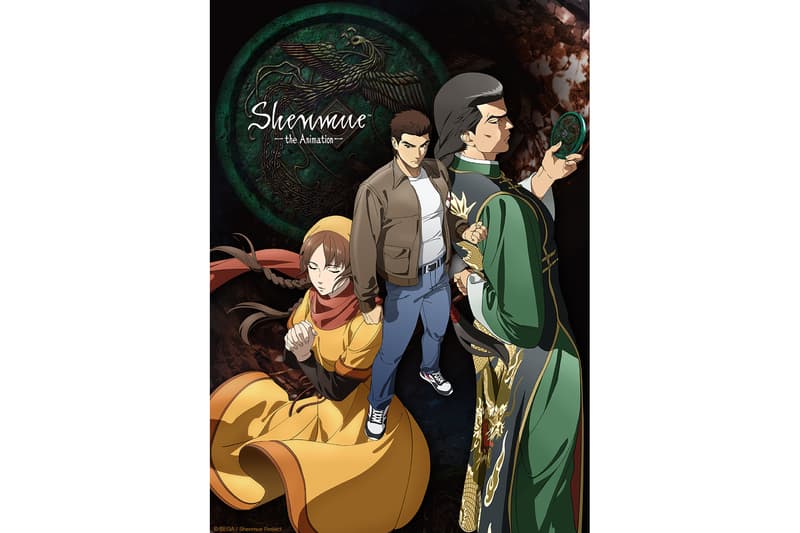 Many Shenmue fans were considering it lucky to finally actually play Shenmue III back in 2019 — after all, it did talk nearly a decade, and crowdfunding to release. Shenmue followers all agreed that it would most likely be some time before any new piece of Shenmue-related news was to come out, but now, thanks to Crunchyroll and Adult Swim, a glimmer of light can finally be seen at the end of the tunnel.
Announced at the Virtual Crunchyroll Expo, SEGA's Shenmue will be making its way back to fans in the form of a 13-episode animated series. Sarah Victor, head of Crunchyroll Development, mentions "The first Shenmue video game was released more than 20 years ago and we are excited to work with Adult Swim again to bring this franchise to life through the anime series. We look forward to showing our fans more of this action-packed adventure series"
The series will see Shenmue creator Yu Suzuki as the executive producer while Sakurai Chikara from Telecom Animation Film studios will be directing (managed by Sola Entertainment). There is currently no release date set for the Shenmue animated series, but news regarding its timeline should be released later next week.
Found by mjqjazzbar on the Dojo forums!#Shenmue the Animation is a 13-episode anime series that chronicles the adventure of Ryo Hazuki.

Crunchy Roll / Adult Swim "Shenmue" is directed by Sakurai Chikara, game creator Yu Suzuki is executive producer.https://t.co/cdZPT0blAe pic.twitter.com/mhg2QjvSyc

— Shenmue Dojo (@Shenmue_Dojo) September 4, 2020
In other entertainment news, Spider-Man spinoff Silk is getting a live action adaptation.