Japan's 'Demon Slayer' Movie Shatters Nation's Box Office Record
Already earning $44M USD, internationally.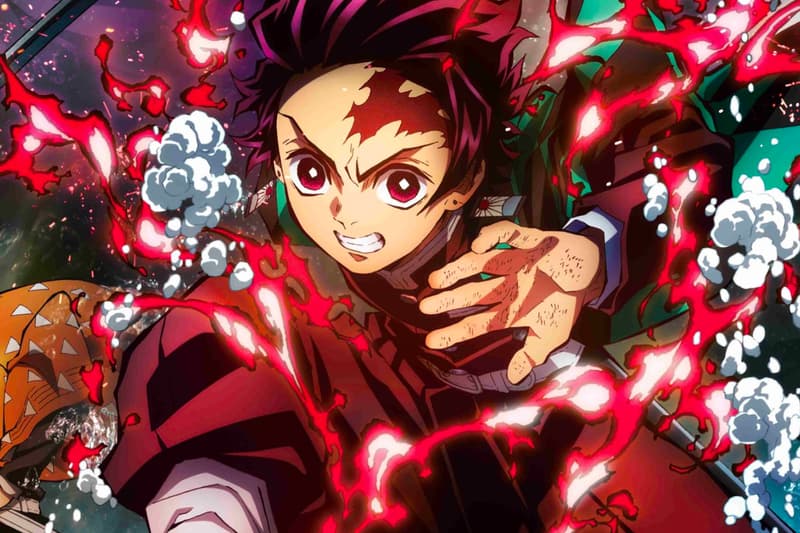 Demon Slayer The Movie: Mugen Train, the first feature film for the anime Demon Slayer: Kimetsu no Yaiba, has been shattering box office records since debuting just three days ago. The movie has earned the most profits of any Japanese film in the country's history. Already reaching its $30M USD mark, the movie is on course to surpass $40M USD, internationally.
Ticket sales for Demon Slayer have exceeded expectations, even beating big titles, like Frozen 2 which had a three-day opening of $18.2M USD. IMAX theaters are currently relishing in the anime film's popularity, breaking the opening record for IMAX Japan with ¥238M JPY, soaring 18 percent above sales than its previous top-opener Star Wars: The Rise Of Skywalker. And beyond IMAX, other screens have also been enjoying the movie's buzz, with some theaters even playing the movie up to 40 times a day. The film's success comes shortly after the Japanese government loosened up capacity restrictions in mid-September.
In case you missed it, check out Sailor Moon Eternal's trailer showcasing the franchise's first theatrical film in 25 years.