Yuya Hashizume Unveils First Solo Exhibition in Hong Kong: "eyewater: MUSIC"
Along with a collectible toy figure.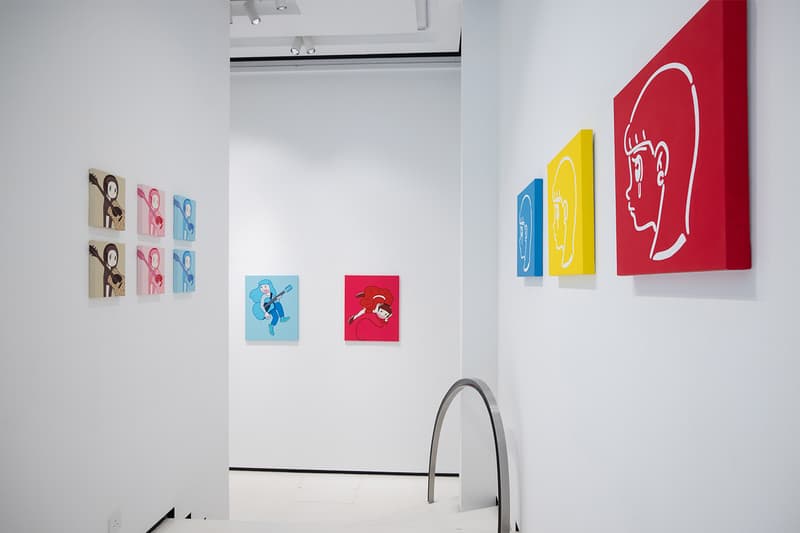 1 of 12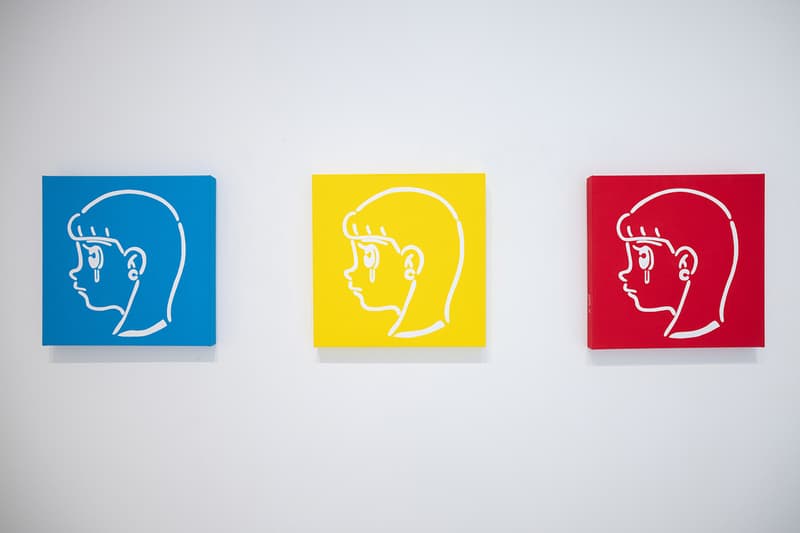 2 of 12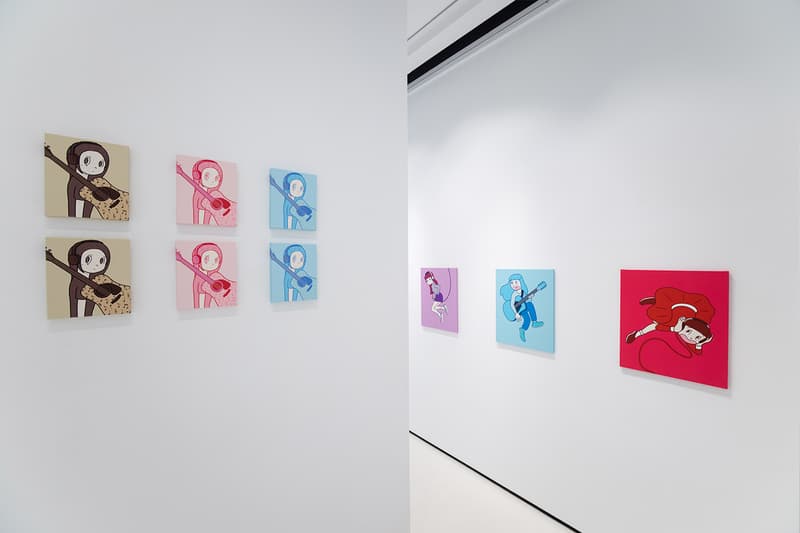 3 of 12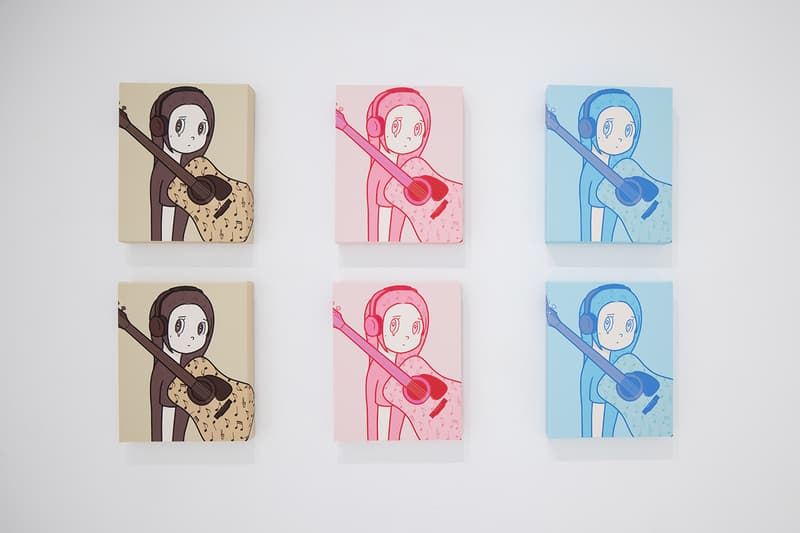 4 of 12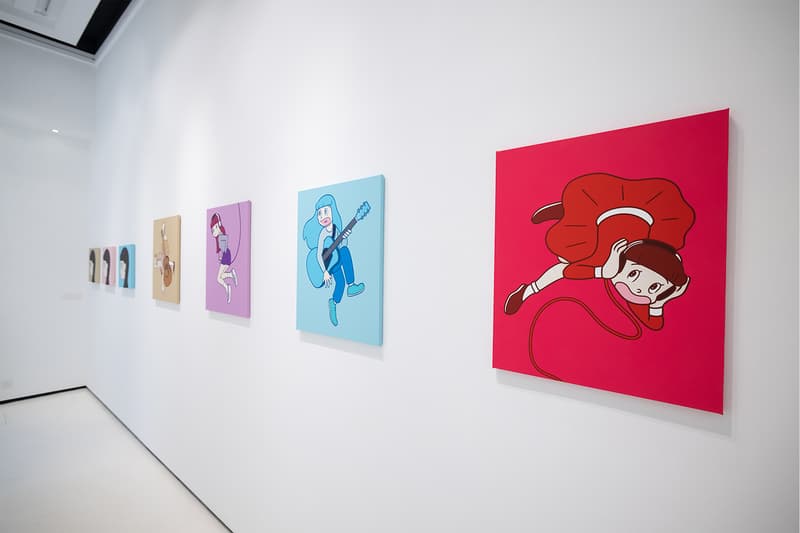 5 of 12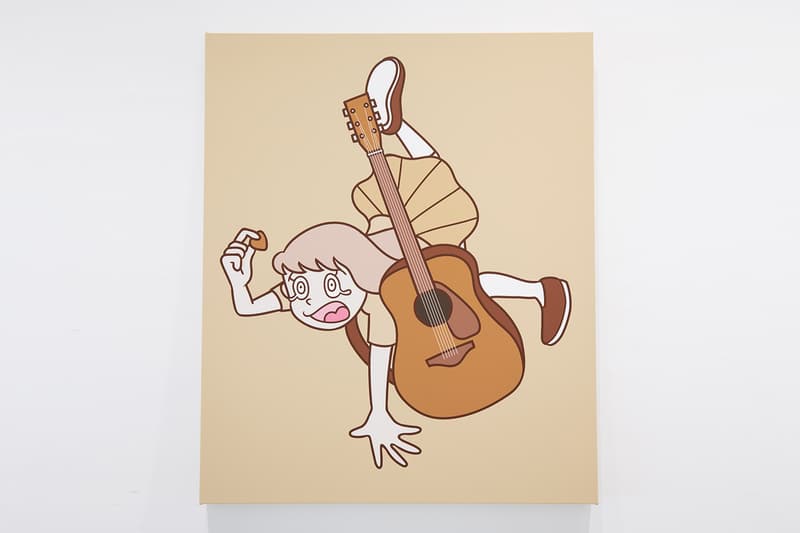 6 of 12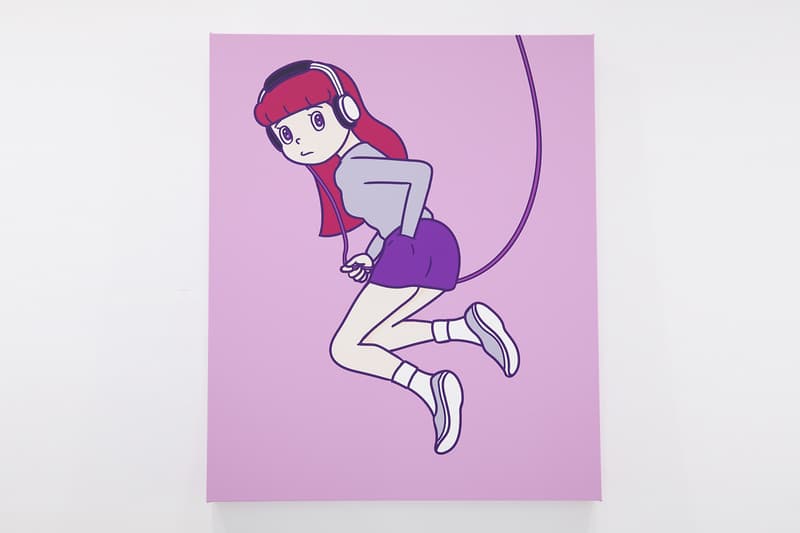 7 of 12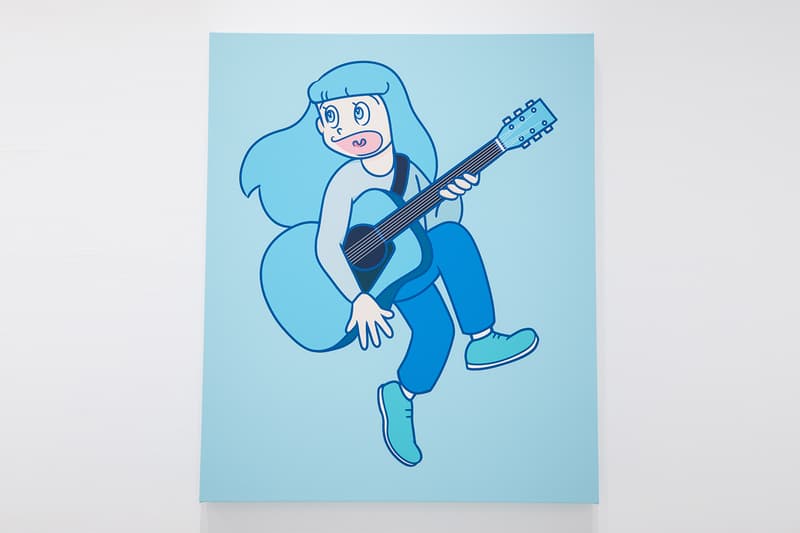 8 of 12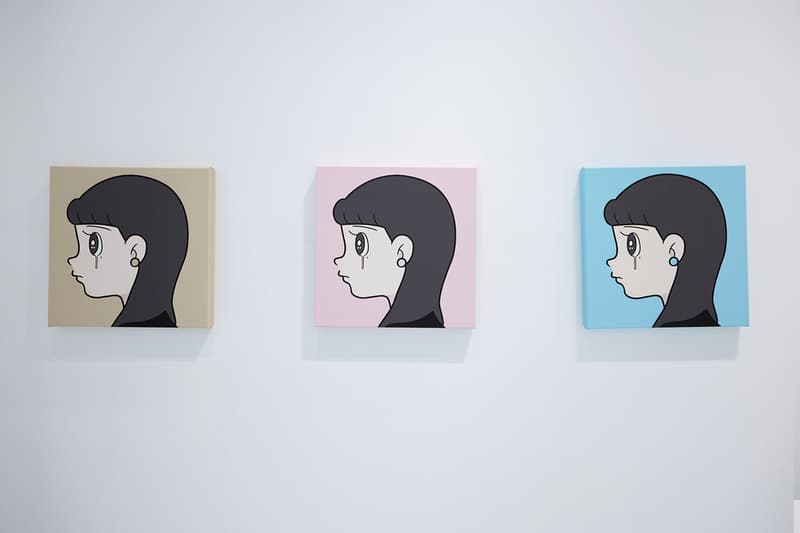 9 of 12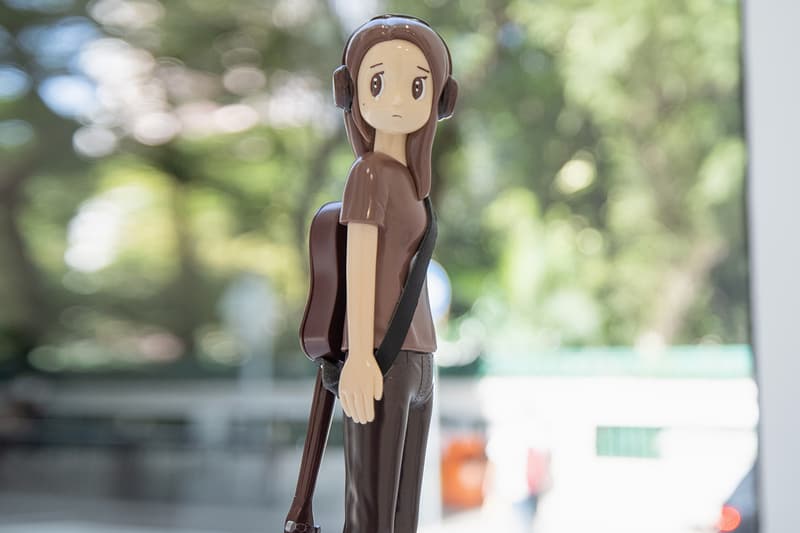 10 of 12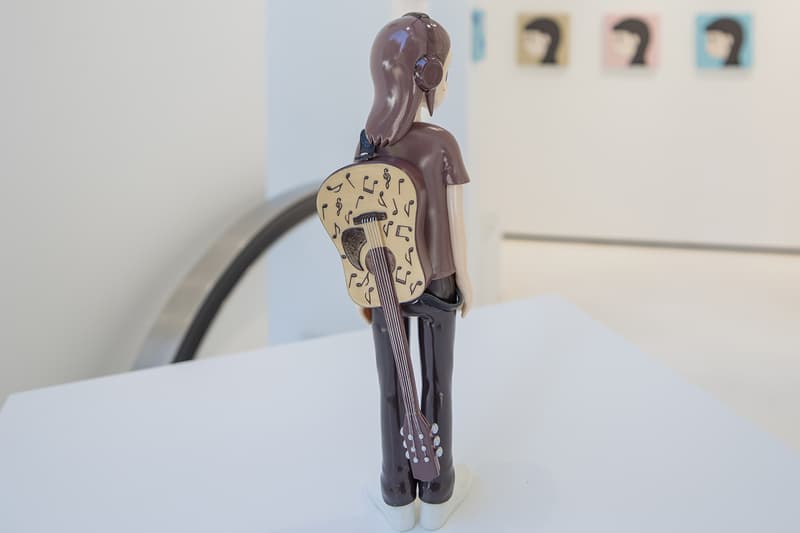 11 of 12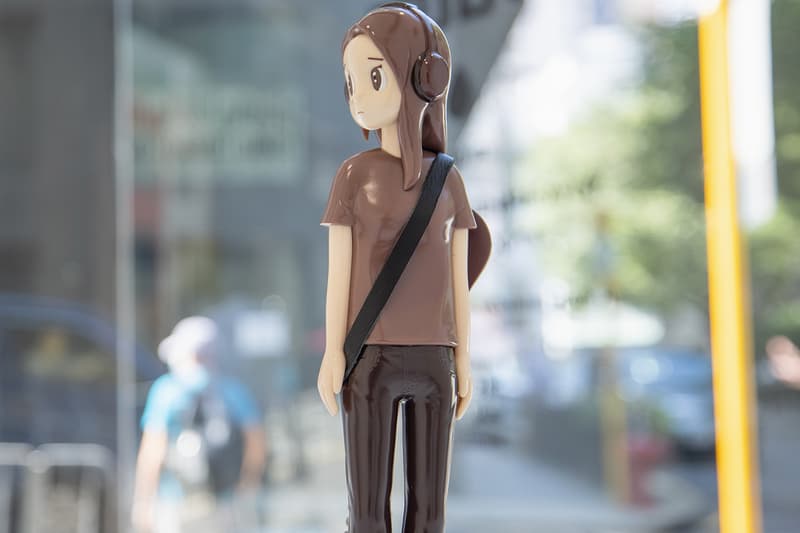 12 of 12
Japanese artist Yuya Hashizume has just presented his first solo exhibition in Hong Kong. Tilted "eyewater: MUSIC," the exhibition saw 13 original paintings in Hashizume's signature 2D style and one large sculpture. Of the 13 paintings, 6 were from the artist's "eyewater" series which depicts the outline of a girl on a solid-colored background with a single tear in her eye. There were also four new works under the "MUSIC" theme which featured The Real Project's Joey Thye as the muse, painted in various relaxing positions with headphones and a guitar.
Show curator Michael Li commented on Hashizume's works with: "Although the use of colors in Yuya's works is rather bright and give a joyful feeling, the single lingering tear at the corner of the eye is a representation of the sadness that everyone hides at the bottom of their hearts. This is also the reason why I like Yuya's works. Through this exhibition, I hope to encourage everyone that's going through some difficult times to know it is okay to show a sad and vulnerable side. Release the negative emotions that are inside you and embrace the joy."
Those in Hong Kong can check out the "eyewater: MUSIC" exhibition at Gallery HZ where it runs from now until October 25.
GALLERY HZ
222 Hollywood Road, Sheung Wan
Hong Kong
View this post on Instagram
In other art news, there's free Takashi Murakami artwork up for grabs in an upcoming Paris art treasure hunt.