Kanye West Shares DaBaby's "Nah Nah Nah" Verse (UPDATE)
Shortly after teasing the collaboration.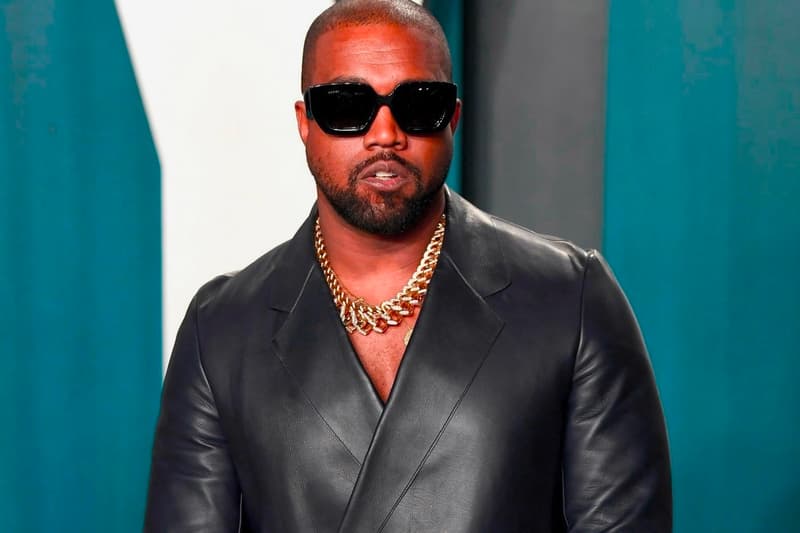 UPDATE (October 19, 2020):  Just hours after teasing his collaboration with DaBaby, Kanye West has now shared the verse the Charlotte rapper put together for him.
Posted on both Twitter and Instagram, the quick set of lines from DaBaby comes set to the recently released track "Nah Nah Nah" and touches on the duo's relationship and thoughts about their opposition.
---
Original Story (October 18, 2020): Following the arrival of "Nah Nah Nah" on streaming platforms, Kanye West is now teasing an upcoming collaboration with DaBaby.
Taking to Twitter, 'Ye shared a screenshot between him and the Charlotte, North Carolina rapper. In the text messages shared, Kanye says, "Thank you for everything bro," with DaBaby responding "Nah Thank you!/Been inspired. Still inspired!" Adding, "Since graduation" in reference to Kanye West's third studio album released back in 2007.
Ending their brief conversation, DaBaby says "Have that back to ya TONIGHT!" after Kanye said "We fine go crazeeee bro," alluding to the two sharing recordings on a track they are working on. The teaser of the collaboration comes after 'Ye shared his reverence for DaBaby earlier a few months back.
Catch the screenshot posted by Kanye West regarding his collaboration with DaBaby below.
— ye (@kanyewest) October 18, 2020
For more music news, Kanye West's "Nah Nah Nah" is now on streaming platforms.