eBay's Revenue Grows 25% as Both Active Users and Product Sales Surge
Following the trend of increased online retail spending amid COVID-19.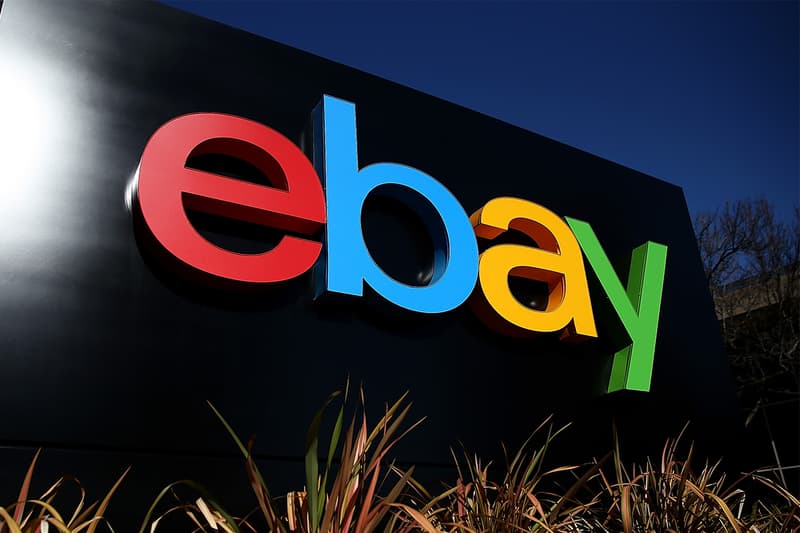 Continuing to observe increased online retail spending amid the ongoing coronavirus pandemic and economy, e-commerce giant eBay has reported a 25 percent growth in revenue over the third quarter of 2020.
In numerical terms, revenues came in at $2.6 billion USD, while gross merchandise volume recorded $25 billion USD, up 22 percent on a year on year basis. 19 million sellers across the globe served 183 million global active buyers, marking a 5 percent increase. Growth across the board generated GAAP net income of $621 million USD, or $0.88 USD per diluted share, while also bringing operating cash flow to $716 million USD. The positive earnings come after eBay completed its $3 billion USD accelerated share repurchase plan back in July at an average price per share of $40.77 USD.
"On an apples to apples basis, we delivered results that exceeded expectations on both the top and bottom lines, says eBay CEO Jamie Iannone. "Our third-quarter performance reflects the strength of our newly focused strategy coupled with the enormous untapped potential of our marketplace. As we continue our multi-year journey to become the best global marketplace to buy and sell, I am proud of the progress our team is making toward our tech-led reimagination."
Elsewhere in business-related news, Mercedes-Benz is increasing its stake in Aston Martin.