You Could Star in Disney's Giannis Antetokounmpo Biopic
Antetokounmpo announced an open casting call for two younger versions of himself. No acting experience is required.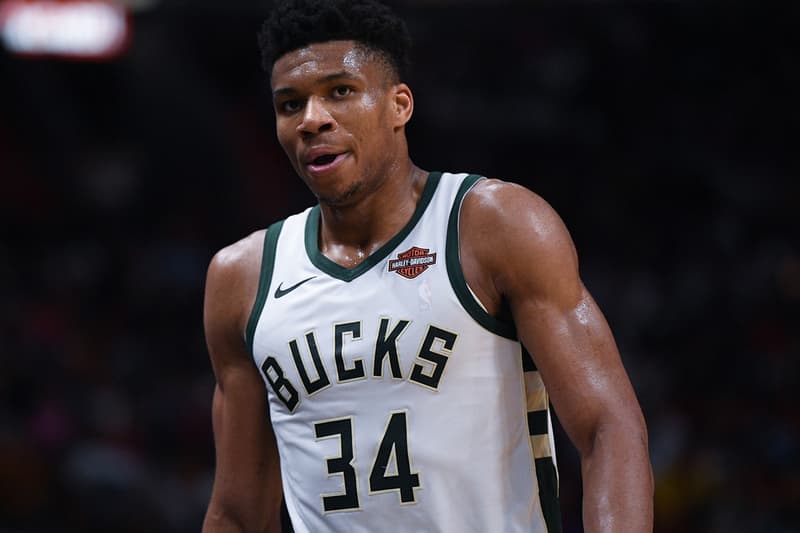 The story of Giannis Antetokounmpo's rise to NBA stardom will make its way to the silver screen, courtesy of a new biopic from Walt Disney Studios. The film will follow the true story of the Antetokounmpo family, including Giannis's brother Kostas, from immigrants living in Greece with undocumented status to finding runaway success in basketball.
On Wednesday, the studio announced that the live action film is currently in development for its streaming platform Disney+, and Antetokounmpo took to Twitter to confirm his involvement in the film. He also shared information about two open casting calls: one for Antetokounmpo from age 13 to 15, and the other from 15-18 years old. No acting experience is required for either role.
Disney is making a movie based on my family's story and they are searching for actors to play me and my brother, Thanasis, in our younger days. No experience necessary! It helps if you resemble the handsome boys pictured below and have some basketball experience. SPREAD THE WORD!

— Giannis Ugo Antetokounmpo (@Giannis_An34) October 28, 2020
For more information on the casting call, visit the application site.
Meanwhile, in other buzzy streaming developments, Apple and Netflix are reportedly vying for the $600 million USD streaming deal for No Time to Die.