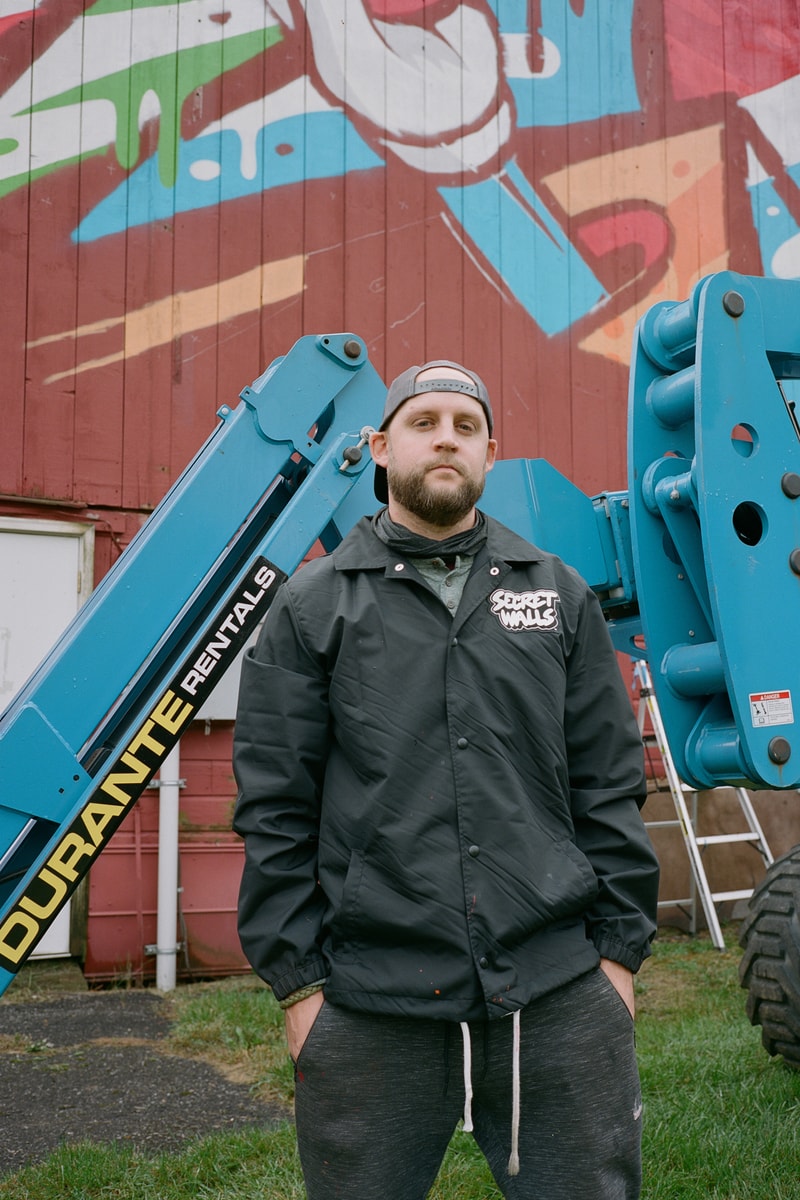 1 of 10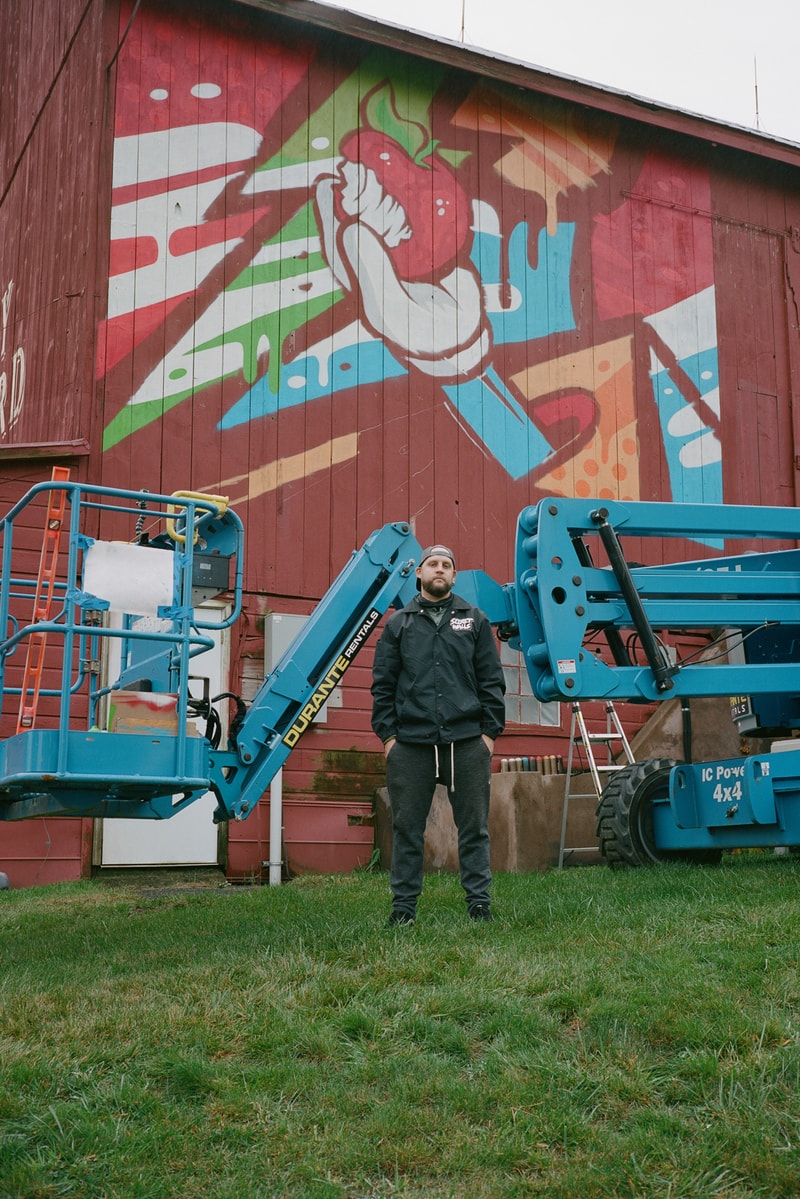 2 of 10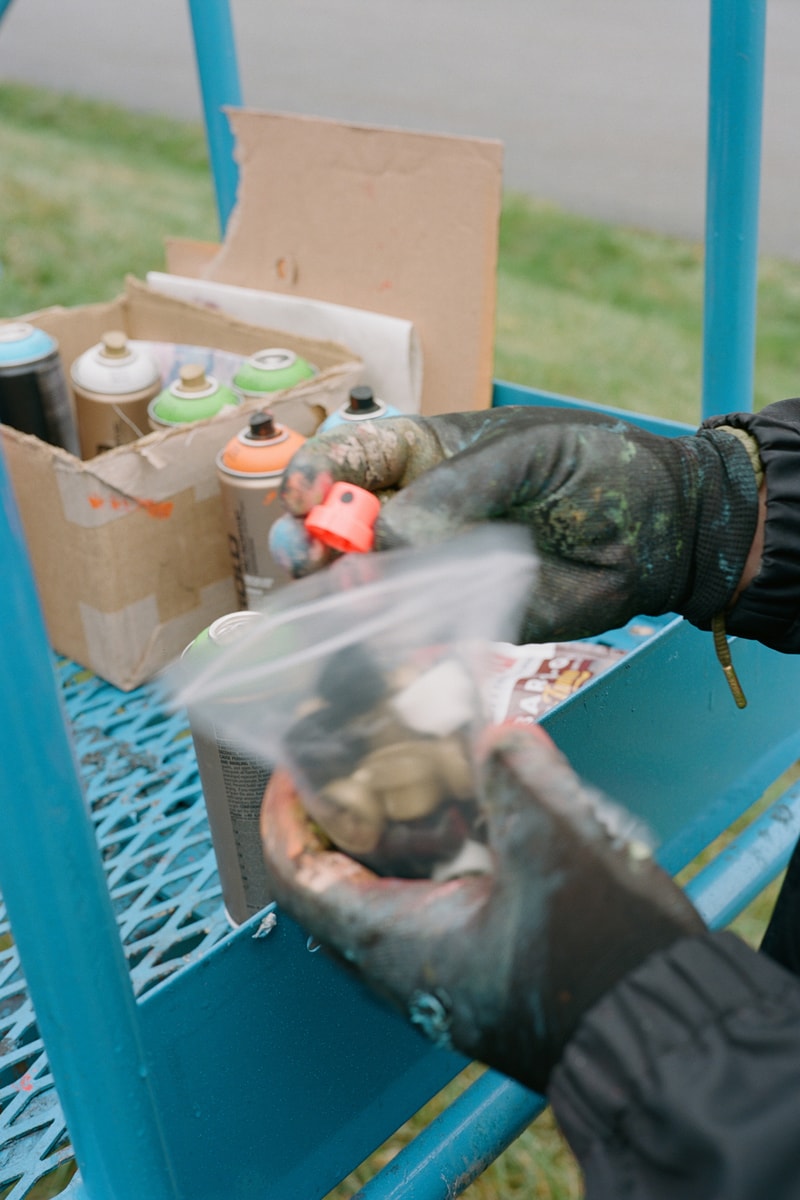 3 of 10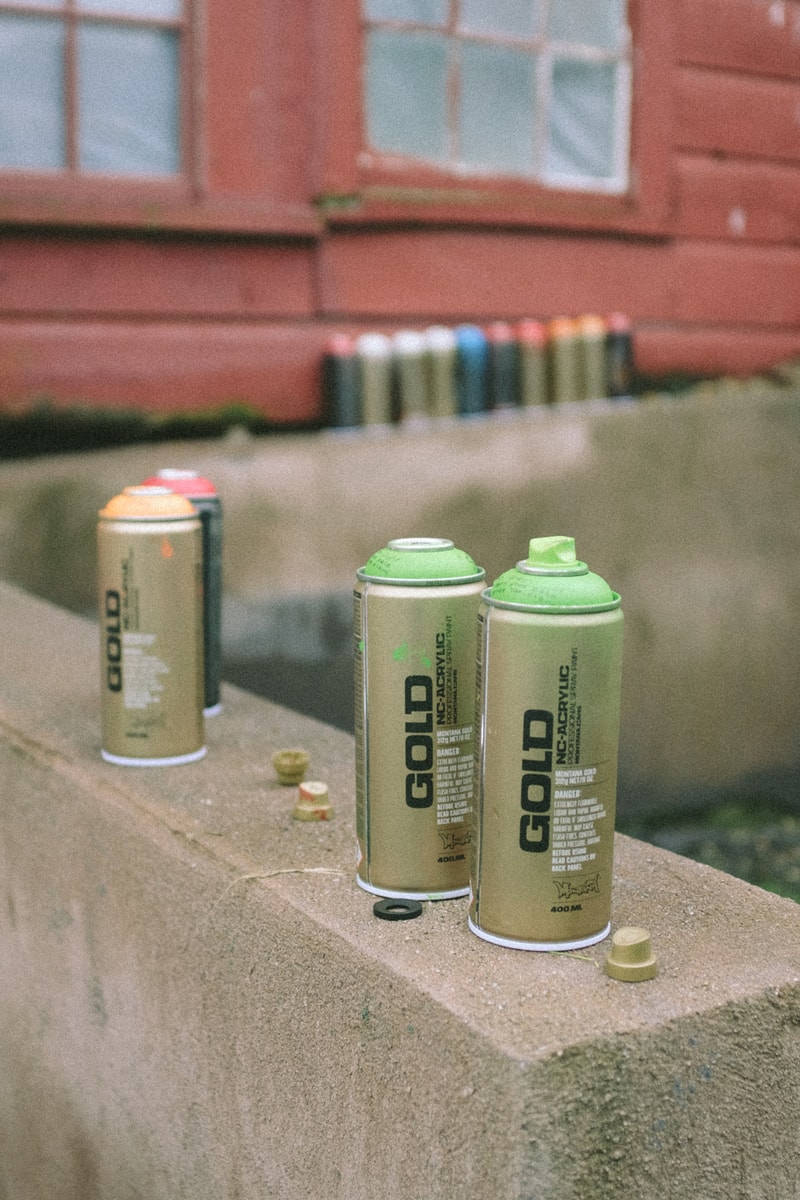 4 of 10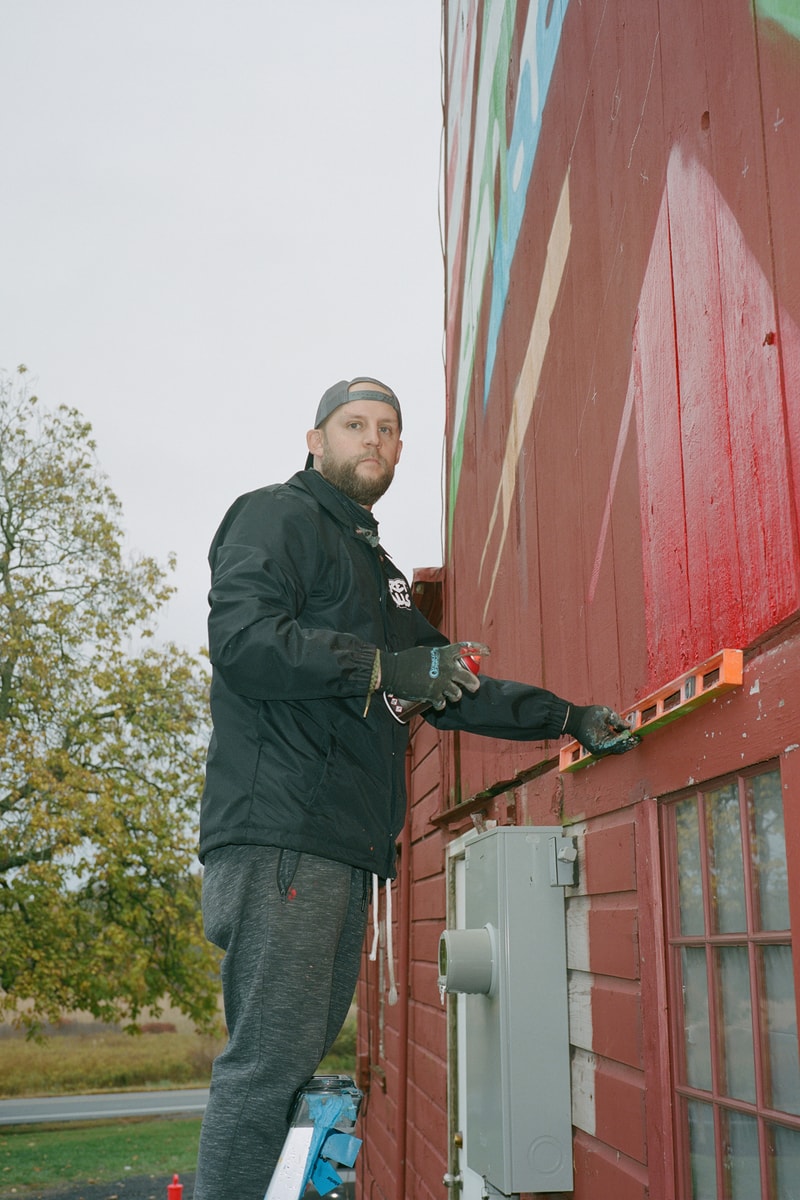 5 of 10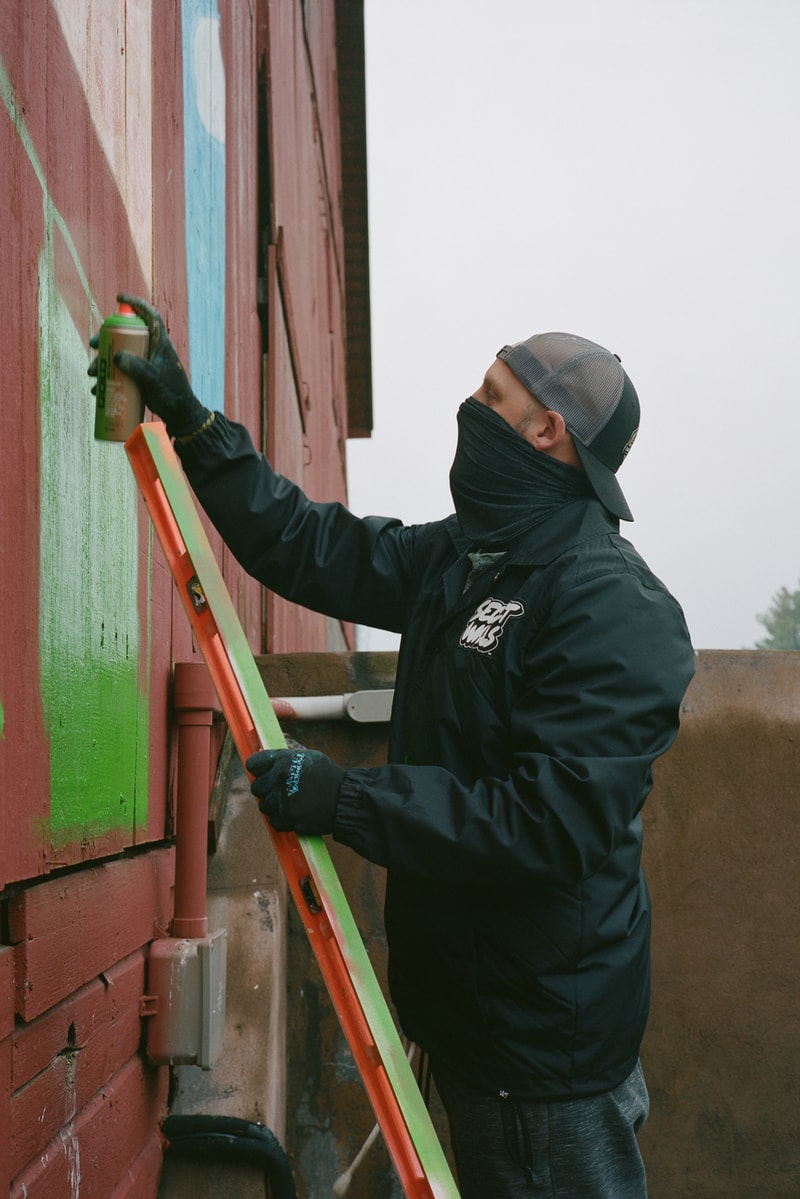 6 of 10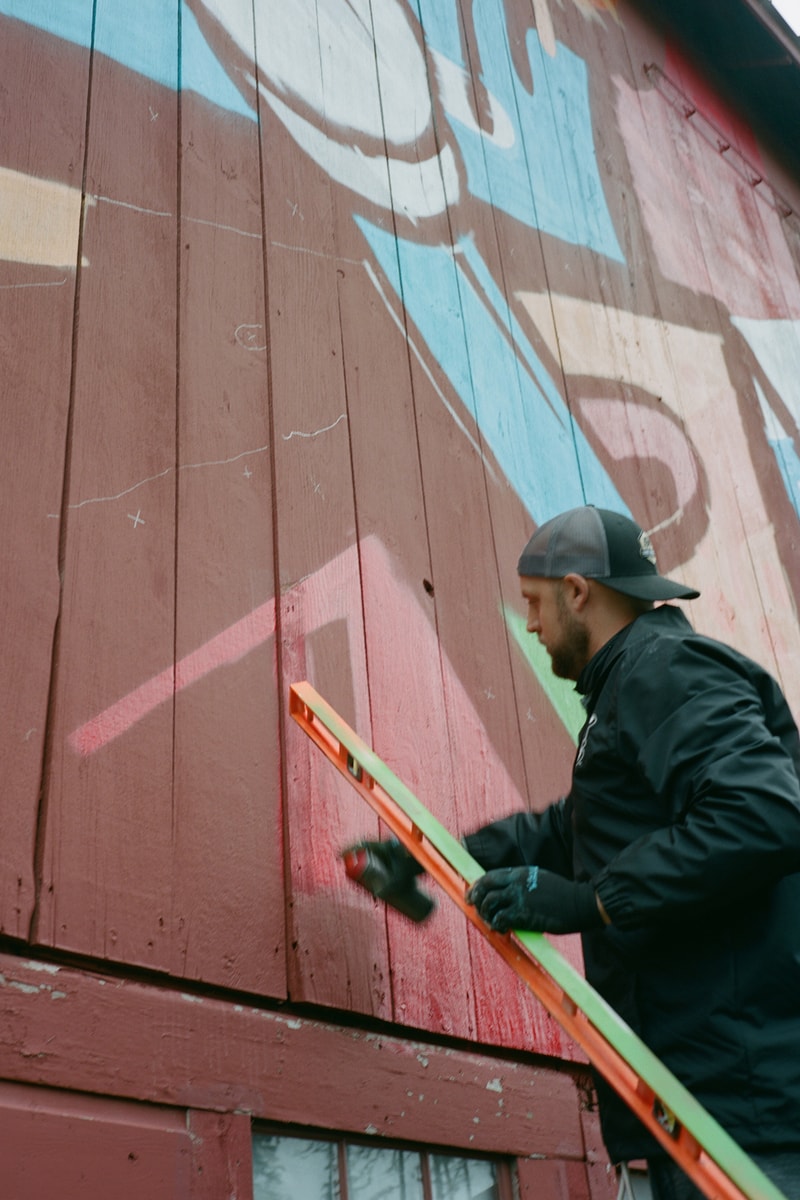 7 of 10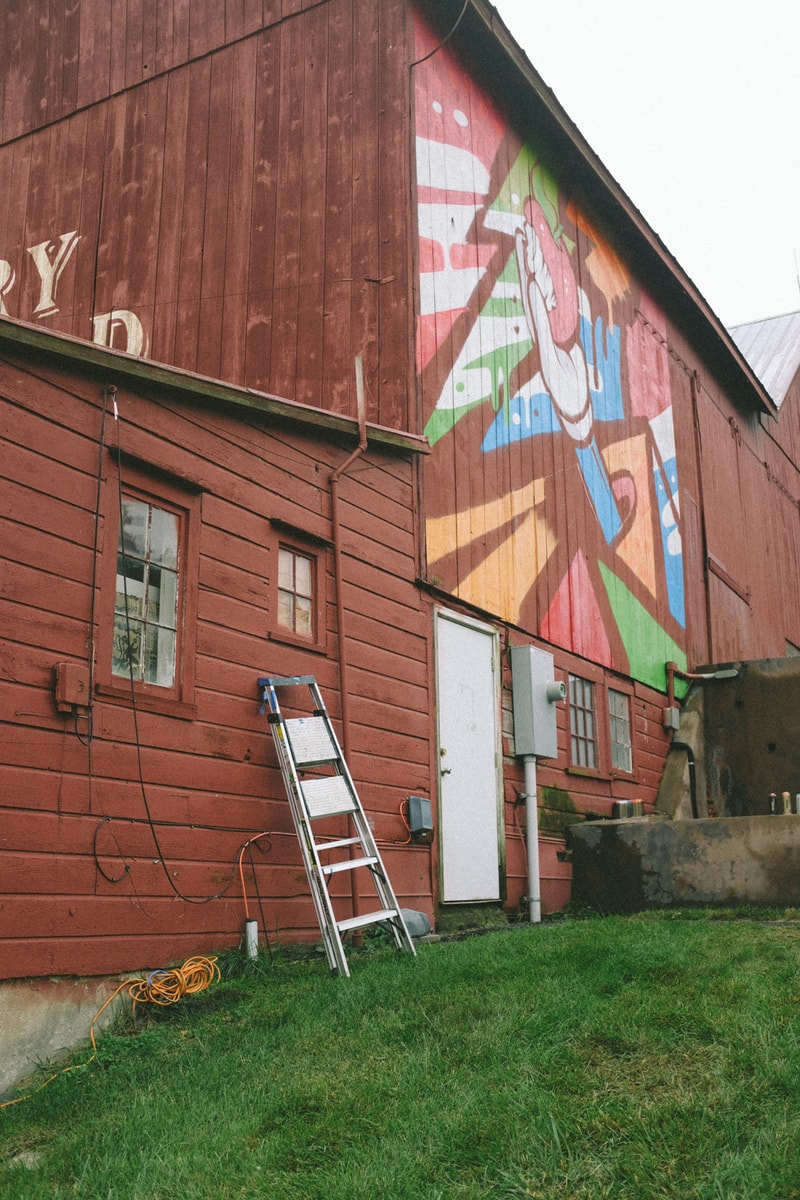 8 of 10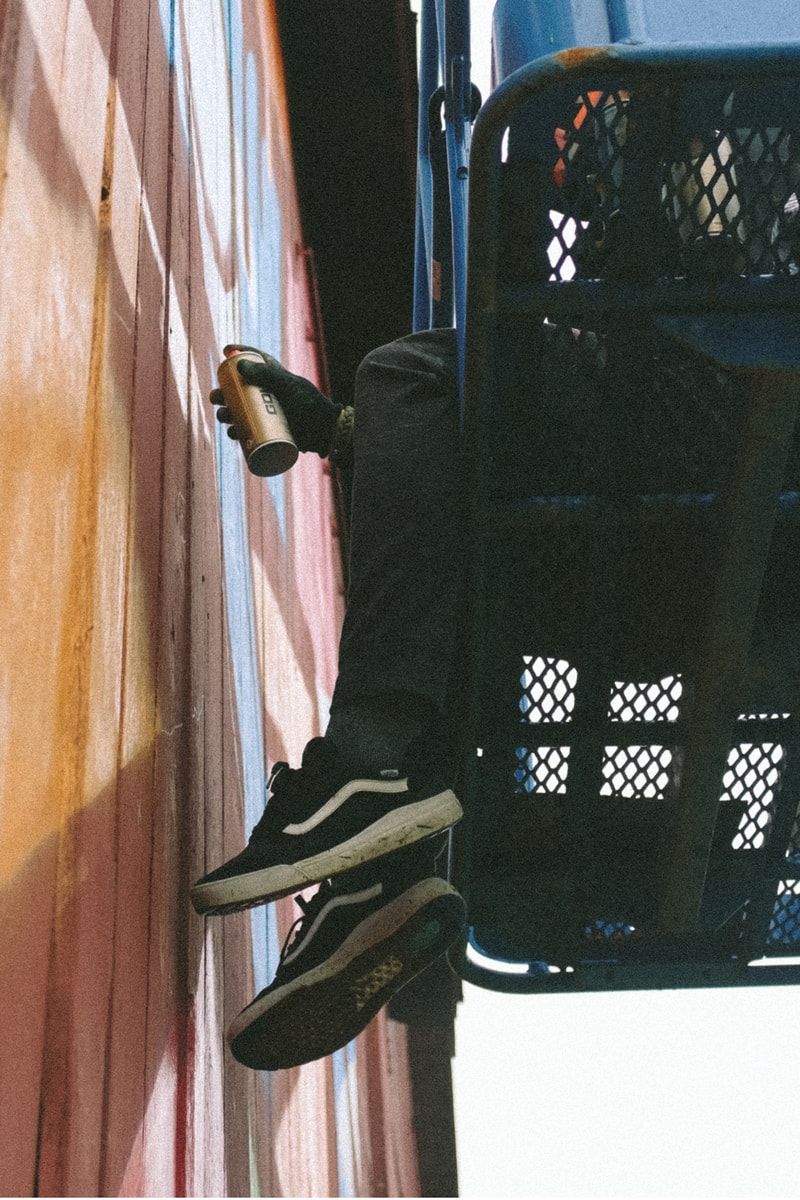 9 of 10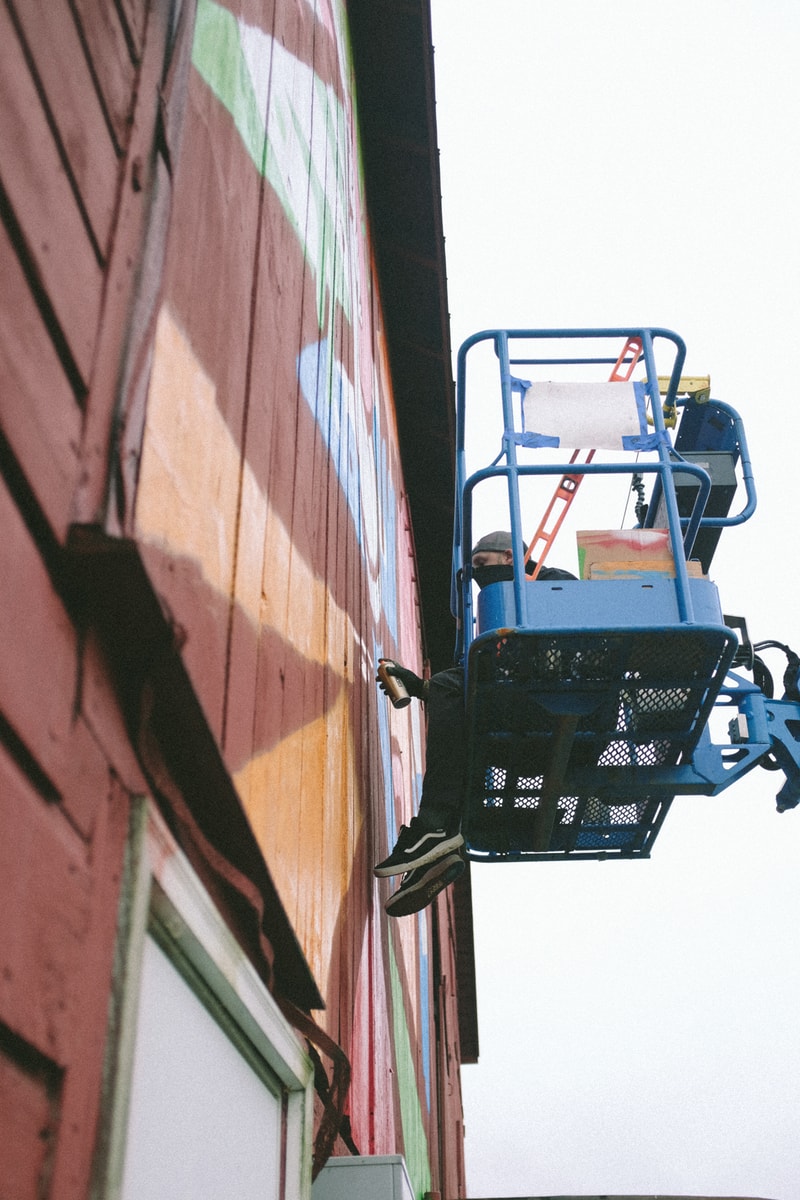 10 of 10
Artist Matt Corrado Creates Mural for Angry Orchard's Upstate New York Cidery
A large-scale work on a 60-acre orchard.
---
Arguably one of the most anticipated elements of autumn is the various flavors and beverages that have become synonymous with the season. Few brands know this better than Angry Orchard, which launched its signature hard cider in 2012 and quickly rose to popularity. To celebrate the season and bring its personality to life in a big way, Angry Orchard tapped mural artist Matt Corrado to visit their Hudson Valley home and create a large-scale piece of history to be enjoyed by its visitors.
Corrado is an American artist and illustrator based in Washington, D.C. whose bold graphic style is heavily influenced and inspired by his youth and admiration for pop culture. He is also owner and creative director of Bright Light Media, a full service creative agency he co-founded in 2011. He took his talents to the Hudson Valley, where Angry Orchard's expansive 60-acre headquarters sits. Taking over the side of one of the property's picturesque red barns, Corrado applied his vibrant and sharp style to bring the fun-loving brand to life in an unexpected way. The mural creatively combines his signature style with Angry Orchard's personality, pulling references like cartoon hands, pyramids and drips — all reoccurring themes in his own work — and inserting them into the likeness of Angry Orchard's legacy and identity.
Corrado spoke with HYPEBEAST about creating the large-scale work, his process and the reccurring motifs within his art.
What was the idea behind the concept for the mural? 
The idea behind the mural was to grab inspiration from Angry Orchard's brand and combine it with my signature style. I put my spin on their apple logo and used bright, bold colors that were pulled from their brand identity and also consistent with colors and palettes that I generally like to use.
What was the process for actually creating this piece? 
For this one, like most all of my work, I started with digital sketches and refined it as I went. Generally I make changes or a few versions before I feel settled on it and ready to present. From there I work off of the feedback and make edits as needed.
For this mural, what kind of technique did you use during the creation? 
Because of the surface of the barn, I decided to paint the large majority of the mural using spray paint. I did the larger color fill areas first and then layered on the smaller areas and details after that. The final step is to do what I call the linework, which is the outline layer which tightens everything up and really brings the piece together. For the linework, I used a brush and exterior paint, which gave me a little more control across the rough barn wood surface.
How has isolation and stay-at-home orders forced you to adjust your work process, if at all? 
I've been fortunate that my process has been able to remain the same. I had a few projects get sidelined because of COVID-19, and for a while, I was focused more on studio work and digital stuff, but other than that I was able to keep busy. Mural projects are picking back up and I am glad to get back to a nice balance of studio work and work out in the field.
You have a lot of recurring motifs in your work. Are there any within the Angry Orchard mural? Where do these motifs stem from?
The mural has some of reoccurring themes like the cartoon hands, pyramids and drips — but I tried to tweak some of the elements to play more toward the Angry Orchard brand. It's always fun when collaborating to try and combine two worlds, so that was definitely something I was trying to do here.
When you finish a mural or a painting, is there a certain attachment to the piece that always remains for you or is it something that you kind of let go to disappear into the world now however it may? How did it feel to finish the Angry Orchard Mural?
I wouldn't say I am overly attached to them — But I love to be able to look back on projects like this one and remember the process and experience of painting them. It feels nice to leave my mark somewhere and know that hopefully this is bringing a small sense of happiness or energy to someone.
To learn more about Angry Orchard's products and its Hudson Valley orchard, head to the brand's website.
We discourage irresponsible and/or underage drinking. Drink responsibly and legally.