Bonjour Records Tributes Kurt Cobain and Courtney Love With Kenji Kubo-Shot Photo Capsule
The image — which was taken in Japan in 1992 — is joined by the words "Peace, Love, Empathy" from Cobain's final letter.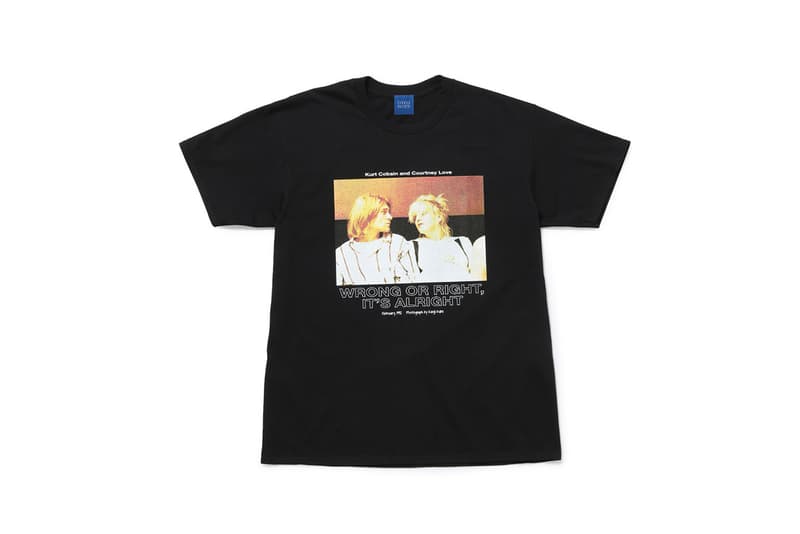 1 of 12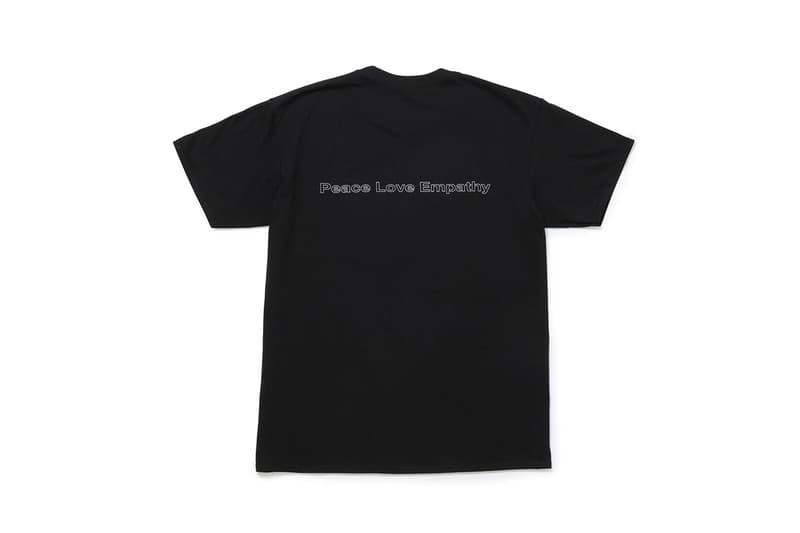 2 of 12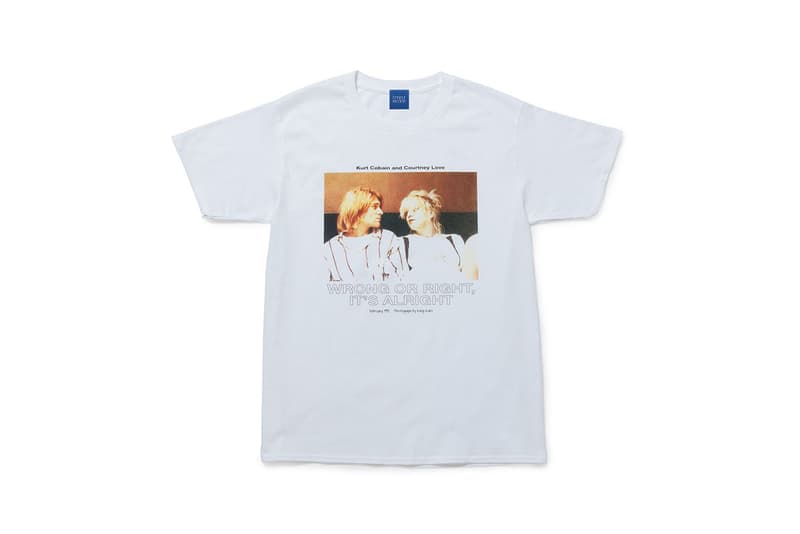 3 of 12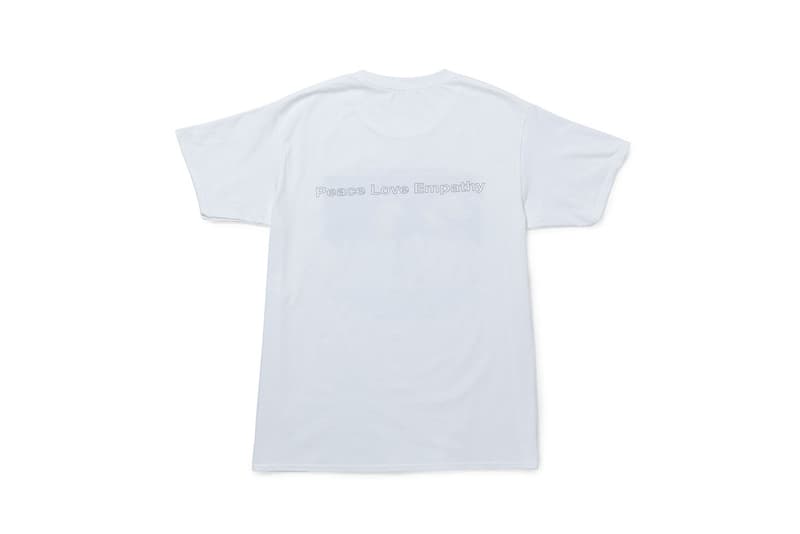 4 of 12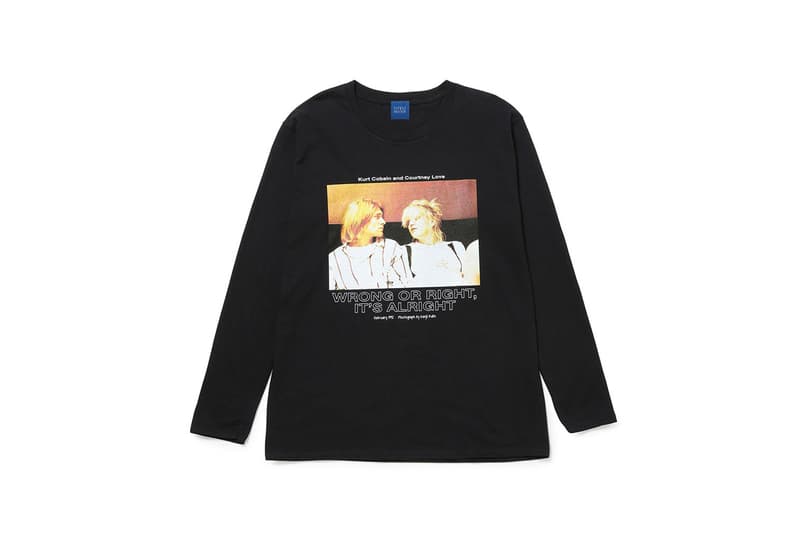 5 of 12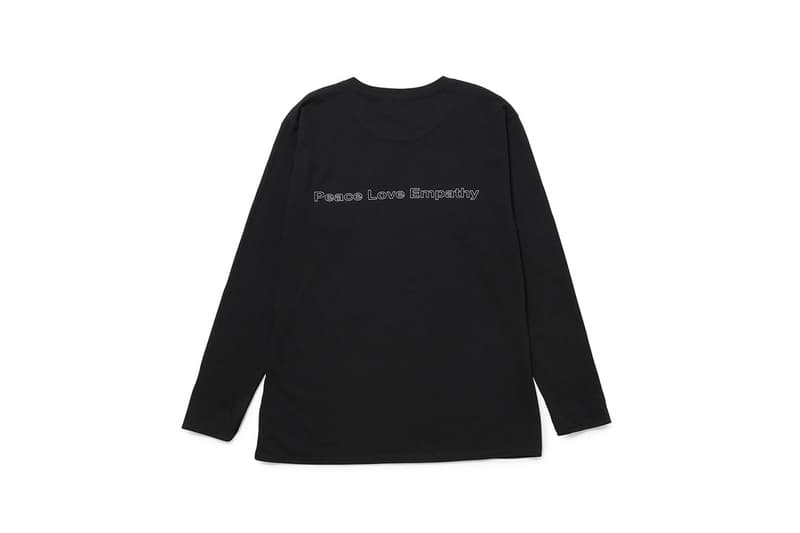 6 of 12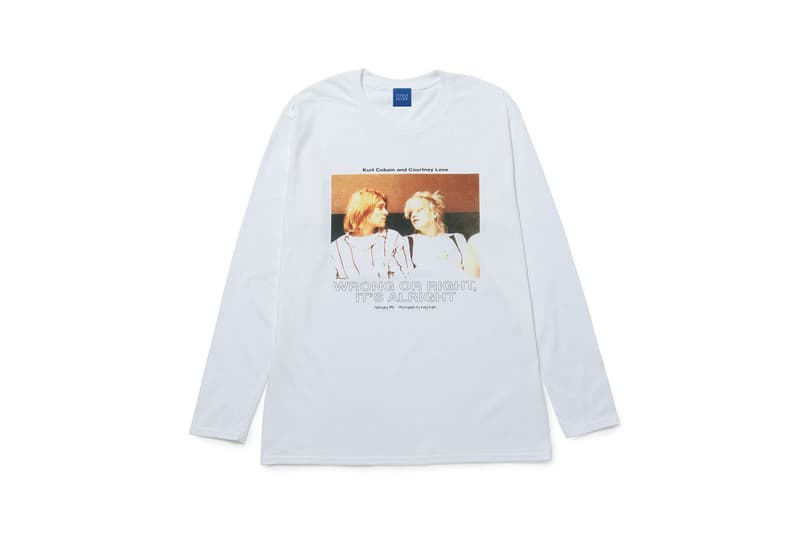 7 of 12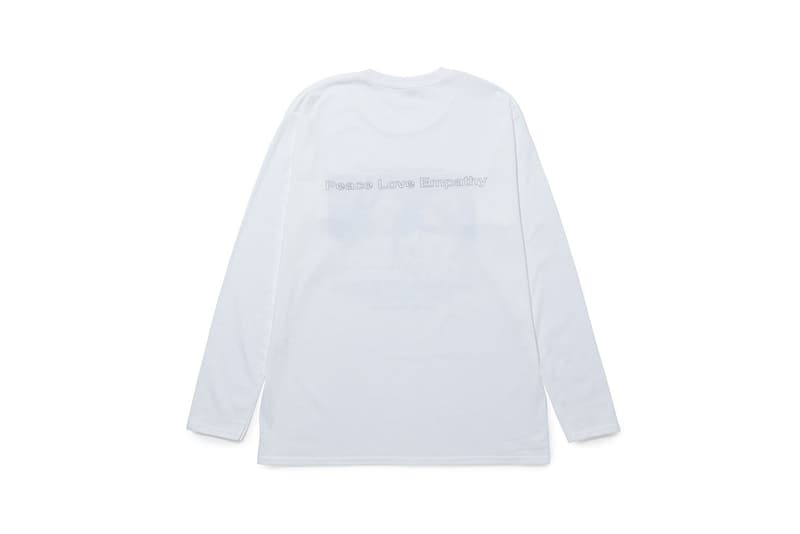 8 of 12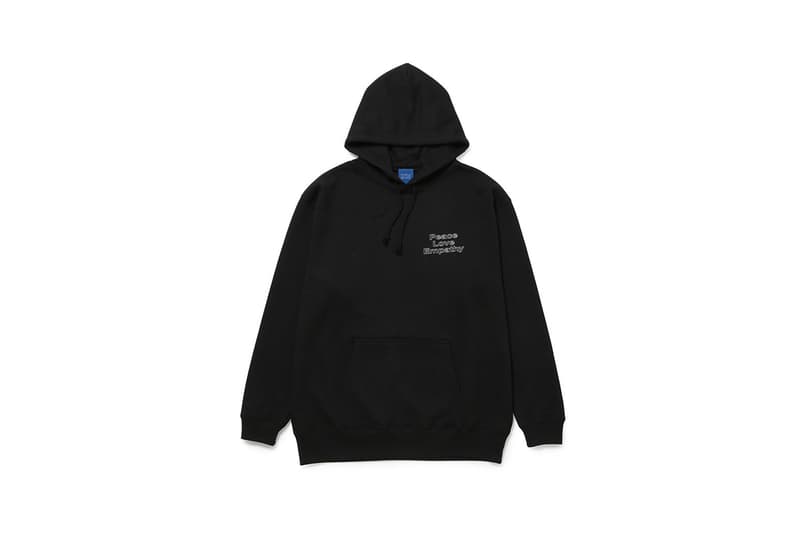 9 of 12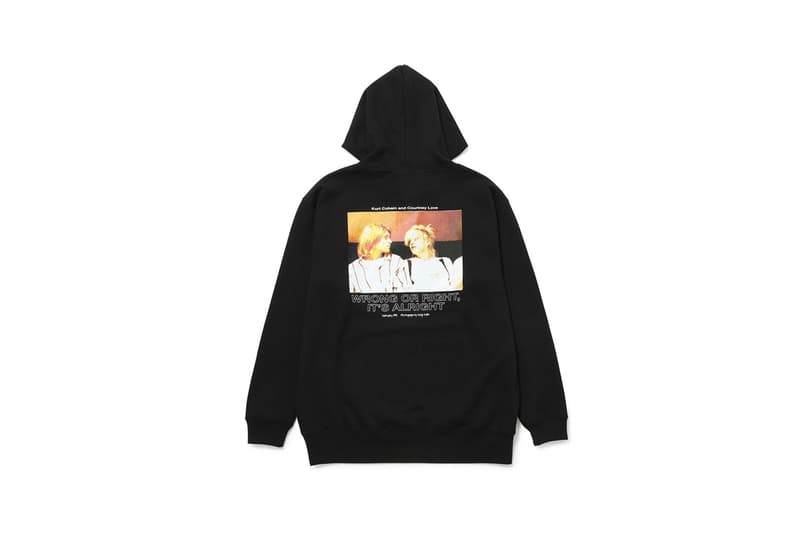 10 of 12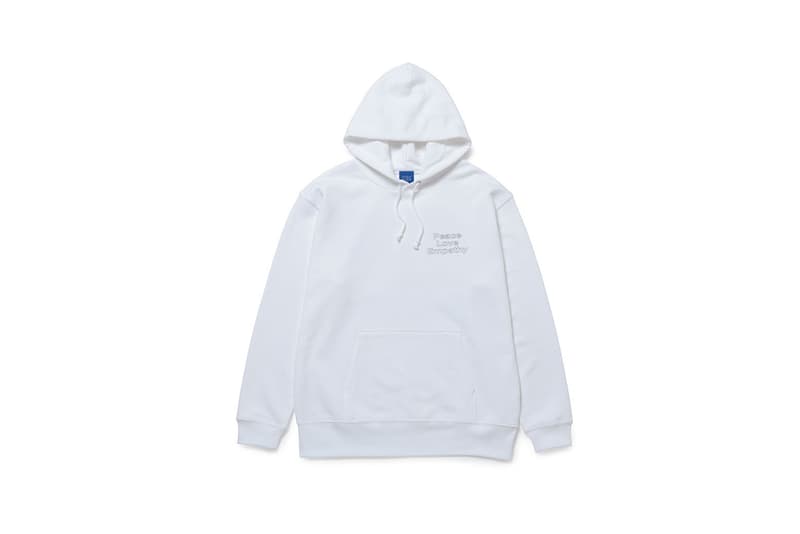 11 of 12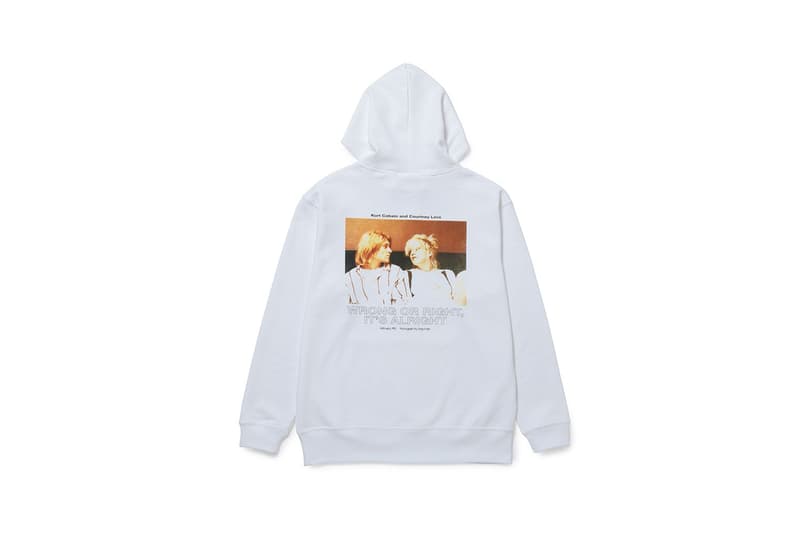 12 of 12
Multidisciplinary Japanese brand Bonjour Records has delivered a capsule collection that remembers Nirvana frontman Kurt Cobain and his then-wife Courtney Love. The collection comprises T-shirts, hoodies and a coach jacket, each sporting an image taken by Kenji Kubo in Japan in February 1992 under his body of work "WRONG OR RIGHT, IT'S ALRIGHT."
It's a touching tribute to the late rock singer, as the garments in the capsule are not only graced with the picture of him and Love (alongside the title of the body of work, the date, and the photographer's name), but also appear with "Peace, Love, Empathy" written on them. These three words were the final words Curt Kobain wrote in his suicide note before signing off.
Bonjour Records will release the capsule at its Shibuya Scramble Square Store to celebrate its first anniversary, commencing today. All other outposts as well as Bonjour Records' website will release the collection on October 31, with the coach jacket coming in mid-November. Alongside this, portraits of Thom Yorke featuring in the "loaded" collection will drop in November, while a Morrissey collection will come in December.
In other news, here are eight more drops you don't want to miss this week.