Harry Rosen Holds the Keys With "Modern Heritage" Menswear Trend Report
A collection filled with Fall/Winter staples.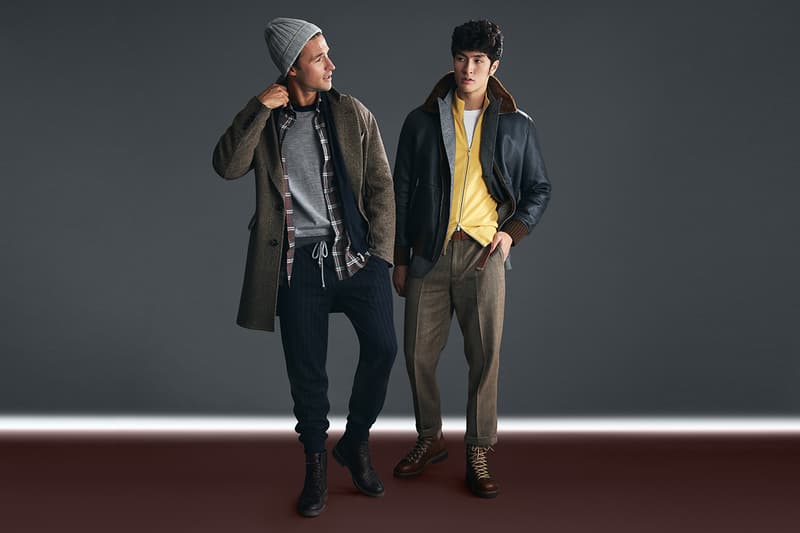 1 of 3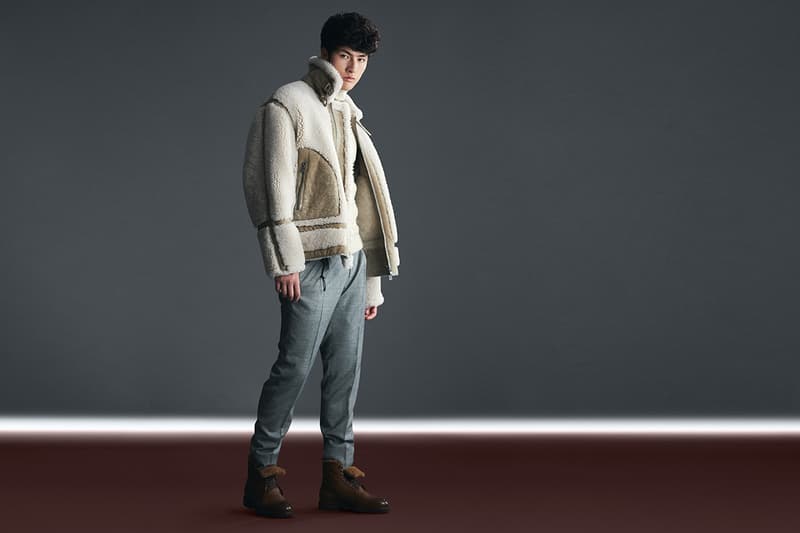 2 of 3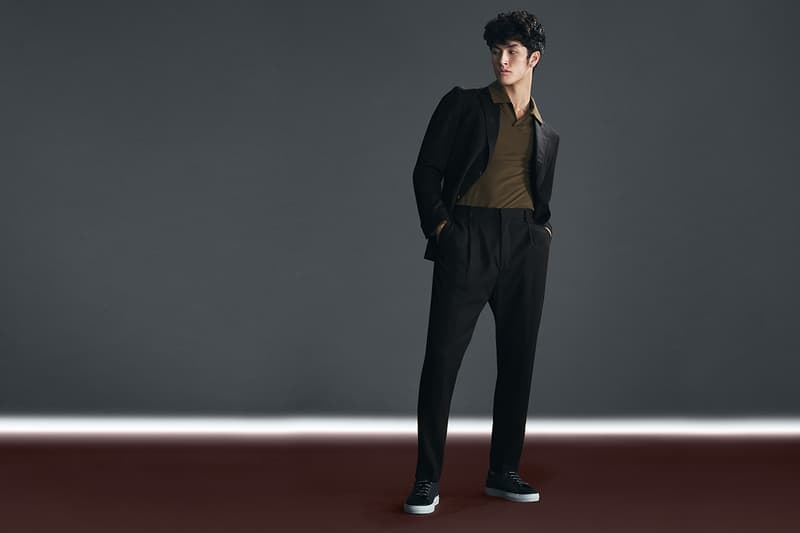 3 of 3
Harry Rosen, one of Canada's most creative and innovative men's boutique that began in 1954 in East Toronto's Cabbagetown, has become known for harnessing timeless cuts and iconic trends in menswear. With a focus on craftsmanship, personality and individualization in clothing and accessories, Harry Rosen has delivered a curation of finely constructed garments for generations, utilizing the label as a time capsule for fashion stories spanning the last 50 years. Having remained in the Rosen family since its doors opened, the store embodies the idea of heritage, a familiar and recognizable face for the sartorially-inclined in Canada, "My father's philosophy was to carry menswear that dresses leaders, visionaries and creatives who drive our communities––this vision still informs Harry Rosen today," said Larry Rosen, President & CEO.
Iconic stylist Mistermort once said, "some men get dressed," and Harry Rosen knew exactly what this meant, channeling the phrase into a collection that combines classic fabrics (glen checks, herringbones, houndstooths) with updated fits, luxurious fabrics and contemporary styling. Here are some of our favorite looks from the "Modern Heritage" collection.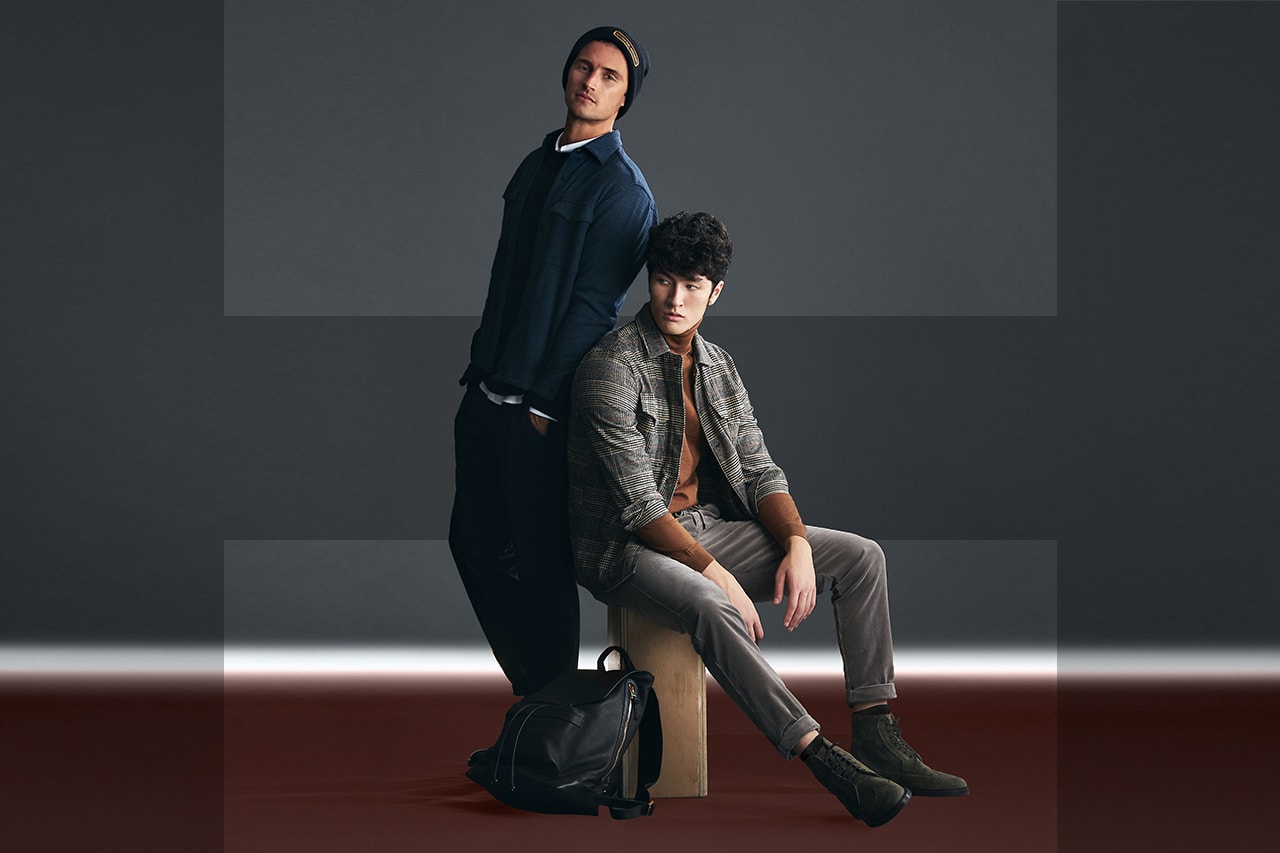 Think about railroad workers or artisans of the past, and these are the exact people who would be found wearing the shirt-jacket. These "shackets" are utility-based, transitional outerwear pieces that have been updated with elevated fabrics. It's an extremely stylish item for a look that is layered and cool. They can be found in rich colors like mustard, and deep browns, and navy blues.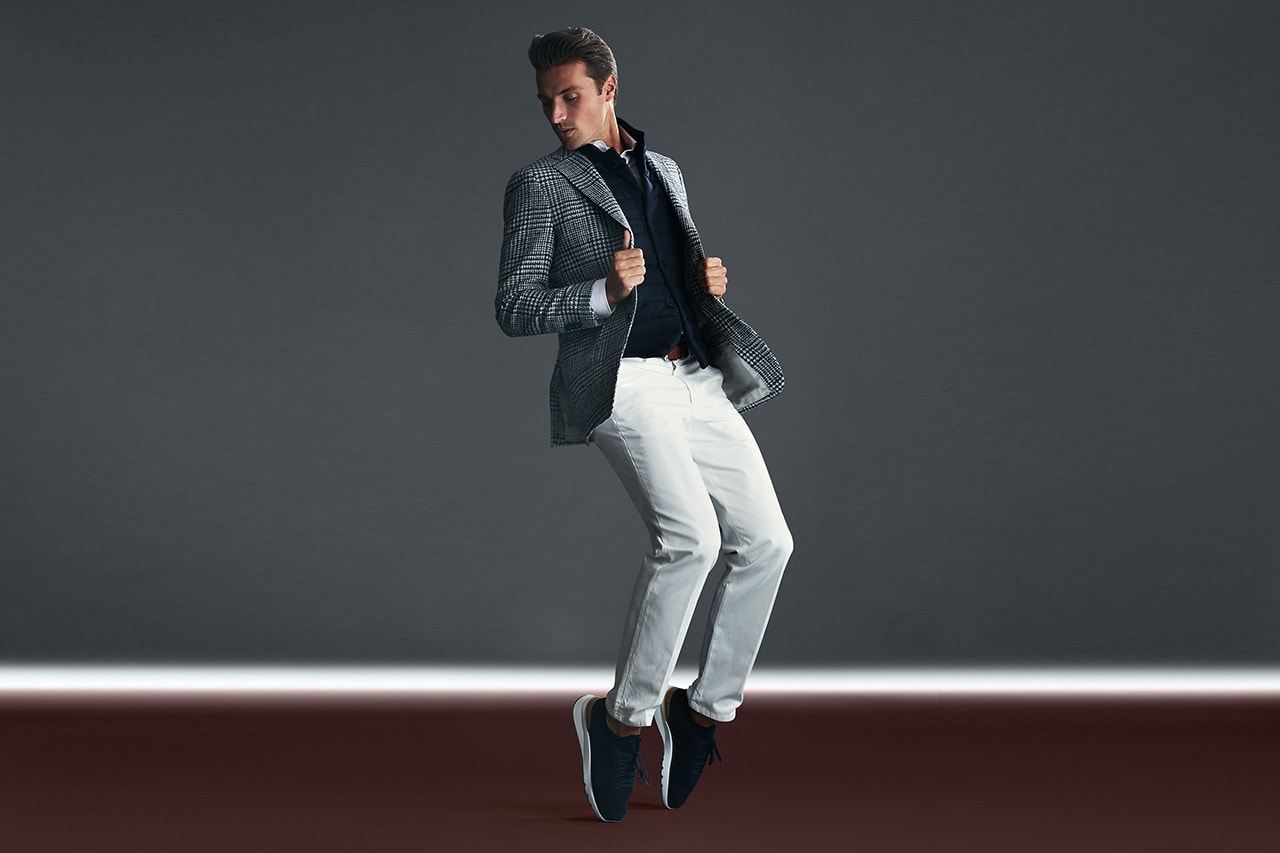 Classic patterns and textures are a cornerstone of traditional menswear, all with their unique histories. From Brunello Cucinelli's hirsute herringbone overcoats and trousers, houndstooth sports jackets, and casual pinstriped pants – these styles are expertly cut and hardly provincial.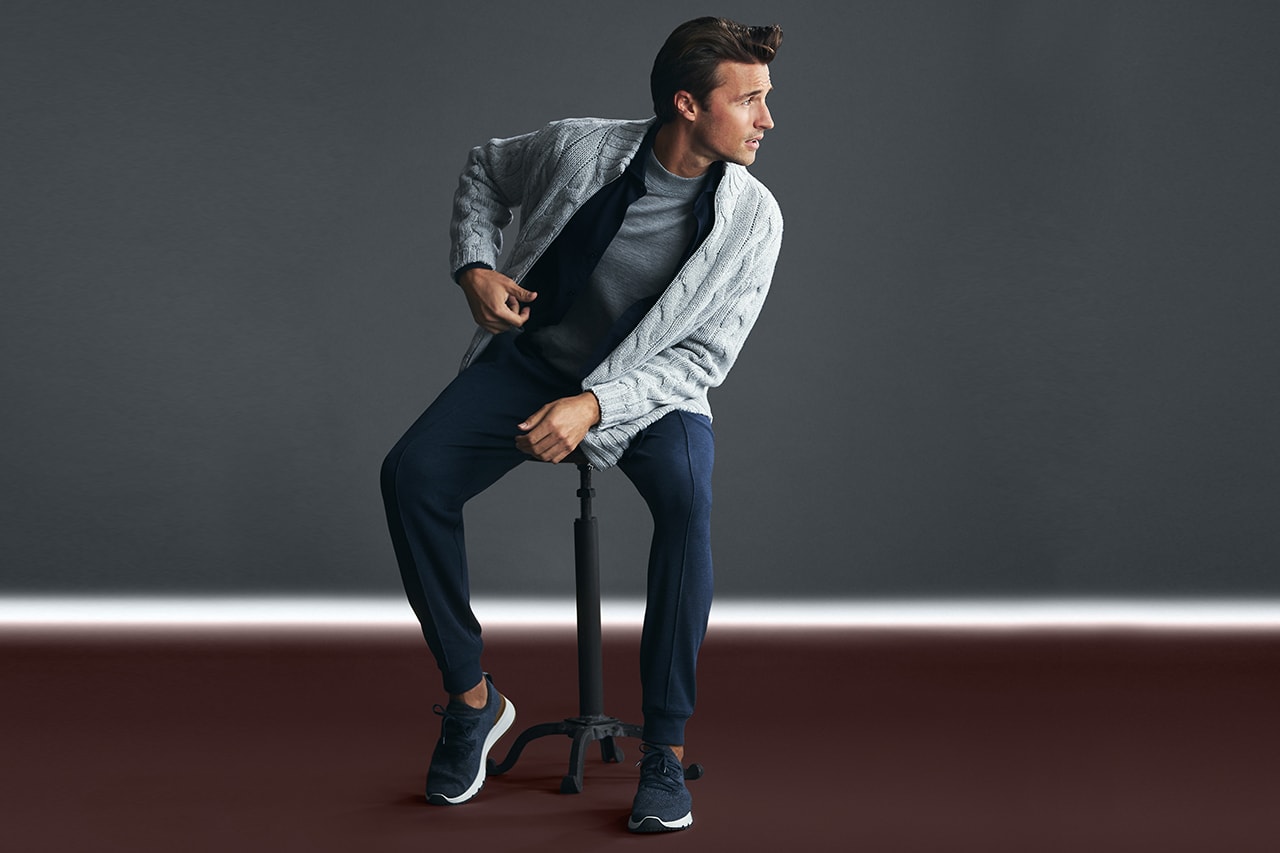 Cable-knitting was developed in 19th century Ireland by fishermen's wives to help them brave the harsh, damp coastal conditions. These kinds of chunky knits, which come in various weights comprised of softer fabrics like cashmere and merino wool, are an essential for a stylish Fall wardrobe.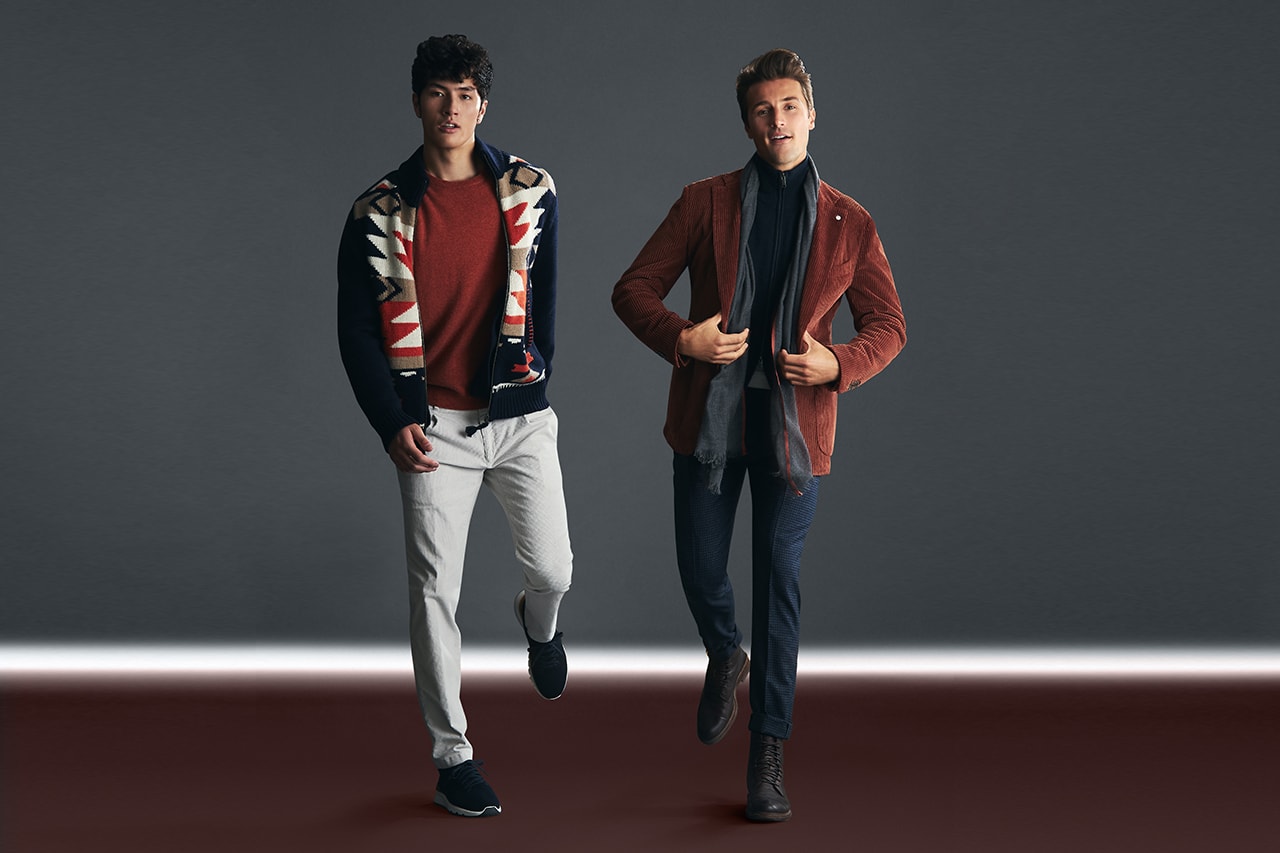 Corduroy's name was said to have come from the French "cord du roi" meaning the king's cloth, as the aristocracy favored it. Originally a '60s and '70s trend, the corduroy fabric is making a comeback for Fall 2020. A workwear staple is associated with subdued tones, the corduroy trend is being reintroduced in vibrant colors and plush fabrics in the form of sports jackets, trousers and shirts.
Harry Rosen's Fall Trend Report is available now with prices ranging from $265 CDN to $4,995 CDN. Head to the brand's website now to purchase the collection.