Reports Reveal a Potential "Wireless Reverse Charge" Function for iPhone 12
A hidden feature?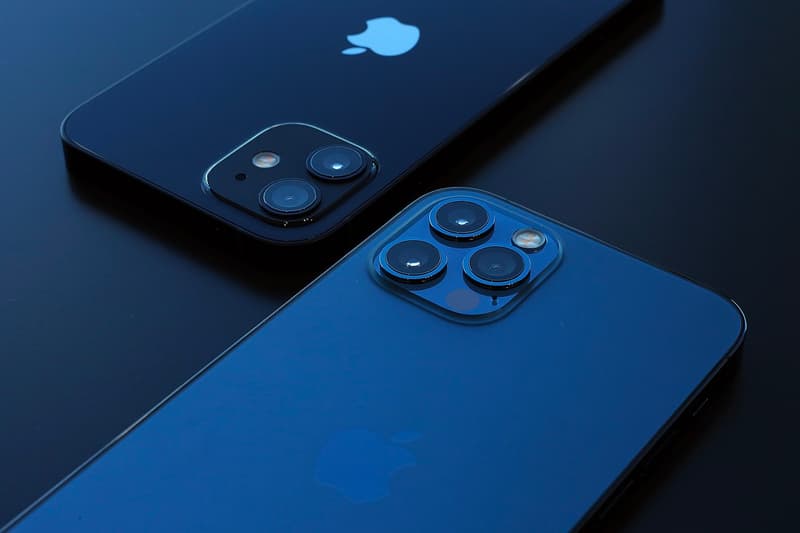 According to newly surfaced FCC filings for the iPhone 12, Apple's latest flagship device might have a "Wireless Reverse Charge" function.
Rumored for quite a while now, the filing suggests that the new device line may finally introduce a bilateral wireless charging system. The potentially hidden feature would theoretically allow iPhone 12 devices to charge other devices and Apple products. Many Apple insiders are noting that the exciting reverse charging function would be the advanced element of the MagSafe system and could be announced with the rumored AirPods 3 and AirPods Pro 2 earphones.
Another possibility: AirTags — which are rumored to charge with MagSafe. So idea being these would be re-charged on the back of a new iPhone or a MagSafe charger. Bet would be that someone willing to spend money on an Apple Tile would probably have the latest iPhone or charger.

— Mark Gurman (@markgurman) October 28, 2020
In case you missed it, take a closer look at the Apple iPhone 12.