Mister Donut Celebrates Its Third Pokémon Collab With Poké Ball Donut
Finally perfecting its Pikachu donut as well.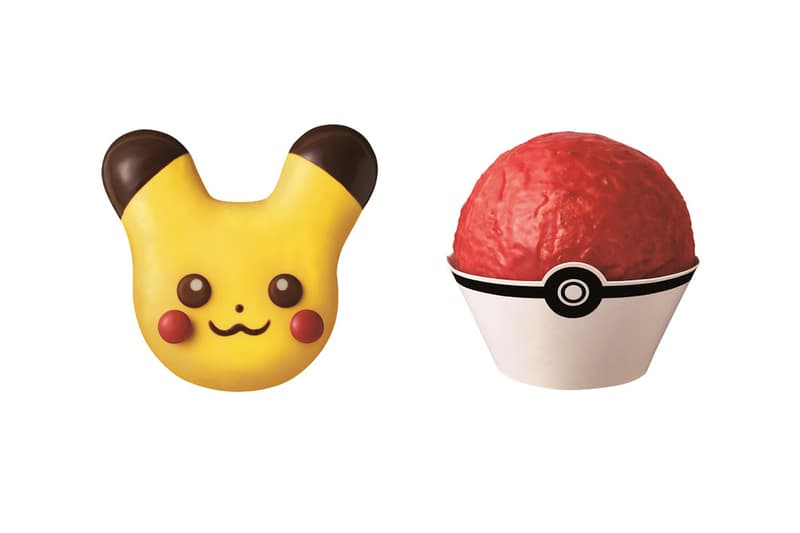 1 of 2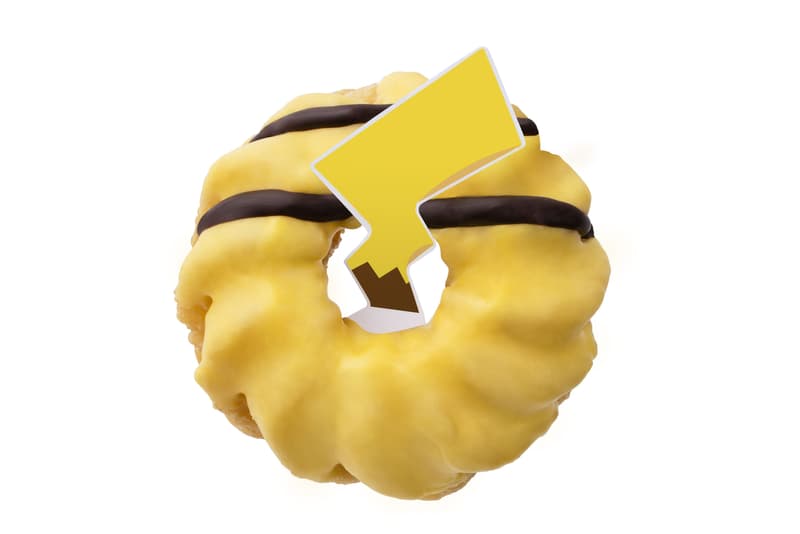 2 of 2
It is now the third year that Mister Donut Japan is collaborating with the Pokémon franchise on a set of special items for its menu.
After a few setbacks early on involving uncute Pikachu donuts, the donut company has perfected the lovable character and has moved on to new and exciting thematic releases involving its pastries. One of those new items for this year is Mister Donut's very-first three-dimensional donut which takes the form of a Poké Ball. While it is not yet known what it will taste like, the first set of images show a round donut that's coated in a red sugar glaze.
Those in Japan can expect the new batch of Pokémon-themed sweets to roll out this November.
In other food news, Oreo builds a doomsday vault to protect its famous recipe.