Wiley Drops off Three New Singles, Teases Material From 'Godfather 3'
Remixing his 2004 street hit "The Game" for International Grime Day.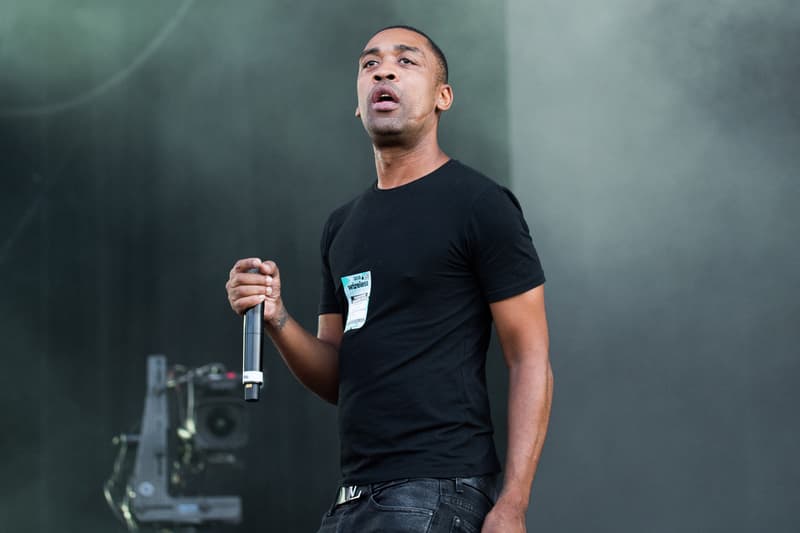 Wiley's 2019 was filled with shade towards what he deems "sellout" grime MCs, further ushering in a revival of his "Eski" era sound. The Godfather of Grime started off the year with a power-packed beef with fellow genre overlord Skepta, later taking aim at Stormzy and even Drake throughout the year. He sporadically went on to share that Godfather 3 would release in September, later delaying the project indefinitely, stating that a different album titled Full Circle would release on International Grime Day (January 1, 2020). That project didn't release either. Instead, Wiley brought back his battering 140-prowess with three new loosies: "Curiosity Killed The Cat," "Disrespect (Dot Rotten Send)," and a remix of his 2004 track "The Game" under his newfound Eski Sound moniker.
The first two tracks are aimed at fellow grime MC Dot Rotten — Wiley began dissing Dot after he criticized the grime scene atop of claiming JME's Grime MC was subpar. As is expected from the pioneer following his year of dismissing big labels, Wiley has shared the tracks solely on YouTube, refraining from providing the tracks on streaming services (a move JME also exhibited with his latest project). All three tracks are filled with 140 tempos, offloading battering basslines, nostalgic drum machine loops, and sinister synths. He remains lyrically-forward, comedically jabbing Dot and his antics on "Curiosity Killed The Cat" and "Disrespect (Dot Rotten Send)," retaining the scene's characteristically militant and beefy nature.
Atop of the three new singles, Wiley has also teased two new tracks from his highly-anticipated Godfather 3 project. These include the horn-heavy "Uncontrollable Smoke" and "Being Broke."
You can catch the three new tracks and catch a glimpse of Godfather 3 below. Be sure to revisit Godfather 2 before the official release of the forthcoming installment.