Wild Nothing Announces 'Laughing Gas' EP With Two New Tracks
Titled "Foyer" and "Blue Wings."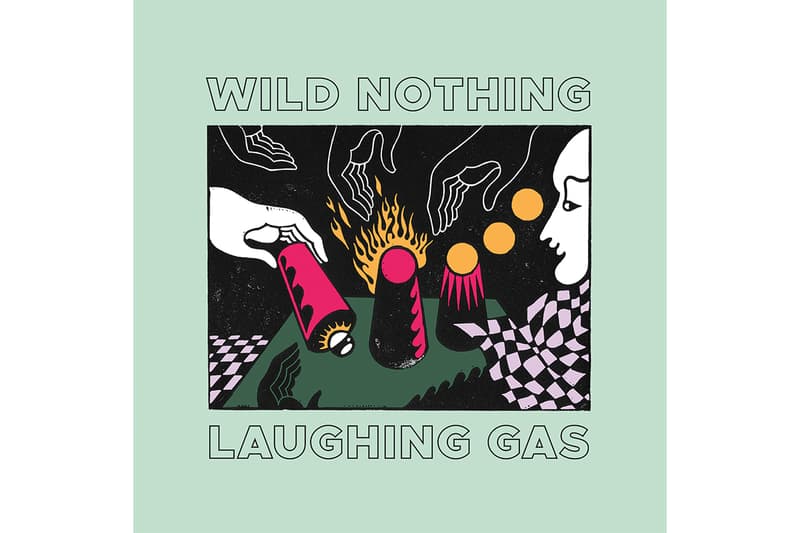 Wild Nothing, real name Jack Tatum, has announced the title of his forthcoming EP, Laughing Gas. Billed as the indie rock/dreampop act's third EP, the project follows the 2013 EP Empty Estate and is his first release since September 2019's Live From Brooklyn Steel. An exploration of his synth and '80s sophisti-pop nature, the album utilizes a more mechanical and synthetic framework in comparison to his previous projects. The five-track EP was initially written during sessions for his 2018 album Indigo, however, Wild Nothing set them aside to stand on their own.
To celebrate the EP announcement, Wild Nothing shared two Laughing Gas tracks, "Foyer" and "Blue Wings." "I think of the EP's title as being representative of a kind of manufactured bliss and loss of control," he said in a statement. "So much of people's lives are caught up in the quest for wholeness and sometimes it feels so much easier to loosen our grip through these fabricated shortcuts, whether it's escapism, self-medication, seeking external validation or any number of other things. I often find myself guilty of almost all of these, but ultimately I think this EP finds me in a place of trying to go easier on myself. I've been extremely fortunate to continue releasing the music I love after 10 years of Wild Nothing and this release feels no different."
Stream Wild Nothing's "Foyer" and "Blue Wings" on Spotify and Apple Music below. Laughing Gas drops January 31 via Captured Tracks.
Elsewhere in music, Cardi B has tied with Lauryn Hill for the longest-charting female rap debut album.