Warner Bros. to Implement AI for Film Release Decisions
Predicting a movie's revenue potential.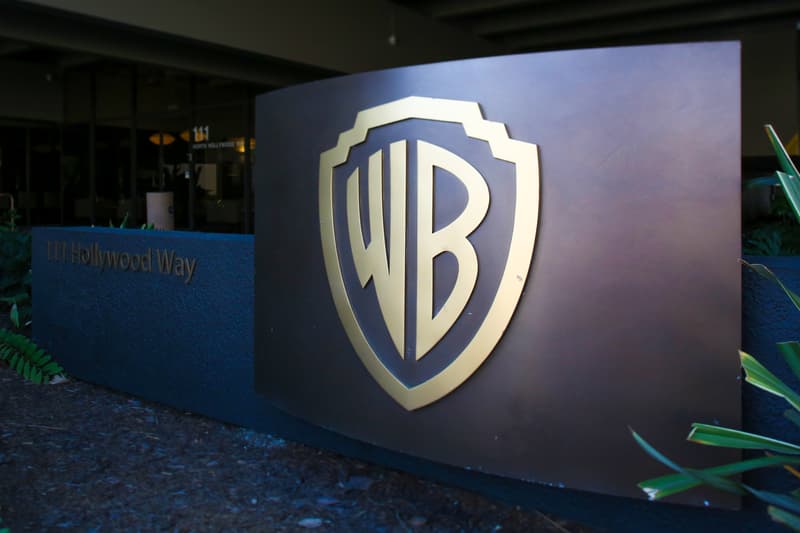 Beyond having a run of box office successes, like Joker, Warner Bros. will be implementing a sophisticated project management system that will help access how a movie's sales might fare. The AI technology comes from Cinelytic, a SaaS-based platform that uses analytics "to better understand the financial risk/return potential of content."
Though Warner Bros. plans to use the AI for making the "greenlight process" a little easier, the company notes that it will not be relying on the technology for the final say. According to Cinelytic, the software is mainly for dealing with "low-value, repetitive tasks" that can help save time for studio executives. The technology can gauge a number of things about the proposed movie, like its potential revenue, the star-value of the actors and actresses in it or even the optimal time the film should be released. Sources indicate, however, that the new software's integration will start as a trial run for Warner Bros.' and only for its international branch.
Elsewhere, Joker has led the 2020 BAFTA with 11 nominations.