Theophilus London Returns With Genre-Defying Album 'Bebey'
Tame Impala, Giggs, Lil Yachty, and Raekwon all make appearances.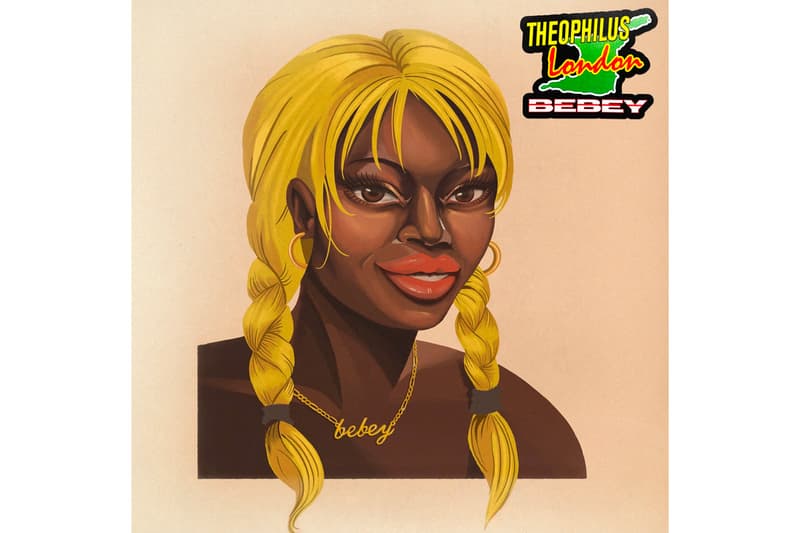 It's been nearly six years since Theophilus London gave something meaty for fans to chew on. The genre-defying artist first teased a new project back in 2018, enlisting Giggs and Tame Impala's Kevin Parker for new singles, following that up with last year's gospel-fueled single "Seals." While audiences received the Nights B4 BeyBey mixtape in the summer of 2018, many were left curious as to when the multi-hyphenate would be releasing his long-awaited follow up to 2014's Vibes. Today is that day, with London releasing Bebey in its entirety.
Clocking in at 13 tracks that run at 49 minutes in length, the Trinidadian-born artist has recruited an array of cameos from the likes of Raekwon, Lil Yachty, Tame Impala, Giggs, and more. The list is at first rather perplexing due to the sheer diversity, but as his genre-defying abilities continue to unfold throughout the project, the list of cameos begins to showcase itself as a meticulous blending of styles. What remains increasingly evident upon listening is the amount of Trinidadian inspiration London has employed — everything from old school calypso to steel pan and reggae dub is included, complemented by staunch notes of contemporary R&B, hip-hop, and more.
You can stream Bebey below.
For more new music, make sure to stream 070 Shake's debut album Modus Vivendi.