Theophilus London Taps Lil Yachty & Ian Isiah For Gospel-Esque 'Lovers Holiday III'
Alongside the announcement that a new album is coming this Spring.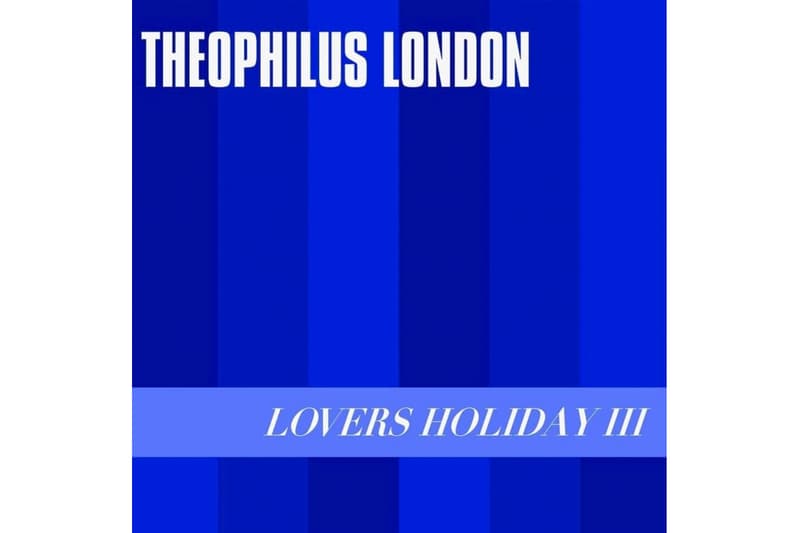 Returning after releasing the soulfully melodic single "Seals" last month, Theophilus London has enlisted Lil Yachty and Ian Isiah for a Remix and Reprise version of the track alongside "Interlude" and "Instrumental" takes, released formally within a 5-track project titled, Lovers Holiday III.
The new "Seals (Remix)" featuring Lil Yachty stays true to the original track's sonic atmosphere, featuring some excellently crafted autotune of Lil Boat's fruitful lyrics. Similarly so, the Reprise version of the track which once against utilizes Yachty but also enlists Ian Isiah to take on the lengthened instrumental. The trio dive deep into orchestral soundscapes that provide a gospel-like vision. Lastly, London has provided an instrumental "Interlude" and a welcomed "Instrumental" version of the Reprise track – which sounds nearly just as impressive as the vocal-added iteration.
Alongside the release of news cuts, London announced that his new album will be coming this Spring. To hold you over until the project's release, you can stream Theophilus London's Lovers Holiday III below.
For more related news, Gesaffelstein just dropped his long-awaited album Hyperion.