Disney Confirms Streaming Platform Disney+ Will House Entire Film Library
All of Disney's movies will be available at launch or shortly after.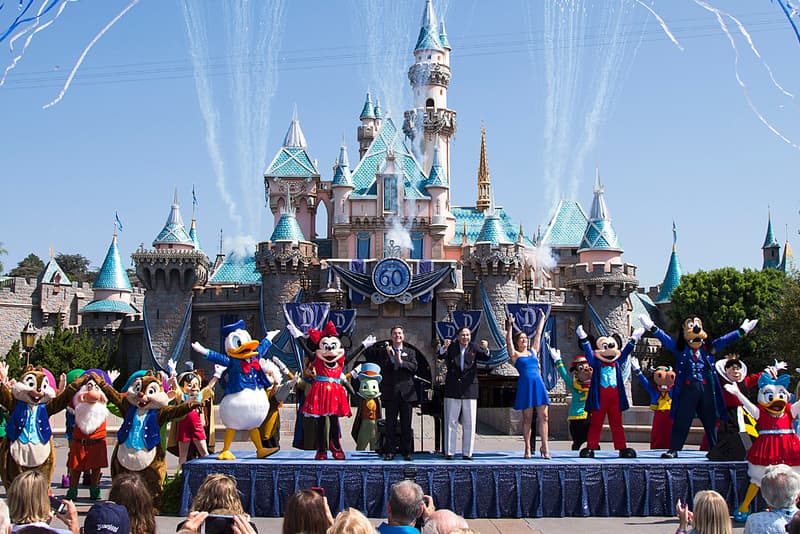 According to a report by Vulture, Disney's upcoming streaming service will be comprised not only of the media conglomerate's recent films but the entirety of their esteemed film vault.
During an annual shareholder meeting, Disney CEO Bob Iger conveyed his concerns regarding the "vault" and their practice of releasing classic Disney films then pulling it back for a few years. "At some point fairly soon after launch, it will house the entire Disney motion picture library," he said in context to Disney+. "So the movies that … traditionally have been kept in a vault and brought out basically every few years will be on the service."
The Disney+ streaming service is scheduled to launch sometime in September.
In other Disney news, Star Wars: Galaxy's Edge just got an earlier opening date.