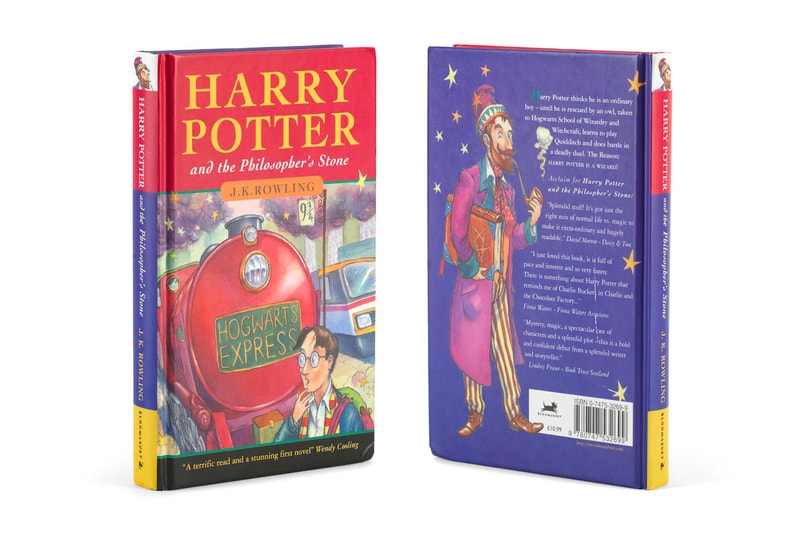 1 of 2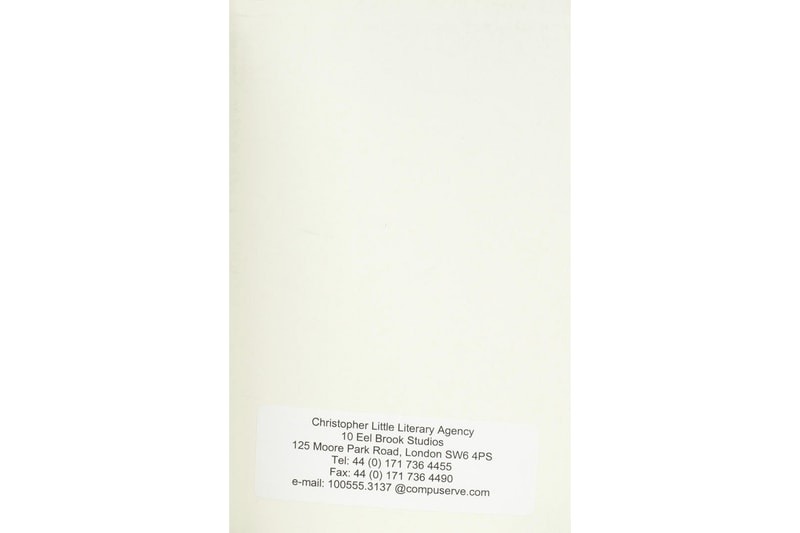 2 of 2
A First Edition Copy of 'Harry Potter and the Philosopher's Stone' Is Auctioning for $78,500 USD
Dating back to 1997.
---
Those that grew up reading J.K. Rowling's hit series of fantasy novels will be surprised to learn that a copy of Harry Potter and the Philosopher's Stone is being auctioned off at Bonhams. Released in 1997, this first edition/first impression copy of the hardcover book is estimated to fetch an astronomical £40,000 GBP – £60,000 GBP (approximately $52,500 USD – $78,500 USD).
As part of the auction house's "Fine Books, Manuscripts, Atlases and Historical Photographs" auction, seeing rarities like the marriage contract between Edward III and Philippa of Hainault and Stephen Hawking's presentation copy of The Universe in a Nutshell, this special edition contains a publisher's imprint page with the number sequence from 10 to 1, has the author cited as "Joanne Rowling," has a duplication of "1 wand" on p.53, and has the misspelling "Philospher's" on the lower cover.
The book also contains J.K. Rowling's signature on a sticker that's loosely inserted inside. Those that purchased this book in 1997 should check to see if they have this version, as it is estimated that 500 copies were made.
In other news, these are the most wanted KAWS artworks & collectibles.