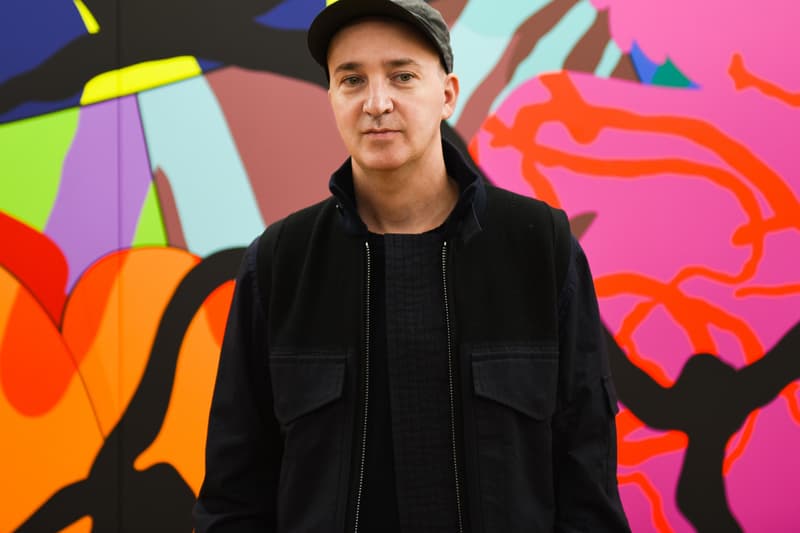 These Are the Most Wanted KAWS Artworks & Collectibles
From the highest selling Companion figures to fine art paintings.
---
artnet recently launched a comprehensive Intelligence Report that offers valuable insight into today's contemporary art landscape, record-breaking auction sales, as well as a nifty guide to the leading artists taking part in this year's Venice Biennale. Included in the report is a special cover story that explores the global success of Brian "KAWS" Donnelly and how the New Jersey-born artist continues to dominate the current art market – which is largely due to his masterful ability to purvey diverse art offerings spanning paintings, sculptures, toys, prints, and more.
According to the study, the most coveted KAWS figures are wooden Companions. "When first released, the figures cost between $100 and $500. (At press time, all of the Companions on KAWS's website, priced at $480 each, were sold out.) They routinely fetch ten times as much on the resale market," expressed artnet. In the sculpture category, KAWS' 25-foot-tall Clean Slate (2014) is currently the most popular, having sold for nearly $2 million USD. As for the "most wanted" paintings, the artist's "earliest paintings featuring altered images of cartoon characters, including the Simpsons, SpongeBob, and the Smurfs," said the publication.
The report goes on to mention the five top cities that are fetching the highest auction sales of KAWS works, ranked below:
1. New York
2. Hong Kong
3. London
4. Tokyo
5. Paris
Head to artnet's website to see the full Intelligence report and then let us know your thoughts. In case you missed it, KAWS' new ALONG THE WAY figure is spotlighted in this week's Best Art Drops.