Oakland's JT The 4th & Kamaiyah Unite for New "So Fly" Collaboration
The lead single in support of the Sick Wid It artist's debut LP.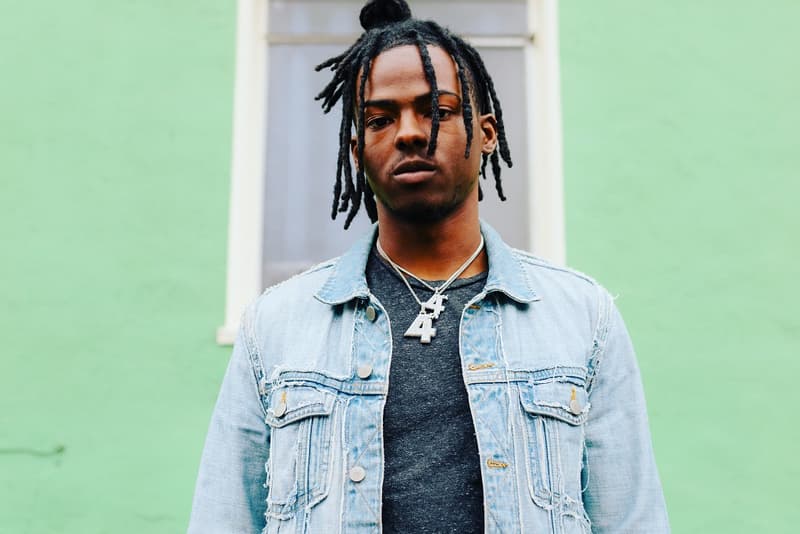 As part of the second generation of E-40's Sick Wit It records camp, up-and-coming West Coast rapper JT The 4th is charting the next stage of his career and his creative evolution with plans to drop his first full-length studio album as a solo artist next month. Now, introducing and supporting his upcoming drop, the 25-year-old Oakland native is serving up its lead single, "So Fly." Notably, "So Fly!" boasts an appearance by Bay Area star Kamaiyah, who connected with ScHoolboy q for "Addicted to Ballin" last summer. Besides the aforementioned hitmaker, JT The 4th's Numba 4 LP also boasts contributions from his labelmate OMB Peezy and SOB x RBE crooner Yhung T.O, and features a total of 13 tracks.
You can stream JT The 4th's new collaborative single with Kamaiyah, "So Fly," and check out the tracklist for his debut solo album below. His forthcoming studio project Numba 4 is scheduled to hit streaming services and similar platforms on April 5. JT The 4th's Numba 4 album is also currently available for pre-order.
JT The 4th – Numba 4 (Tracklist)
1. Dangerous
2. Checkerboard
3. So Fly (feat. Kamaiyah)
4. I'm Straight
5. LA
6. I Get It
7. Holy Water
8. Dreamed Her
9. Out the Face (feat. OMB Peezy)
10. Rain Forrest
11. If I Wanna
12. Become (feat. Yhung T.O.)
13. Cause I Don't