'Rick and Morty's' Justin Roiland Is Developing a Claymation Series 'Gloop World'
From the studio that brought you 'Robot Chicken.'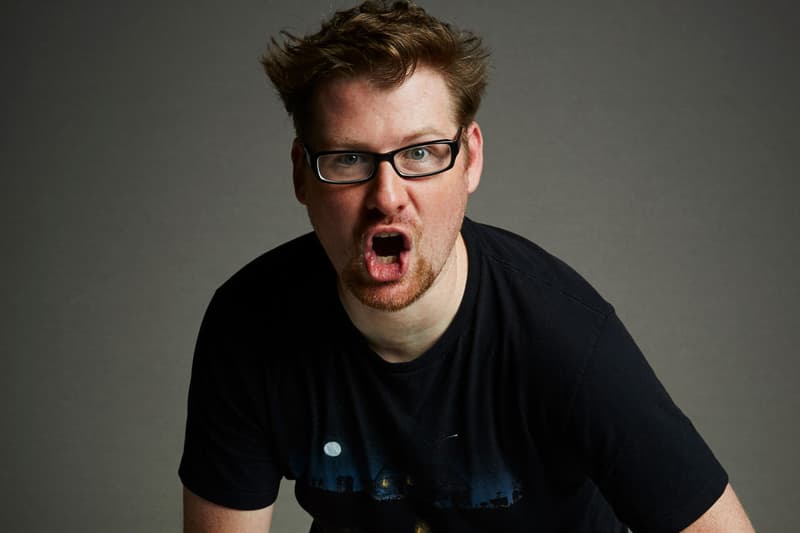 Rick and Morty co-creator Justin Roiland will join the likes of Steven Spielberg and the upcoming reboot of Legends of the Hidden Temple on the upcoming Quibi streaming service with a new claymation series.
According to Deadline, the stop-motion show will be called Gloop World and it will follow the "absurd but strangely relatable lives" of two anthropomorphic blobs as roommates in an equally gloopy suburban town. The series is created alongside John Harvatine IV and Eric Towner for the same studio responsible for Adult Swim and Seth Green's Robot Chicken.
In a statement, Roiland stated that he wants the series to have an "imperfect approach, where you can see the animators in the work," to the point where the characters seem so much like real clay that you'll "feel like you can reach into your phone and grab them yourself."
Although Quibi is launching on April 6, Gloop World currently has no release date.
In other entertainment news, the official poster for The Falcon and the Winter Soldier has just surfaced.
'Rick and Morty' co-creator Justin Roiland and the studio behind 'Robot Chicken' are teaming for an animated series at Quibi https://t.co/zTsCTBZ5ed

— The Hollywood Reporter (@THR) January 6, 2020
"Gloop World" new adult animated series created by Justin Roiland (Rick & Morty) and Stoopid Buddy Stoodios (Robot Chicken) is coming on (upcoming) Quibi SVOD platform.https://t.co/v9y7RTjeUh pic.twitter.com/2T5RJS9Qpp

— Catsuka (@catsuka) January 7, 2020