Facebook is Banning Deepfake Videos
Facebook credits the phenomena as a "significant challenge" for the tech industry.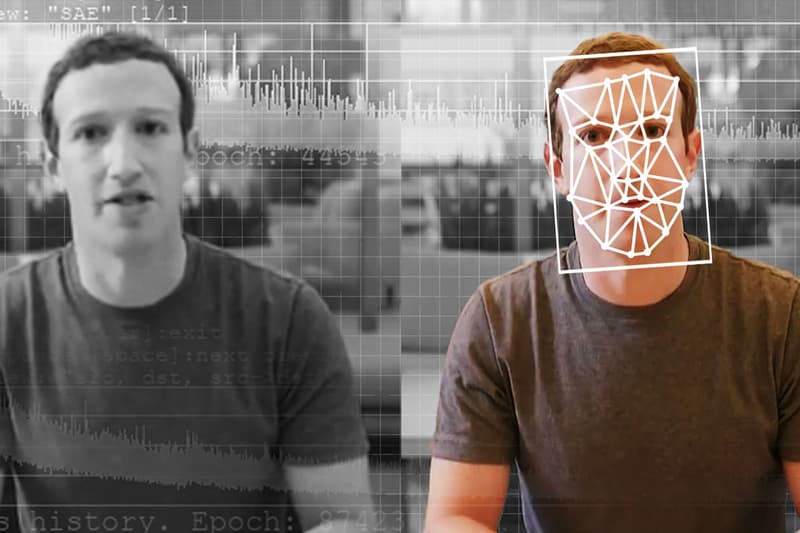 Facebook has announced it will remove deepfake videos (computer-generated clips modified by artificial intelligence) from its platform. In a blog post today, Facebook said these videos "distort reality" that serves as a "significant challenge" for the tech industry.
This AI software has become prevalent for deepfaking politicians and celebrities, altering videos through means of realistically superimposing, replacing, and merging content into videos. Facebook says it would be removing these videos if it realizes content has been edited in ways most wouldn't realize or if the video is making the person say things they didn't actually say.
"There are people who engage in media manipulation in order to mislead," wrote Monika Bickert, vice president of global policy management at Facebook in the blog. Although parody and satire videos remain safe, Facebook staff and independent checkers will judge video authenticity.
After Facebook chief executive Mark Zuckerberg was featured in a deepfake video crediting a clandestine organization for the social network's success, the platform announced it would use $10 million USD to improve deepfake detection tech. It also said it would work with the government and business to expose people that are creating these videos. Other companies like Google and Microsoft are also attempting to battle deepfakes.
In other tech news, Samsung has debuted a near bezel-free 8K QLED TV.
Facebook confirms if a politician were to run an ad with a deepfake would *not* be taken down, even if it violated this new policy. If posted as organic content they'd evaluate "weighing the public interest value against the risk of harm." https://t.co/KEoSvsKKEb

— Hadas Gold (@Hadas_Gold) January 7, 2020
New: Facebook will ban deepfake videos "edited or synthesized by artificial intelligence … in ways that are not apparent to an average viewer." But misleading videos with "lesser forms of manipulation," like the "drunk Pelosi" tape, could stay online https://t.co/iuNXjnIcbx

— Drew Harwell (@drewharwell) January 7, 2020
Facebook says it's banning videos manipulated to make it look like someone said words they didn't actually say, in a push against "deepfakes" and misinformation campaigns.

But it has exceptions for parodies or satire.https://t.co/wCcfRAsl4D

— NPR (@NPR) January 7, 2020