Greg Lauren Deconstructs Nautical Designs in Latest Paul&Shark Collaboration
Worlds collide.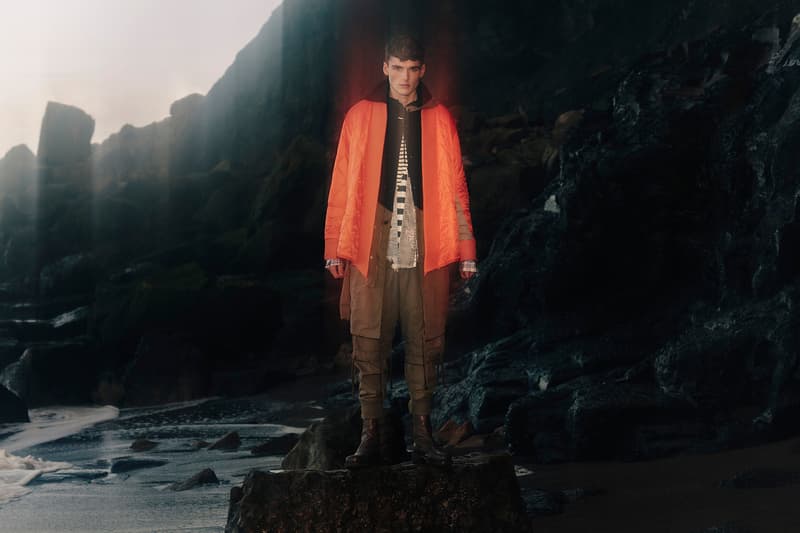 1 of 12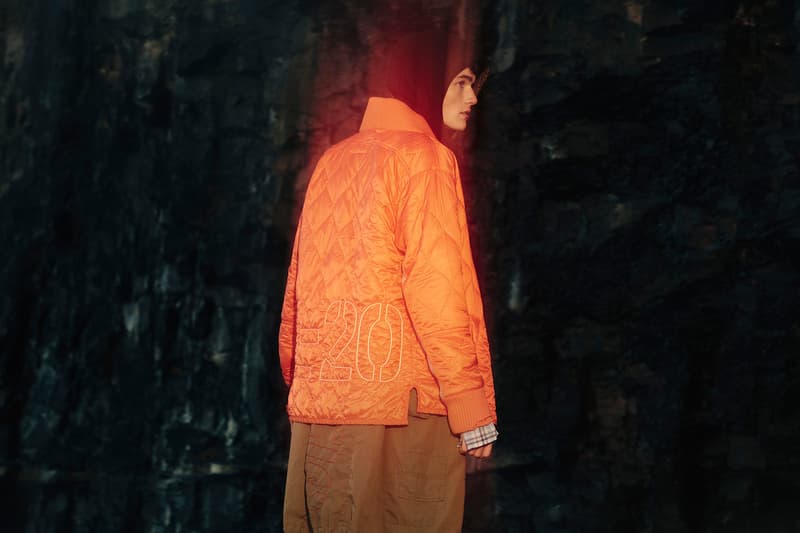 2 of 12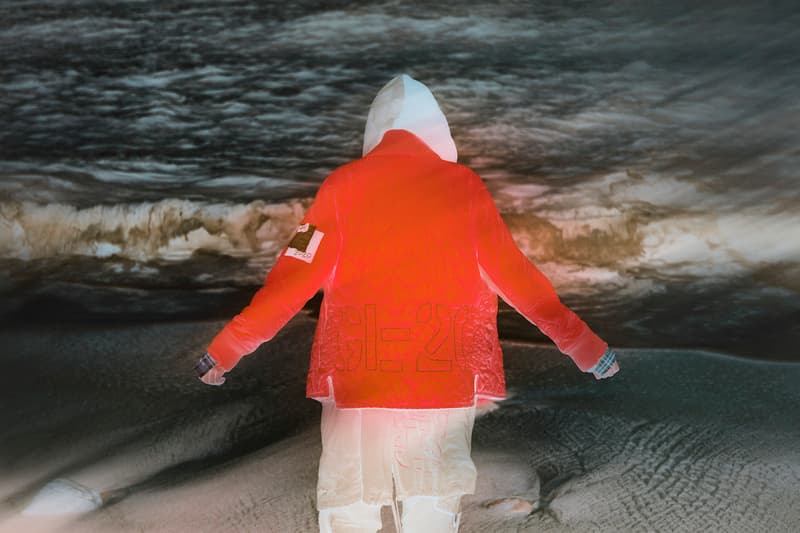 3 of 12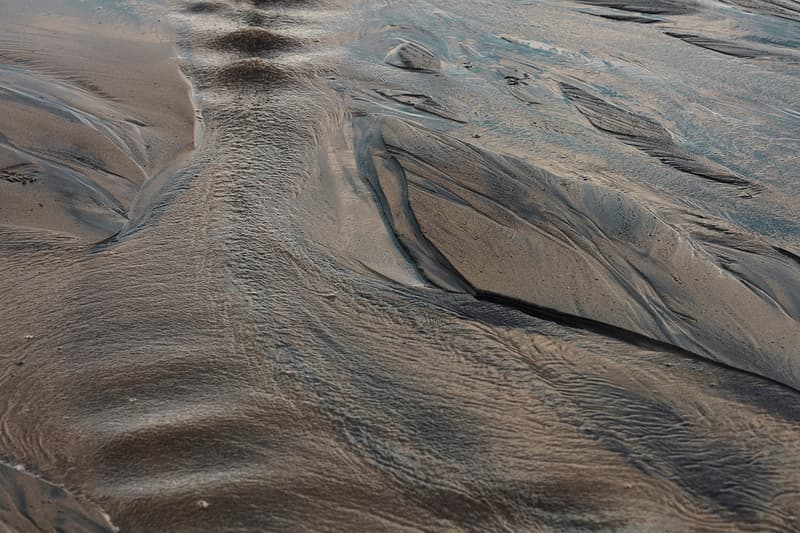 4 of 12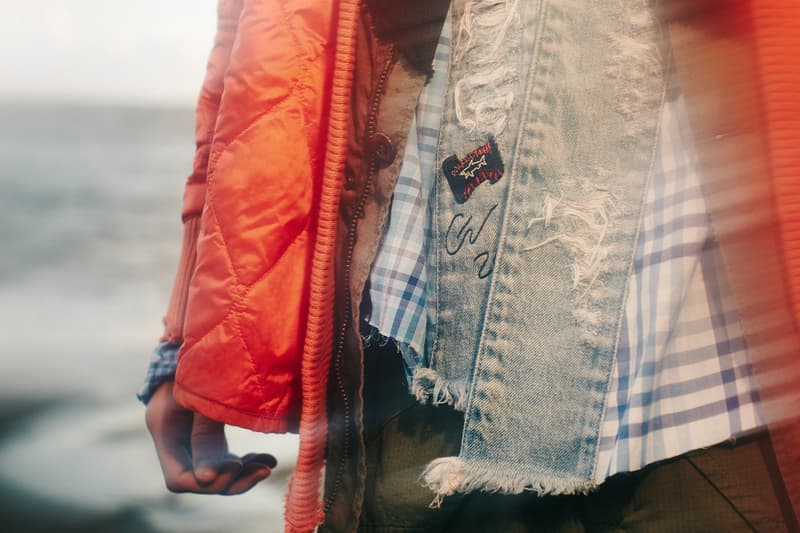 5 of 12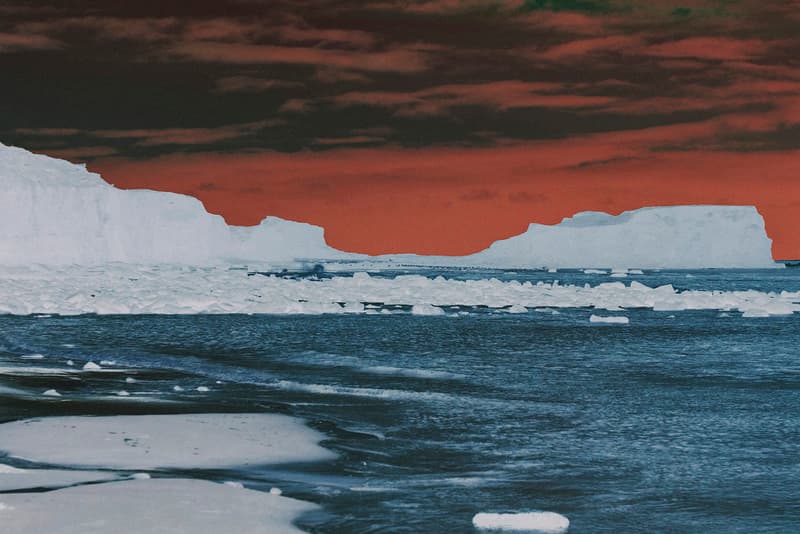 6 of 12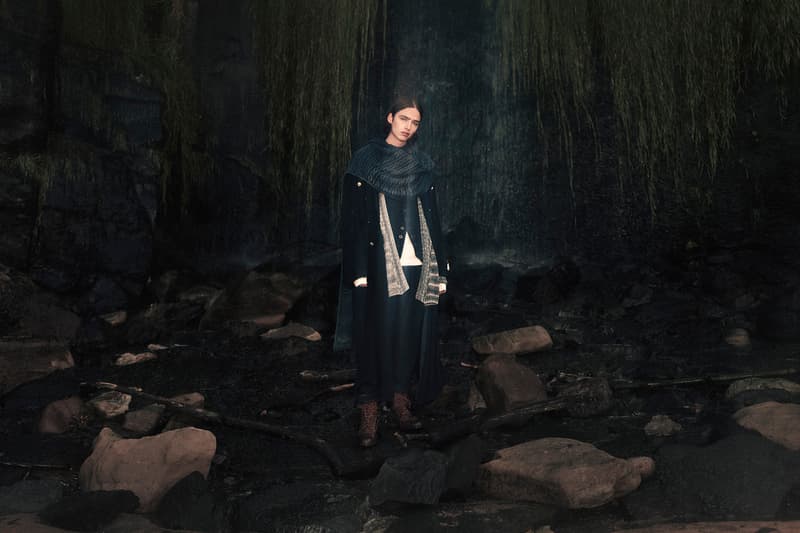 7 of 12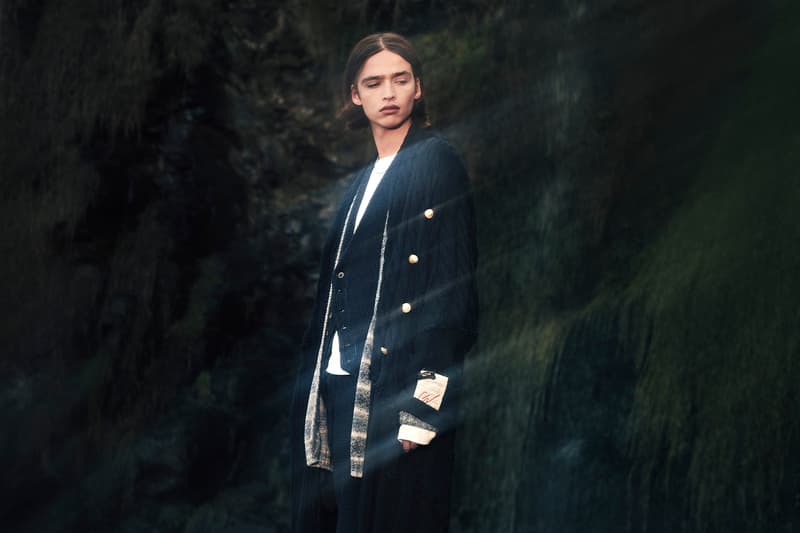 8 of 12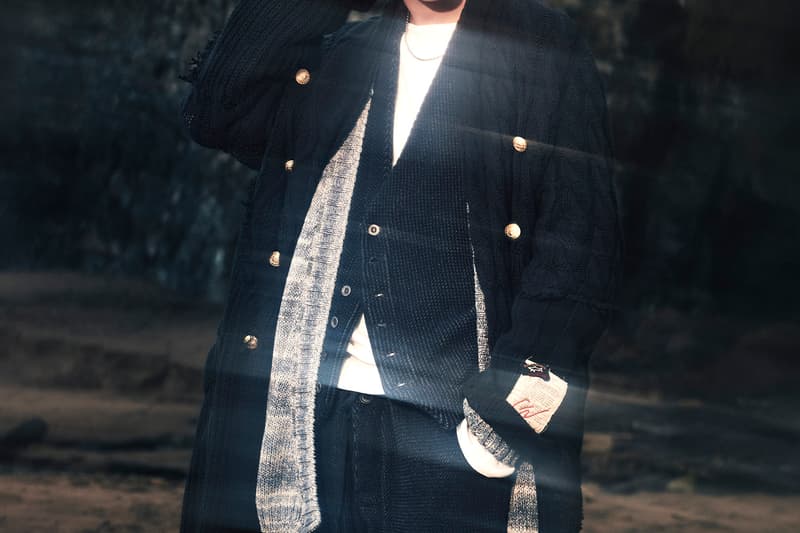 9 of 12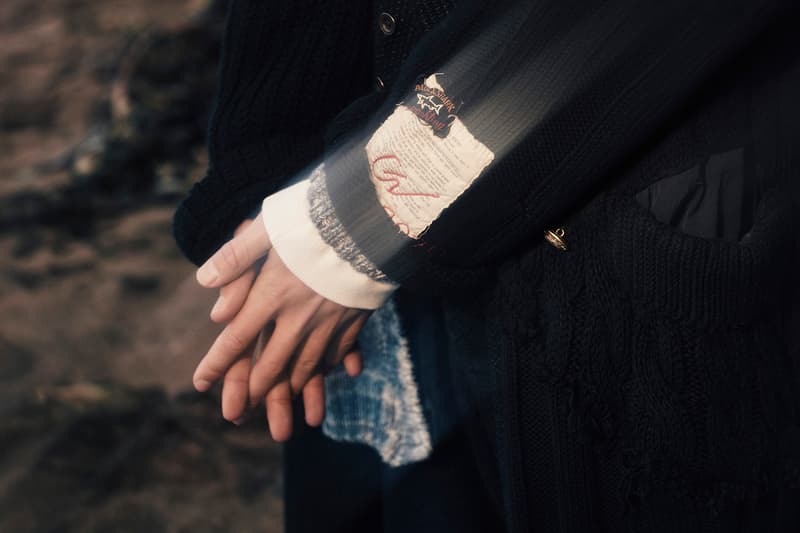 10 of 12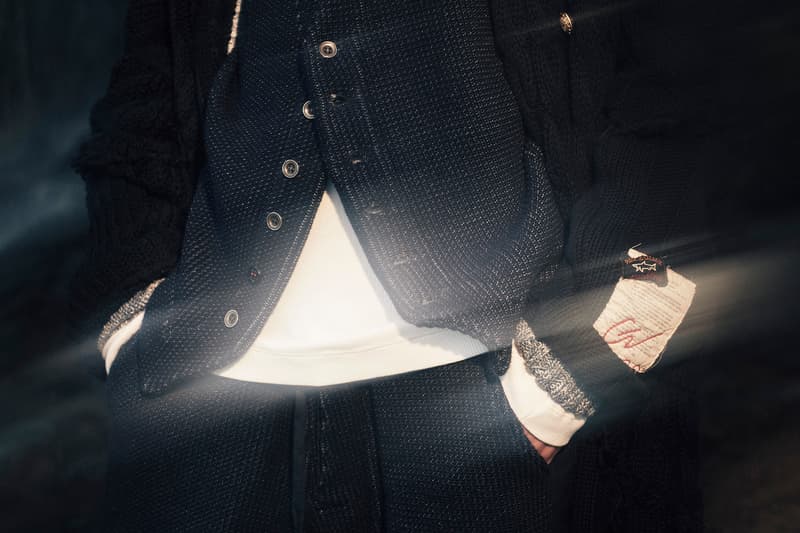 11 of 12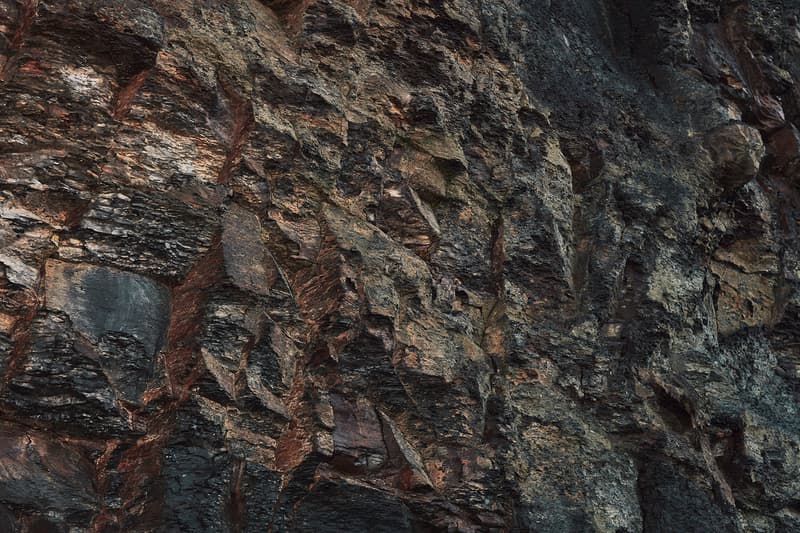 12 of 12
Los Angeles-based designer Greg Lauren's distinctive approach to fashion has seen him disassemble and reassemble hosts of classic silhouettes and wardrobe staples throughout his career. In his latest partnership with Italian menswear purveyors Paul&Shark, Greg Lauren sets his sights on the brand's most iconic staples. Looking at its nautical aesthetic, famous knitwear and signature American prep styles.
1 of 7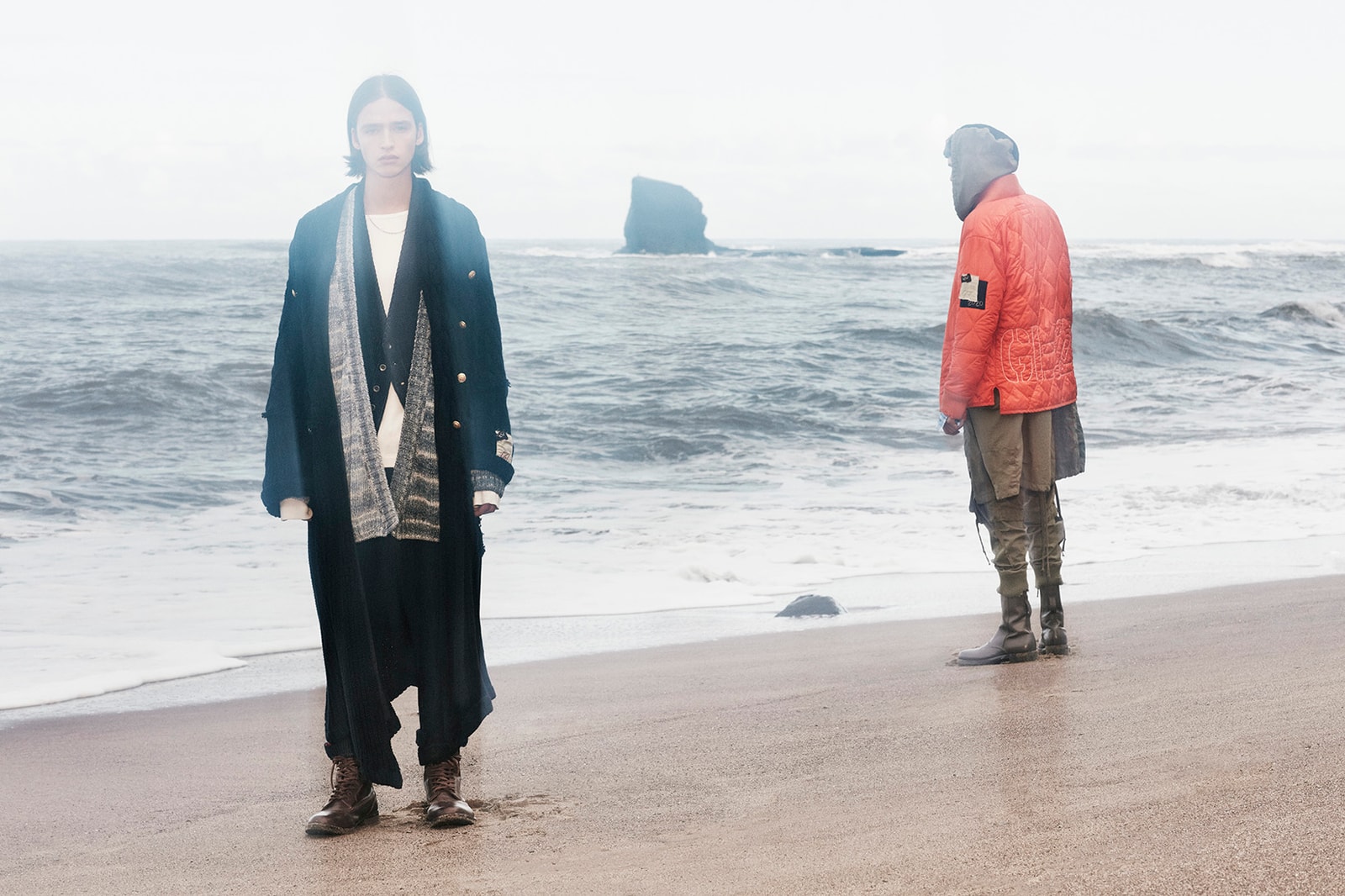 2 of 7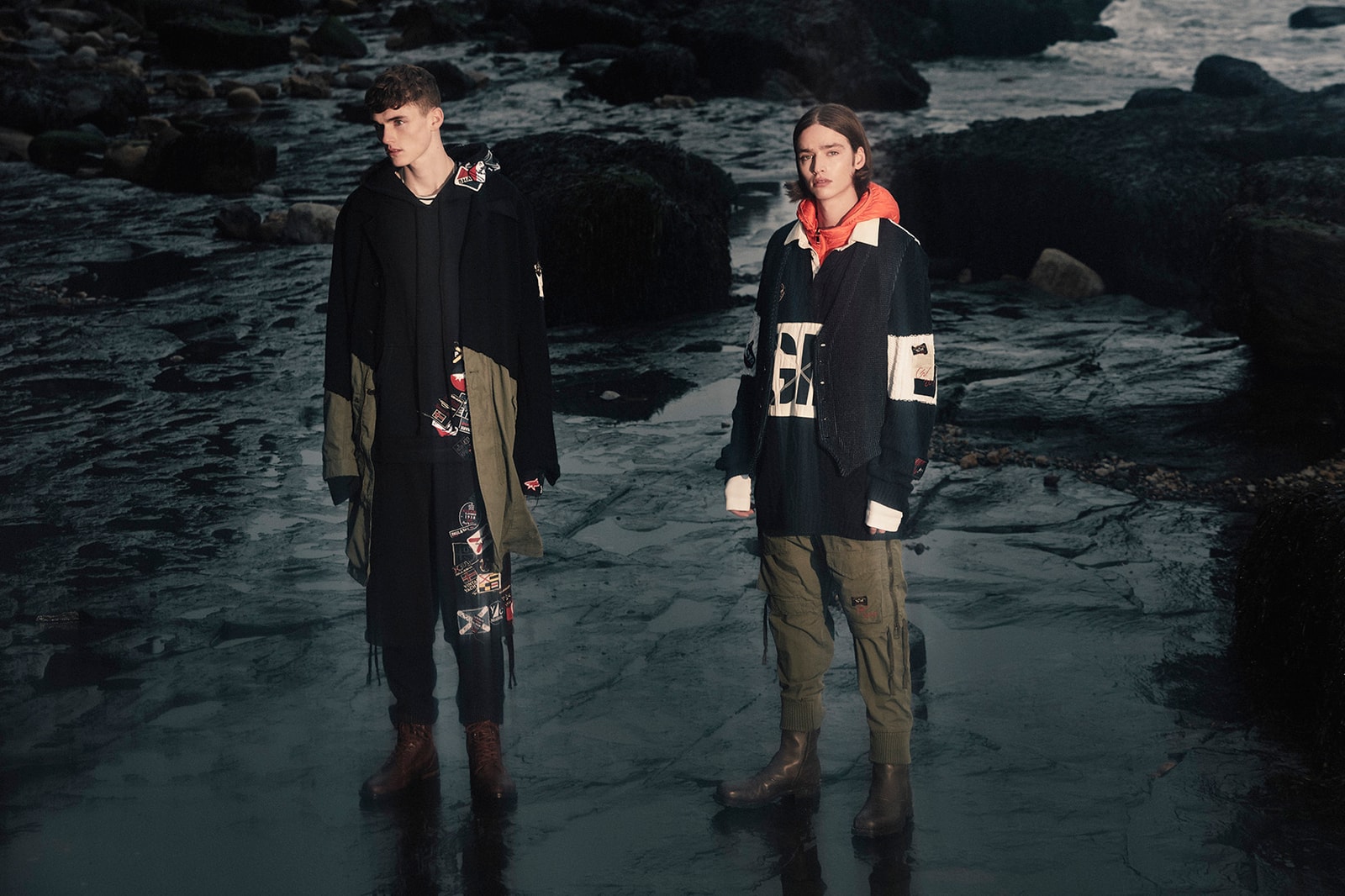 3 of 7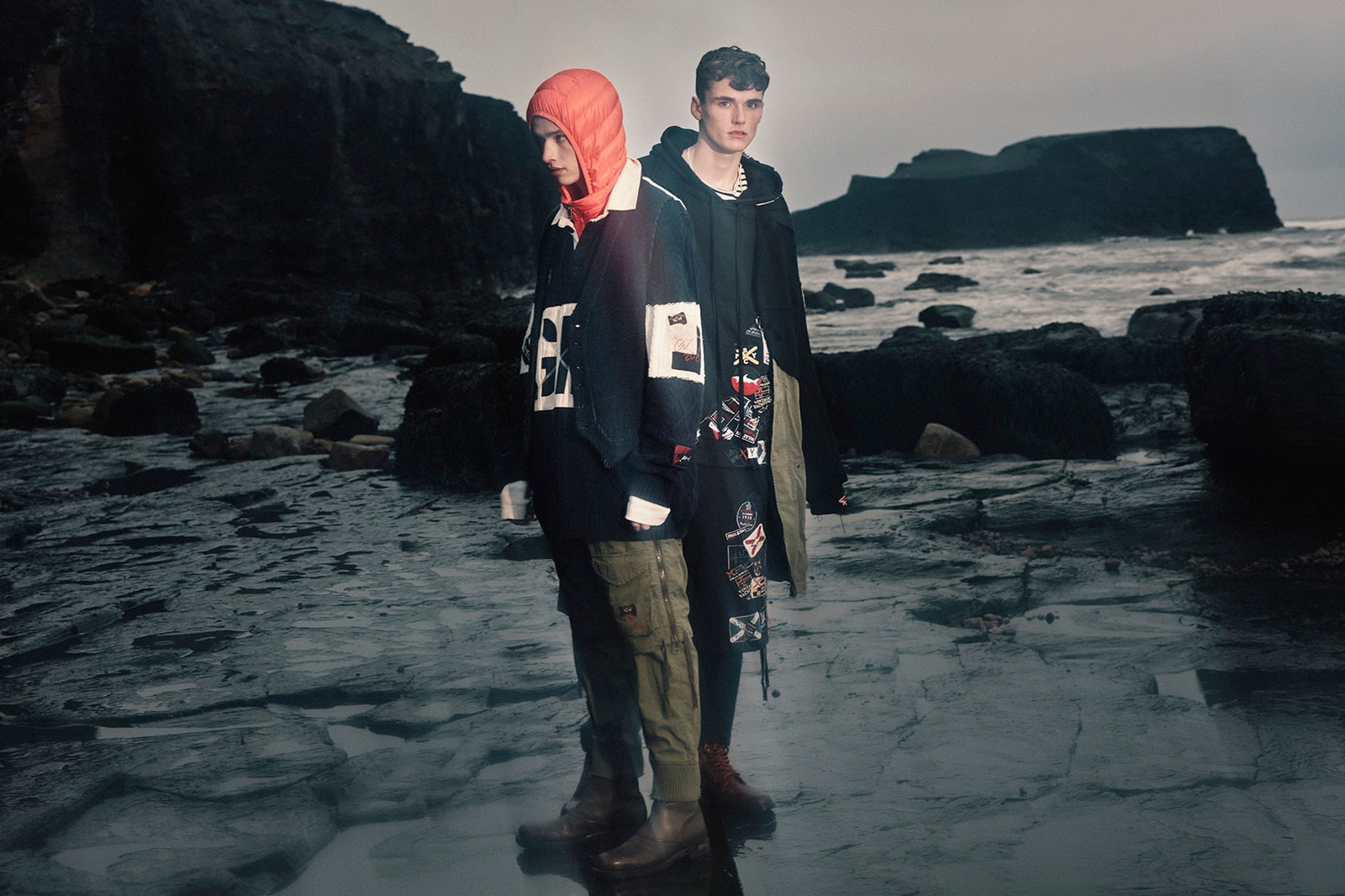 4 of 7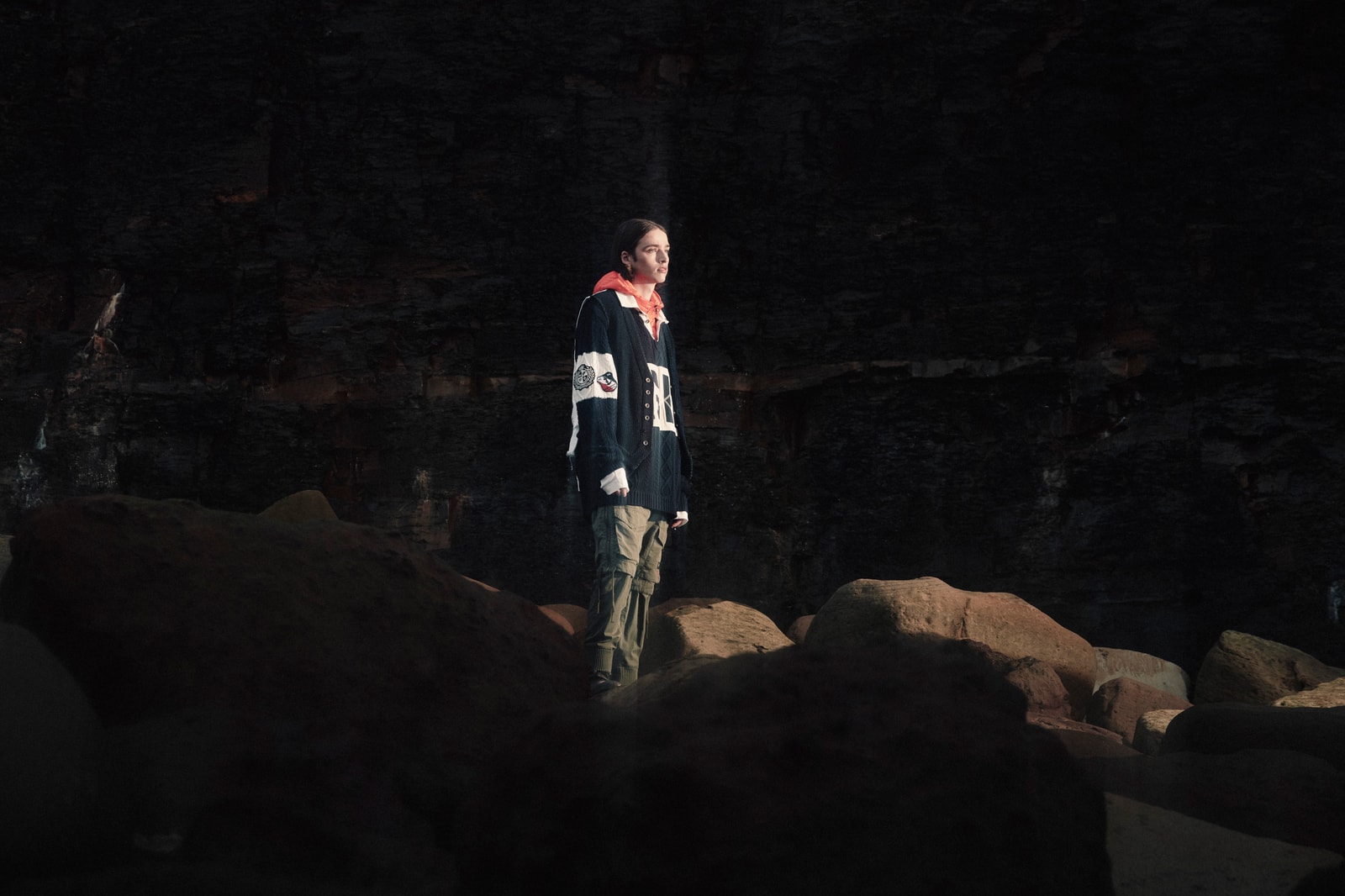 5 of 7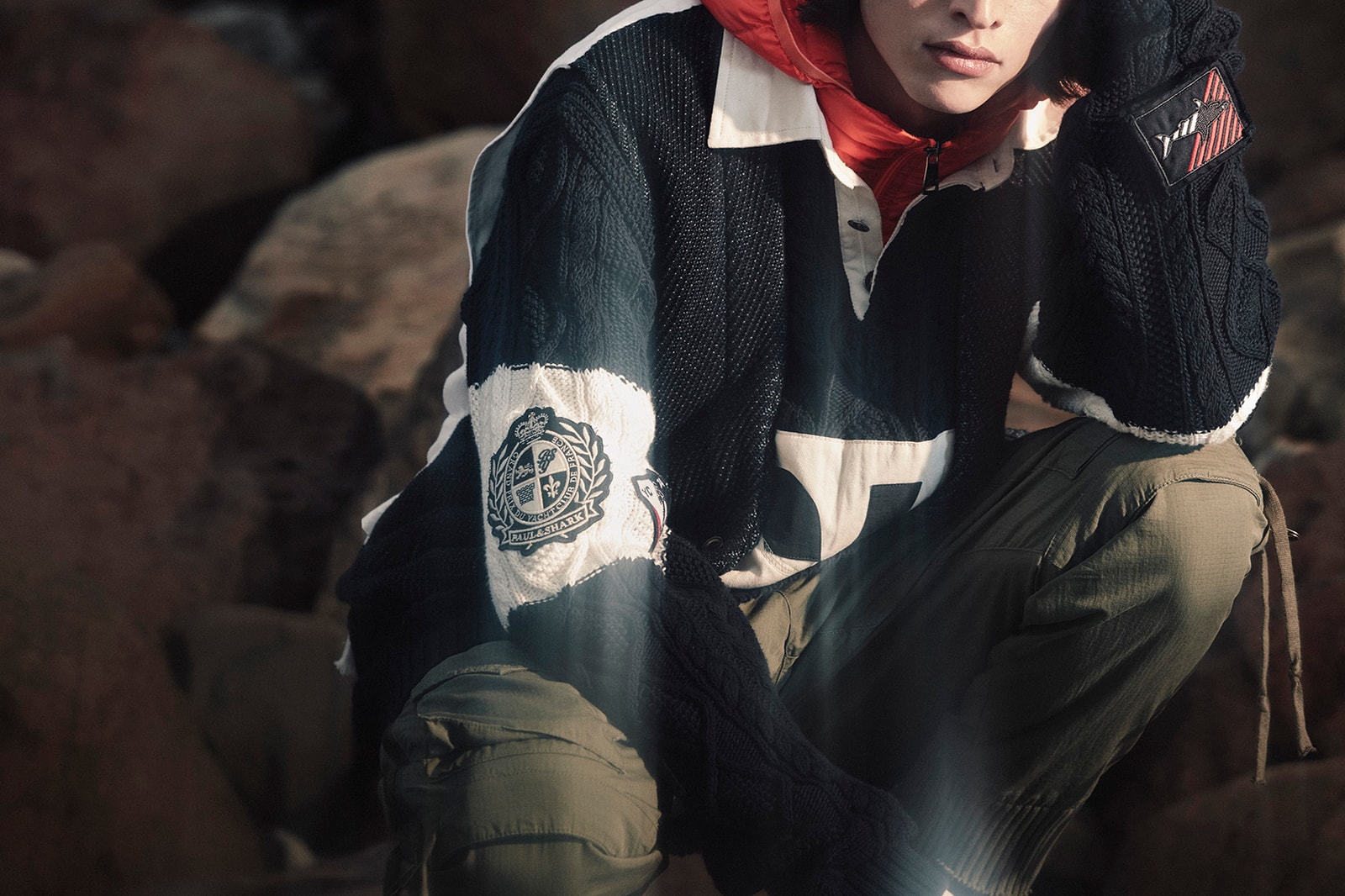 6 of 7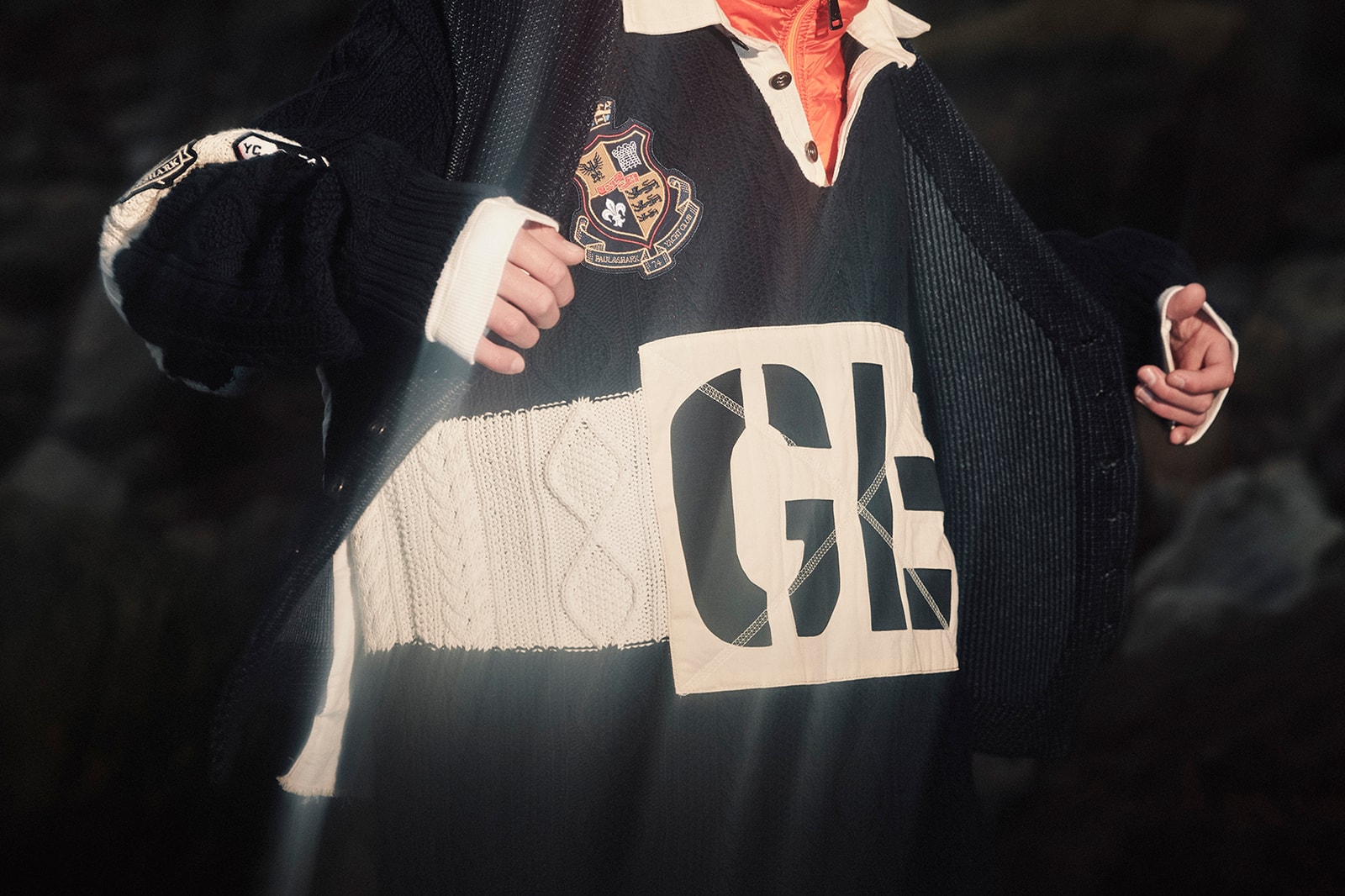 7 of 7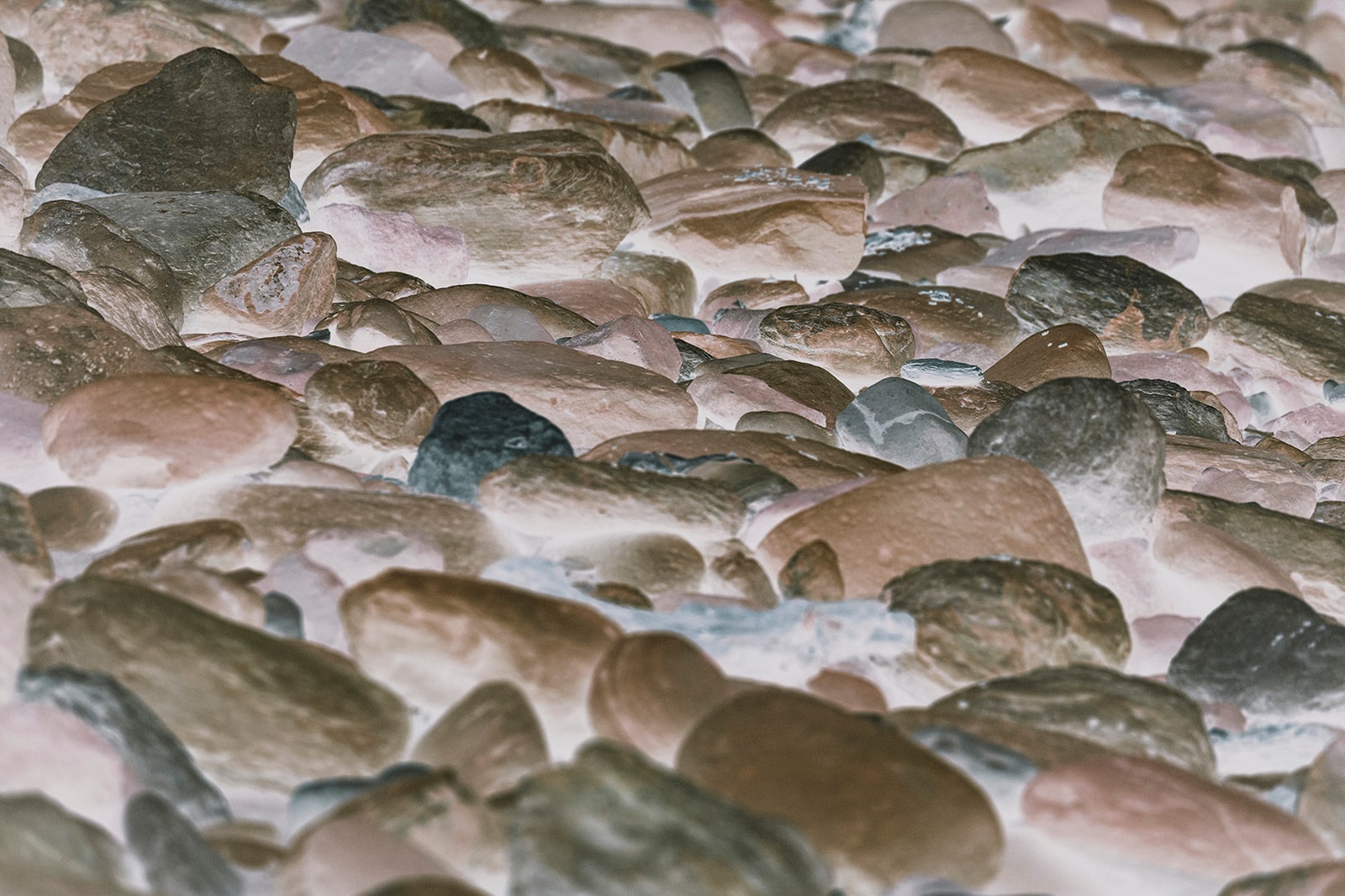 The latest collaborative collection includes plenty of impressive outerwear pieces, from windbreakers to heavy-duty wool cardigans, to padded thermal jackets. All designs carry Greg Lauren's unique, unconventional touch, with traditional shapes and linings being restructured to create unconventional shapes.
The combination of heritage fabrics and more modern materials creates a vibrant contrast between the old and new, with style intentionally clashing in classic Greg Lauren fashion. The collection is on sale on now and is available on the Paul&Shark web store.