Hans Zimmer to Score Bond Film 'No Time to Die'
The lauded composer steps in last minute.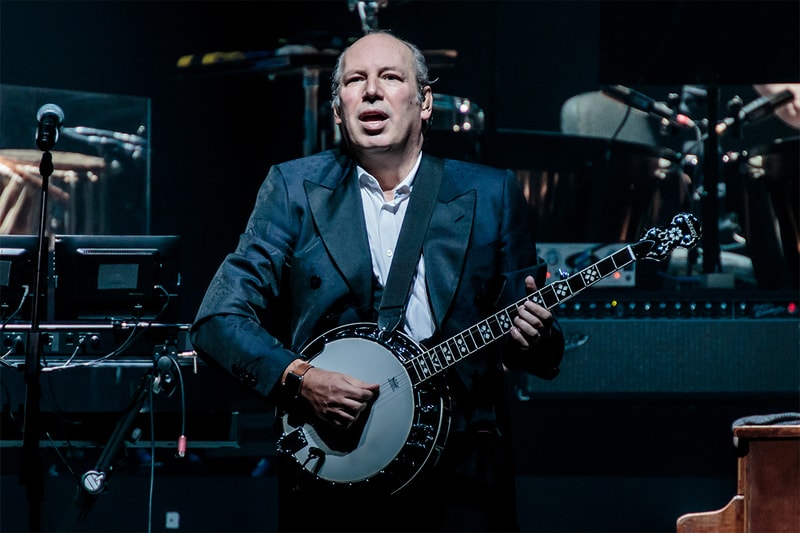 After multiple set backs, which included Danny Boyle stepping down from the project, the forthcoming James Bond film No Time to Die looks to have hit another roadblock. According to Variety, lauded composer Hans Zimmer has been asked to score the film last minute.
The news comes after Dan Romer was dismissed only last month over what were said to be "creative differences." Director Cary Fukunaga brought Romer into the project last summer, having previously worked with him on Beasts of No Nation and the Netflix miniseries Maniac. This latest and final addition to Daniel Craig's Bond is reportedly already in post-production, which means Zimmer won't have much time and may have to bring in some additional help. This marks the first time in the 58-year history of Bond films that a composer has been replaced during post-production.
Zimmer is best known for his works on films such as Inception, Gladiator, and Interstellar. In addition to No Time to Die, Zimmer will also be working on Wonder Woman 1984, Top Gun: Maverick and Dune for 2020. There is now word yet on who will perform the title song. Past artist include Adele for "Skyfall" and Sam Smith for "Spectre."
No Time to Die is set to premiere on April 2, 2020 in the UK and April 10, 2020 in America.
In more entertainment news, The Falcon and the Winter Soldier official poster has been revealed.