Lil Baby Has "Sum 2 Prove" With His Latest 'My Turn' Track
The third single from the Atlanta superstar's upcoming sophomore studio album.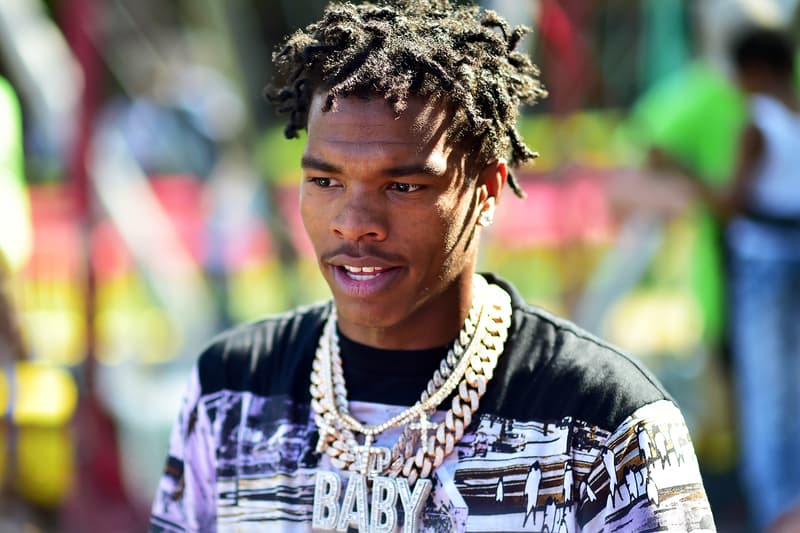 Fresh off performing his hit single "Woah" on The Tonight Show Starring Jimmy Fallon, Atlanta superstar Lil Baby returns with "Sum 2 Prove" from his upcoming sophomore project My Turn.
The third track from My Turn finds Lil Baby reflecting on everything that he's accomplished within the past few years and yet he's still left with an inclining to return to the streets, his work far from finished. "Overseas got the crowd doin' moshpits/ Can't believe that I'm still in apartments/ Businessman, went and got me an office/ Million dollar deals, I get 'em often/ Me and Dolla was servin' on Spar Street/ How legit, he gone stay with that chopsticks/ I got robbed, that sh*t made me a monster/ His b*tch, she notice my sisters, my mommas/ Now they houses as big as they want 'em/ How they ran up them muhfu**in' commas," Baby raps over retro synths and contrasting soulful piano chords.
Last year, Lil Baby continued his momentum following the release of Drip Harder with Gunna, his Street Gossip mixtape and his debut studio album Harder Than Ever in 2018 with three No. 1 Billboard single offerings. Future and Young Thug also announced that Super Slimey 2 will expand to include Gunna and Lil Baby as well. Stream to "Sum 2 Prove" below and stay tuned for an official release date for Lil Baby's upcoming My Turn project in the near future. In the meantime, you can also find him on Travis Scott's Cactus Jack compilation JACKBOYS.