'Jojo's Bizarre Adventure' Manga Artist Designs Tokyo 2020 Olympic Poster
Along with Naoki Urasaki, Takigawa Takikawa, Takuya Sato, Nobuo Otake, and more.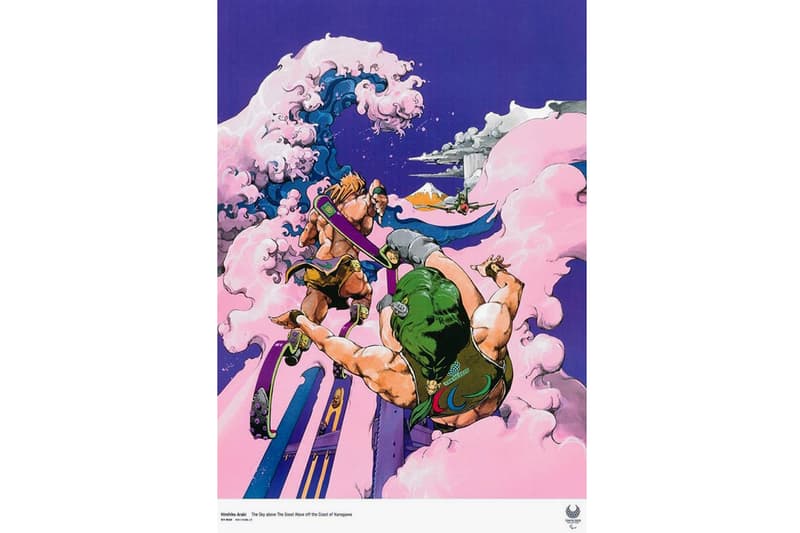 1 of 6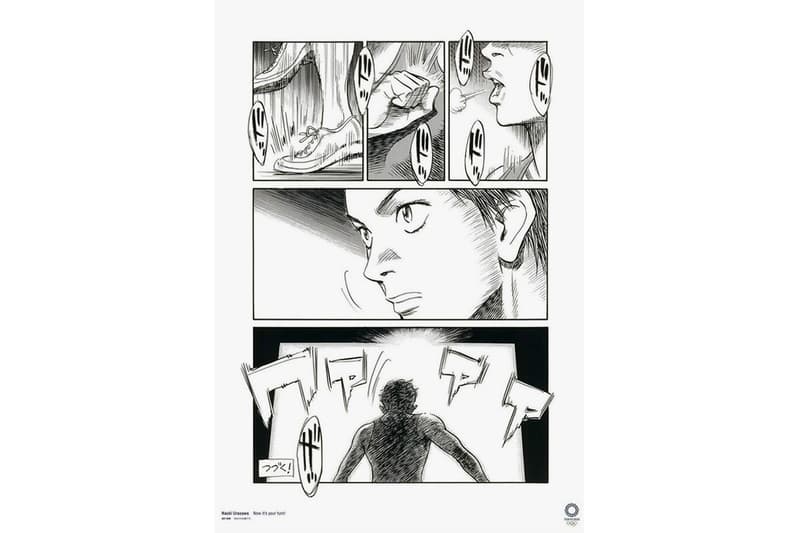 2 of 6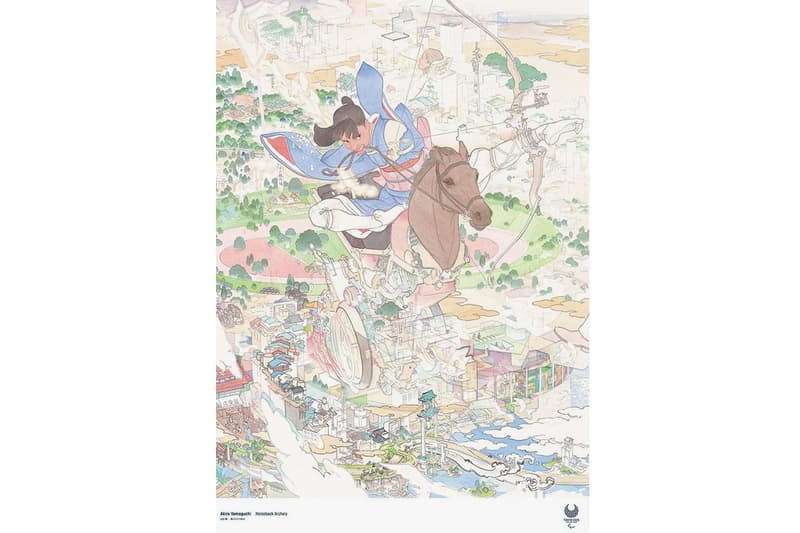 3 of 6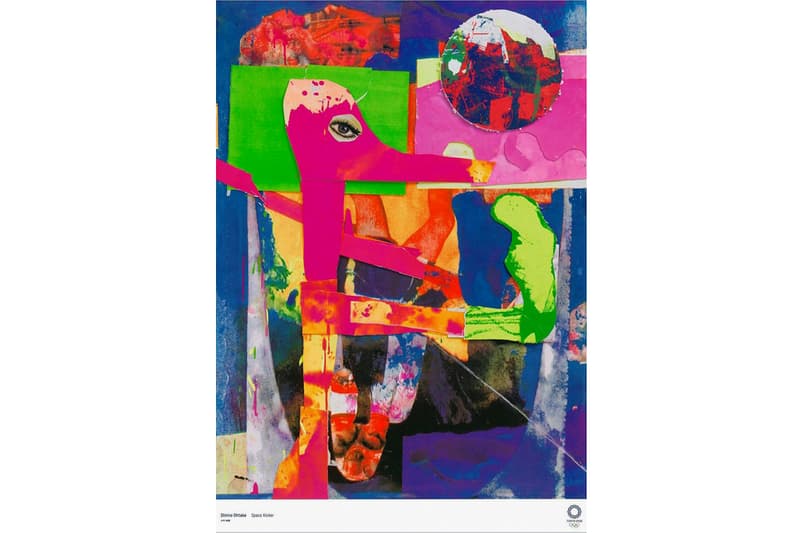 4 of 6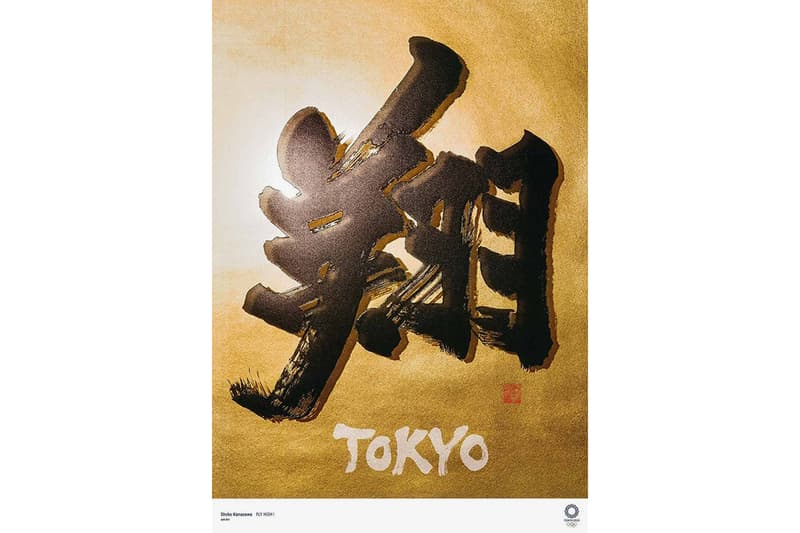 5 of 6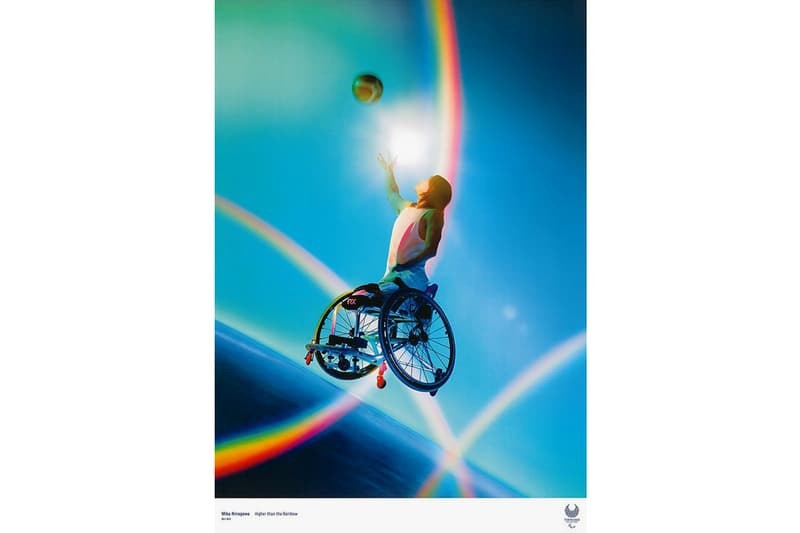 6 of 6
In the lead up to the 2020 Tokyo Olympics, 20 of the best and most renowned Japanese artists were tapped by the Artists Selection Committee Members to create posters for the upcoming sporting event. Amongst those chosen were Jojo's Bizarre Adventure manga artist Hirohiko Araki and Monster's Naoki Urasawa.
Each poster was created with the themes of both the Olympics and Paralympics in mind and will be used "in order to foster momentum in the build-up to the Games," the Tokyo 2020 website explains.
Araki was inspired by The Great Wave off Kanagawa woodblock print by Hokusai. He shared in a statement that he "imagined the gods of sports descending on Japan from a sky filled with clouds resembling turbulent waves." Additionally Jojo fans will be thrilled to see a reference to the manga in the poster. If you look closely, the blonde runner resembles Dio. On the other-hand, Urasawa went with a sports-inspired manga motif for his poster because of the "thrill of heated matches" and "excitement of sporting events."
Along with Araki and Urasawa, calligrapher Shoko Kanazawa and film director/photographer Mika Ninagaw were also chosen. The 20 posters will be on display in the entrance hall of the Museum of Contemporary Art Tokyo until February 16, with entry being free.
The Tokyo Olympics take place between July 24 and August 9 2020 and the Paralympics from August 25 to September 6.
In related news, the Tokyo 2020 Olympics are using cardboard beds for althetes.